| Advertisement |
A black denim shirt is one of the most casual and easy to get pieces – even in bigger sizes. If you think thats a boring piece of fabric you´re doing that all time basic classic wrong!
Yes it is basic but super various as well – you can style it in so many ways – I´ll show you two of them here.
Version 1: Neon Eyecatcher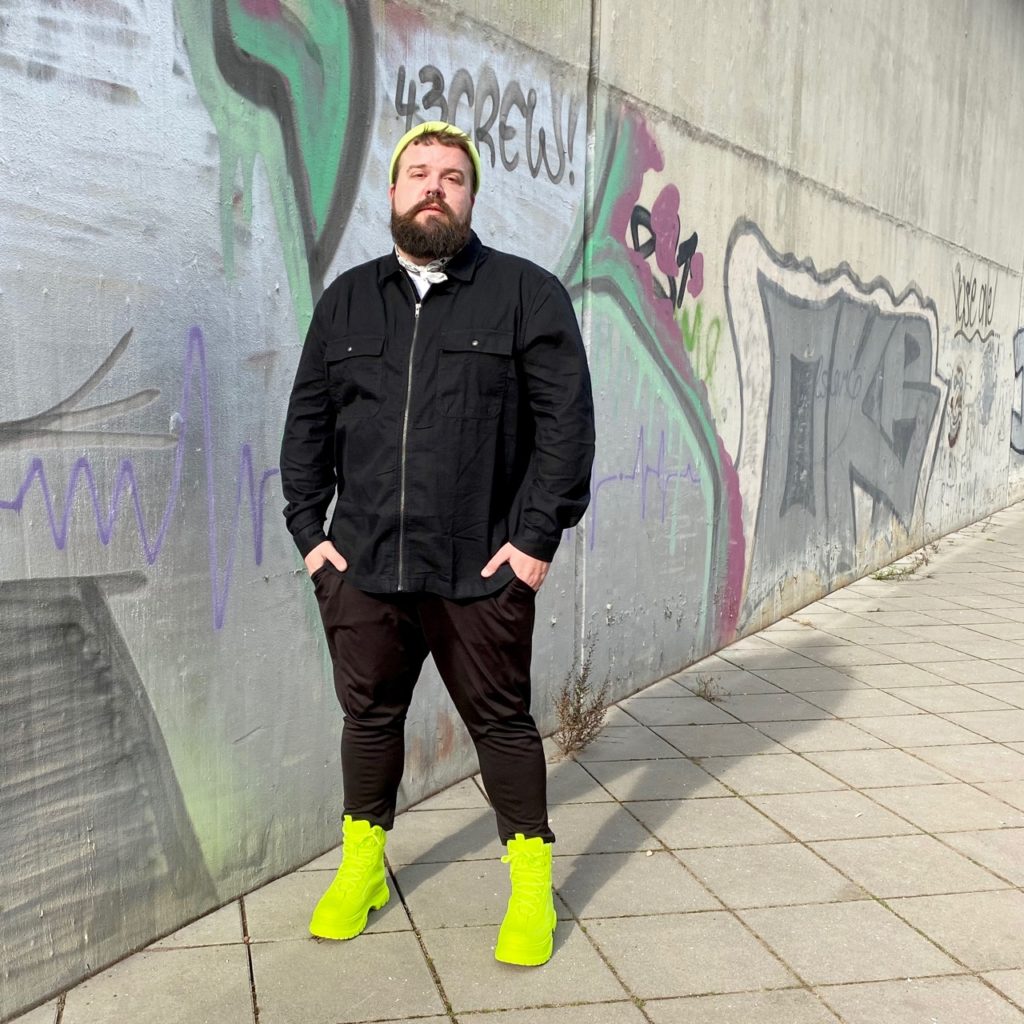 Go #allblackeverything and add a pop of color – the shirt is a greats canvas to have some eyecatching details.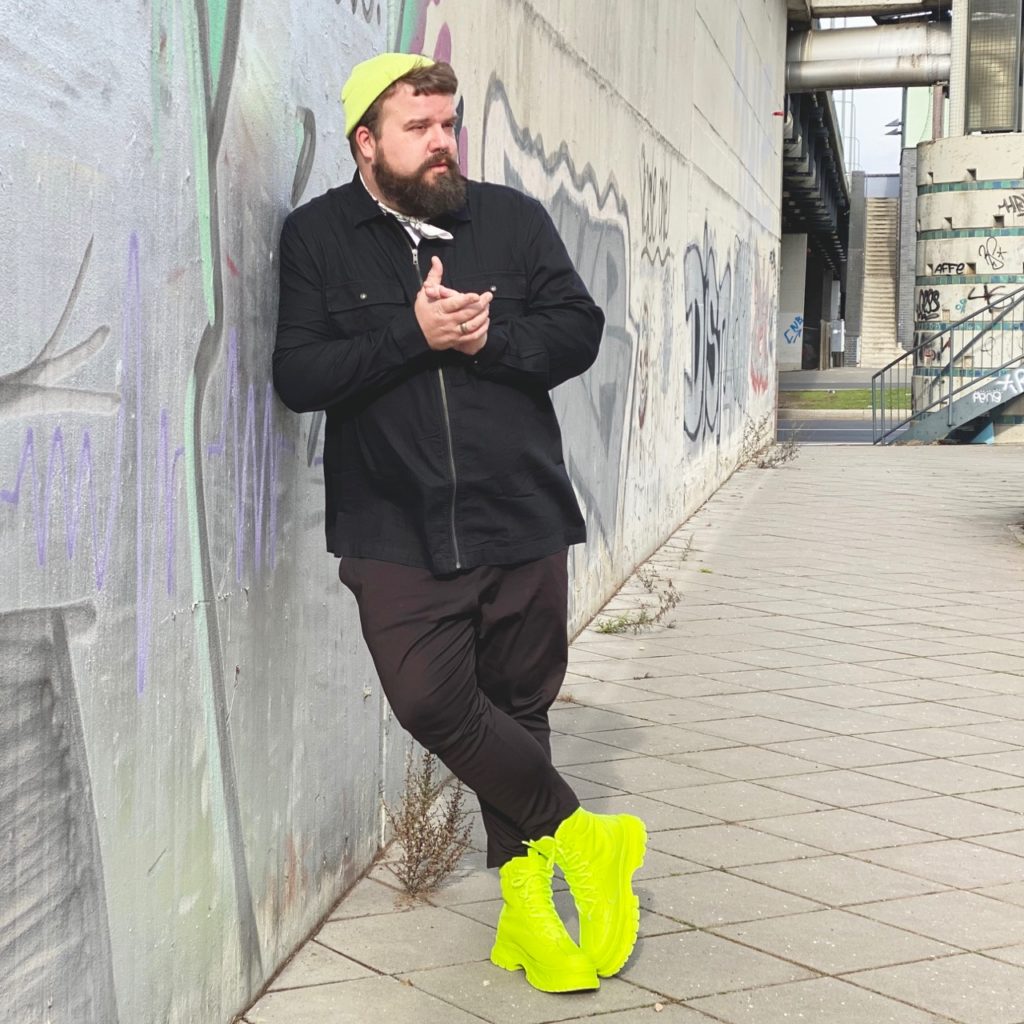 Version 2: Basic Casual Office Style
Create a casual look that can also be worn to work with nice sneakers and just a plain white shirt. Simple but striking!
Go for all the possibilities a basic piece like a denim shirt offers!
Accept your Extra-Inches – love yourself!
Shopping-Links:
Denim shirt* by ASOS PLUS (size 4XL) – via ASOS (shop now…)
Neon boots* by ASOS – via ASOS (shop now…)
Scully Boots by TOMS – via TOMS (shop now…)
Please see my size guide for comparing your measurements with the provided sizes I wore the clothes for this blogposting.
Follow me!
INSTAGRAM,  FACEBOOK, PINTEREST & TWITTER
*tagged articles have been provided by the named brands or shops for this blog posting
Extra Inches is you place for inspiration and ideas for plus size mens clothing