| Advertisement |
Co-ords in all variations are exactly my thing. Co-what? Co-Ords are cool combinations – at least two pieces made of the same fabric. You can also call them sets if you like 🙂 . In the last years I already introduced some on my blog – mostly cool two-piece sets of shorts and shirt for the summer – and I'm super happy that these co-ords pop up more and more in several plus size collections.
Today I'm going to show you a modern suit, which is not a suit at all: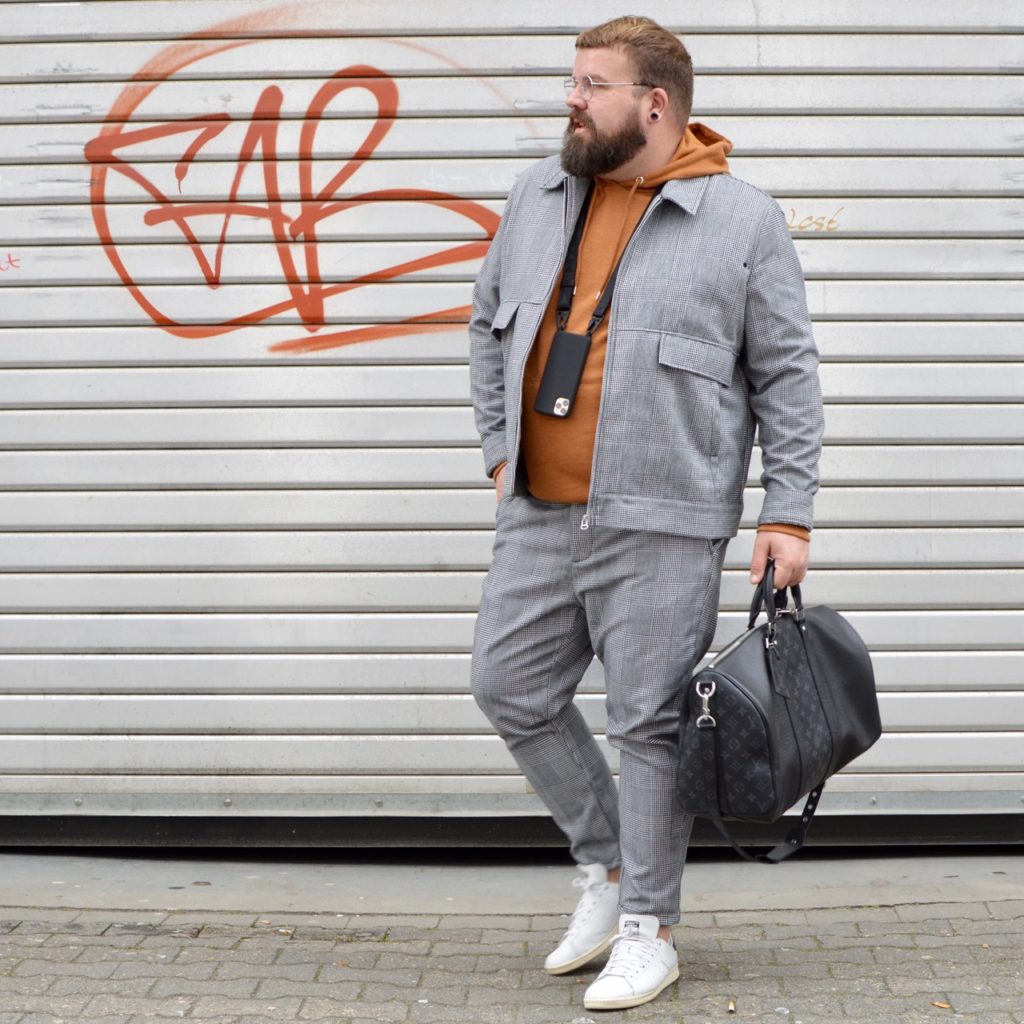 I love these co-ords! This two-piece combination is chic and sporty at the same time – depending on what you combine it looks different.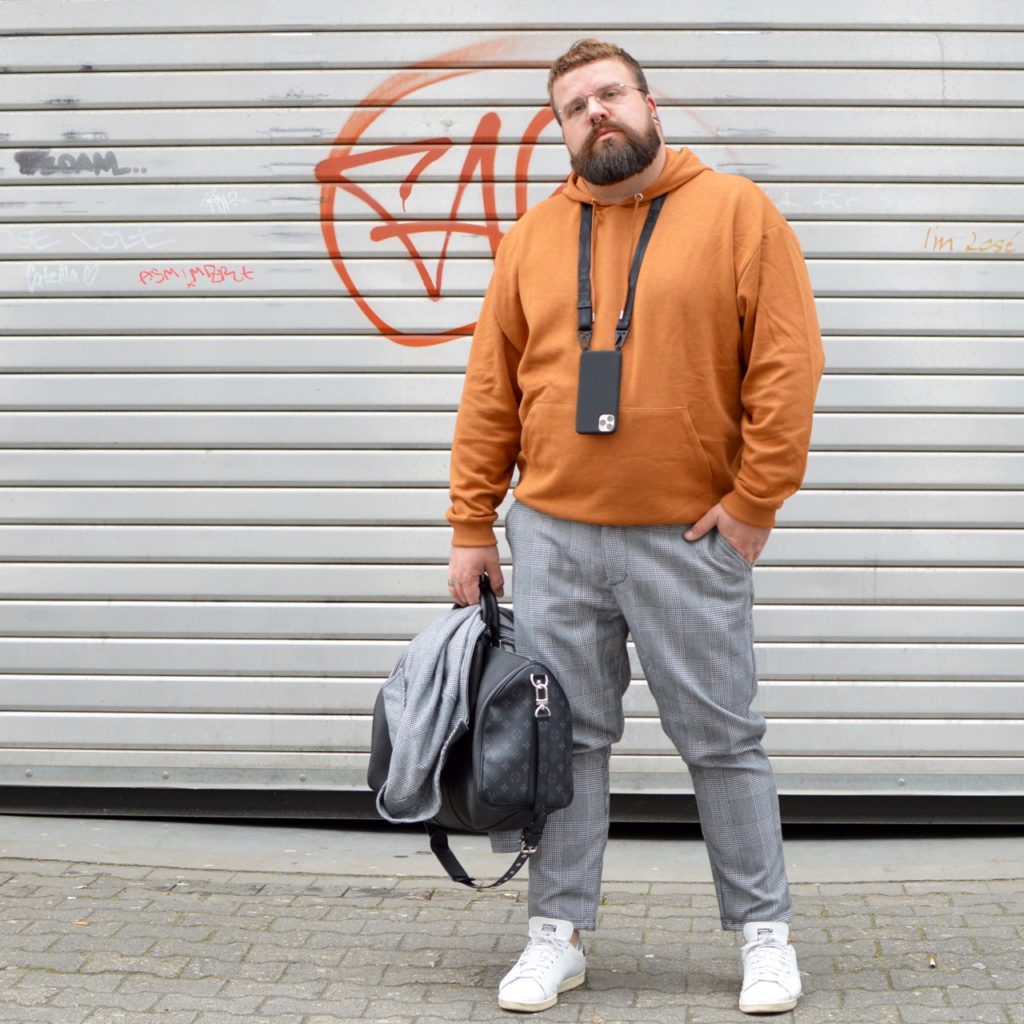 I tired it with a casual hoodie under my jacket. Paired with shirt and tie the set might even replace a classic suit – and will much more modern as a suit would do.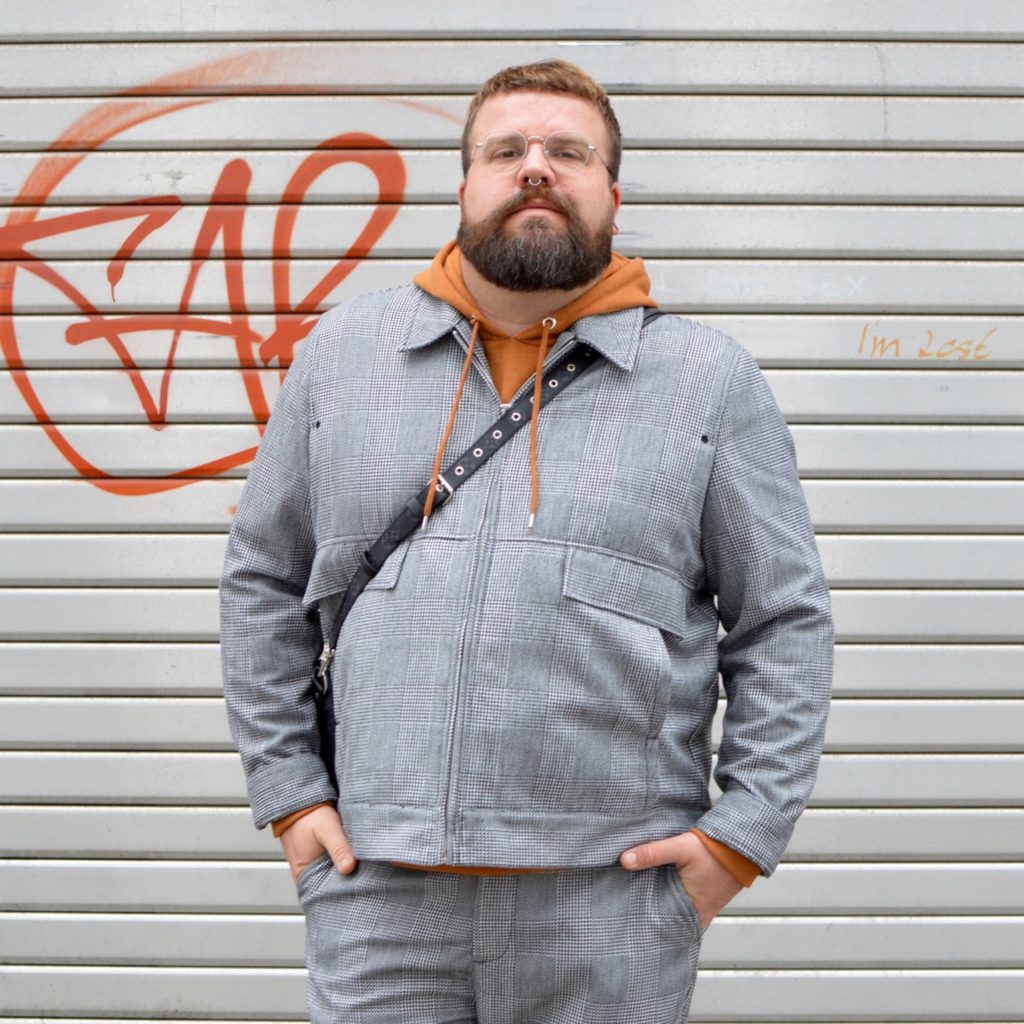 The whole set is super versatile as well. You can wear both pieces together, combine the pants single to nearly everything or  just wear the jacket separately. During spring and fall the jacket is works as an outdoor jacket, during winter as a replacement for a sweater or a suit jacket.
For me a look with a lot of potential to become a favourite outfit!
Accept your Extra-Inches – love yourself!
Shopping-Links:
Harrington jacket* by ASOS WHITE PLUS (size 4XL) – via ASOS (shop now…)
Checked pants* by ASOS PLUS (size 42/39) – via ASOS (shop now…)
Hoodie* by ASOS PLUS (size 3XL) – via ASOS (shop now…)
Please see my size guide for comparing your measurements with the provided sizes I wore the clothes for this blogposting.
Follow me!
INSTAGRAM,  FACEBOOK, PINTEREST & TWITTER
*tagged articles have been provided by the named brands or shops for this blog posting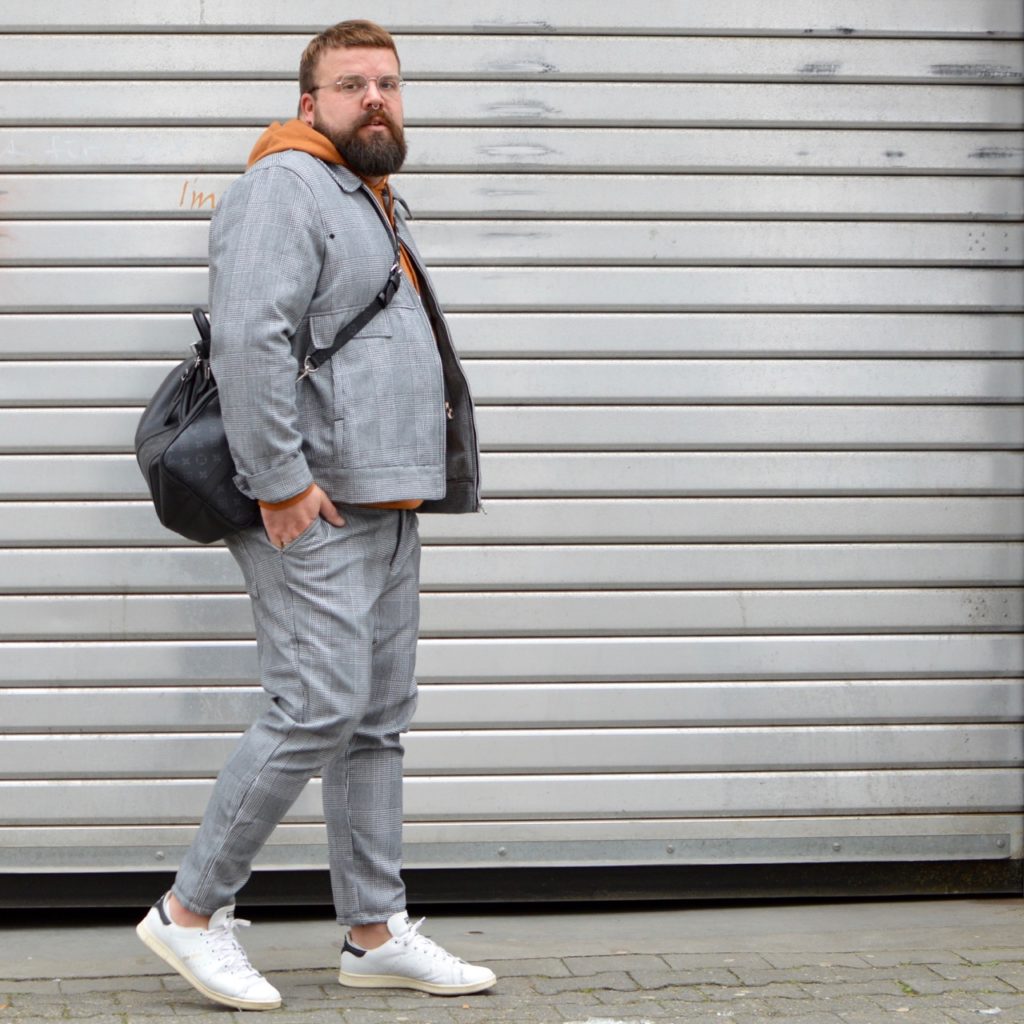 Extra Inches is you place for inspiration and ideas for plus size mens clothing