| Advertisement |
A co-ord again? YASSS!!! For me fashion and food are kind of the same – if I like something I can´t get enough and I could wear/eat it all the time! 🙂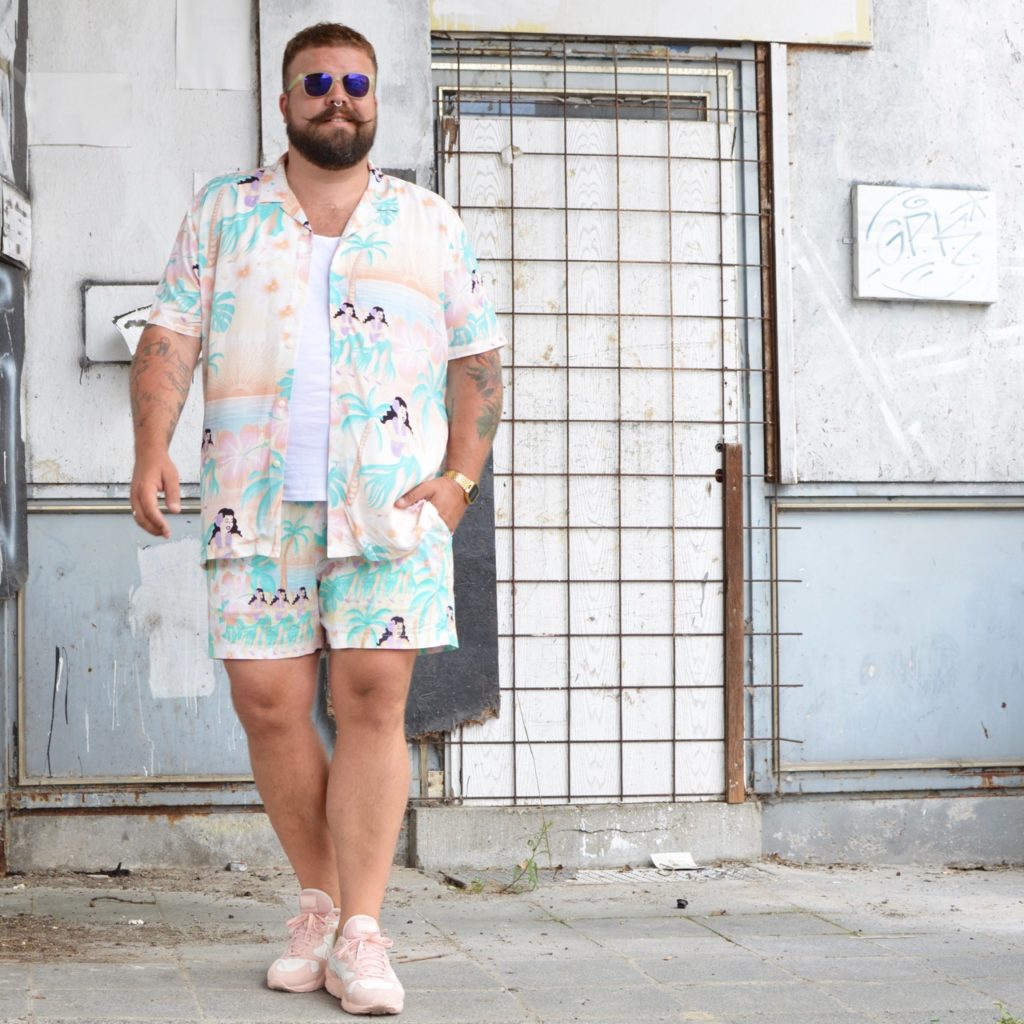 I just love the fact that a co-ord gives you a complete summer look that not just looks great but also is perfect for hot temperatures! You will be the eye-catcher at every garden party, at the beach or in the city!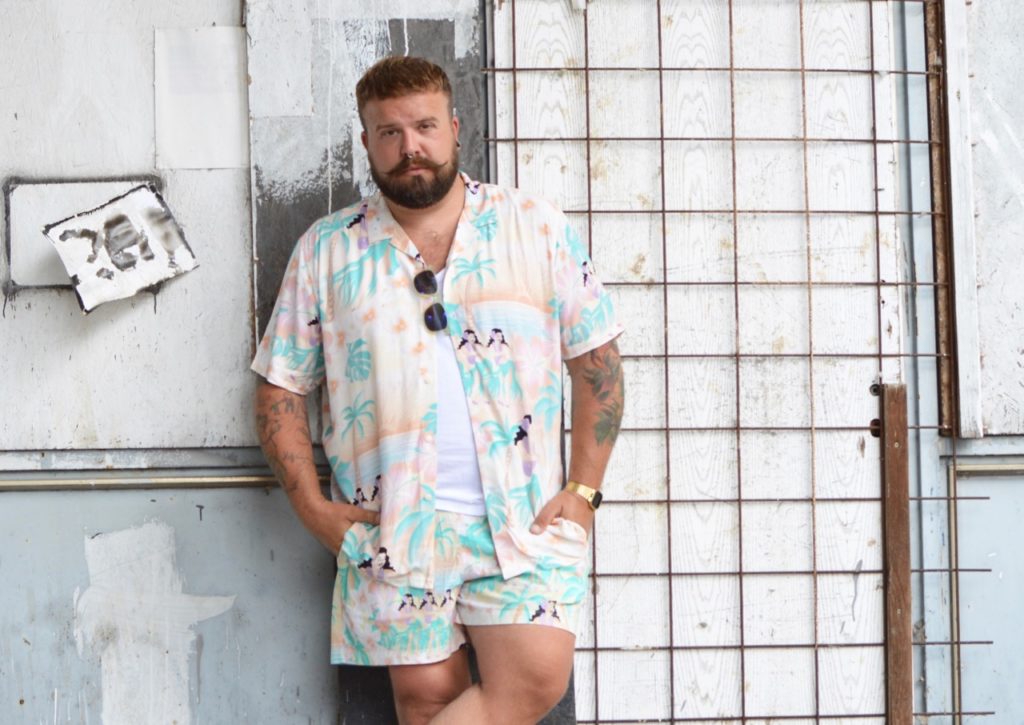 Online shops and hight street stores have a lot of sets to offer, also the plus size collection have them! But still a plus sized guy in co-ords is something special.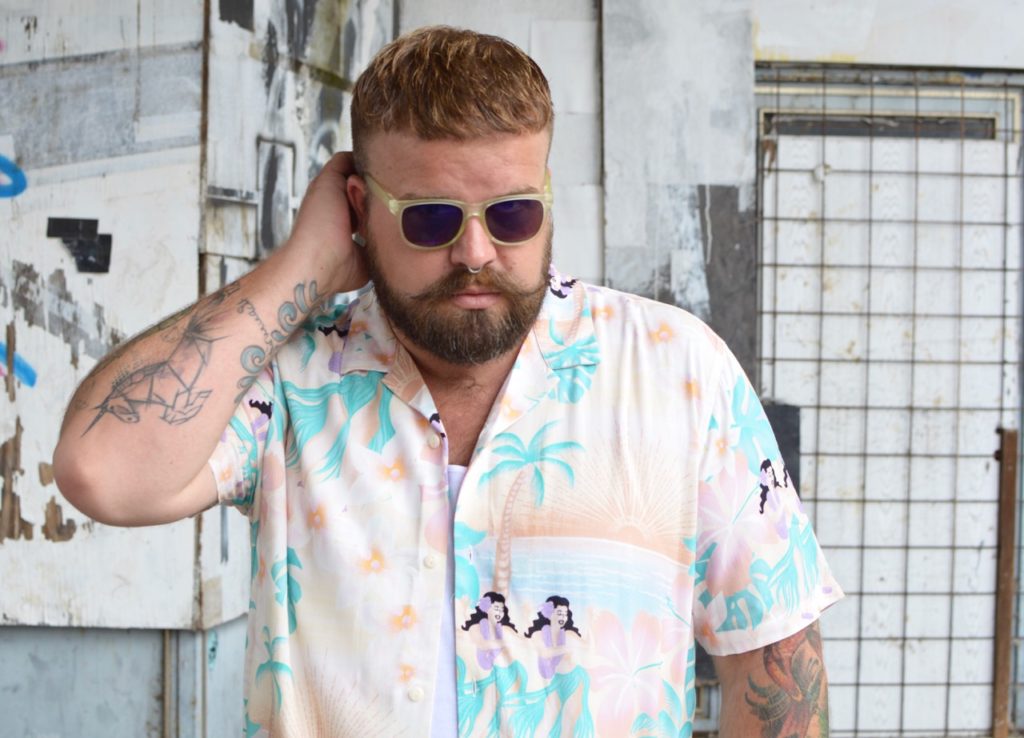 You can just slip on the set and don´t have to worry if the pants will match the shirt – cause they are made for eachother. But there are also some other ways to style them (or at least some ideas):
wear the shirt open paired with a tank top
close the buttons of the shirt and either french tuck it or put it completely in the pants – that looks a bit like an overall
closed buttons but not tucked . super airy and relaxed
wear just the shirts paired with chinos or jeans
shorts combined with a t-shirt or tank top
With just 2 pieces you get at least 5 easy outfits – super nice for a weekend trip as well because you only need the other pieces you will combine.
Enjoy the summer season and all the fun that cool outfits can bring!
Accept your Extra-Inches – love yourself!
Shopping-Links:
Shirt* with hawaiian print by ASOS PLUS (size 3XL) – via ASOS (shop now…)
Shorts with hawaiian by ASOS PLUS (size 40) – via ASOS (shop now…)
Please see my size guide for comparing your measurements with the provided sizes I wore the clothes for this blogposting.
Follow me!