| Advertisement |
You know how much I love co-ords! No matter with long or short pants, subtle design or screaming colors and prints – I just can't get enough!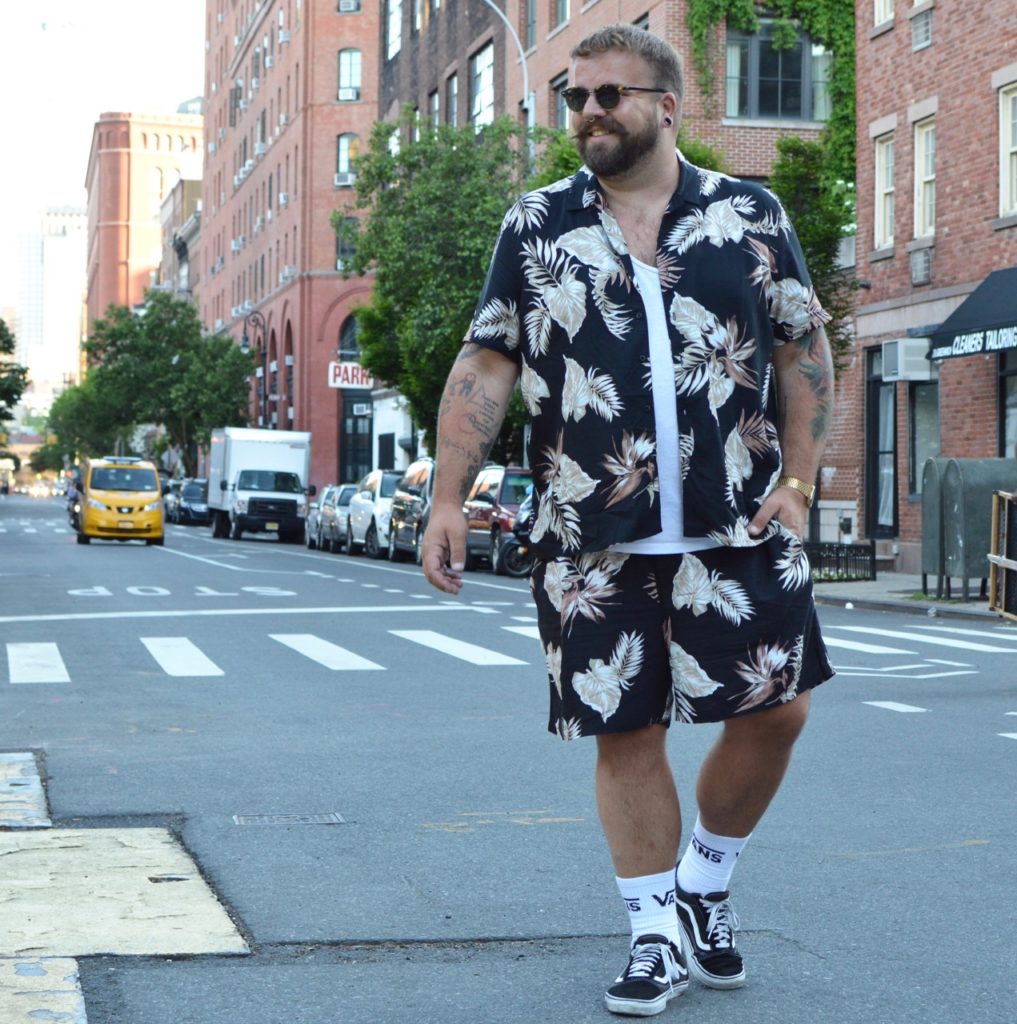 Those sets are super practical, you're fully dressed for all summer occasions that don't have a formale dress code – and you have many way to combine those sets!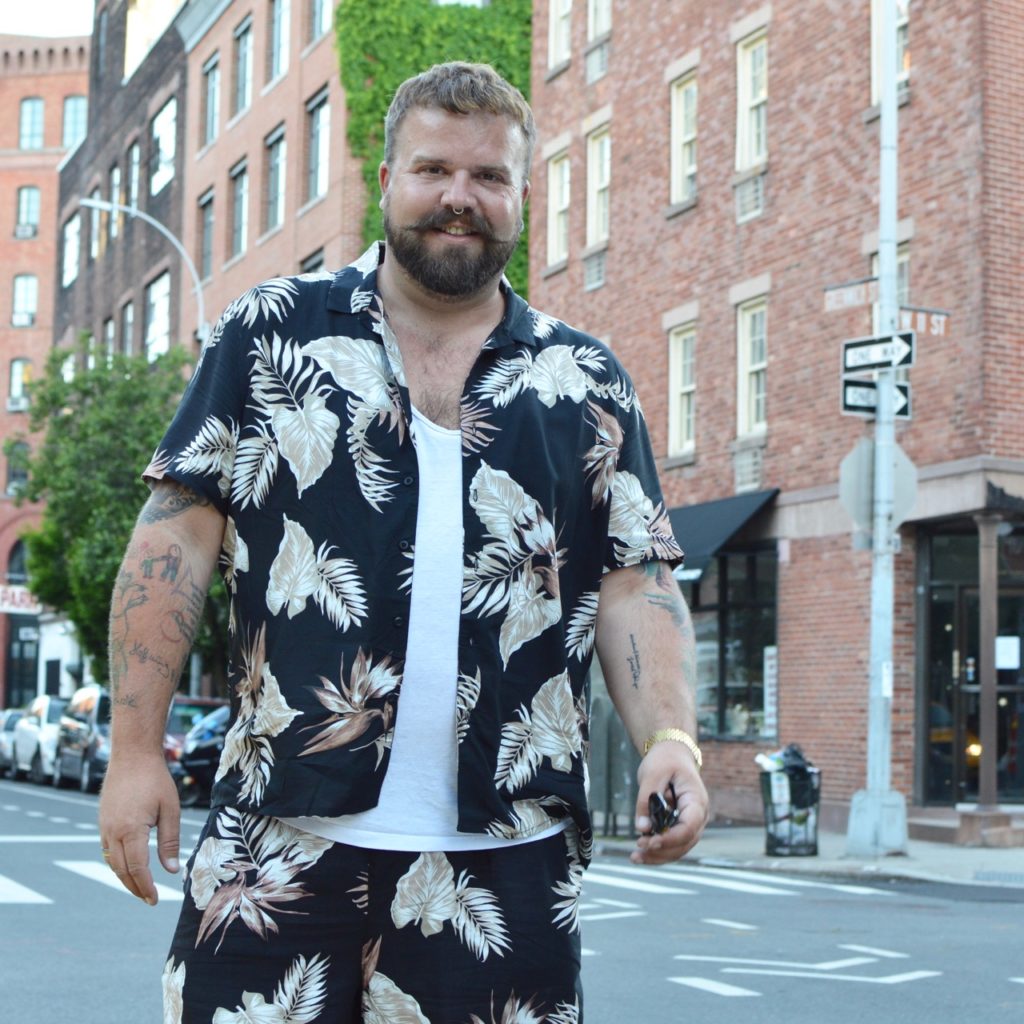 How to style co-ords (or at least some ideas)
wear the shirt open paired with a tank top
close the buttons of the shirt and either french tuck it or put it completely in the pants – that looks a bit like an overall
closed buttons but not tucked . super airy and relaxed
wear just the shirts paired with chinos or jeans
shorts combined with a t-shirt or tank top
With just 2 pieces you get at least 5 easy outfits – super nice for a weekend trip as well because you only need the other pieces you will combine.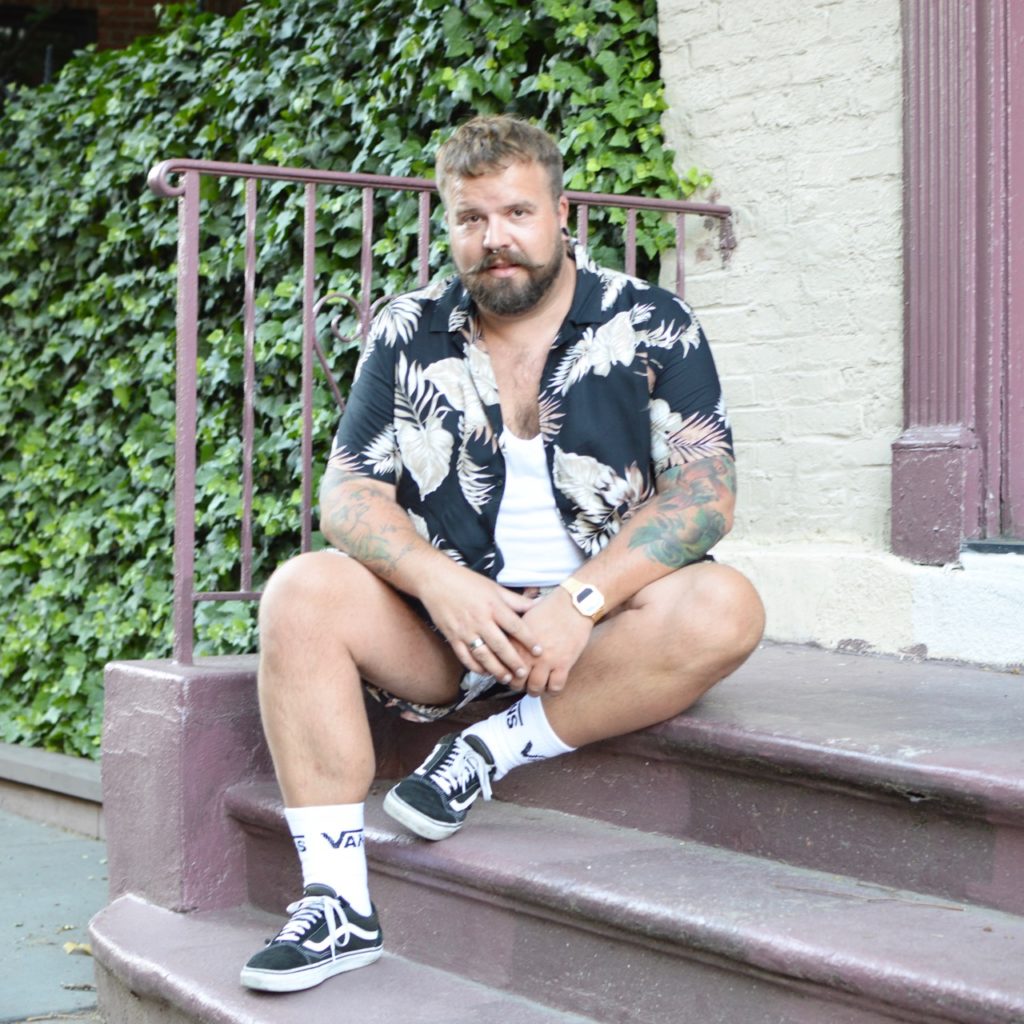 Co-ords have been there for the last two years – also for us plus size guys. But there have always been just a few – but this year there are really many sets available within the plus size collection of different brands!
Get your summer must have key piece for men and enjoy the sun and the fun a co-ord will bring!
Accept your Extra-Inches – love yourself!
Shopping-Links:
Shirt by NEW LOOK PLUS (size 3XL) – via ASOS (shop now…)
Shorts by NEW LOOK PLUS (size 3XL) – via ASOS (shop now…)
Please see my size guide for comparing your measurements with the provided sizes I wore the clothes for this blogposting.
Follow me!