| Advertisement | 
What could be better than a trend made out of pieces that are amazingly comfy! Sounds like heaven on earth and is called ATHLEISURE. Sporty street wear in new combinations.
Combinations like pairing elegant blouses and heels to track pants for the ladies and maybe wearing a dinner jacket together with trackpants for the men. You can do what you like, but outfit should be more than just throwing over a jumper and sweat pants becuase if you do so it might look thta you´re just on the way to the gym. 🙂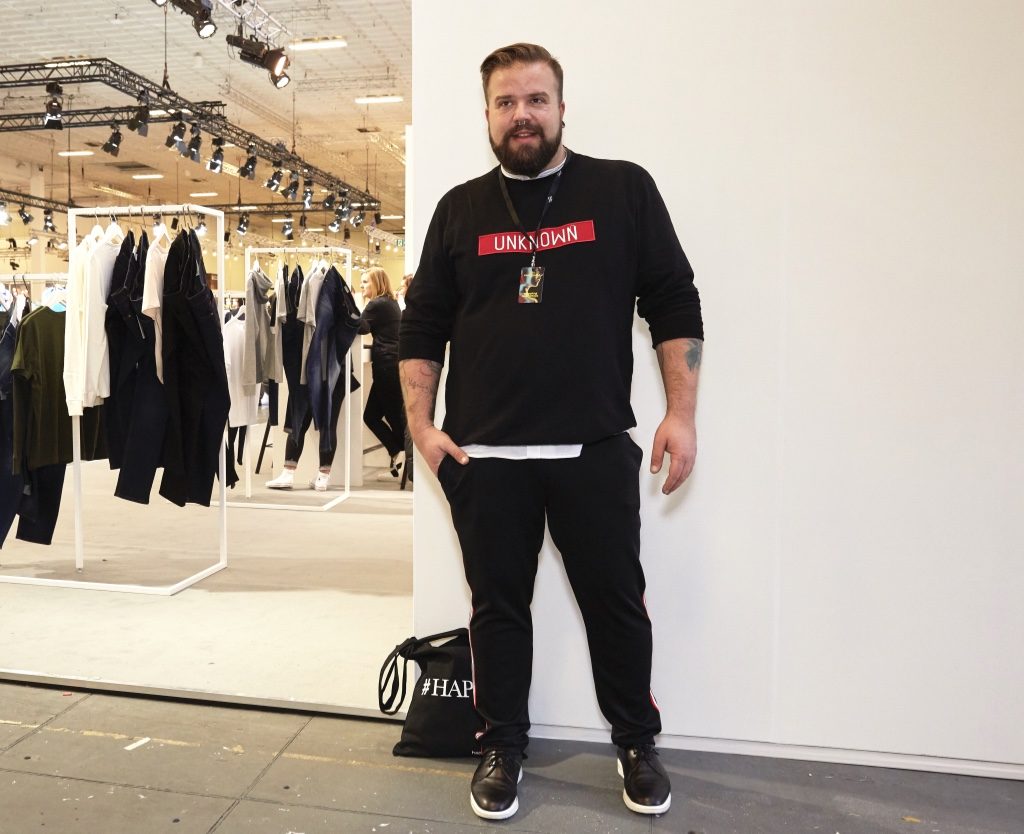 The most typical athleisure thing for me are pants with stripes on the sides – like back in the good old nineties. 🙂
The outfit I show you today is the one I wore in Berlin when I´ve been there for Fashion Week and the Panorama Fashion Convention. A long day on the convention, meetings, dinner and after party – that outfit was perfect for everything becuase it was comfy and stylish – the perfect combination!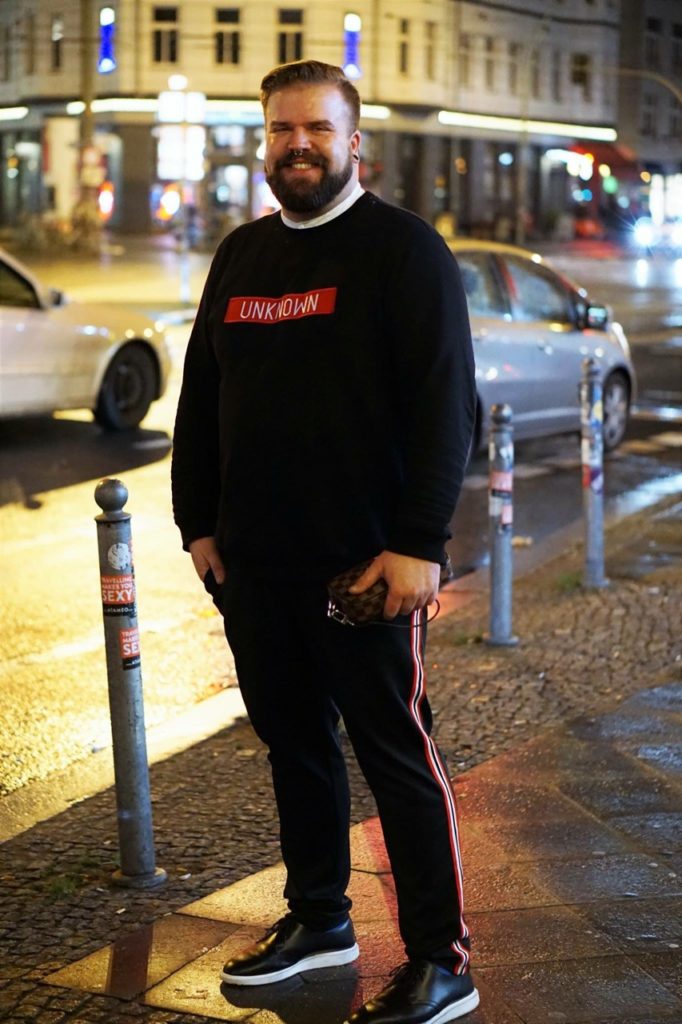 By pairing a shirt and more elegant shoes you really bring that jumper-and-track-pants-outfit to another level!
Accept your Extra-Inches – love yourself!
Shopping-Links:
Sweatshirt* by Men Plus (size 56/58) – via Happy Size (shop now…)
Pants* by Men Plus (size 52/54) – via Happy Size (shop now…)
Shirt with granddad collar by ASOS (size XXXL) – via ASOS (shop now…)
Please see my size guide for comparing your measurements with the provided sizes I wore the clothes for this blogposting.
Follow me! INSTAGRAM & FACEBOOK
*tagged articles have been provided by the named brands or shops for this blog posting