| Advertisement |
"Flowers for Spring? Groundbreaking!"  I love the movie "The Devil Wears Prada" and I love this quote! Just as much as I love flower prints! Specially in spring they brighten up my mood even more as the sunshine and the smell of summer does!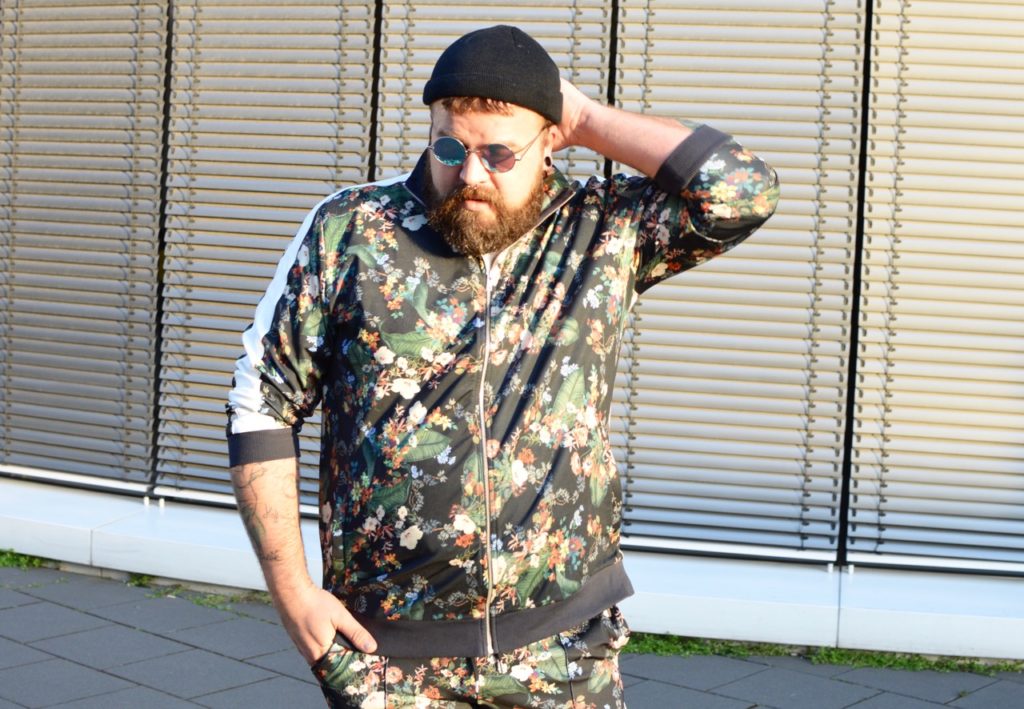 This floral track suit co-ord by ASOS PLUS is not just for wearing it in the gym or on the sofa – its fashionable street wear!
I really like the white contrasting side stripes that upgrade the design. For me this set is also perfekt for the upcoming festival season, cause it´s comfy, practicable and stylish. So it´s everything you need for a festival!
Accept your Extra-Inches – love yourself!
Shopping-Links:
Pants* by ASOS PLUS (size 3XL) – via ASOS (shop now…)
Track jacket* by ASOS PLUS (size 4XL) – via ASOS (shop now…)
Please see my size guide for comparing your measurements with the provided sizes I wore the clothes for this blogposting.
Follow me!
*tagged articles have been provided by the named brands or shops for this blog posting