| Advertisement |
Like for the last post, this one will not have much text. The outfit was planned to be worn at the first open air parties or for a sunny Sunday walk through the city – meeting friends and having a drin. I´m not super pessimistic – I´m doing fine, have my job and a lot to do – but writing about fashion is kind alf strange for me right now.
Even fashion is fun and it is a great distraction. Because of that I decided to continue posting, but as mentioned above, only the pics.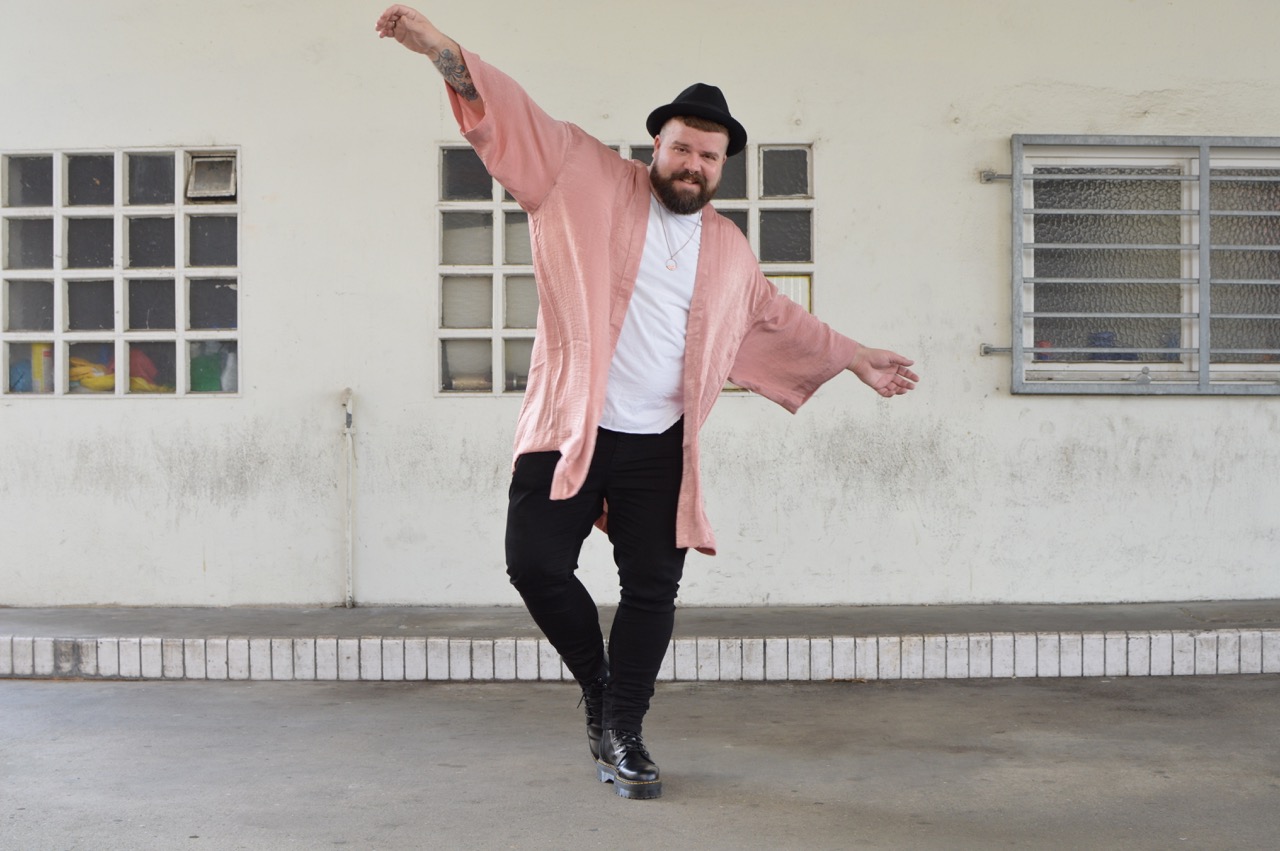 I hope you are fine as well! Maybe you see this as an inspiration to treat yourself with some nice pieces!
Accept your Extra-Inches – love yourself!
STAY HOME – STAY SAFE – FLATTEN THE CURVE
Shopping-Links:
Kimono by ASOS PLUS (size 3XL) – via ASOS (shop now…)
Please see my size guide for comparing your measurements with the provided sizes I wore the clothes for this blogposting.
Follow me!
INSTAGRAM,  FACEBOOK, PINTEREST & TWITTER
Extra Inches is you place for inspiration and ideas for plus size mens clothing