| Advertisement |
Autumn shines bright in many beautiful colors – at least when the sun ins shining… to transform that autumn mood into in outfit I picked some pieces from the ASOS PLUS collection that have  just those colors – clothes that scream "AUTUMN" as loud is they can! 🙂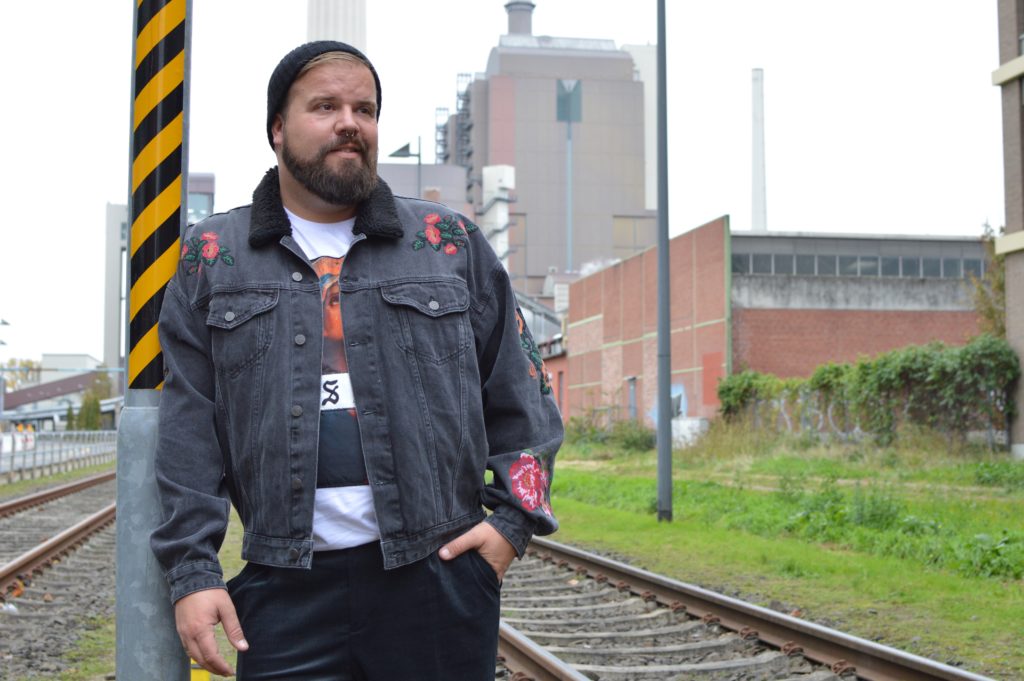 The denim jacket with its fake fur color has embroiled flowers in bright red, orange and green and the shirt has a huge colorful patch.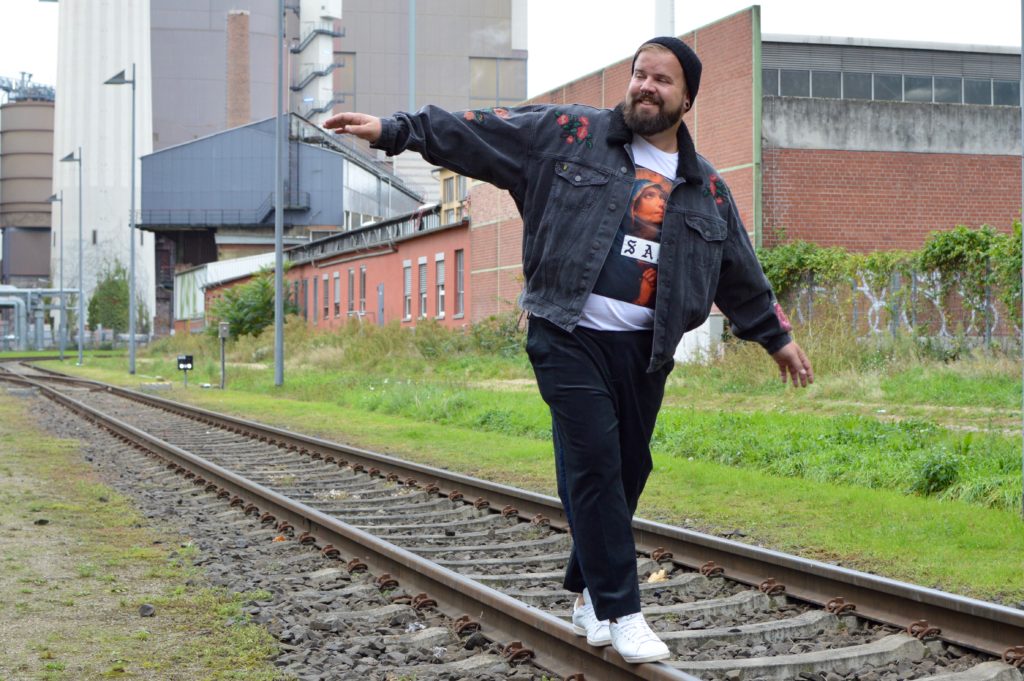 I thing I haven't seen when I ordered the jacket is the fact that it has a massive oversized cut. Specially the arms are really fluffy  which does not make you look slimmer… But anyway, that oversized look is trending right now (and we will see it more often) and I love the embroideries that much that I don´t mind.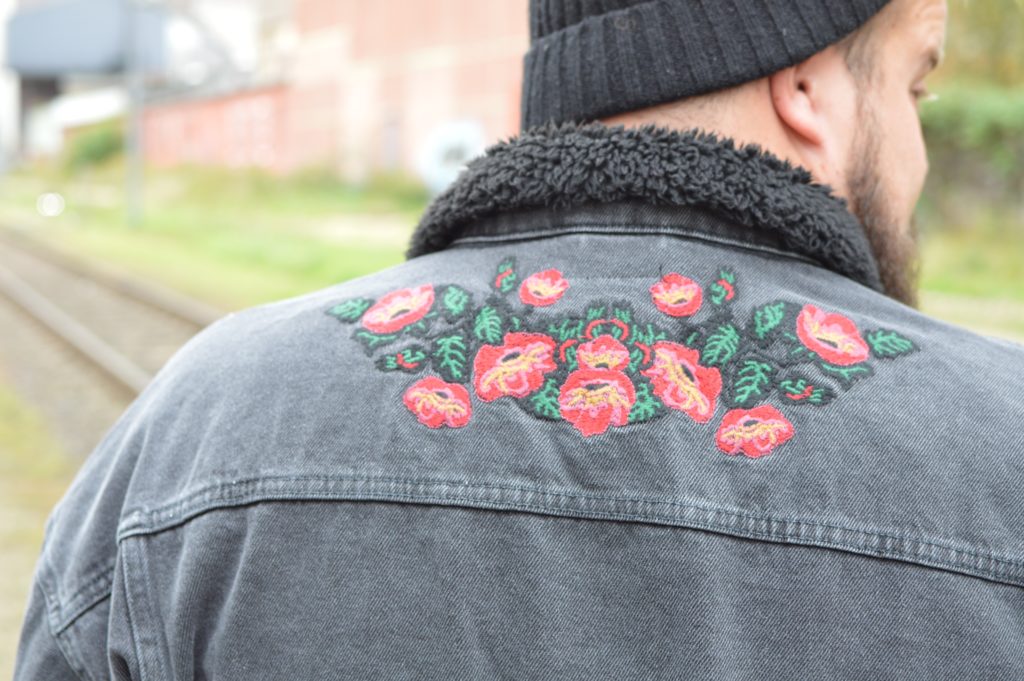 Not alone the jacket has nice details with all those embroidered flowers, also the pants have a nice litte details on the sides: a blue stripe which is a great contrast.
Even if the main color of that outfit is grey all the colorful details really make me want to go for a sunny walk in the park!
Accept your Extra-Inches – love yourself!
Shopping-Links:
Jeansjacke* mit Stickerei von ASOS PLUS (Gr. XXXL) – via ASOS (hier…)
T-Shirt* von ASOS PLUS (Gr. XXXL) – via ASOS (hier…)
Hose* von ASOS PLUS (Gr. 40/30) – via ASOS (hier…)
Please see my size guide for comparing your measurements with the provided sizes I wore the clothes for this blogposting.
Follow me! INSTAGRAM & FACEBOOK
*tagged articles have been provided by the named brands or shops for this blog posting