| Advertisement |
If you follow my blog frequently you know that I really love leather jackets and waistcoats. Autumn is is the  time for wearing both together 🙂
It´s chilly in the morning and the evenings so you need a jacket – a leather one is perfekt for this season. During day time it gets mild or even warm, so a shirt or t-shirt is enough. If you pair a shirt with a waistcoat it´s more like an outfit instead of just wearing jeans and shirt… and the waistcoat is not as warm as a jumper or cardigan would be – so it´s a great piece for those days where you need to have a layered outfit.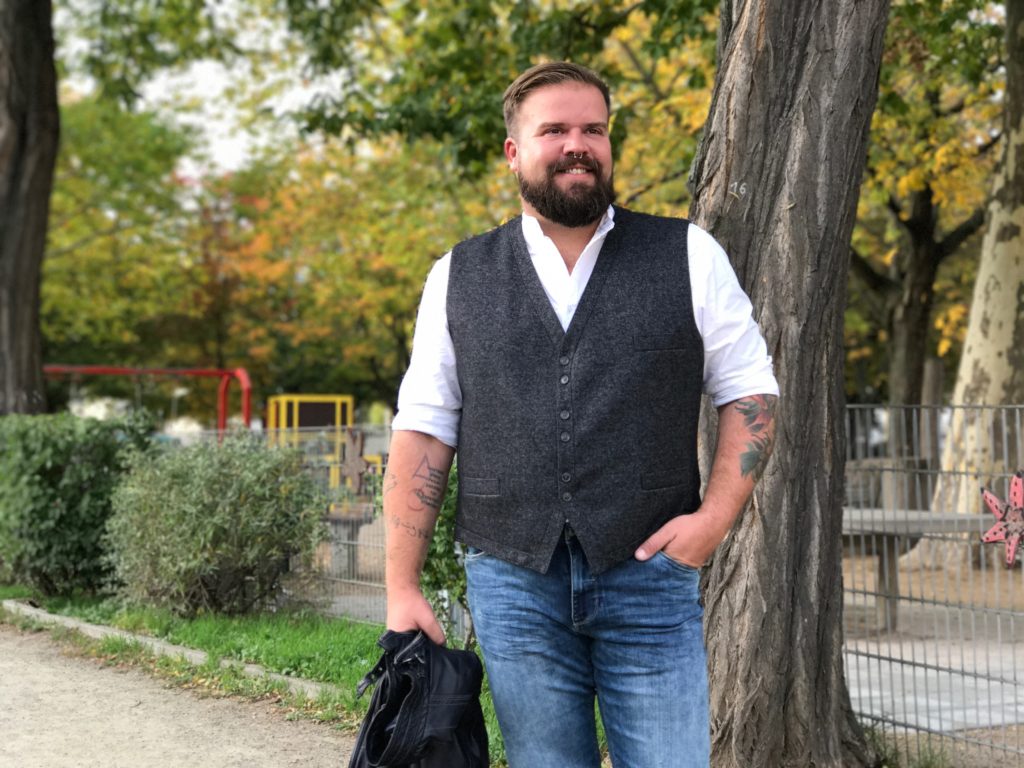 I got both pieces from my cooperation partner engbers XXL – they really have a great amount of leather jackets and waistcoats in cool styles – not easy to find in plus sizes, so I´m happy they have it.
I really like the details of the jacket like the vintage edges and the little emblems. The waistcoat looks like tweed and the double placed buttons are a nice detail that make the waistcoat special.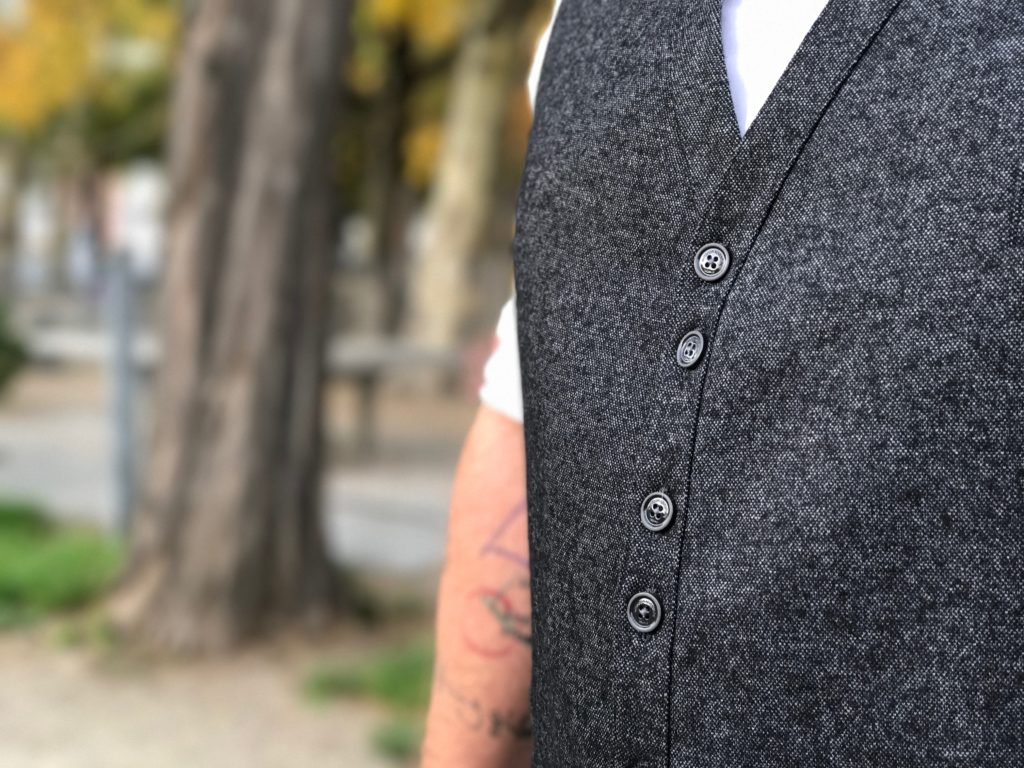 I paired the waistcoat with a shirt with granddad collar – it would also look good with just a simple white t-shirt. You can also take a shirt with kent collar and combine a bowtie and a flat cap with it to create an old fashioned but trendy look.
Accept your Extra-Inches – love yourself!
Shopping-Links:
leather jacket* by engbers (size 60) – via engbers XXL (shop now…)
Waistcoat* by engbers (size 62) – via engbers XXL (shop now…)
Please see my size guide for comparing your measurements with the provided sizes I wore the clothes for this blogposting.
Follow me! INSTAGRAM & FACEBOOK
*tagged articles have been provided by the named brands or shops for this blog posting