| Advertisement |
Topman Plus! Yeah! I'm happy! 🙂 From time to time I´ve already in Berlin in one of the rare Topman stores in Germany and left the quite frustrated because I didn't fit into anything. They always have pretty cool styles, but until now only up to 2XL where I don´t fit in at all.
But during a shooting last week, a stylist showed me that Topman now offers a small range of they collection in plus size as well. As always I was really happy to discover a new brand where I can shop.
Topman goes Plus Size
After the shooting I immediately browsed the online shop and took a look at the pieces of the plus size range. 26 articles are available at the moment – hopefully this is only a beginning! It would be great if soon the complete collection would be available in big sizes!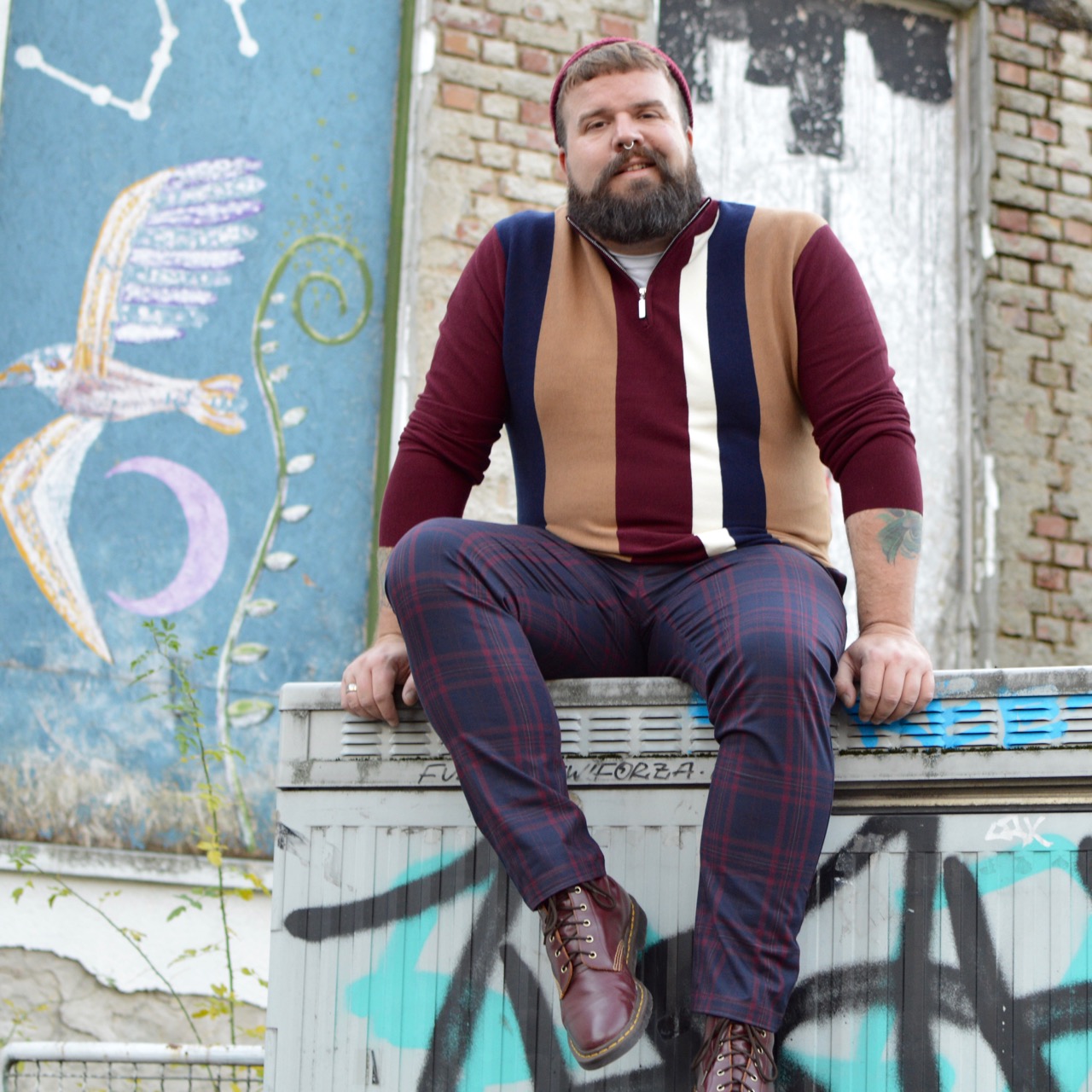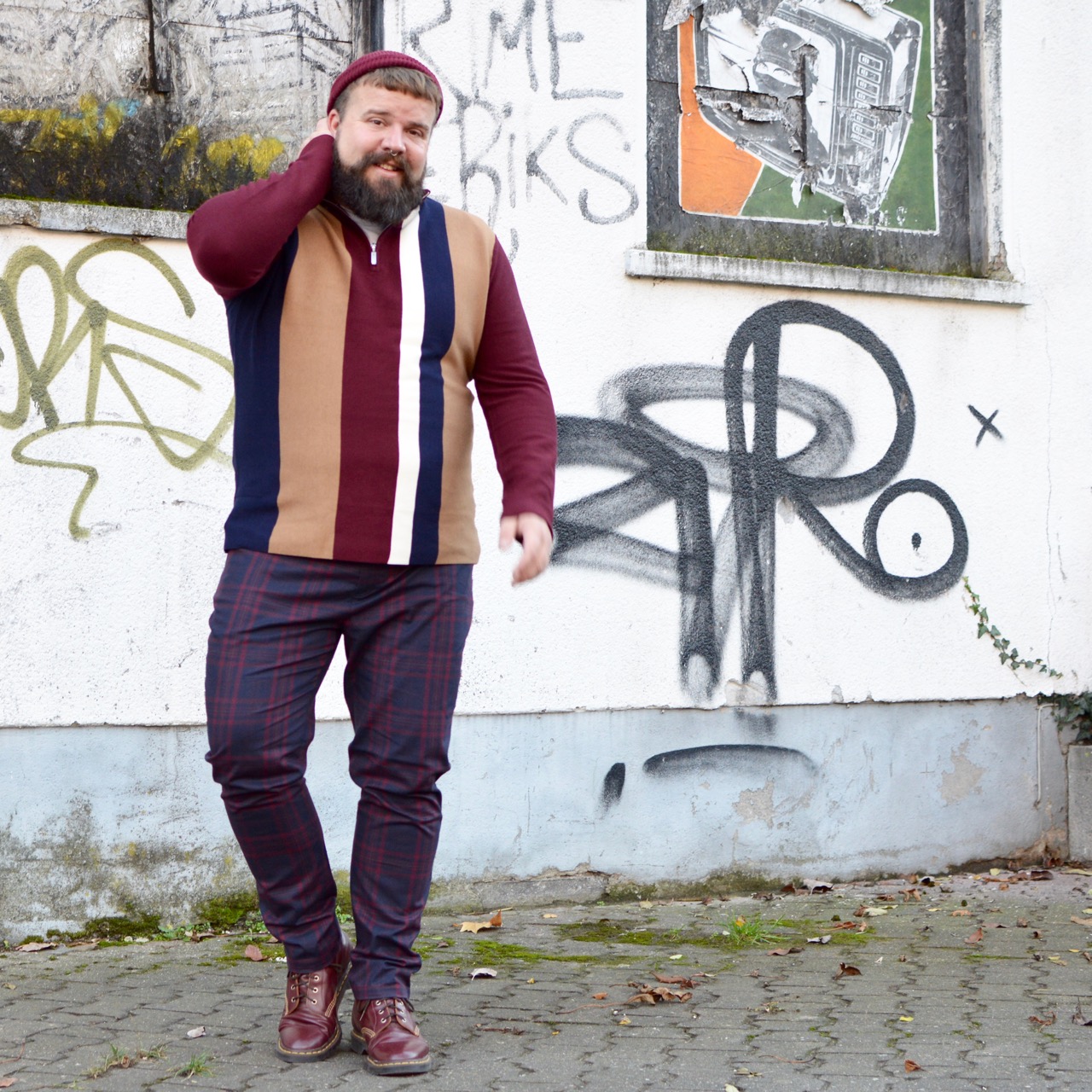 I really like the outfit and as I said I'm really happy to be able to show you a new brand with a plus size collection. For me again a sign that the market is getting more and more awake and plus size guys get more and more choice! So cheers for Topman Plus! 🙂
Accept your Extra-Inches – love yourself!
Shopping-Links:
Jumper by Topman (size 5XL) – via Topman (shop now…)
Pants by Topman (size 40) – via Topman (shop now…)
Please see my size guide for comparing your measurements with the provided sizes I wore the clothes for this blogposting.
Follow me!
INSTAGRAM,  FACEBOOK, PINTEREST & TWITTER
Extra Inches is you place for inspiration and ideas for plus size mens clothing