| Advertisement |
Sometimes a classy black trench is all what it takes to pimp up your winter style!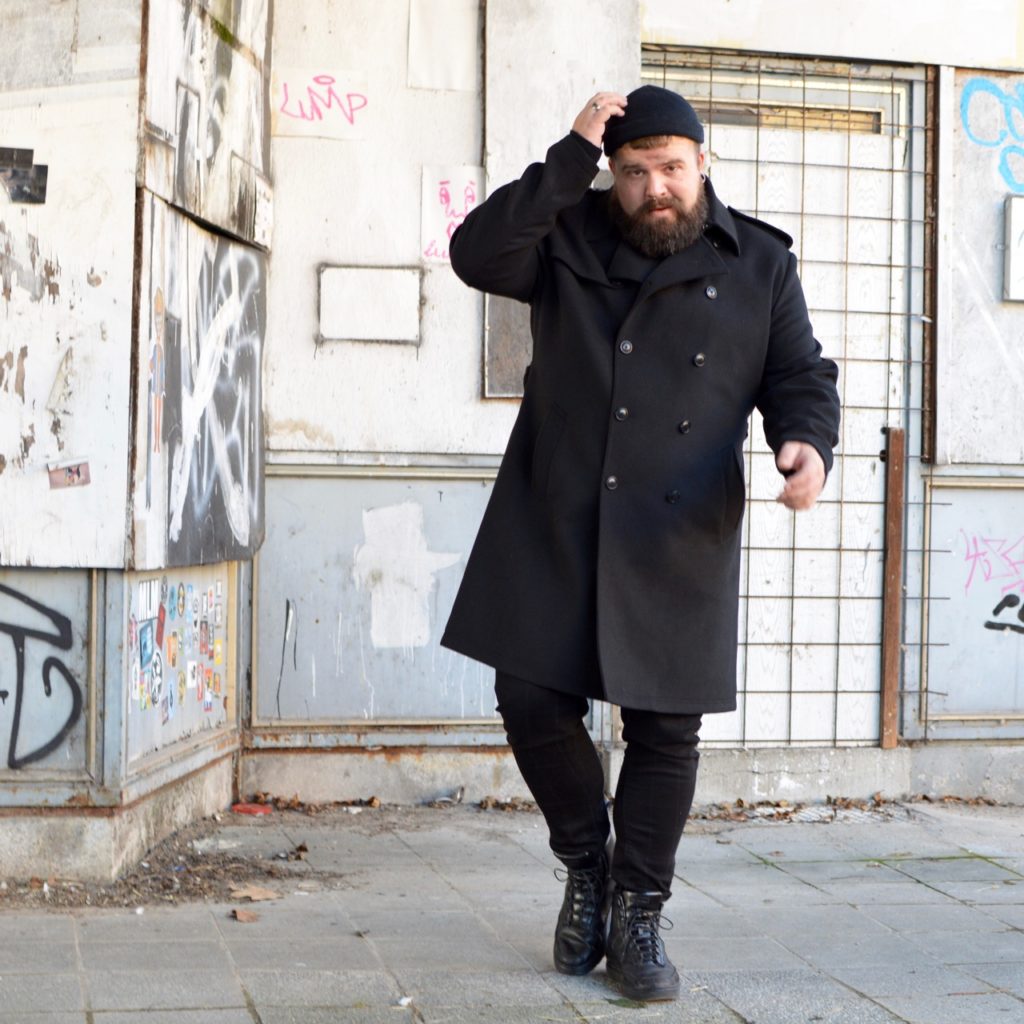 I always was searching a nice classic trench that has something special and thats not too classic. Now I found that in this cool wool mix black trench coat by Asos Plus Design.
I tempt not to say the following too often, but a piece like this is really a must have for every wardrobe as its super easy to combine to ALL outfits from dapper to sporty.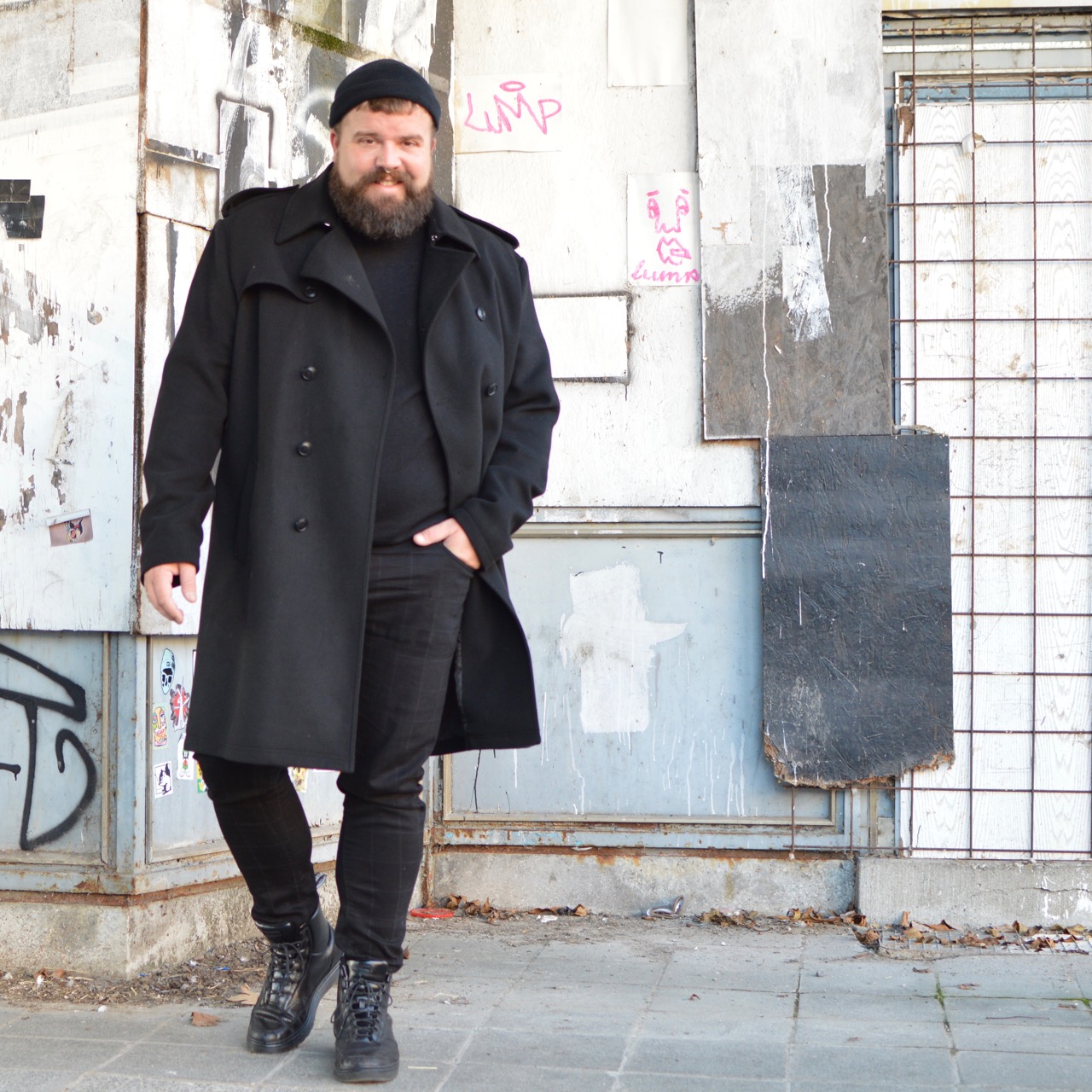 I dont´t have that amazing trench since long bit its already one of my favorite pieces and Im sure I´ll keep wearing for years!
Accept your Extra-Inches – love yourself!
Shopping-Links:t
Trench* by ASOS PLUS (size 4XL) – via ASOS (shop now…)
Please see my size guide for comparing your measurements with the provided sizes I wore the clothes for this blogposting.
Follow me!
INSTAGRAM,  FACEBOOK, PINTEREST & TWITTER
*tagged articles have been provided by the named brands or shops for this blog posting
Extra Inches is you place for inspiration and ideas for plus size mens clothing