| Advertisement |
A camel coat is an absolute classics and also works amazing in large sizes! You can wear it with a suit as well as with streetwear. Chic or super sporty casual. A perfect autumn piece, because the colour can also cheer you up on grey days and  the coat keeps you warm.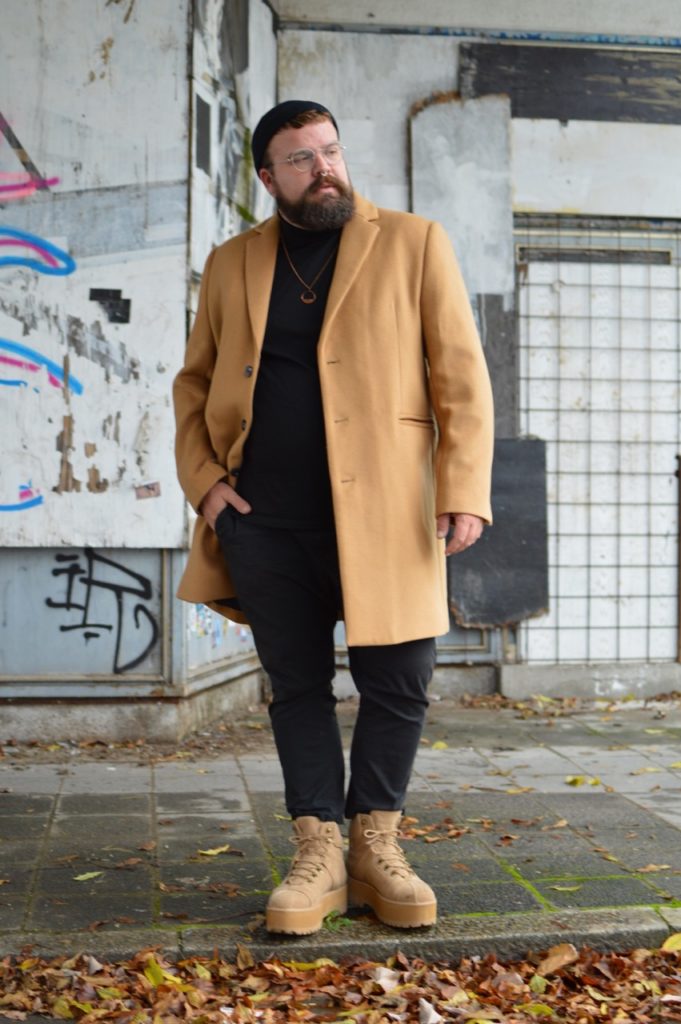 In order to leave enough space for the coat, I went for a classic black outfit underneath. I also wanted to combine decent black shoes with it until I discovered those babies in the store. A good match in terms of colour and a shoe that is discreet in itself – except for the platform sole! The nineties say hi just very often (do you remember the Buffalos boots… I do!) and these shoes spice up the otherwise more decent look perfectly.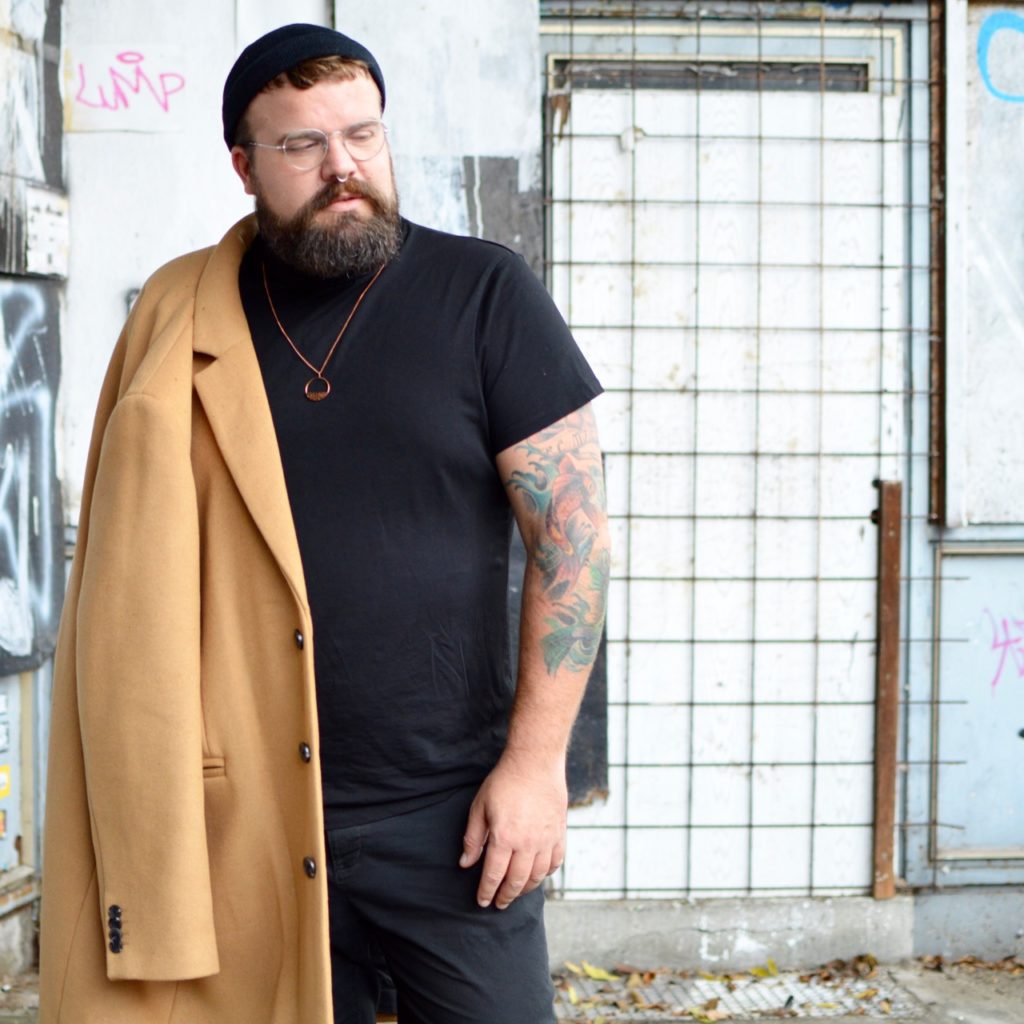 I am already pretty sure that I will show this camel coat here for more than one outfit, because it is really great to combine with many looks – upgrades outfits and brings a cool mix of elegant and sporty style.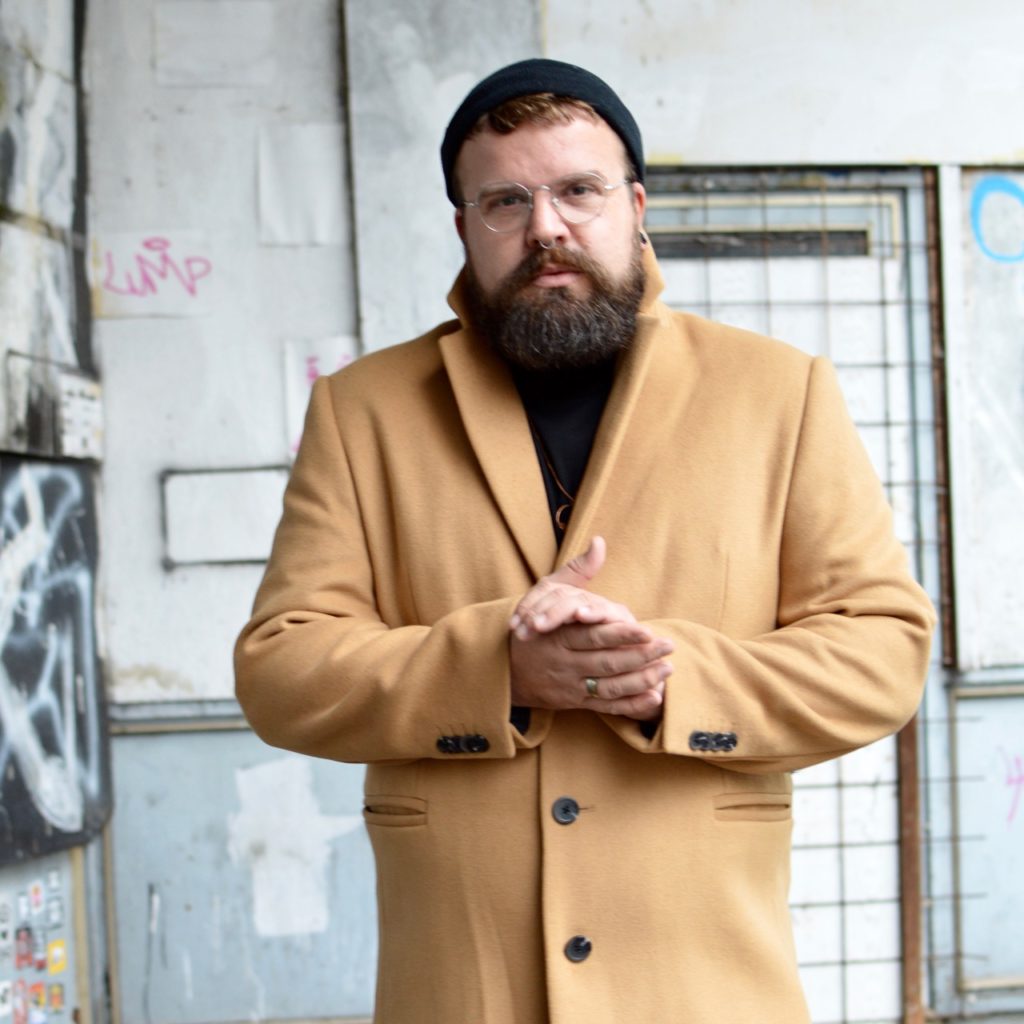 Accept your Extra-Inches – love yourself!
Shopping-Links:
Please see my size guide for comparing your measurements with the provided sizes I wore the clothes for this blogposting.
Follow me!
*tagged articles have been provided by the named brands or shops for this blog posting
Extra Inches is you place for inspiration and ideas for plus size mens clothing