| Advertisement |
So here it is… the sixth and last festival outfit!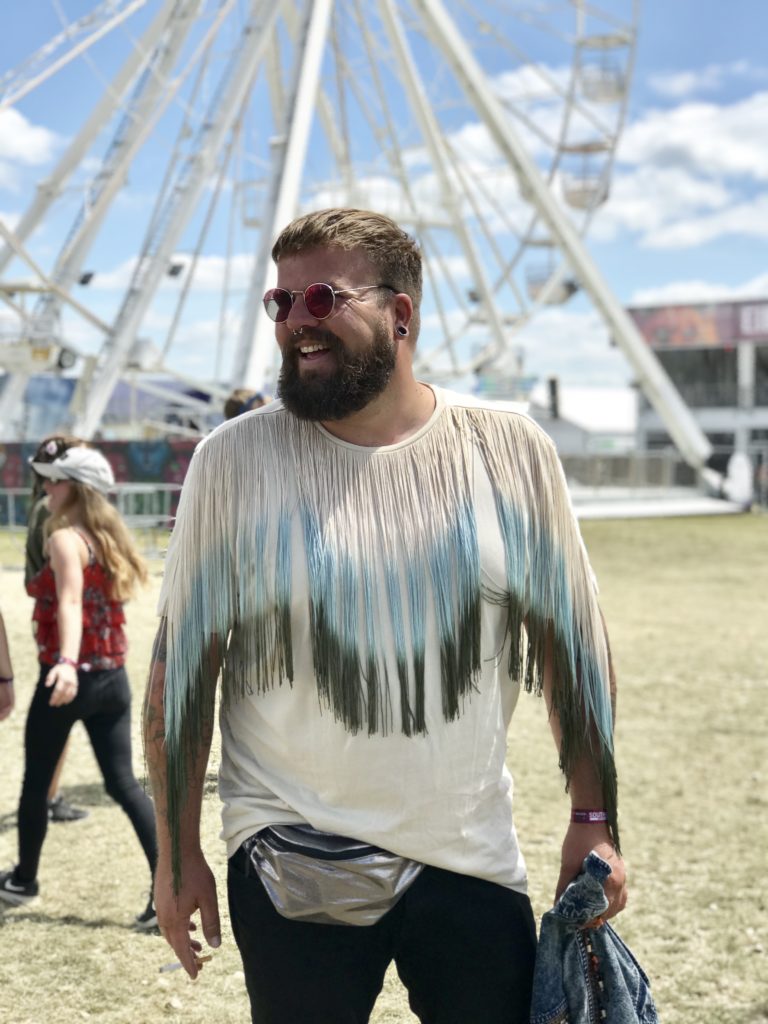 And just like the tribal denim outfit, this one is just what I think a Coachella outfit could look like.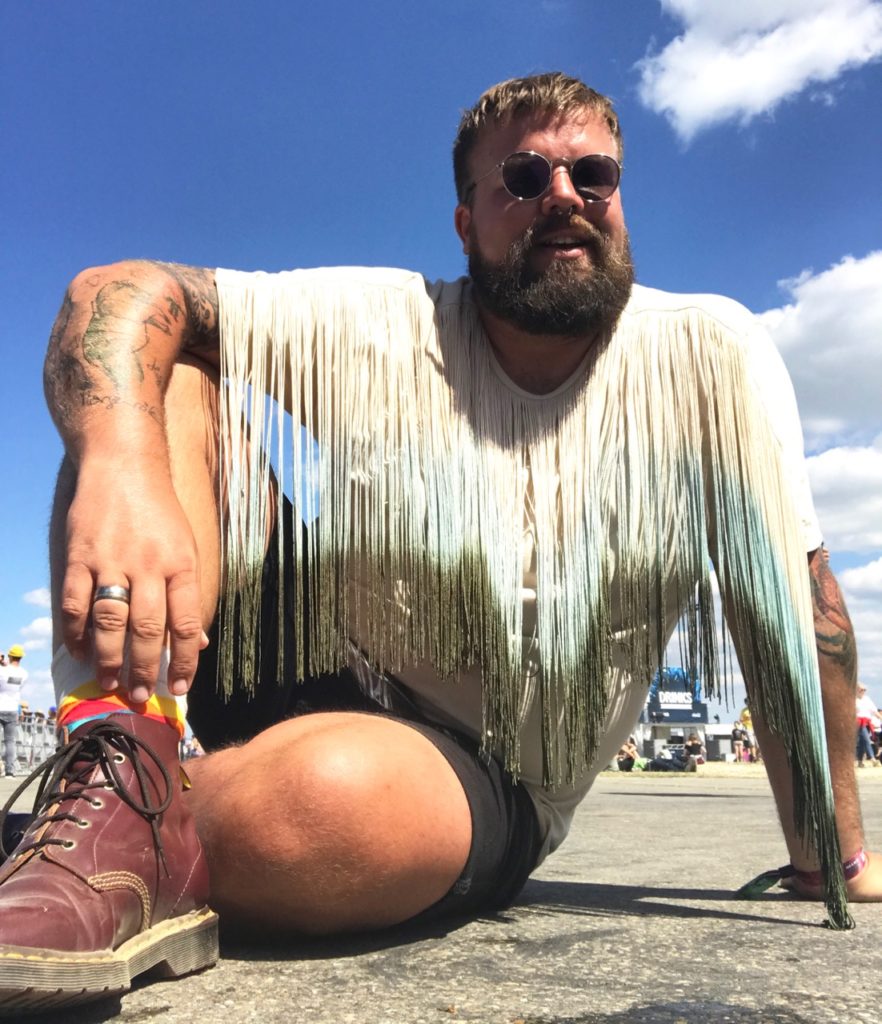 Fringes haven´t been seen that often ins men´s fashion – maybe on old school leather jackets. But now they are present in a lot festival collections by different brands. I chose this shirt from the ASOS PLUS festival collection and I really had a lot of fun wearing it!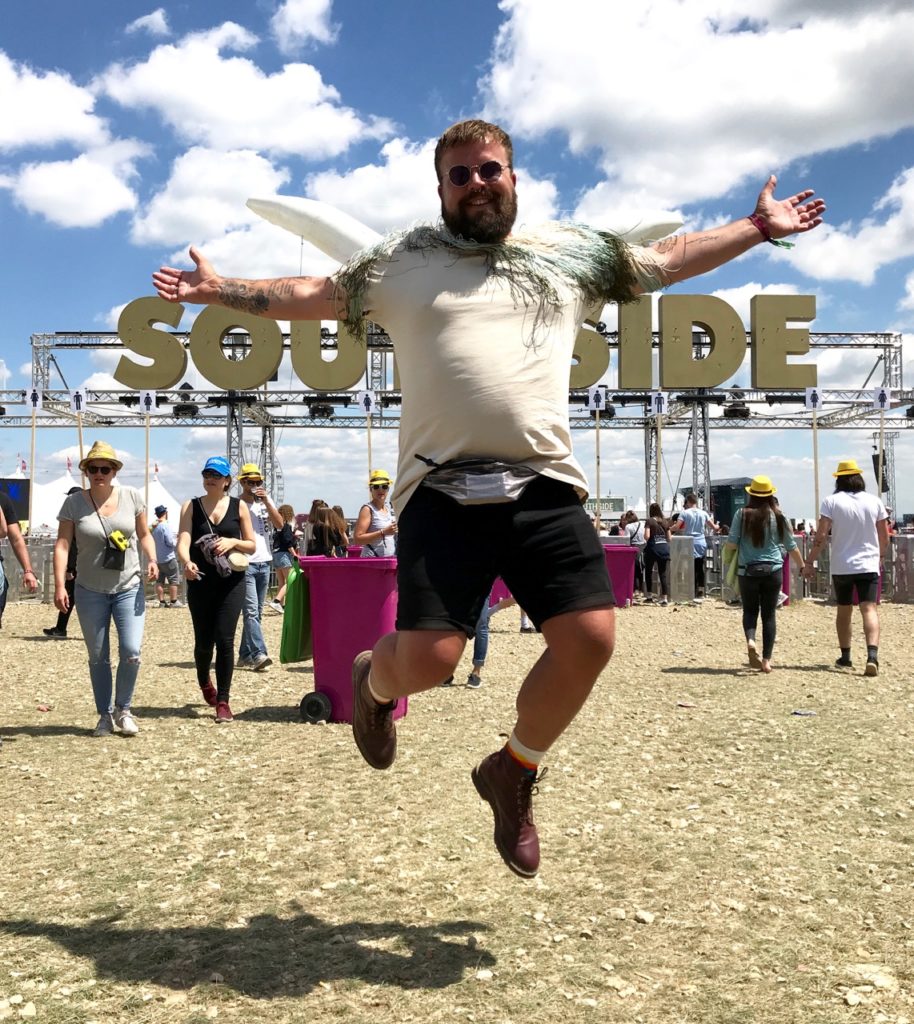 A lot of people asked me where I got it from or if I made it on my own!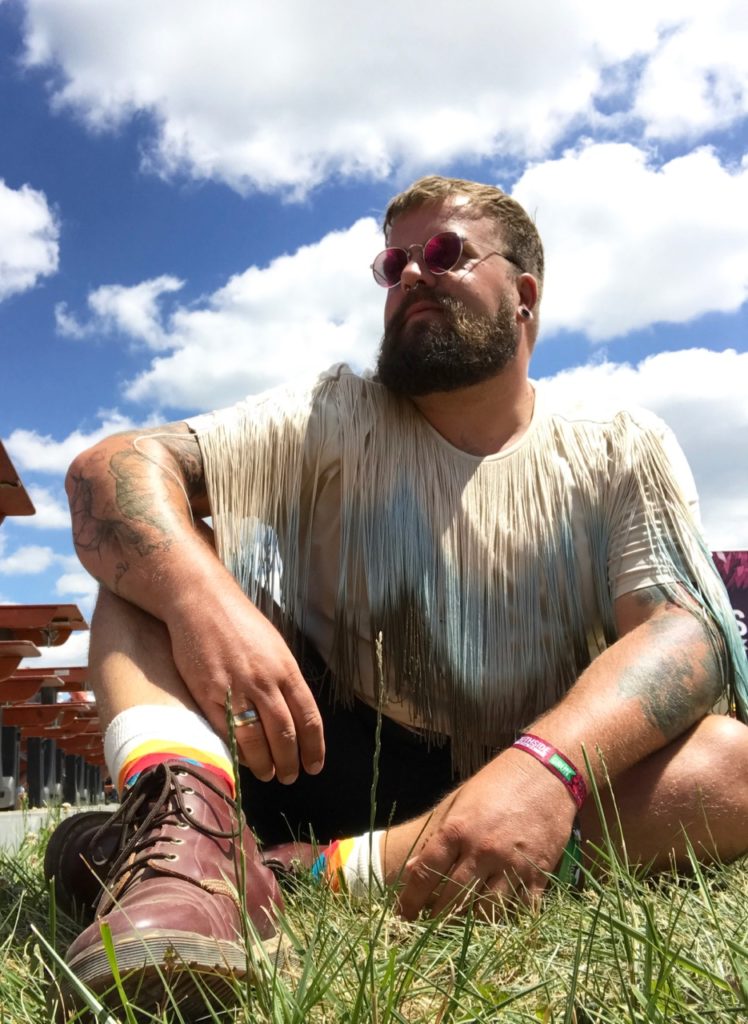 I´m so happy that brands see that there is a lust for fashion from men. Fashion that isn´t boring and will not be seen everyday!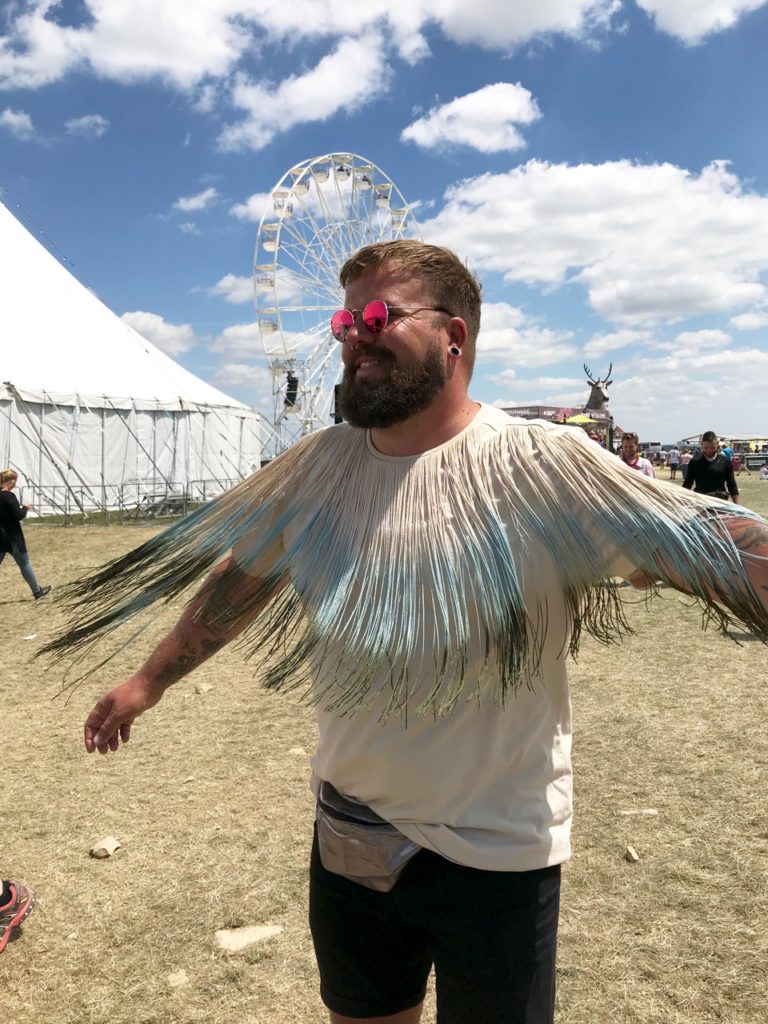 Accept your Extra-Inches – love yourself!
Shopping-Links:
T-shirt* with fringes by ASOS PLUS (size XXXL) – via ASOS (shop now…))
Festival hip bag silver by ASOS – via ASOS (shop now…)
Please see my size guide for comparing your measurements with the provided sizes I wore the clothes for this blogposting.
Follow me! INSTAGRAM & FACEBOOK
*tagged articles have been provided by the named brands or shops for this blog posting
See all the other festival looks: