| Advertisement |
A little bit Coachella feeling never killed nobody, right? Even if Coachella slowly seems to be more like a fashion show and not a music festival – thinking of all the outfit postings on Instagram – music an fashion always went side by side.
Bands and artist were inspiring "influencers" not just for their fans all the time – long before the word influencer showed up.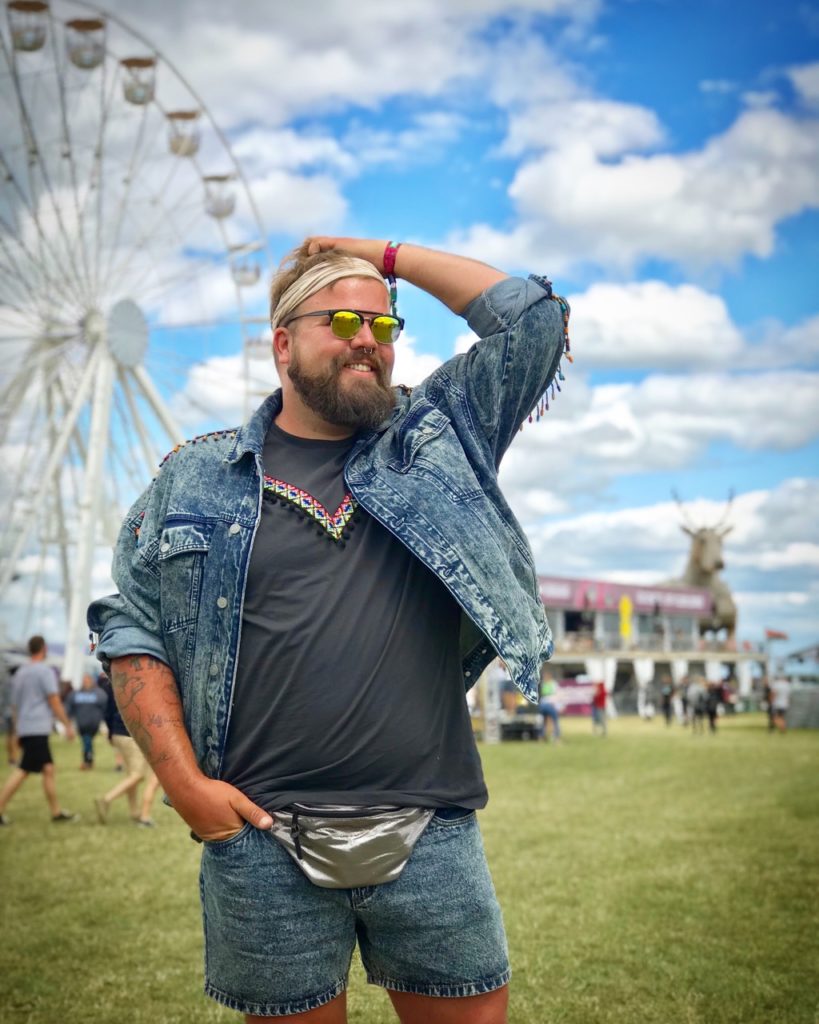 My fourth festival outfit is just what I would wear in the californian sun at Coachella – a nice mix out of tribal, mexican style and denim.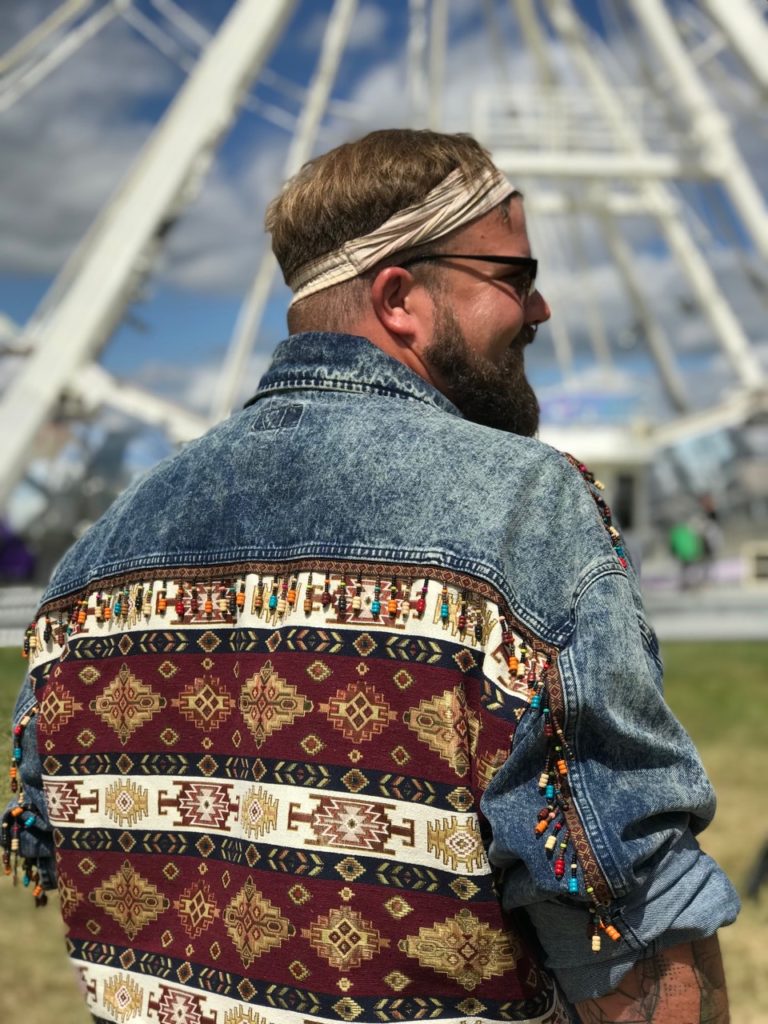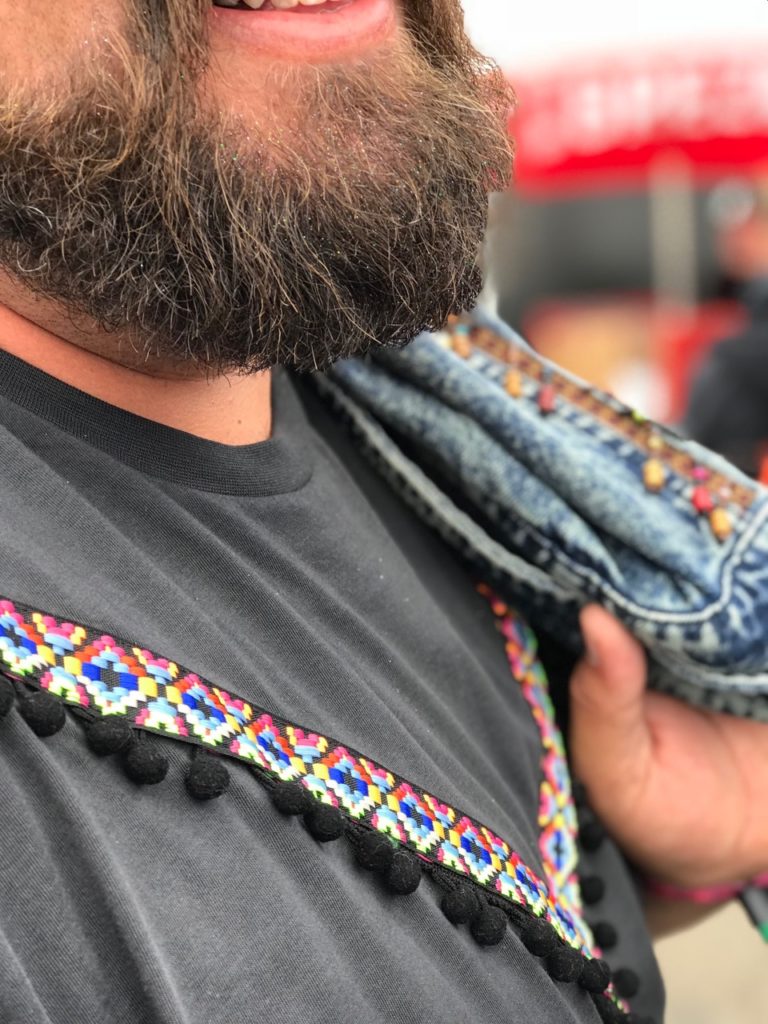 Shorts and jacket are a perfect match even if they are not a set and haven´t been shopped together. I love coincidences like that because I love when things match!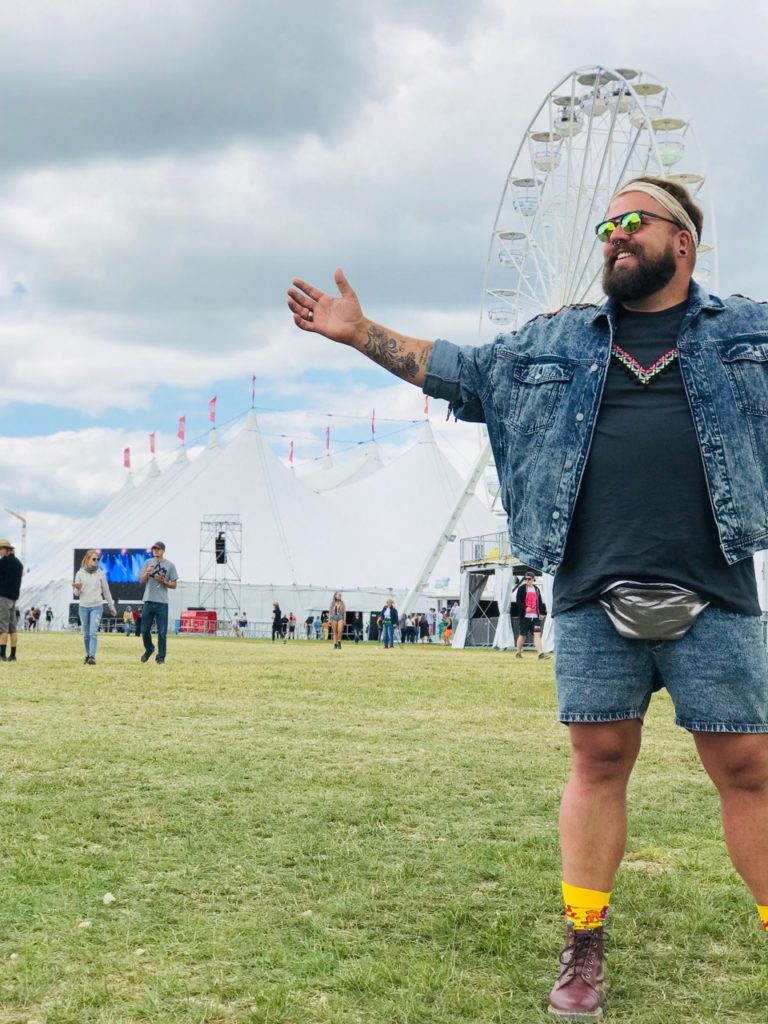 When you have things that coordinate that well it looks like an outfit straight away and you don´t have to do that much that others might think that you really put a lot of effort in your outfit! Just slip it on and you´re ready to go!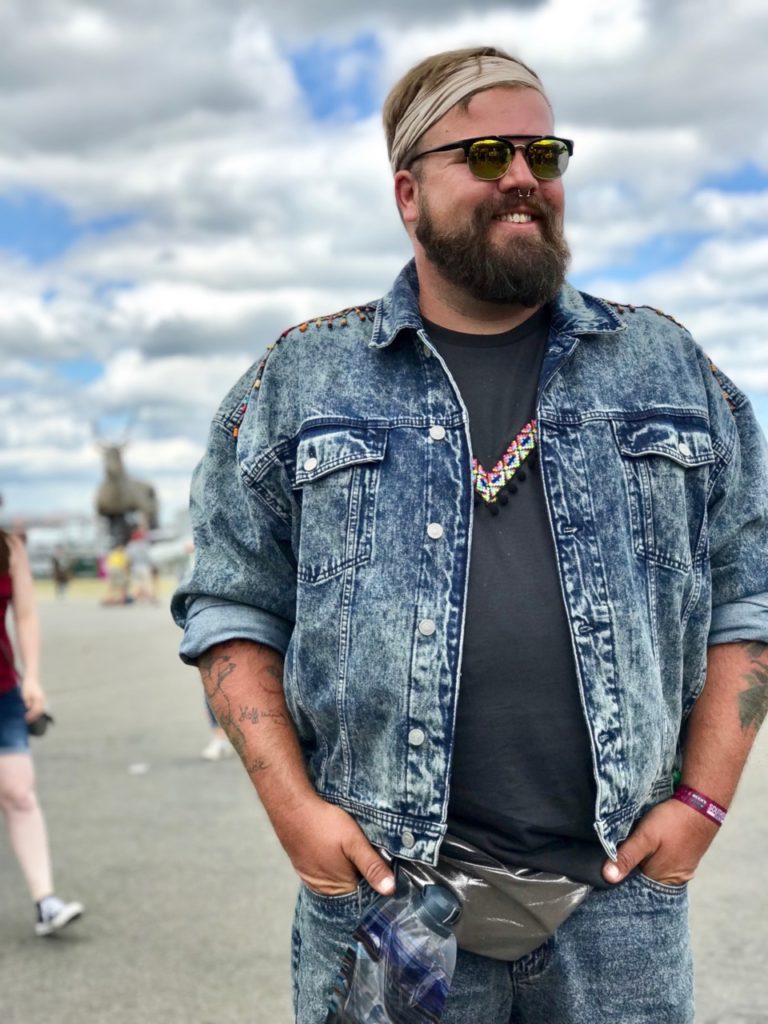 Enjoy this year´s festival summer!
Accept your Extra-Inches – love yourself!
Shopping-Links:
T-shirt* byASOS PLUS (size XXXL) – via ASOS (shop now…)
Oversized tribal denim jacket* by ASOS PLUS (size XXXL) – via ASOS (shop now…)
Festival fanny pack silver by ASOS – via ASOS (shop now…)
Please see my size guide for comparing your measurements with the provided sizes I wore the clothes for this blogposting.
Follow me! INSTAGRAM & FACEBOOK
*tagged articles have been provided by the named brands or shops for this blog posting
See all the other festival looks: