| Advertisement |
As one of the last summer outfits I showed you a BoHo-Festival-Look which I really liked. So I thought I'd make an autumn version in that style. Made autumn-ready with a leather jacket – BoHo meets Rock.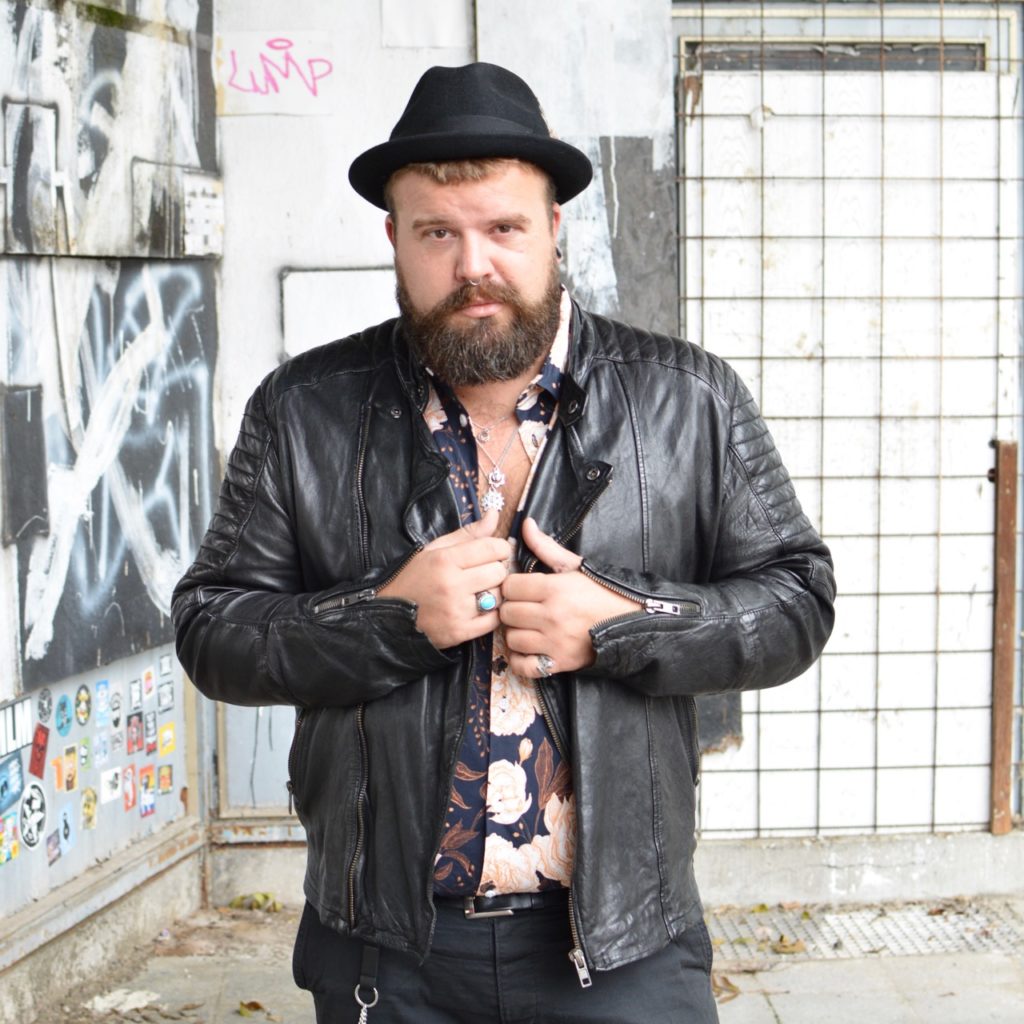 I like the contrast thats given by flower print and leather jackets, as well as jewellery and accessories that complete the look..
Opposites attract and provide a perfect autumn look. Just ad cool sunglasses and you´re ready for a walk on a golden October day!  🙂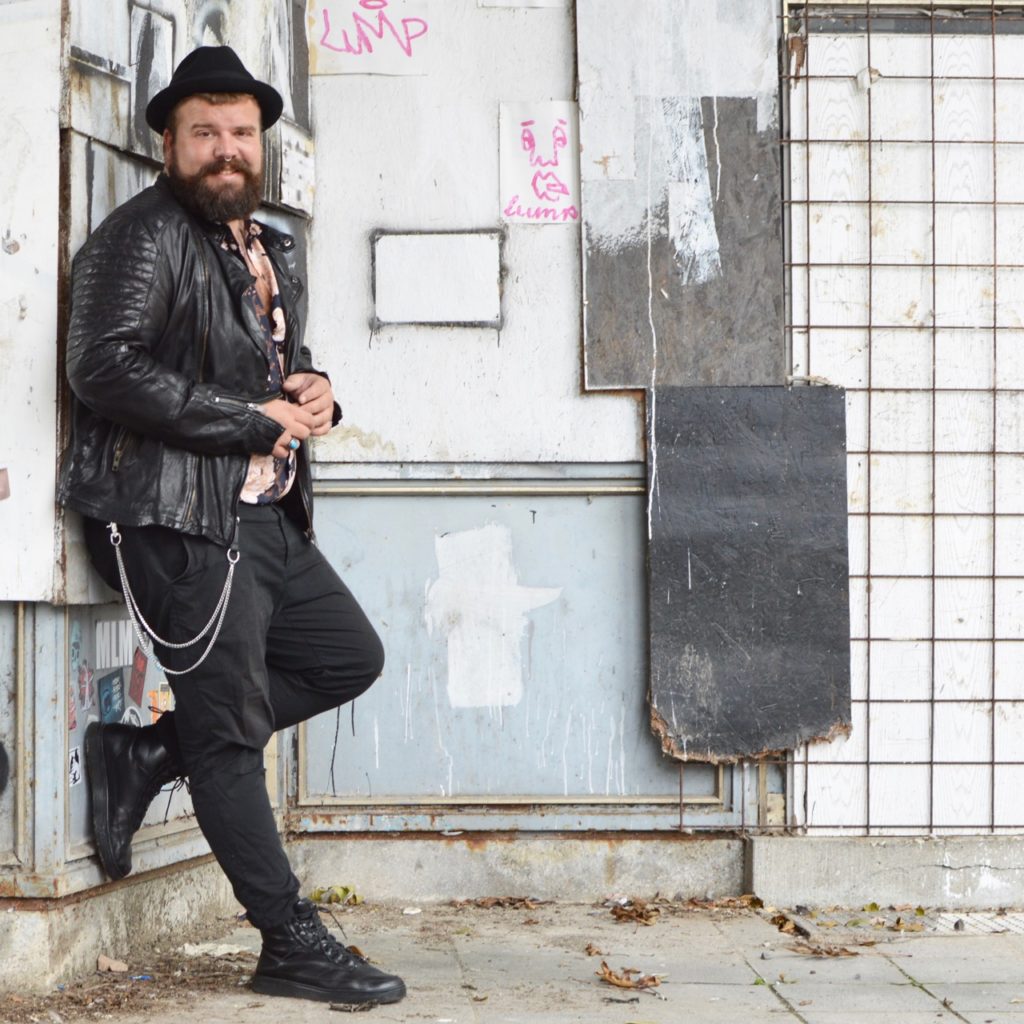 Accept your Extra-Inches – love yourself!
Shopping-Links:
Shirt* by ASOS PLUS (size 4XL) – via ASOS (shop now…)
Chinos by ASOS PLUS (size 40/32) – via ASOS (shop now…)
Leather jacket – similar via ASOS (shop now…)
Please see my size guide for comparing your measurements with the provided sizes I wore the clothes for this blogposting.
Follow me!
*tagged articles have been provided by the named brands or shops for this blog posting