| Advertisement |
Floral prints are a big thing in mens fashion since about two or three yours when all the retro hawaiin printed shirt popped up. It´s kind of like THE thing for summer like bomber jackets are for autumn and winter!
And there is a good reason for it because the colors and prints scream summer very loud! 🙂 The best thing about those shirts is that they are available in plus sizes quite often – a fact I really like!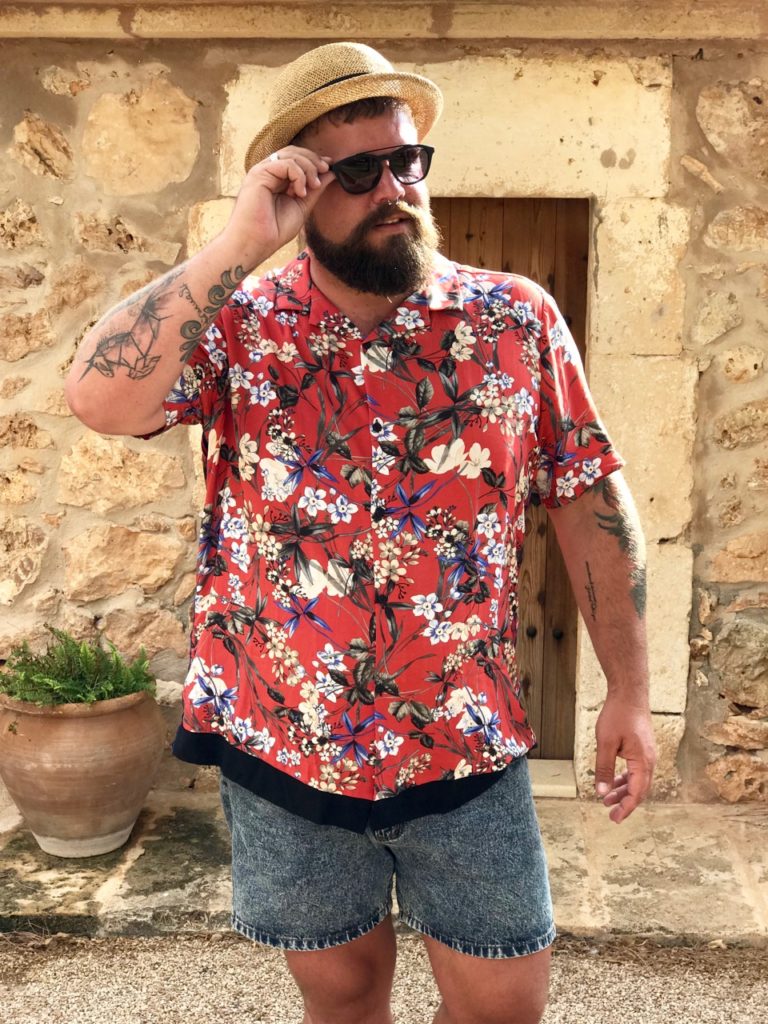 This ASOS PLUS shirt has all the classic features a hawaiian shirt needs, but it comes with two little but special extras:
It´s got velvet side trims made and a black hemline – both making the shirt a little bit more extra by giving contrast.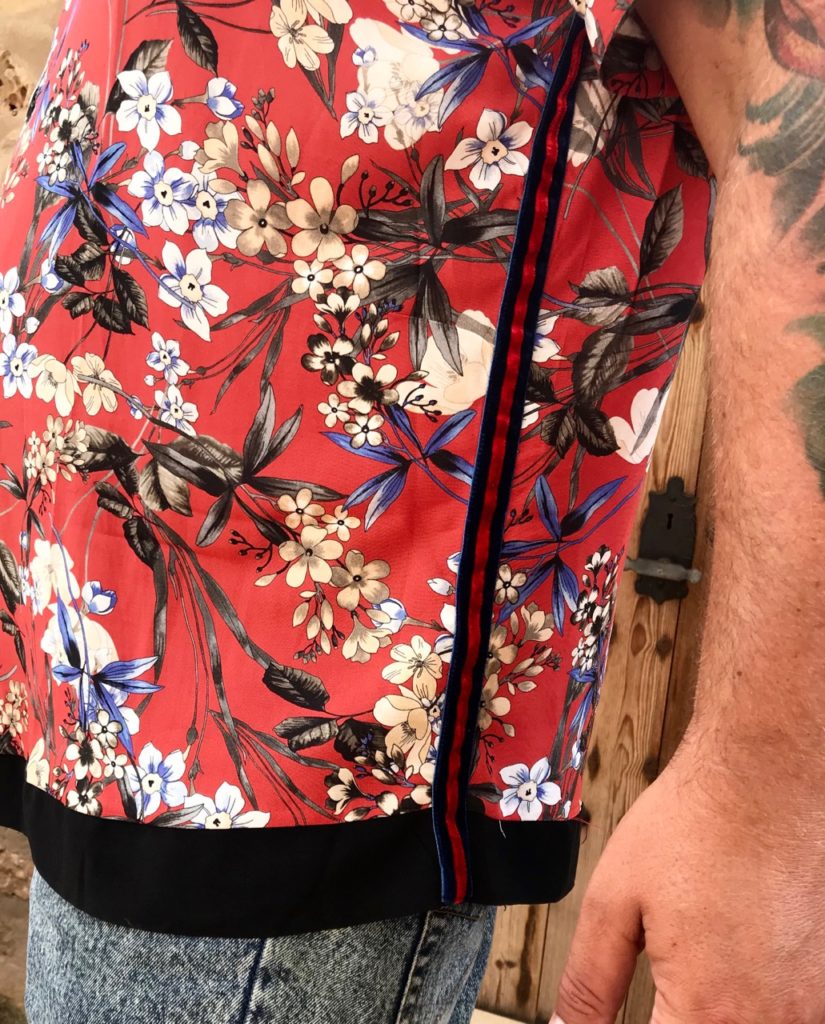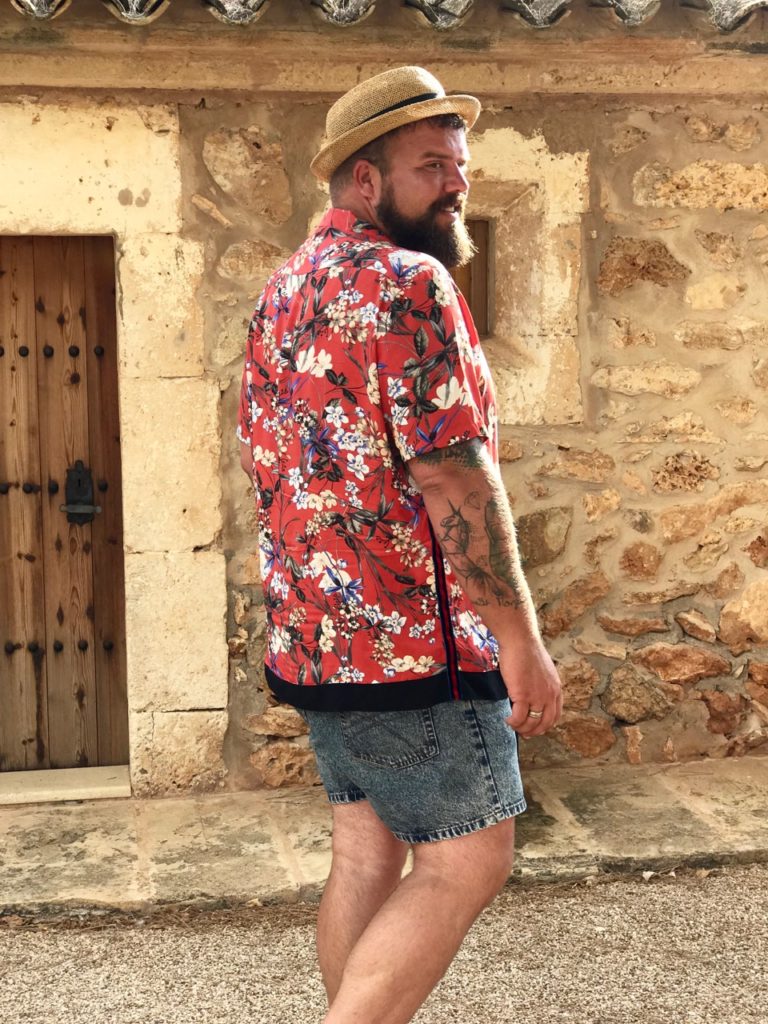 With sandals and straw hat the shirt is a great summer outfit for the daytime. If you pair it with long black chinos you make it look more elegant. Being able to be the key piece of an elegant and a casual outfit is one of the advantages a shirt has. It´s not that easy to create two different looks like that with a t-shirt.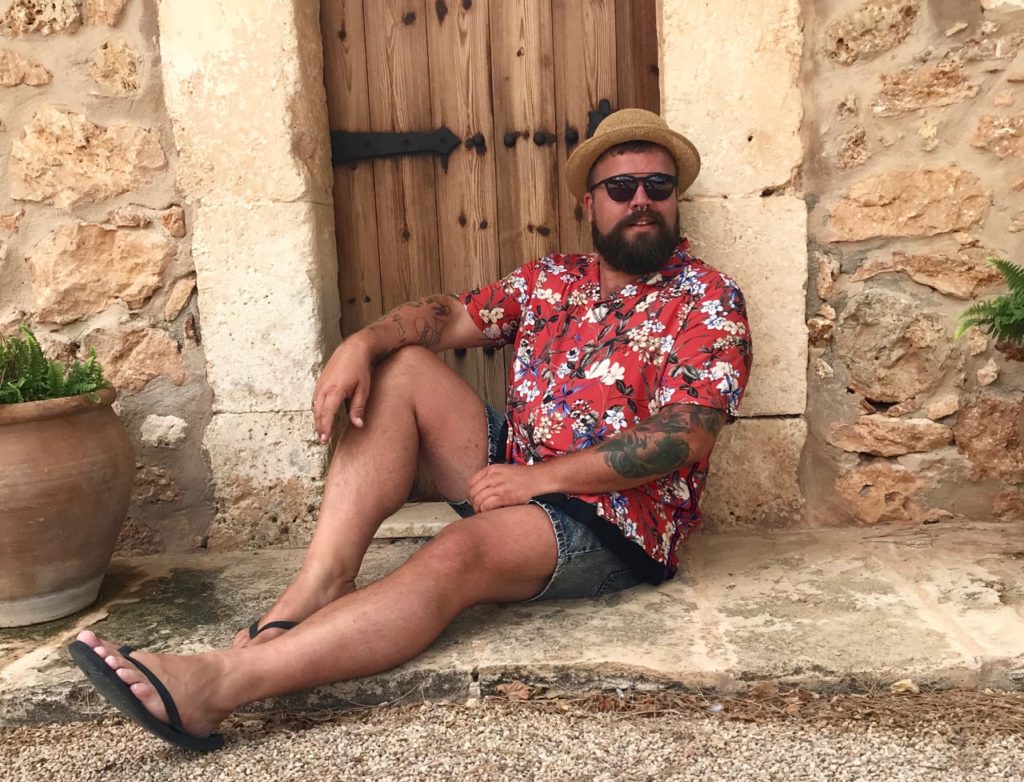 Even if summer might be over way too soon, wearing a shirt like this always brings me back some summer vibes and I will think of that great week I´ve spent at a Finca on Mallorca where those pictures have been shot.
Accept your Extra-Inches – love yourself!
Shopping-Links:
Hawaiian print shirt* by ASOS PLUS (size 3XL) – via ASOS (shop now…)
Please see my size guide for comparing your measurements with the provided sizes I wore the clothes for this blogposting.
Follow me! INSTAGRAM & FACEBOOK
*tagged articles have been provided by the named brands or shops for this blog posting