| Adversisement |
I think that I already mentioned (a lot of times) how much I love a nice co-ord! The sets I´ve shown here have always been pants and a top, but now there is a different combination! A jacket with a matching coat!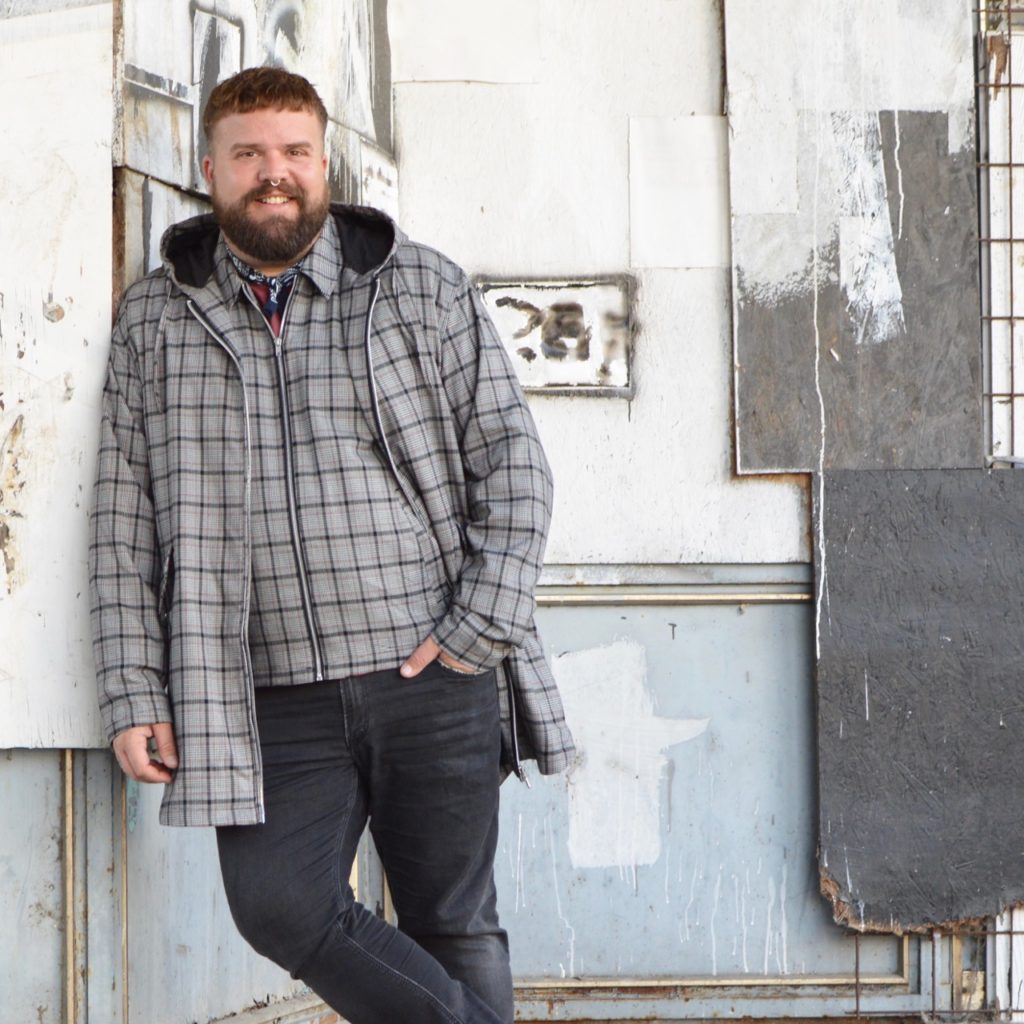 Great thing, specially fr the transition times between spring and summer oder autumn and winter. You either have a nice light jacket (that also can be worn as a substation for a suit jacket) and you can slip on the matching coat.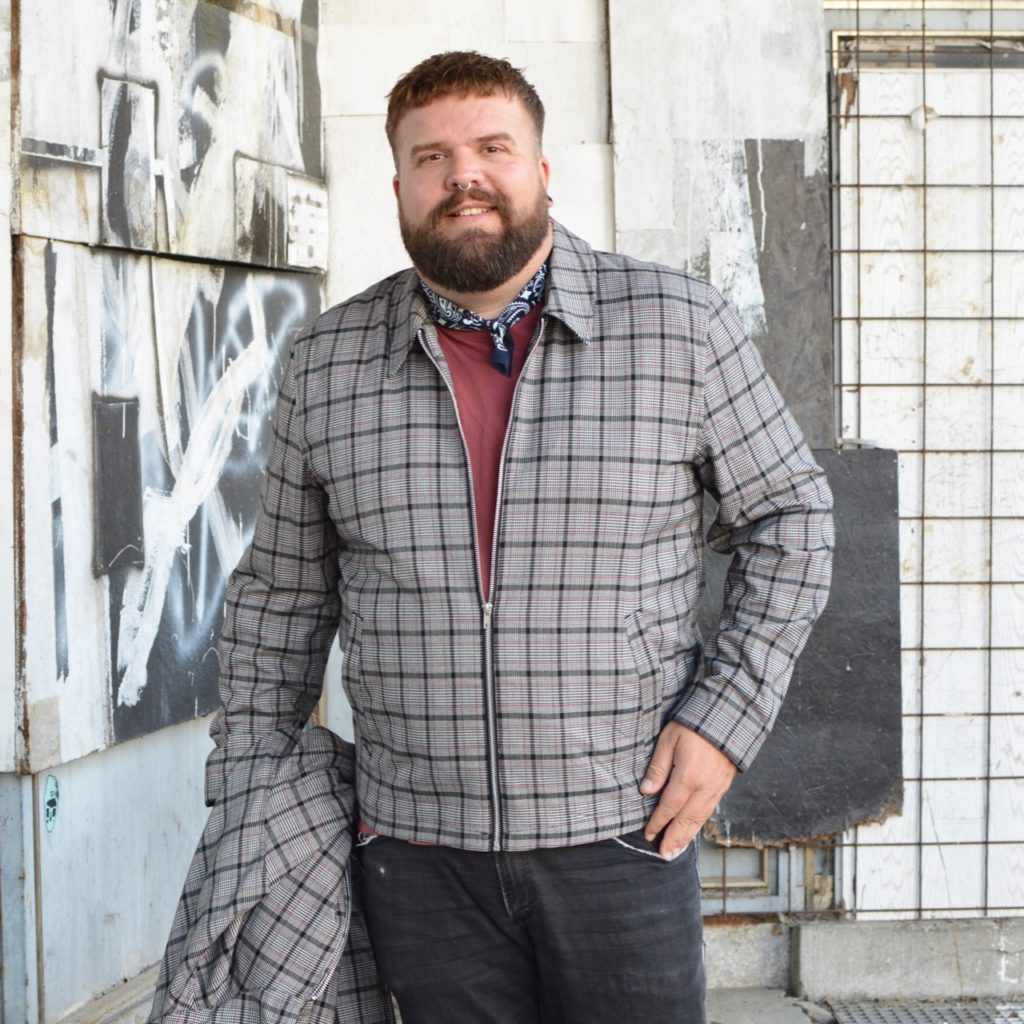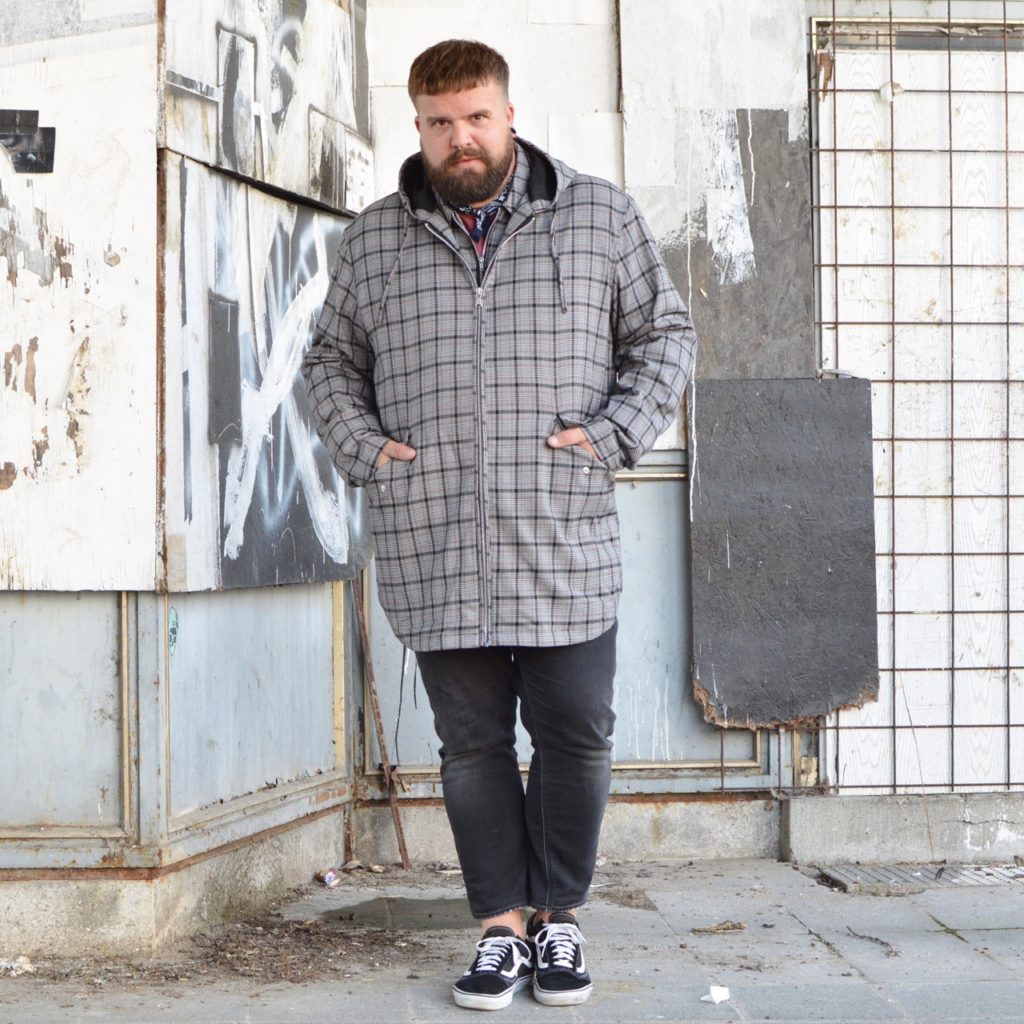 Both pieces are great worn separated but even more great when you wear them as a combination. Match made in heaven! 🙂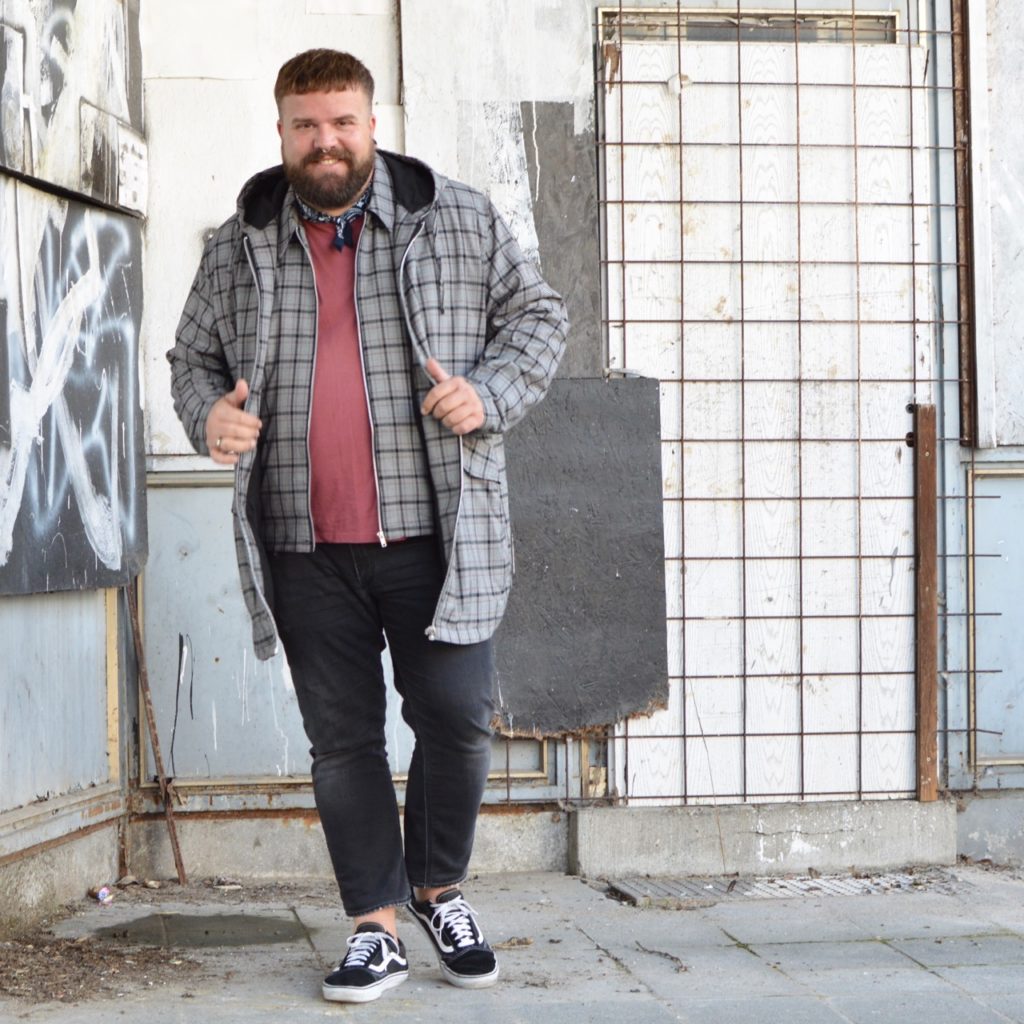 You can either keep it a clean look by pairing a plain white or black t-shirt or you do it like me and ad a pop of color.
Accept your Extra-Inches – love yourself!
Shopping-Links:
Please see my size guide for comparing your measurements with the provided sizes I wore the clothes for this blogposting.
Follow me!
*tagged articles have been provided by the named brands or shops for this blog posting