Dungarees had their comeback in the last few years in mens fashion, no it´s time for overalls/rompers! You already saw them last year in long versions, now they are available in short as well! I love that fact!! 🙂
In the beginning of the year the brand Romphim showed up and they were visible a lot on Instagram (#romphim). Unfortunately they only do their rompers to size XL – but now I finally found an overall in my size and ordered it immediately!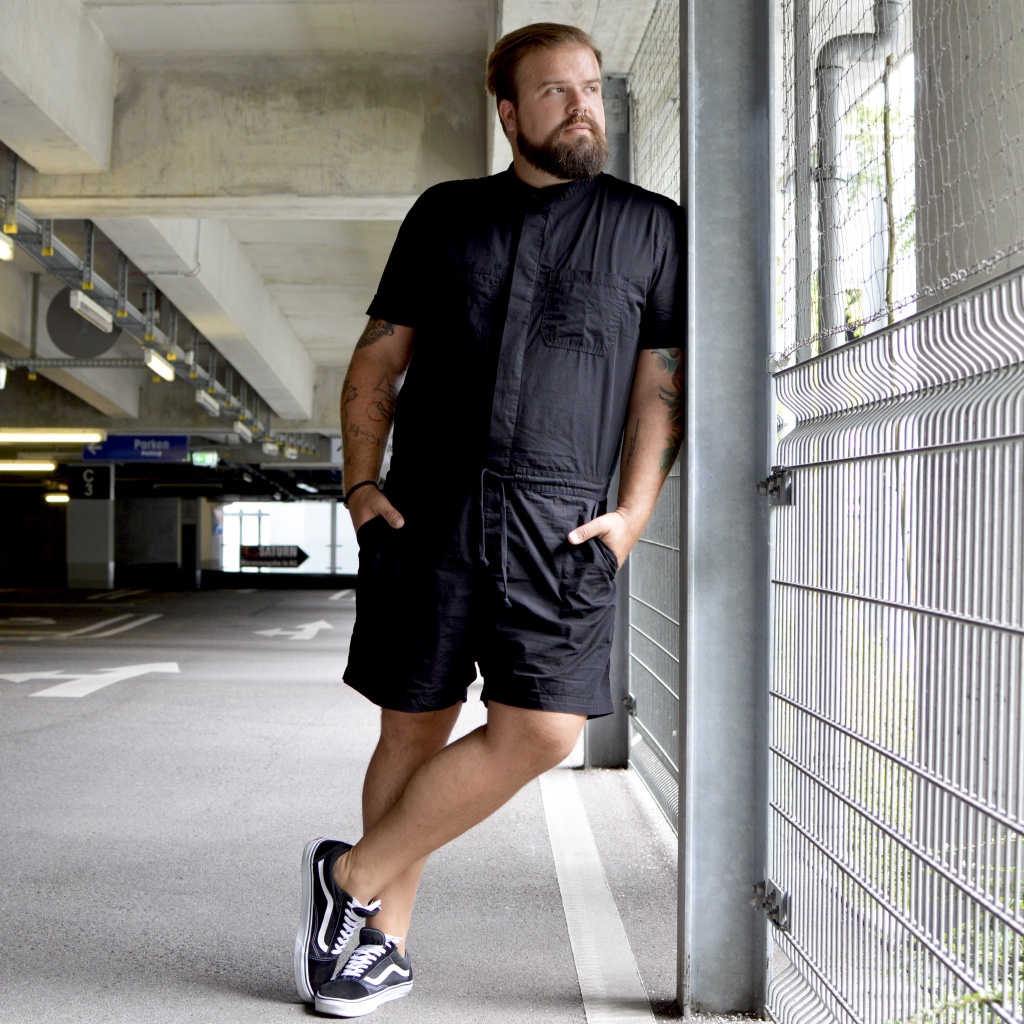 That cute black romper is from ASOS but only from their regular collection, not from the new plus size range – but the biggest size (40 inch) fits.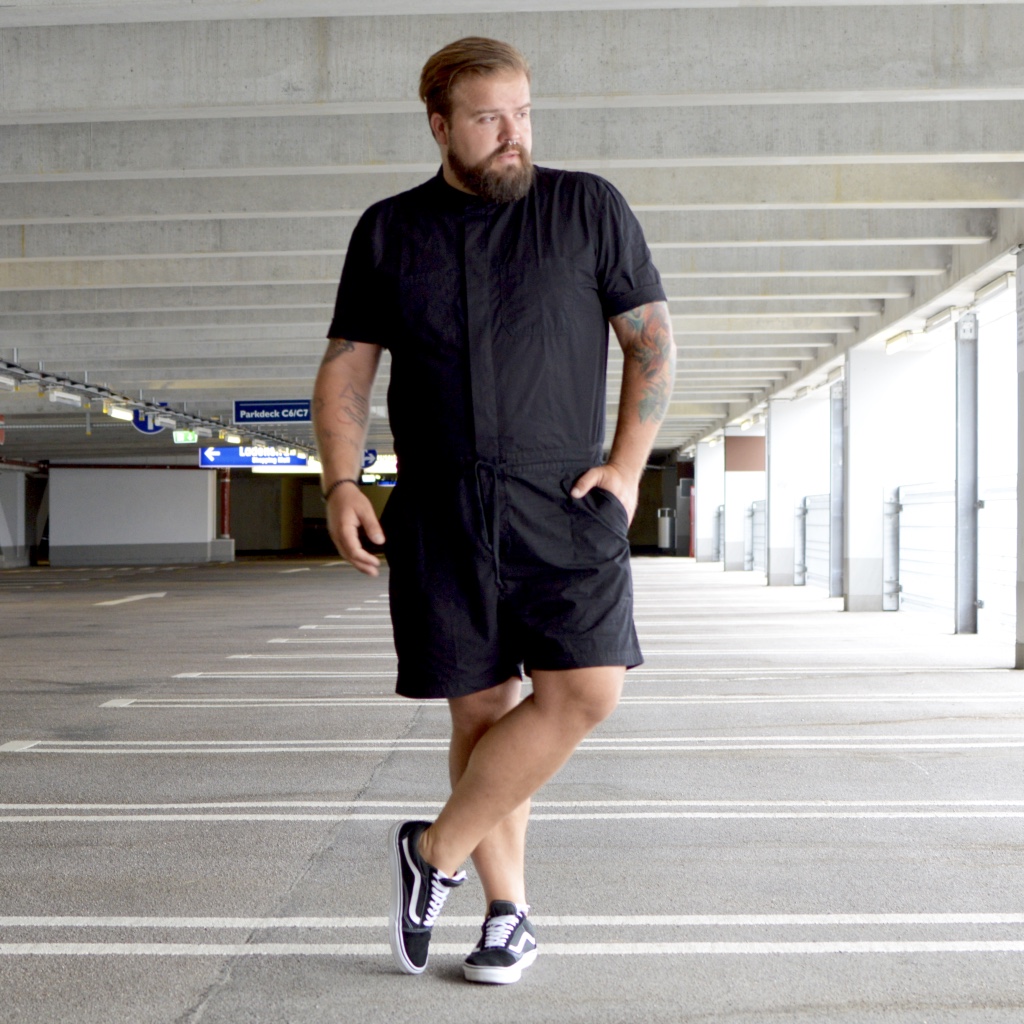 I really love the details like the granddad collar and the cord at the waist.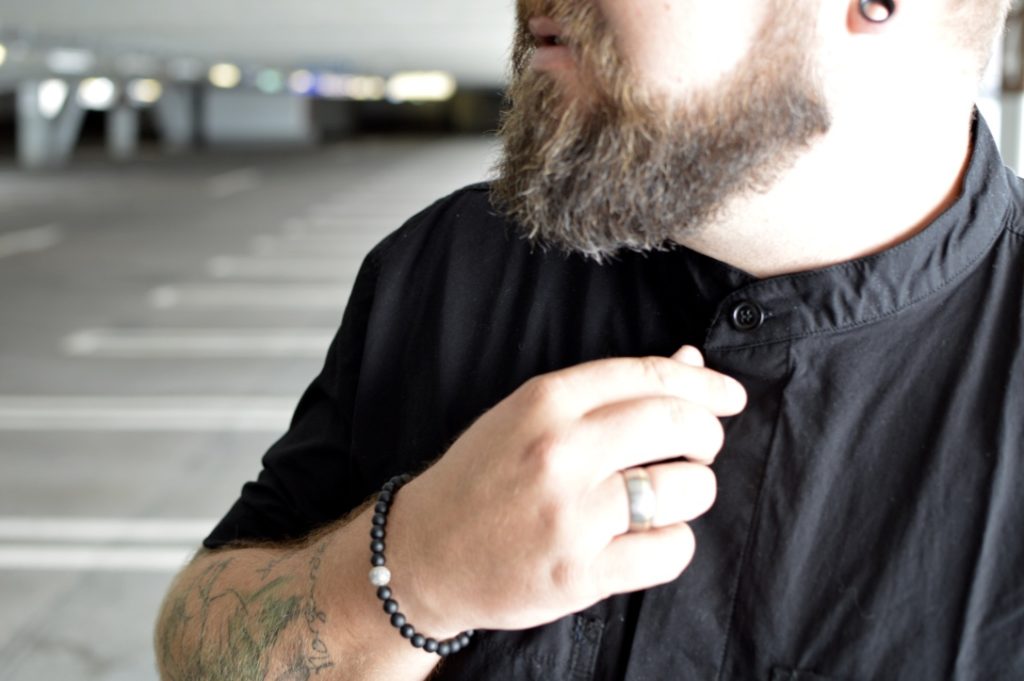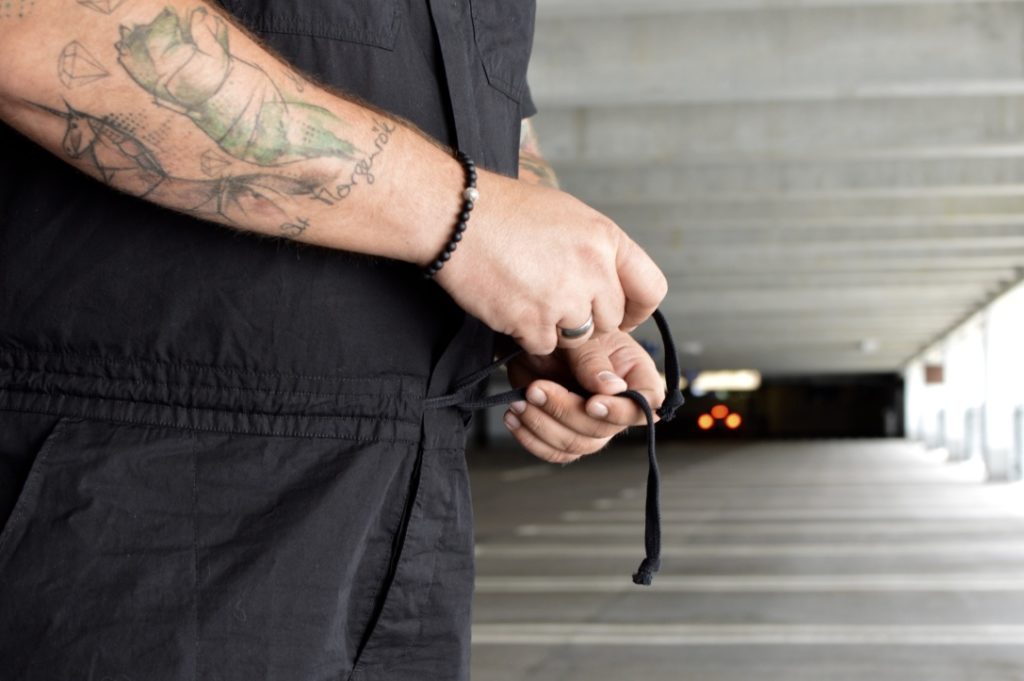 I love that romper cause you can style it either sporty or a bit more elegant just by wearing either sneakers or neat business shoes. Black can work in so many variations just by choosing different accessories!
The most best thing about that romper is: It´s comfy af!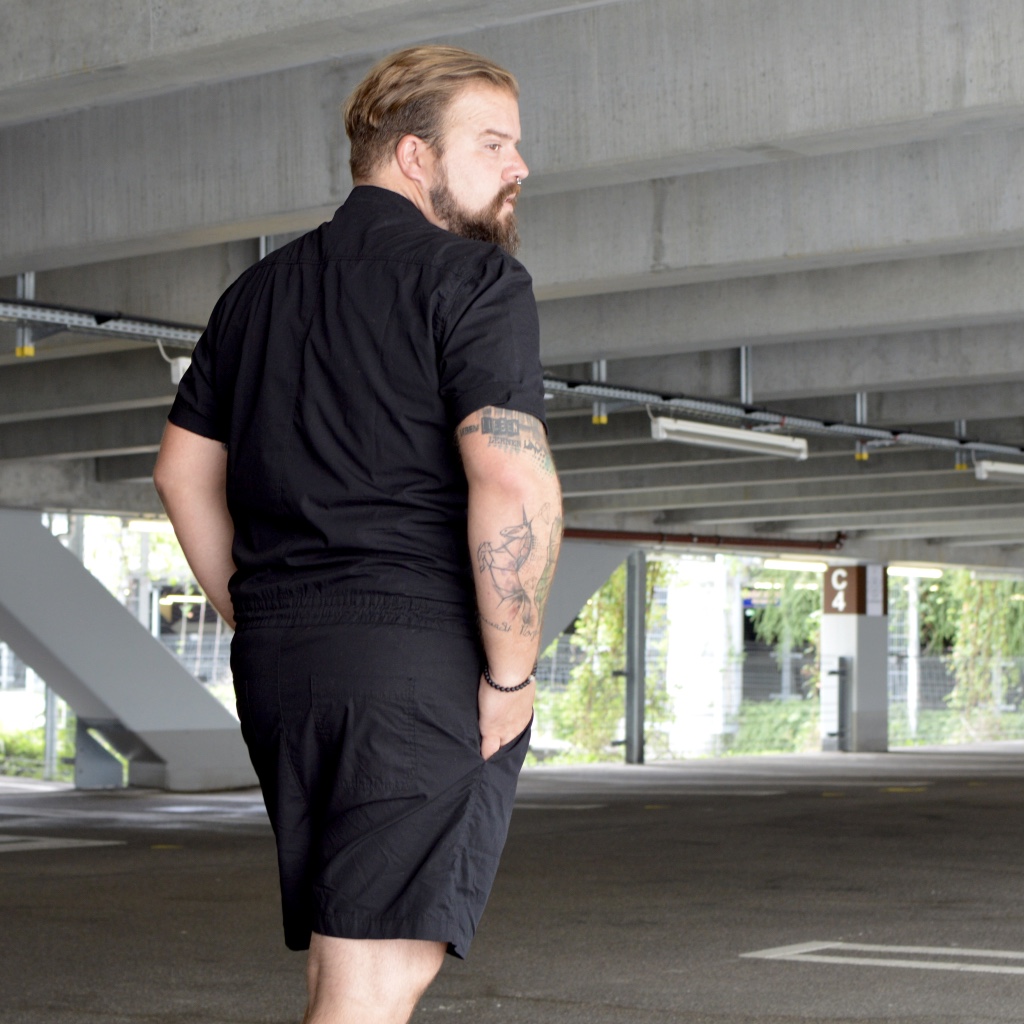 A little and not unimportant side note: Visiting the restroom is not a problem at all! The button-tap goes way down so it´s easy to use the urinal or to slip out of the overall to sit down. 🙂
Accept your Extra-Inches – love yourself!
Shopping-Links:
Short Jumpsuit by ASOS (Size 40) – via ASOS (hier…)
Please see my size guide for comparing your measurements with the provided sizes I wore the clothes for this blogposting.