| Advertisement |
Christmas is near and a lot of families celebrate this with lots of love, good food, presents and of course dressed up for the occasion!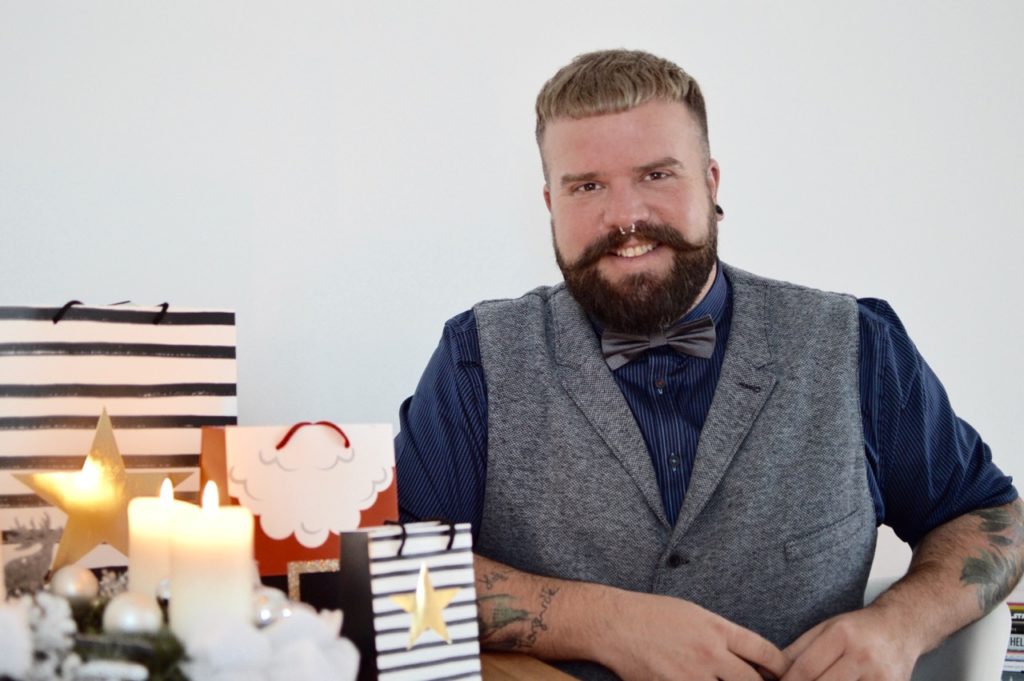 Did you already plan your outfit for the festive night? How about a mix between a classic dapper look and a comfy casual outfit?
Waistcoat and bow tie paired with jeans and shirt are a great match and you can be sure to neither be over nor underdressed!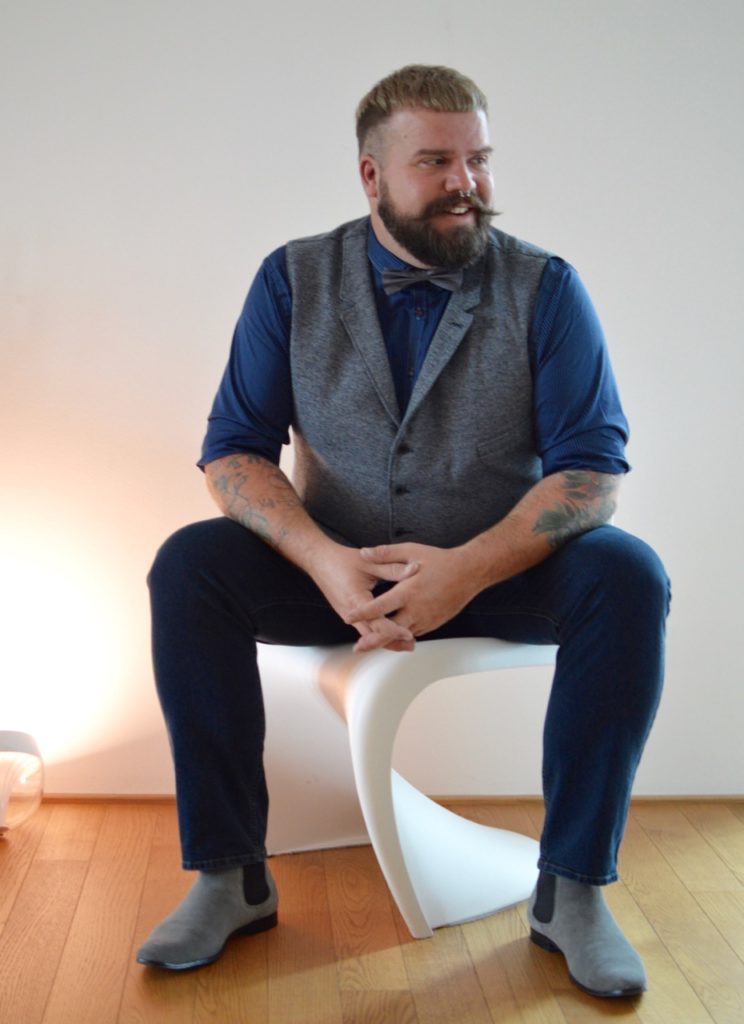 Have yourself a merry christmas and enjoy the quiet time!
Accept your Extra-Inches – love yourself!
Shopping-Links:
Please see my size guide for comparing your measurements with the provided sizes I wore the clothes for this blogposting.
Follow me! INSTAGRAM,  FACEBOOK & TWITTER
*tagged articles have been provided by the named brands or shops for this blog posting