| Advertisement |
Leopard print… again? Yes! I just love it and in this neon summer-isa version it´s perfect for a stroll through the amazing city of New York!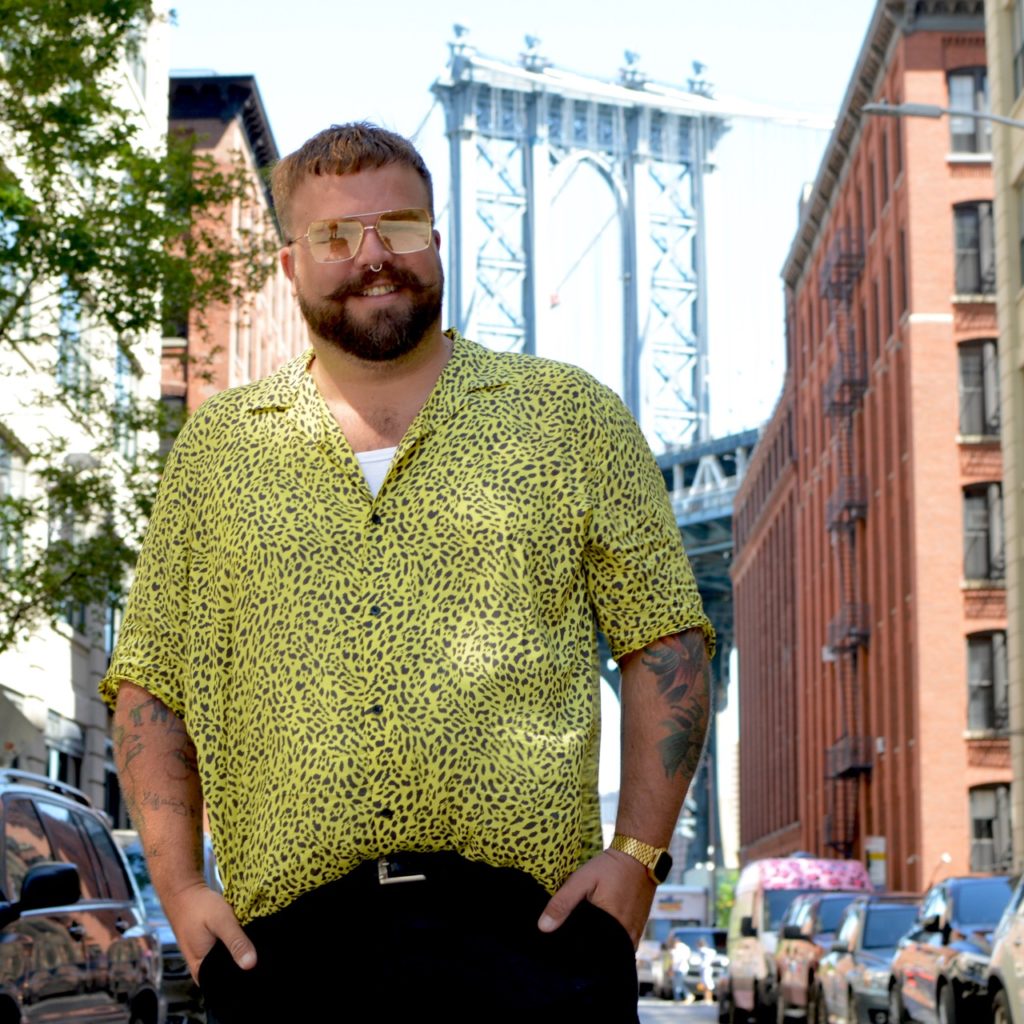 I´ve just been there for one week and on the day I did the shooting for this outfit Dumbo (Down-Under-Manhattan-Brigde-Overpass)/Brooklyn was on the time table. The street with this view on the Manhattan Bridge is a picture I´m sure you´ve already seen quite often on the gram – right at the Moment one of the most instagramable places and overcrowded with bloggers who are doing just the same like me: an outfit shooting withe THE view!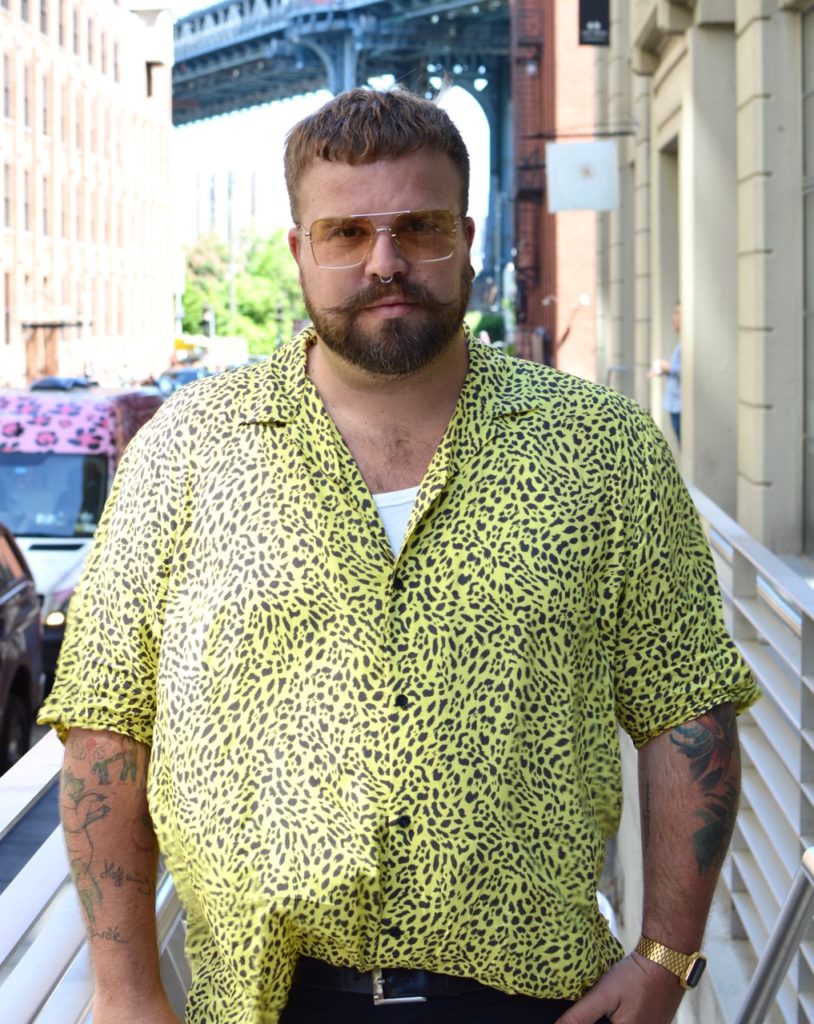 After the mandatory pictures with the bridge Dumbo is a great start for the day. Have a breakfast in one of the nice and stylish coffee shops, walk around the neighborhood and the parks at Hudson River.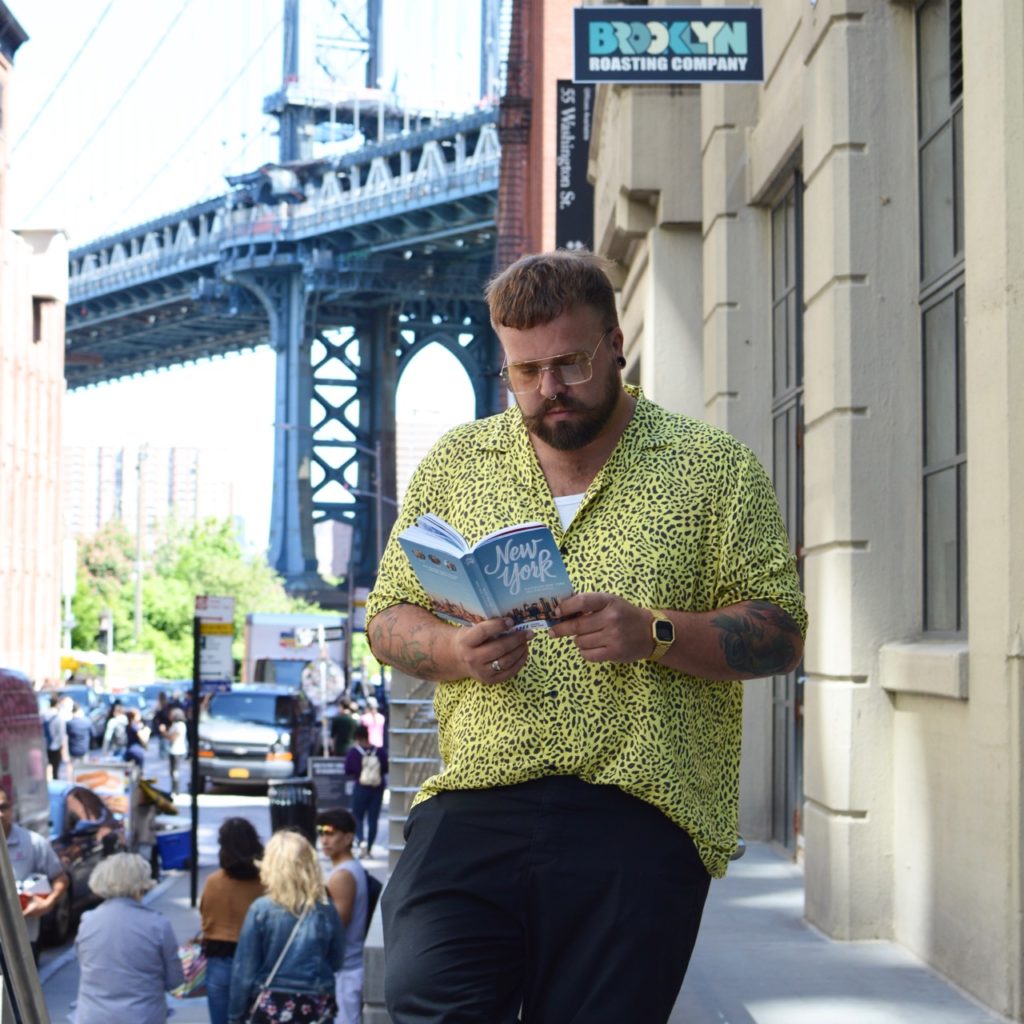 Dumbo does´t only offer the perfect view on Manhattan Bridge but also on Brooklyn Bridge and from there you can start your walk over Brooklyn Bridge directly to Downtown Manhattan. Really a great thing to do – perfect views and a New York tourist classic.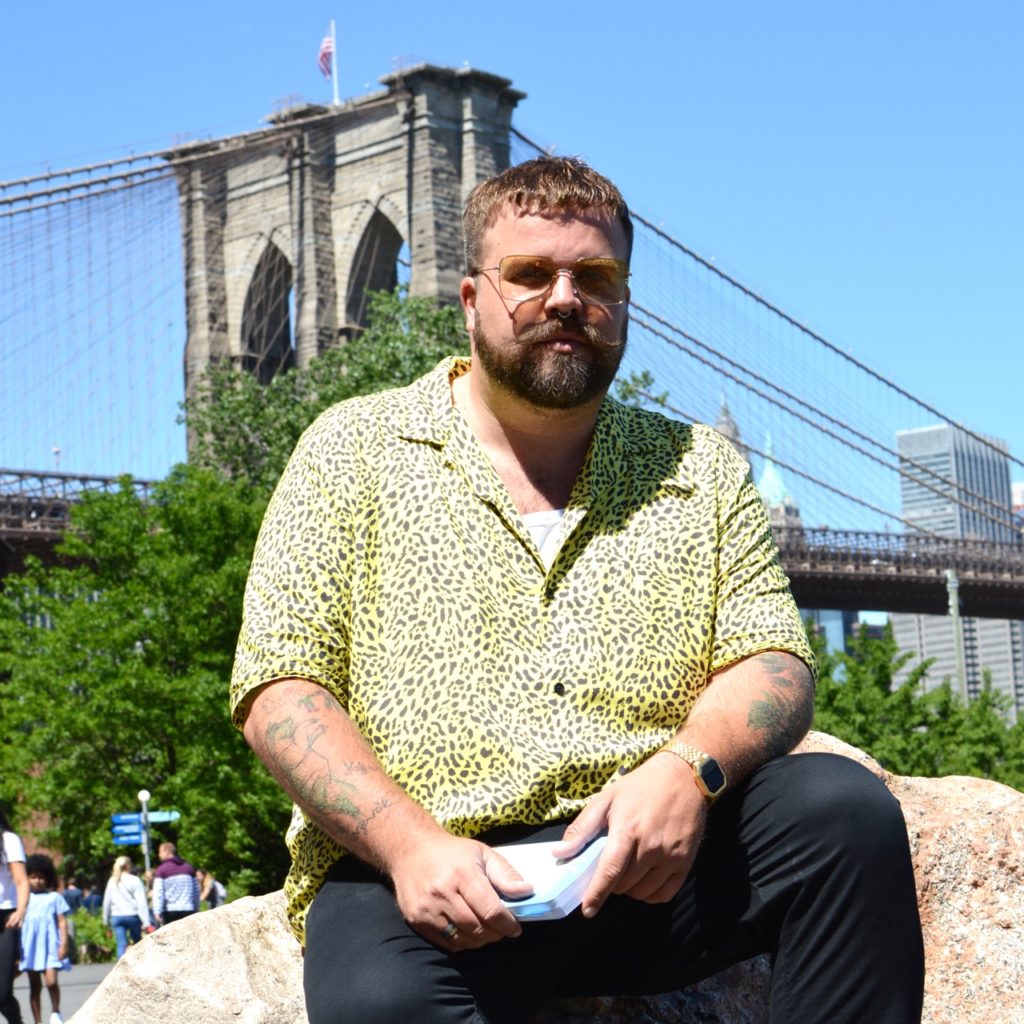 As this is not a travel blog let's get back to the outfit! I love the color and the Leopard print – the colors just scream summer and the shirt is wide, soft and airy. You´re dressed up for the city but feel comfy as well.
Accept your Extra-Inches – love yourself!
Shopping-Links:
Resort shirt* with leopard print by ASOS PLUS (size 3XL) – via ASOS (shop now…)
Please see my size guide for comparing your measurements with the provided sizes I wore the clothes for this blogposting.
Follow me!
*tagged articles have been provided by the named brands or shops for this blog posting