Dressing up for work can be quite hard for us men during summer! Often it needs to be a full suit with shirt and tie or other special work wear. But if you can go to work wearing business casual outfits, I have some recommendations for your summer work wardrobe.
I chose some items form engbers XXL with whom I work together regularly to show you how easy it can be to dress well for your job during the summer months. It not haute couture but casual and comfy and also elegant enough for work.
Polo shirts are always a great alternative for business shirt. They are comfortable and easy to wear but more business as a t-shirt would be. Pair them with decent jeans or chinos and your casual business look is perfect.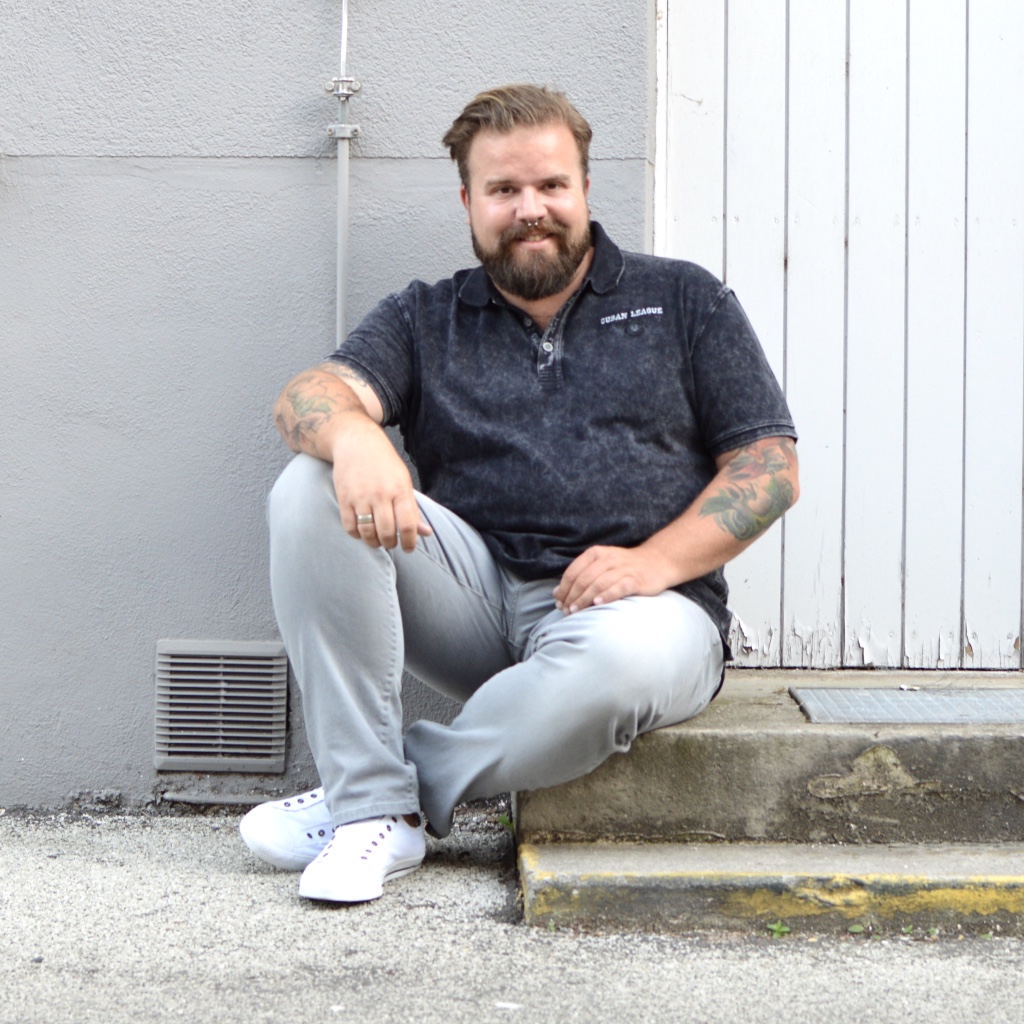 If you choose a waistcoat, your look gets more dapper, no matter if you pair it with a business shirt or a t-shirt. A waistcoat upgrades your look – worn open or closed – and is not too warm either.
A little side note: I prefer long sleeved shirts turned up instead of short sleeved business shirts because the short sleeved ones often have too wide sleeves that it looks like little wings….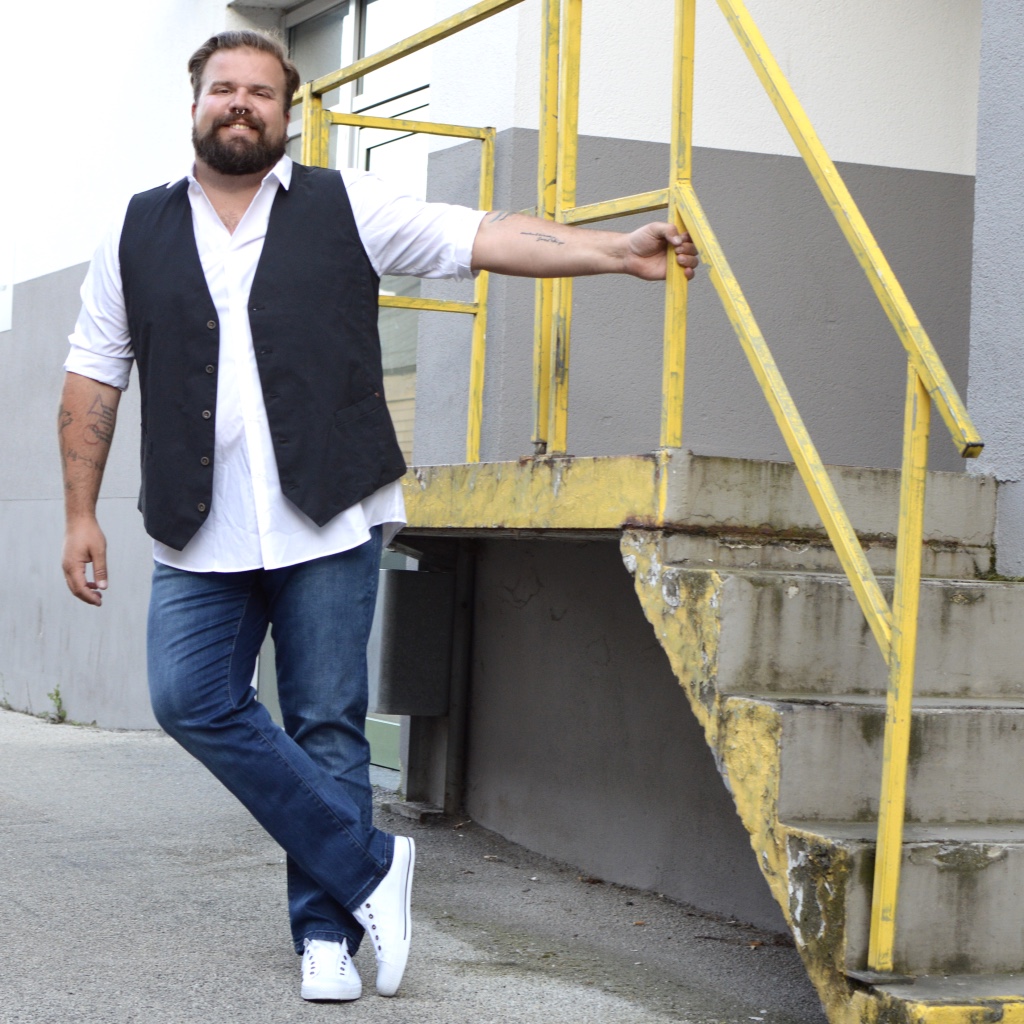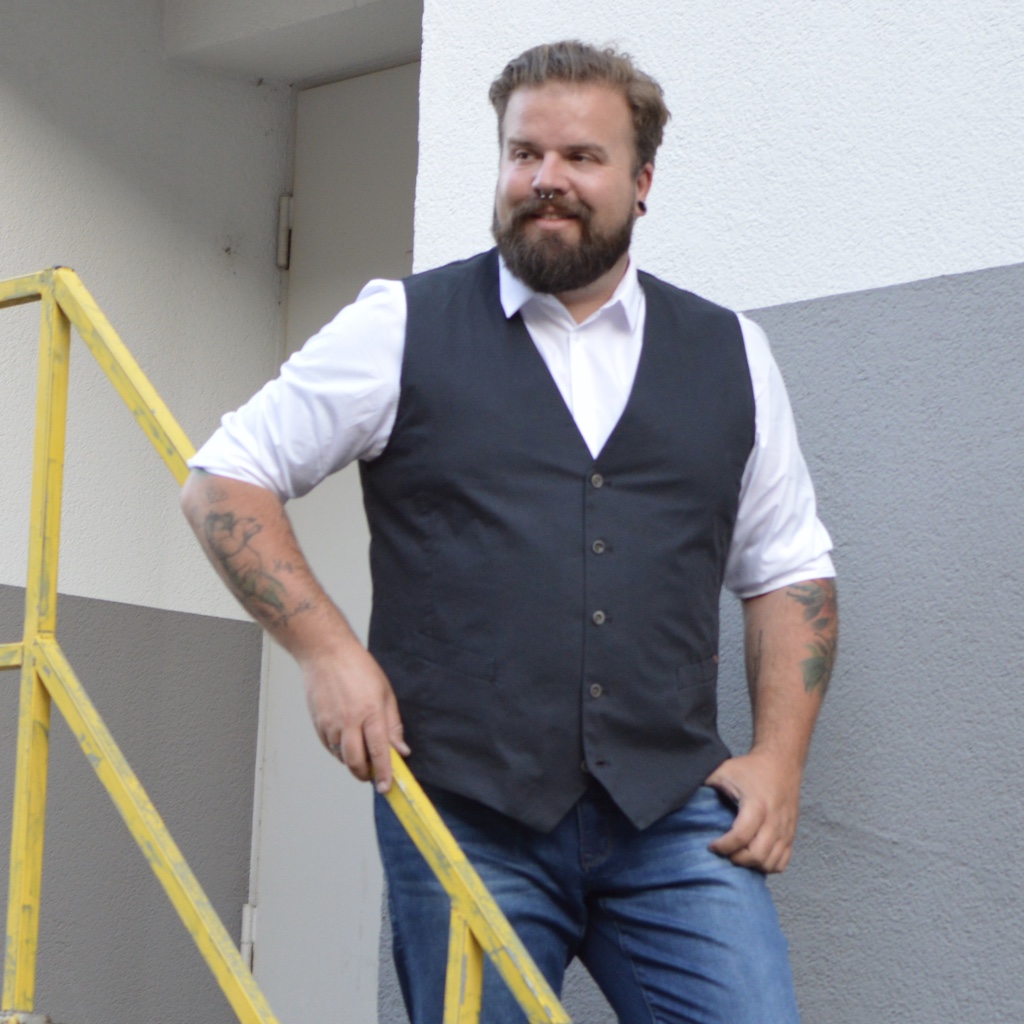 Last but not least the classic jacket version. Paired with a white shirt and a nice pair of jeans a light summer jacket is always a neat, elegant and sportive look.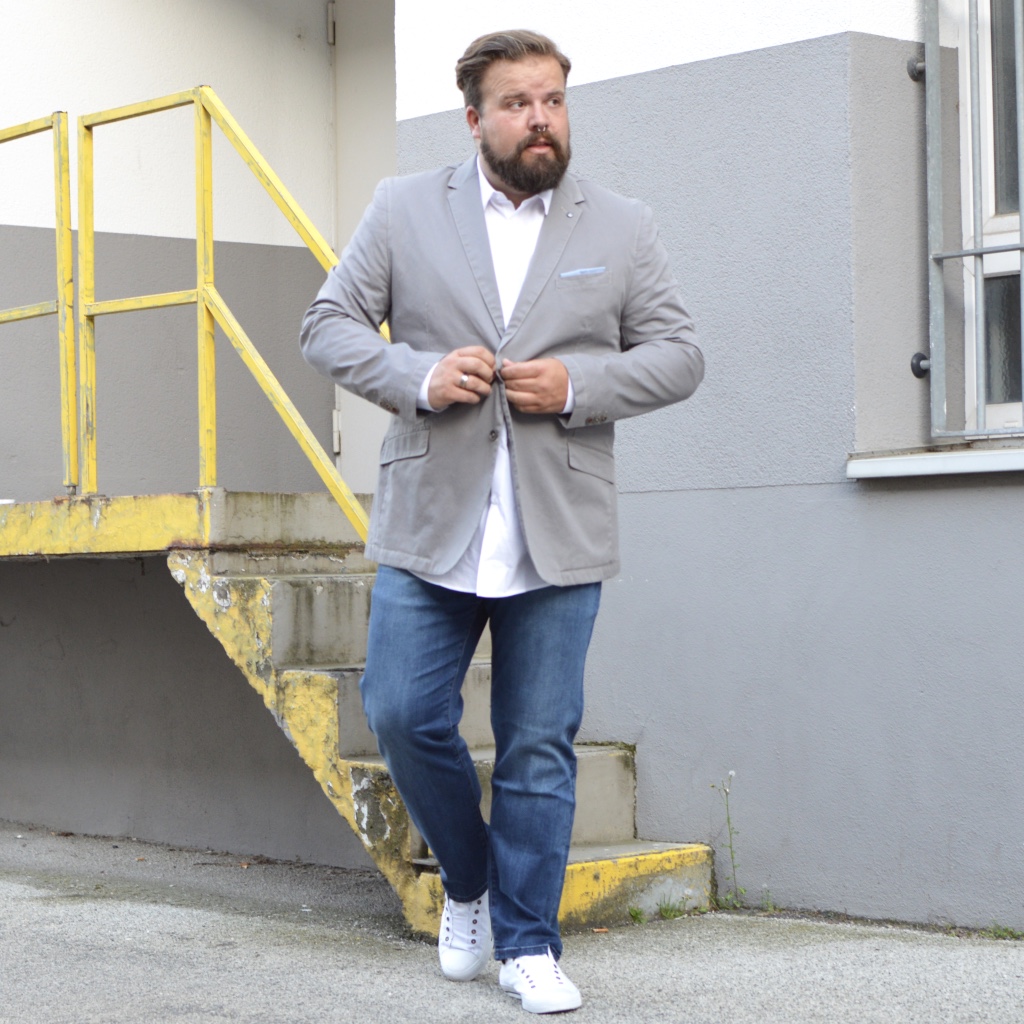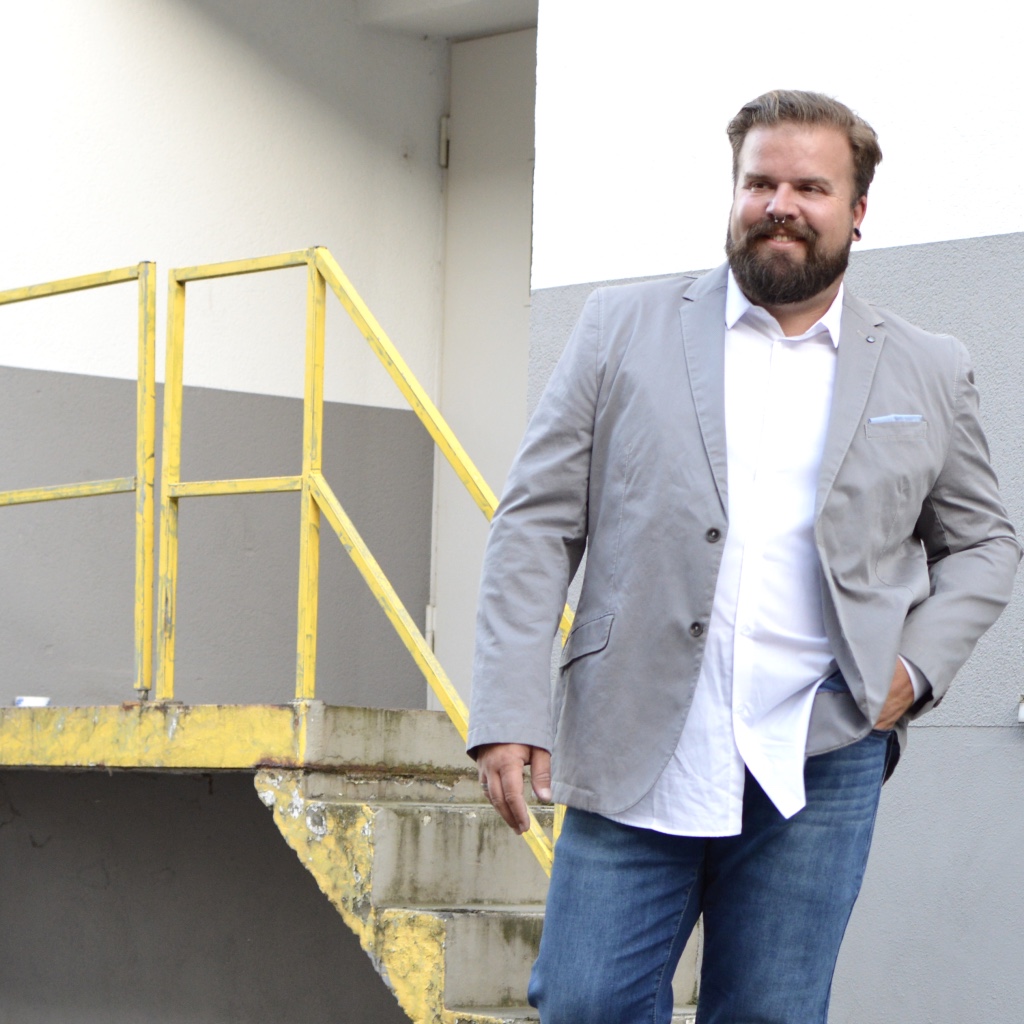 Enjoy your summer and look forward to take on your short and t-shirts when your business day is done!
Accept your Extra-Inches – love yourself!
Shopping-Links:
Please see my size guide for comparing your measurements with the provided sizes I wore the clothes for this blogposting.
Follow me! INSTAGRAM & FACEBOOK
*tagged articles have been provided by the named brands or shops for this blog posting