| Advertisement |
After the rather calm start into the new fashion year with the cool black trench coat I now have some color for your again. In a chic, office-compatible version.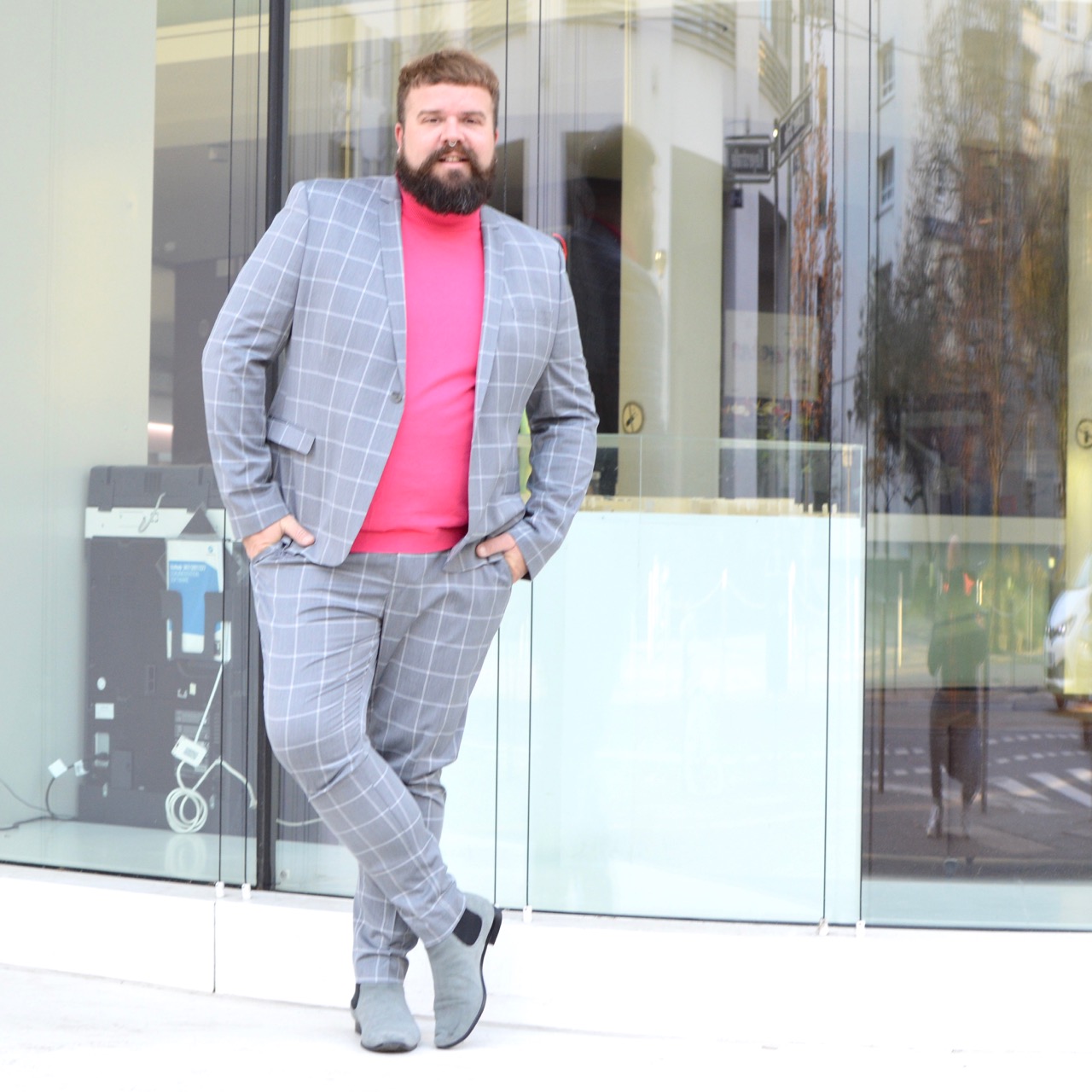 Opinions are divided on turtlenecks. You love them or hate them – there is not so much in between. For some people it's just too tight and locked at the neck. I love them even though I have a short, thick neck.
Office fashion is becoming more and more casual and a turtleneck is a great alternative under a jacket. It's more chic than a t-shirt and more "dressed" cause of the high collar.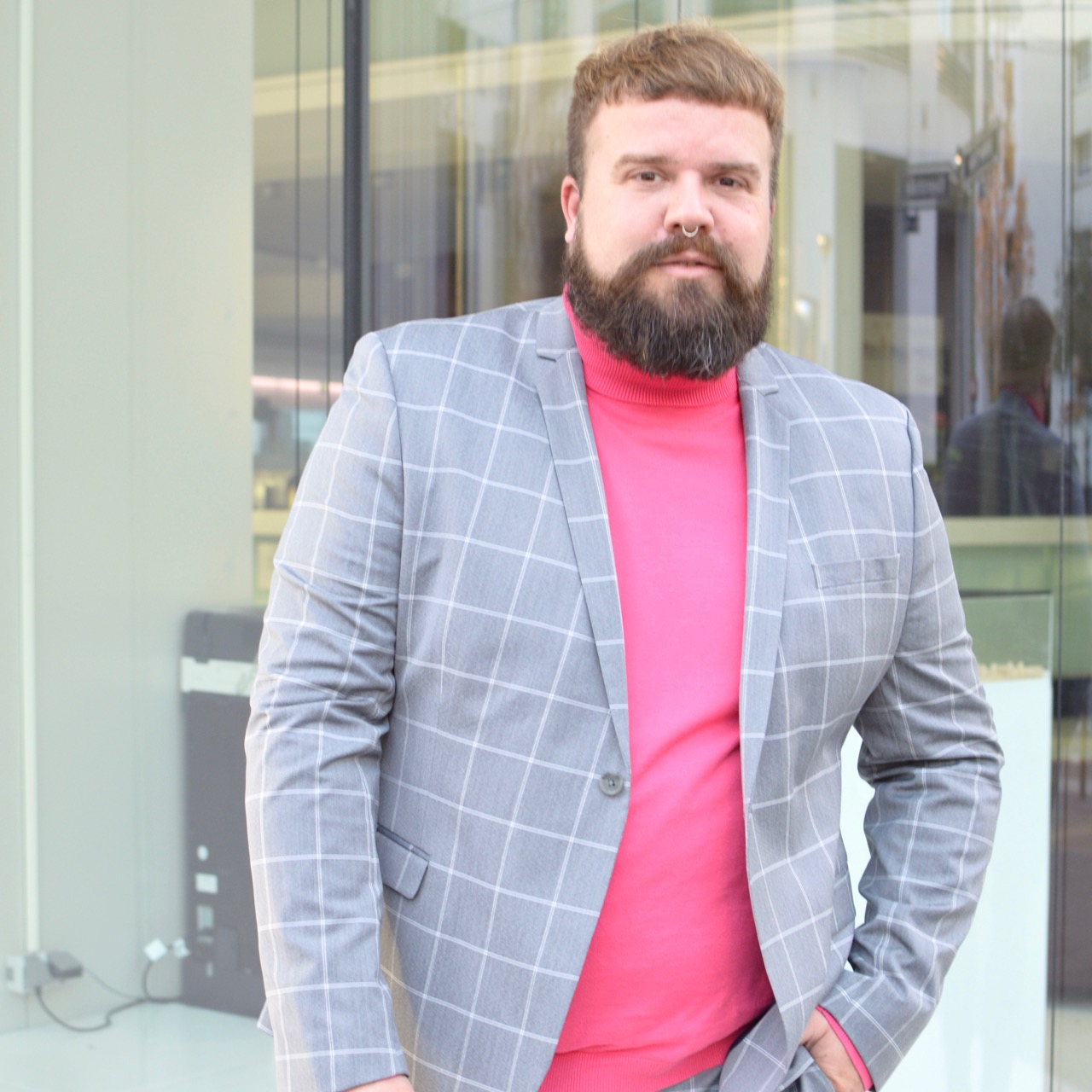 Pink and grey is a cool combination, but the suit can be combined with almost any other colour. Discreet or colorful.
I hope you had a good start into the working year 2020 and wish you all the best and lots of success! 🙂
Accept your Extra-Inches – love yourself!
Shopping-Links:
Jacket* by ASOS PLUS (size 54 reg) – via ASOS (shop now…)
Pants* by ASOS PLUS (size 42/30) – via ASOS (shop now…)
Please see my size guide for comparing your measurements with the provided sizes I wore the clothes for this blogposting.
Follow me!
INSTAGRAM,  FACEBOOK, PINTEREST & TWITTER
*tagged articles have been provided by the named brands or shops for this blog posting
Extra Inches is you place for inspiration and ideas for plus size mens clothing