| Advertisement |
I wanted to be reasonable… and not order a floral print shirt again, cause my wardrobe is stuffed with them. But hey – I LOVE THEM so there can never be enough of them!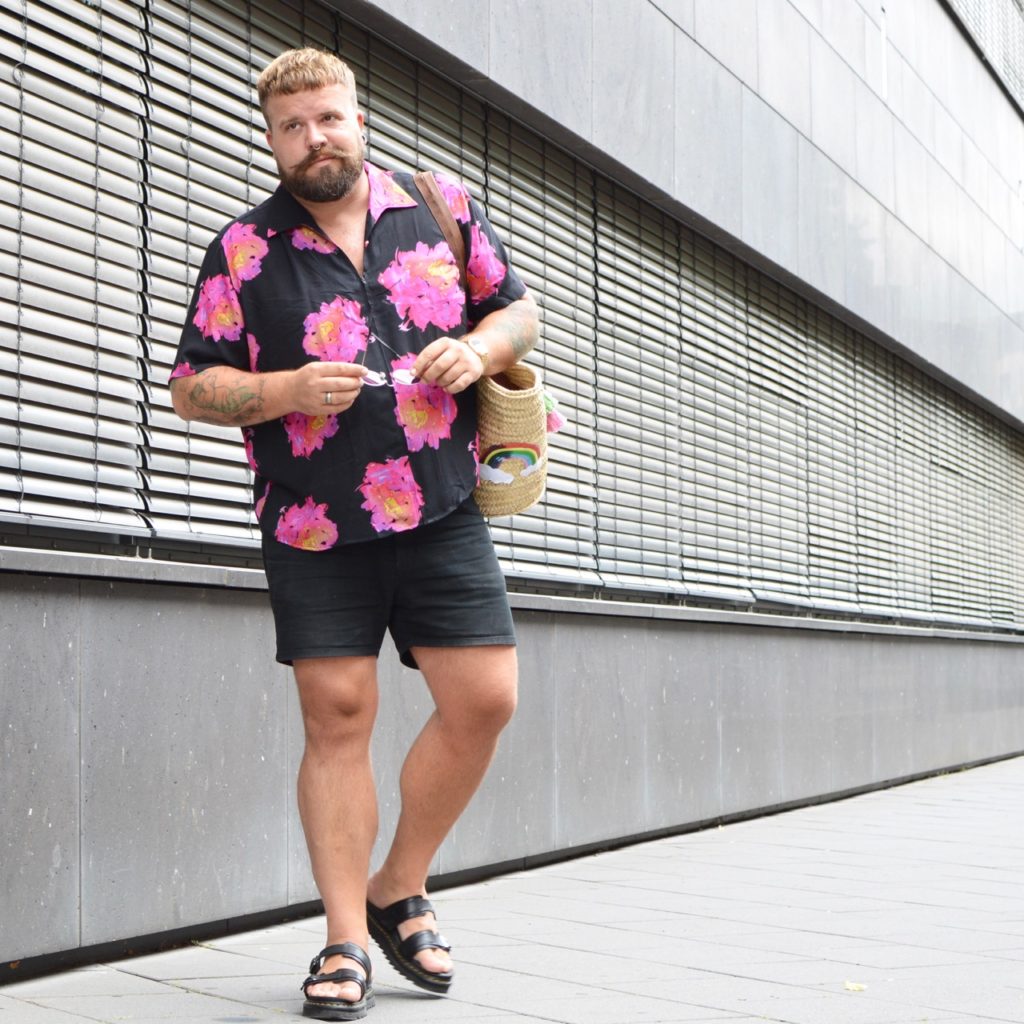 This shirt is kind of different to the others I own – so that was the reason I told myself it´s ok to get it. It has no buttons but a zipper instead! So something really different, right? 🙂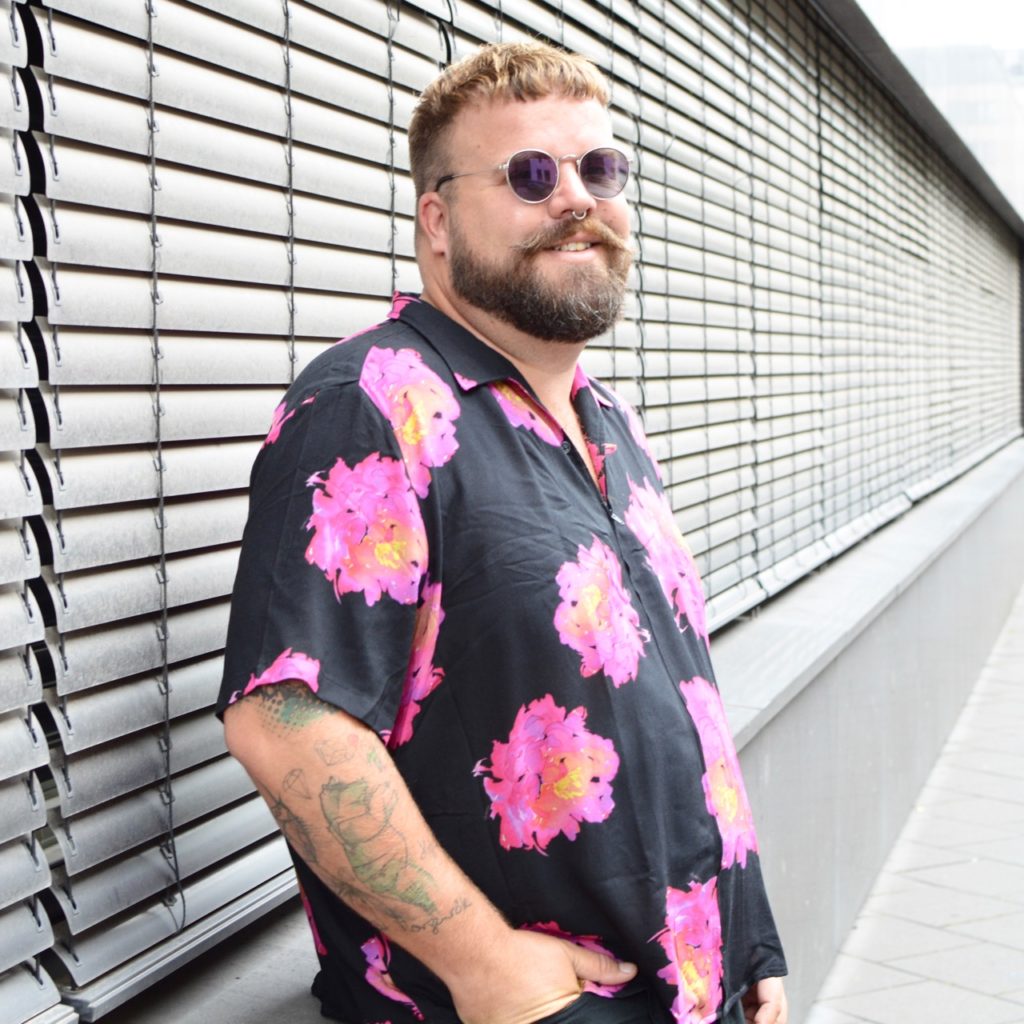 Anyhow – I love the color mis and the boxy fit. Great flash of pink, perfect for summer! No matter if you're going to the public poor visit a bar with friends – it´ll dress you perfect for all summer occasions.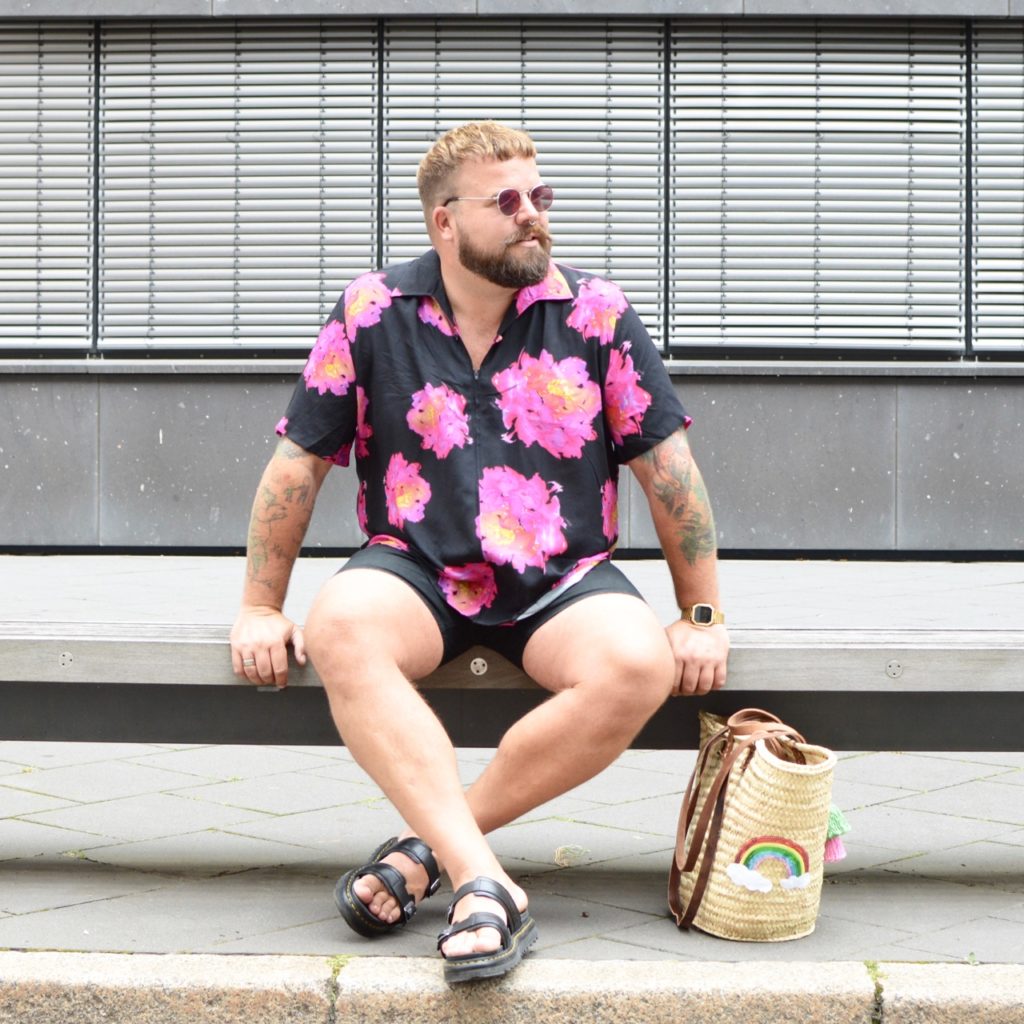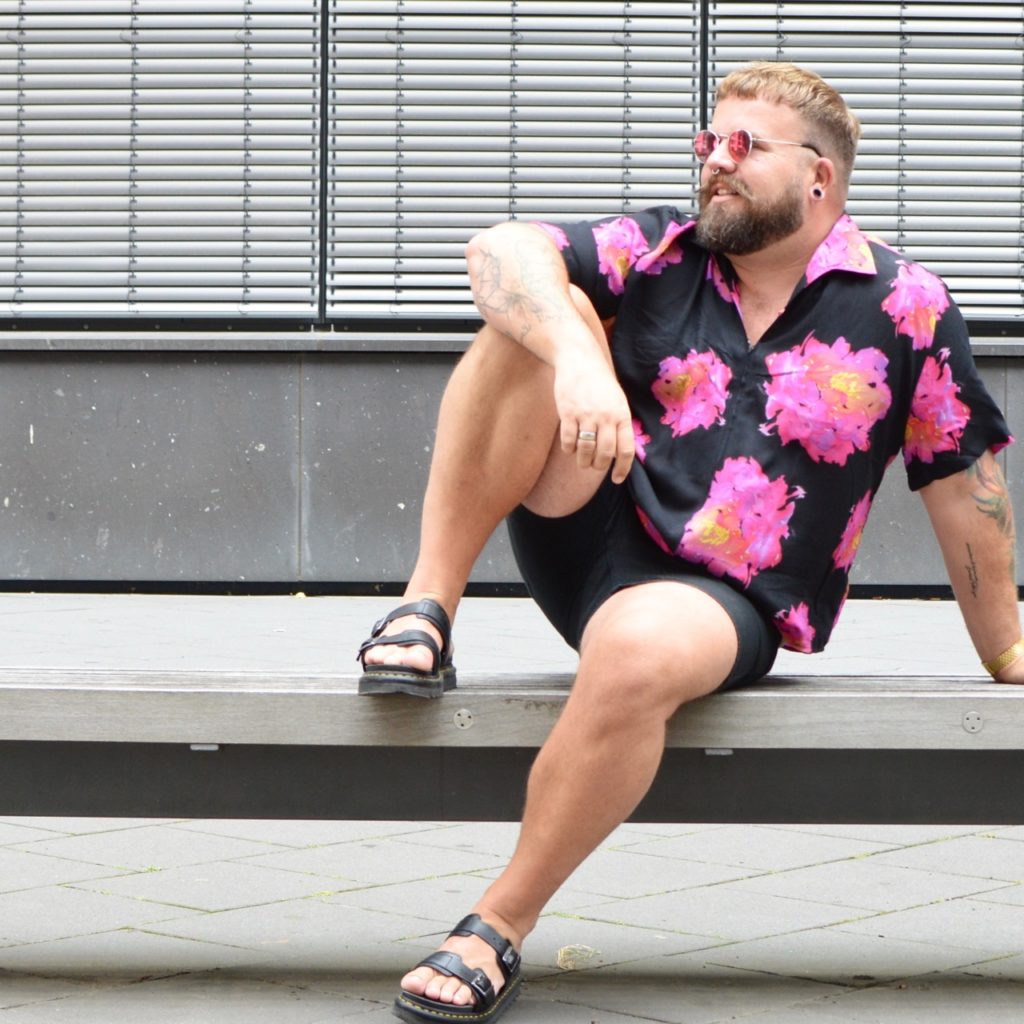 As it is said that pink is the new black, a shirt that pairs both is uber new, isn't it? 🙂
Accept your Extra-Inches – love yourself!
Shopping-Links:
Shirt* by ASOS PLUS (size 3XL) – via ASOS (shop now…)
Please see my size guide for comparing your measurements with the provided sizes I wore the clothes for this blogposting.
Follow me!
*tagged articles have been provided by the named brands or shops for this blog posting