| Advertisement |
I'm a little bit of a victim of advertisements (ok… a huge one). During the last two weeks I've received several newsletters – and also saw it a few times on Instagram – with one key style for this season: Utility Look! So I thought I'd have to try it!
I ordered one of the keypieces of the utility theme: a vest with a lot of big pockets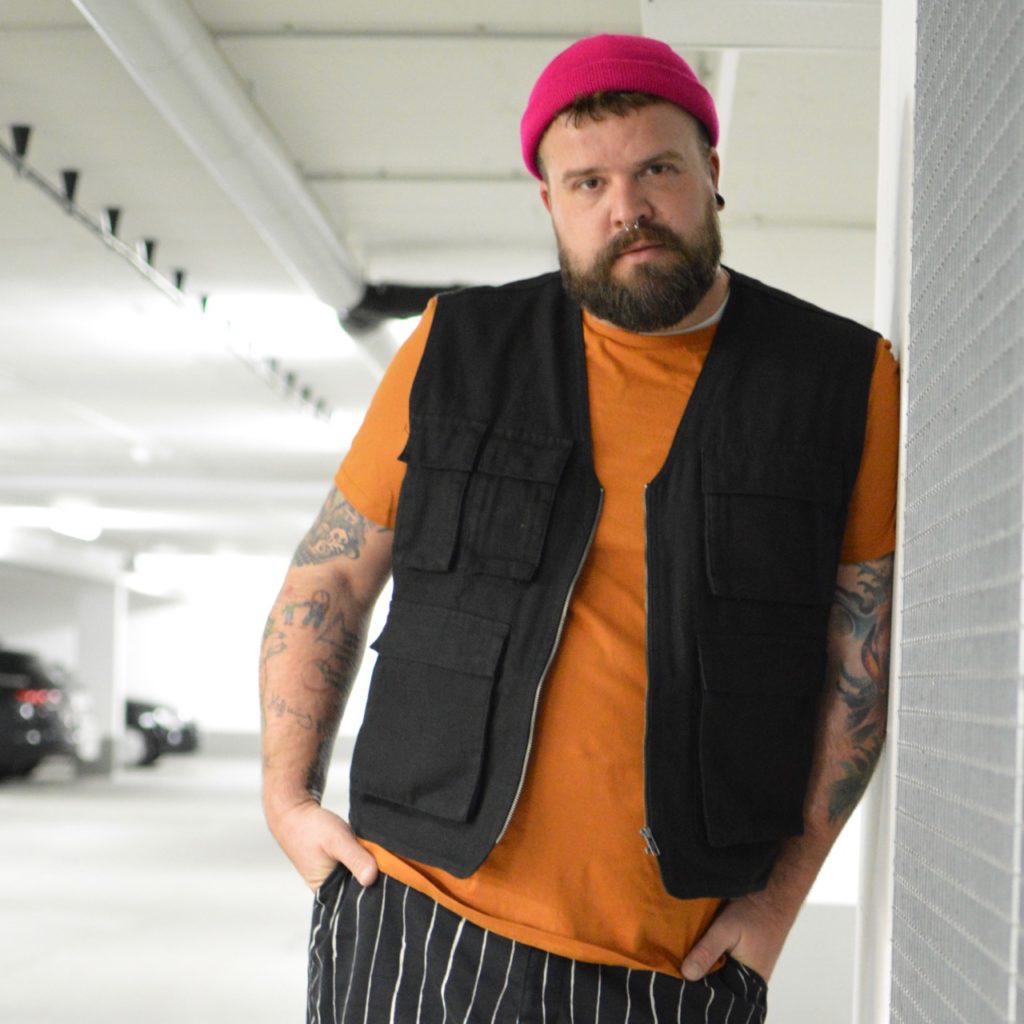 Utility means nothing more than "being practical", and the vest is definitely practical! The pockets may hold all the stuff you need to carry around – so the vest is actually THE perfect piece for the upcoming festival season!
The first idea for this look was to combine the vest with a camouflage sweater. However, I found that the combination camouflage and utility vest was nothing for me! It looks like Army-Ken on his way to a fishing trip… have a look: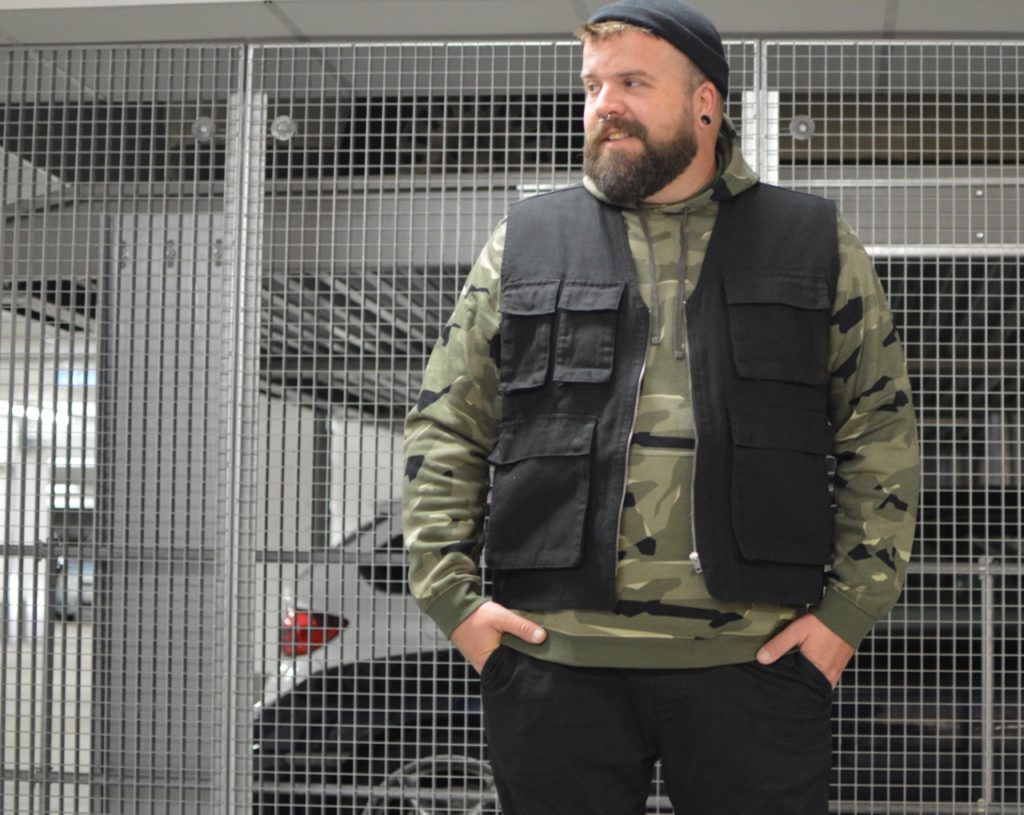 Thats so not me. Too martial and too rough somehow. So I combined the ochre shirt, the squeak-pink cap (I had ordered both just recently) and my favourite trousers from last summer with it and so "hipstered up" the vest.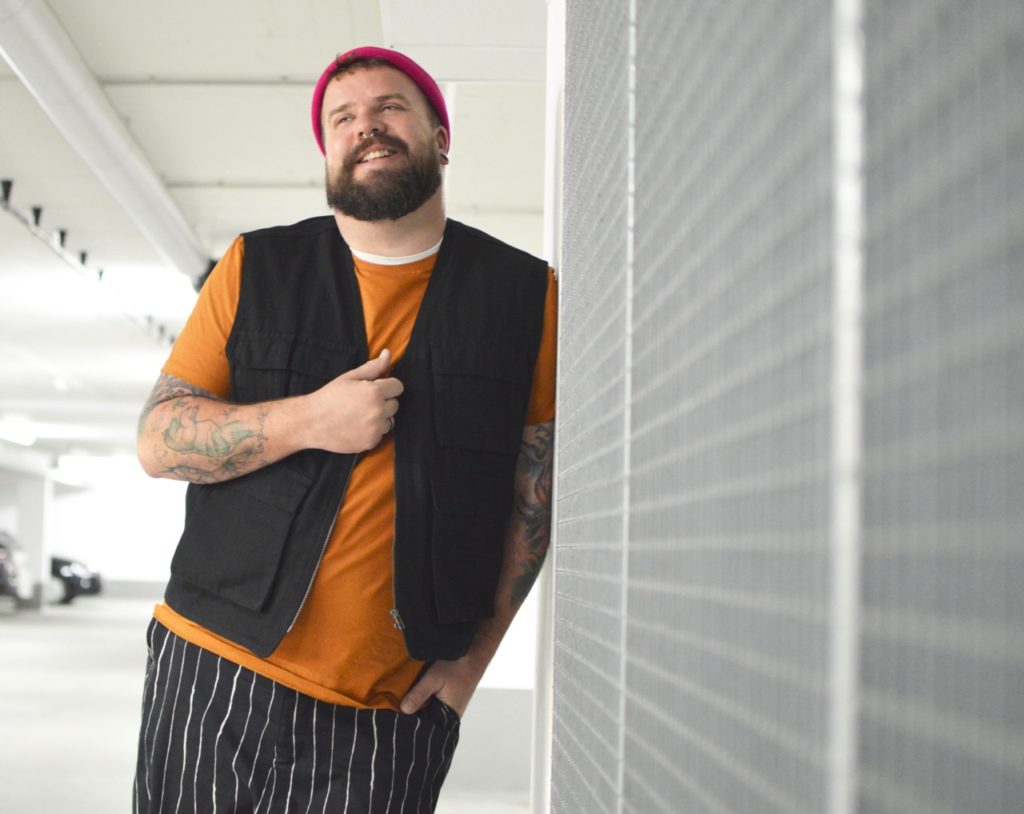 Tired like this the vest really makes me smile – as you can see! 🙂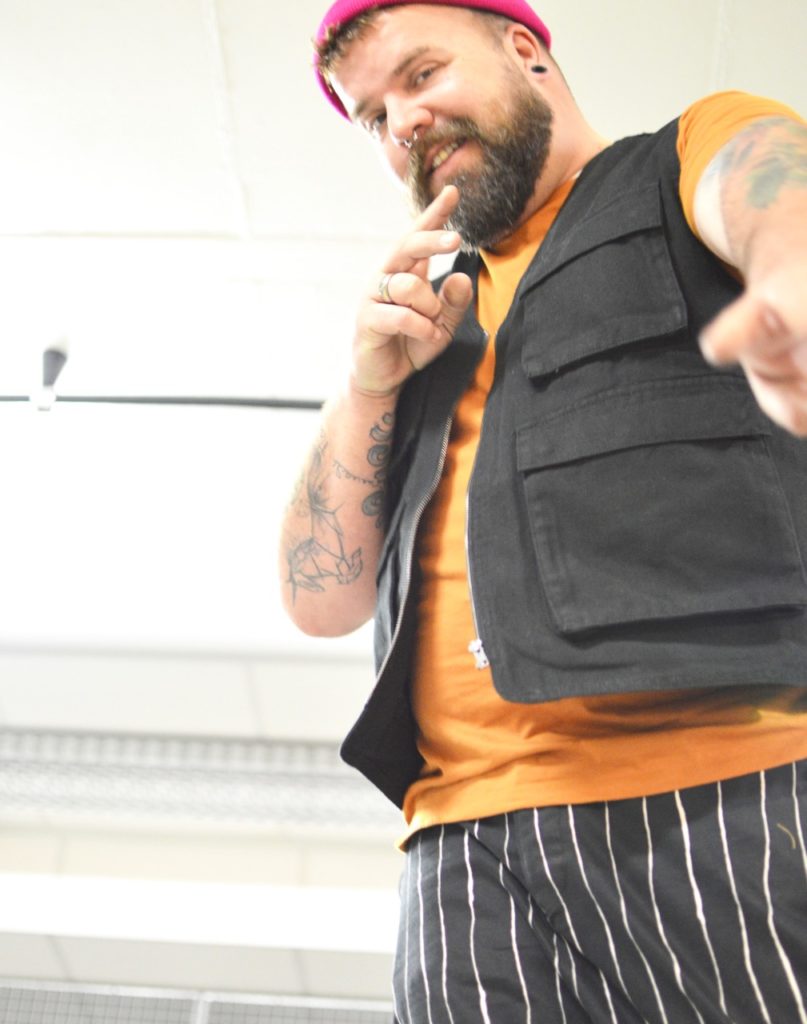 The black and white combination with the bright colour blocking contrast is really fun and screams for spring! Black and white stripes – no matter if on trousers, shirts or tees – are a big thing this spring and you'll find cool striped pieces almost everywhere! Also in many Plus Size collections!
Accept your Extra-Inches – love yourself!
Shopping-Links:
Please see my size guide for comparing your measurements with the provided sizes I wore the clothes for this blogposting.
Follow me!