| Advertisement |
Even if you might not see it in first place… there are two pieces in camouflage print combined in that outfit!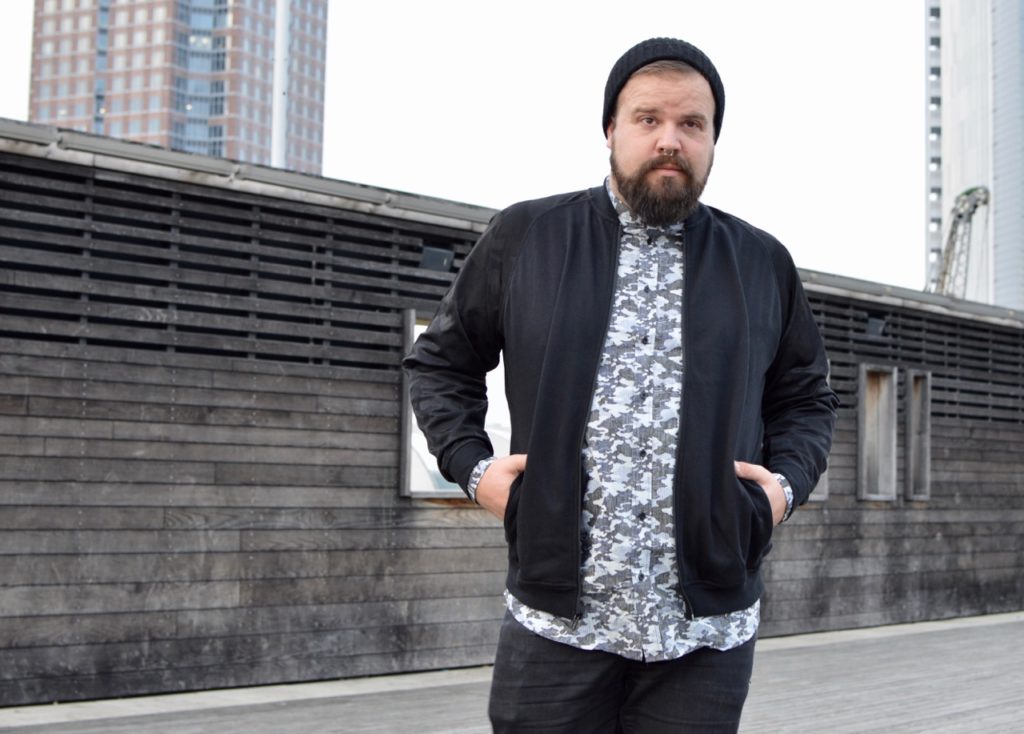 The shirt´s camouflage kind of jumps into your face but it´s harder to see an the bomber sweat jacket. The print is on the sleeves and the shoulders all in black. It´s so discreet that it was kind of hard to capture it for the picture!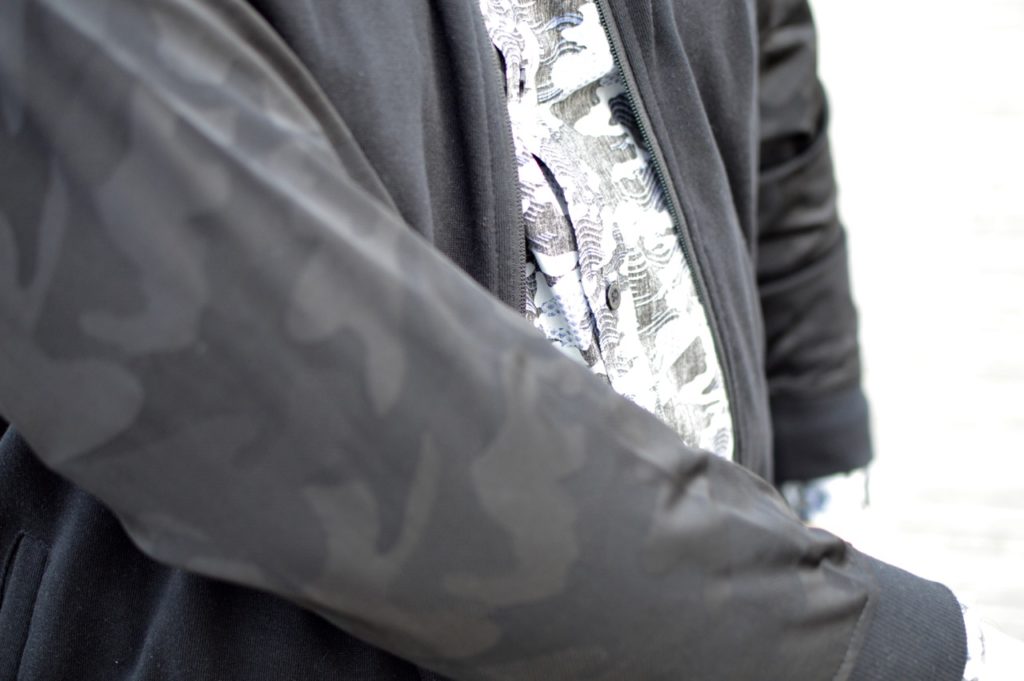 As I already wrote in another post there are two ways for mixing prints easily for me personally:
keeping it quite and use the same shades of colors for the different prints
go wild by mixing colors and prints
This post´s outfit is kind of a third variation as the jacket´s print is so discreet and it does not dispatch the print of the shirt.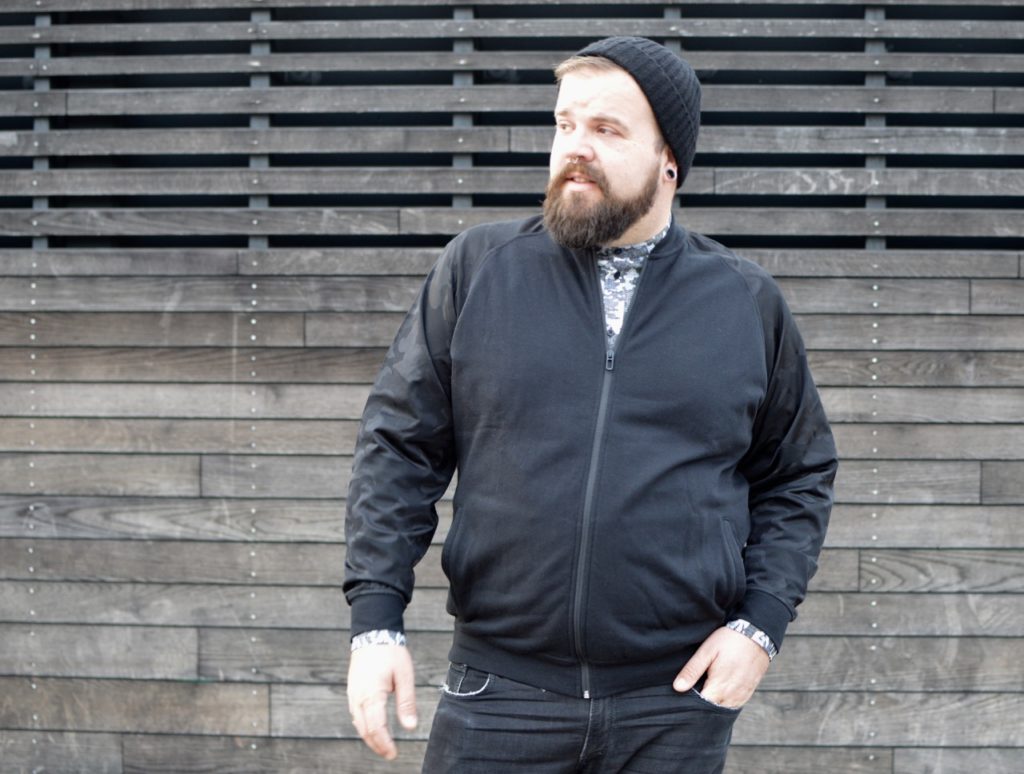 In general my point of view is to be careful with prints. Most times one piece with a "loud" print is enough for every day life and a casual outfit.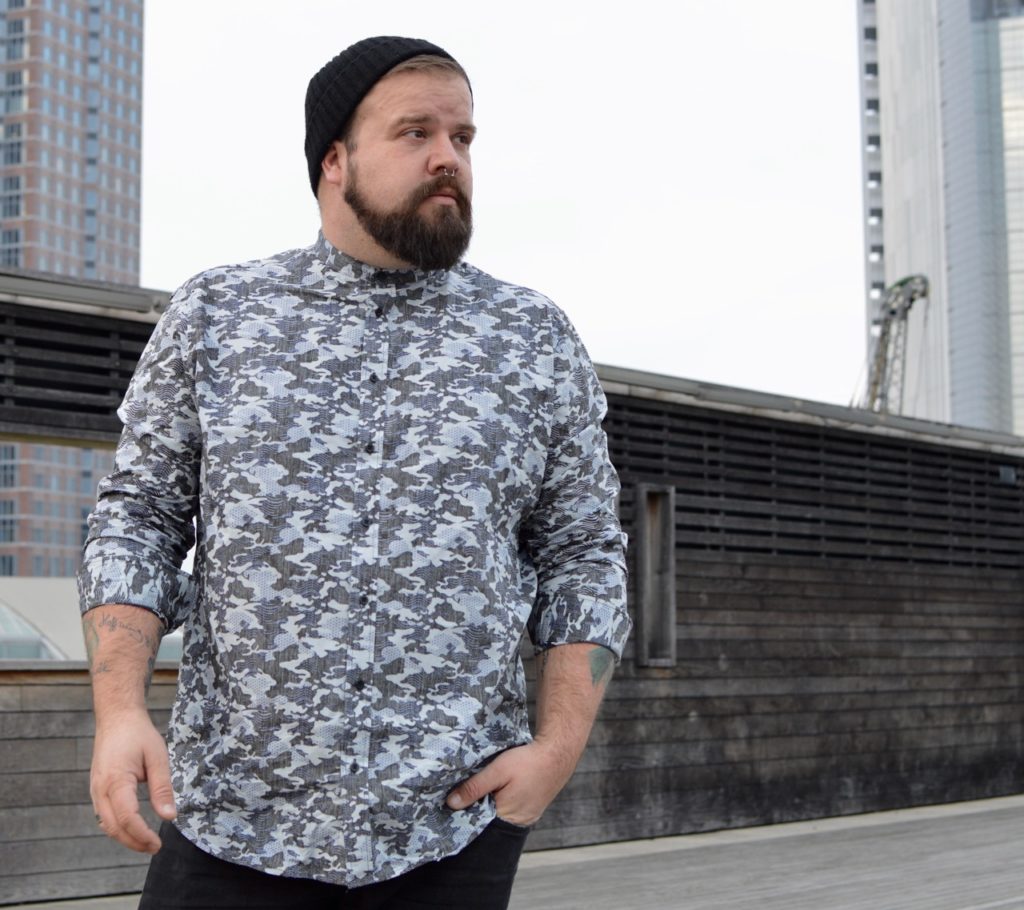 But if you like it mixed up and wild feel free to try and test what opportunities fashion offers! It´s fun!
Accept your Extra-Inches – love yourself!
Shopping-Links:
Camouflage shirt* modern fit by Men Plus (size 60/62) – via Happy Size (shop now…)
Camouflage sweat bomber jacket* by Men Plus (size 56/58) – via Happy Size (shop now…)
Please see my size guide for comparing your measurements with the provided sizes I wore the clothes for this blogposting.
Follow me! INSTAGRAM & FACEBOOK
*tagged articles have been provided by the named brands or shops for this blog posting