| Advertisement |
It´s getting colder and colder – winter is near and with that the question if you have the right jacket in your wardrobe. I´d like to show you three different styles of jackets I got from engbers XXL.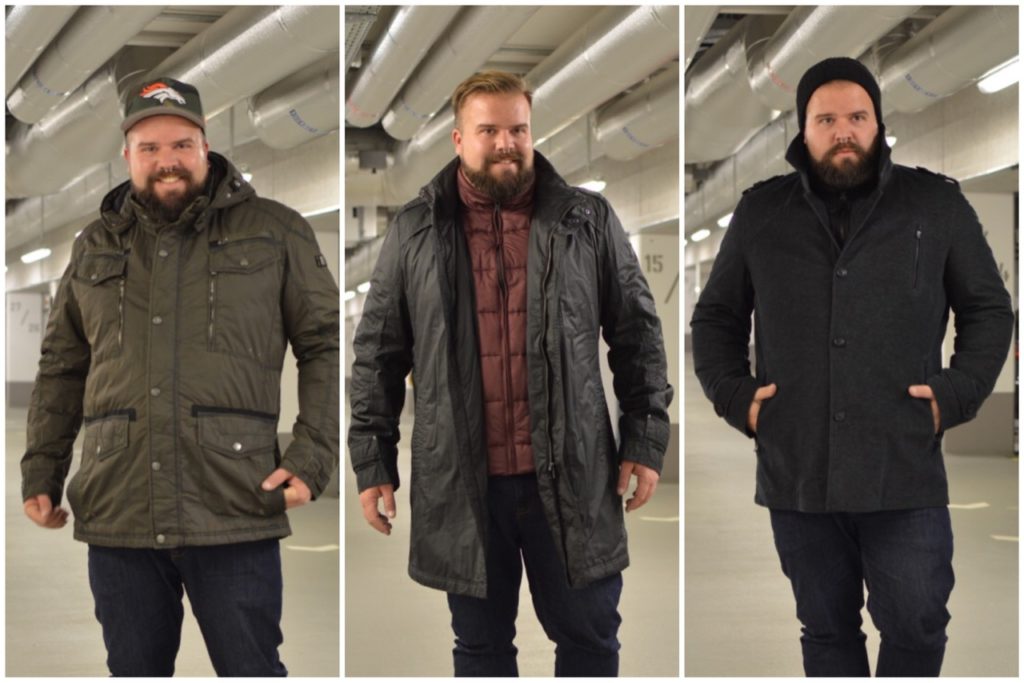 The first one is an outdoor jacket in the style and color of a parka – lot´s of practical pockets, great color and a removable hood that I really like!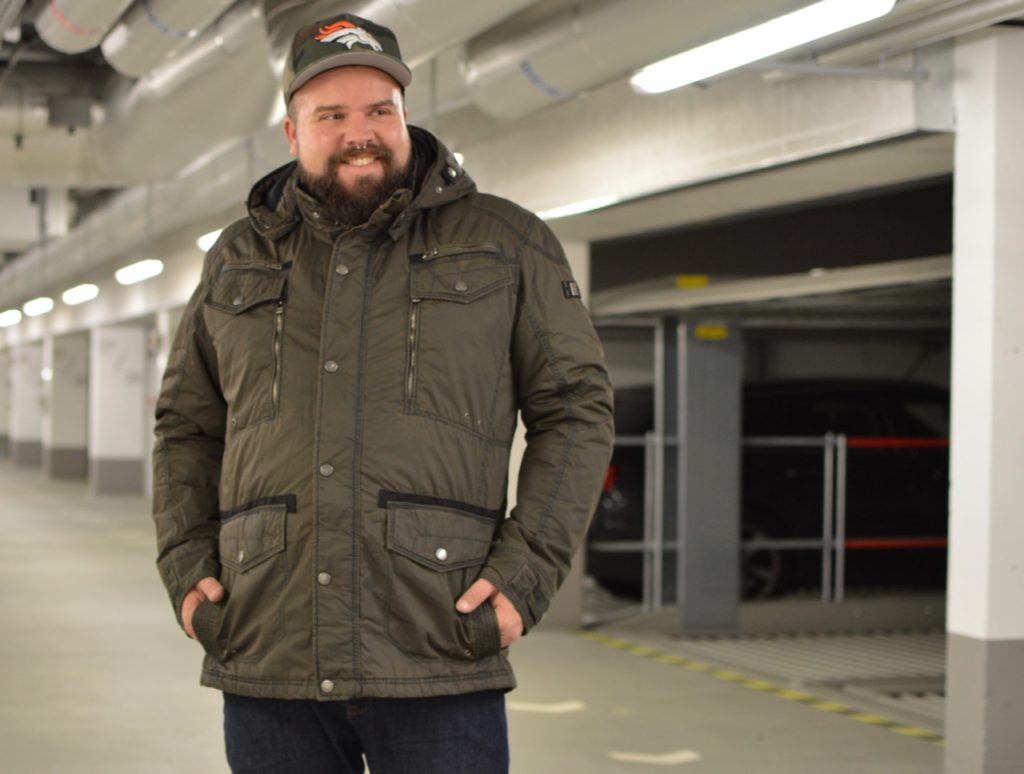 The perfect piece for cold winter days, modern, sportive and cool enough to not look like the typical functional clothing.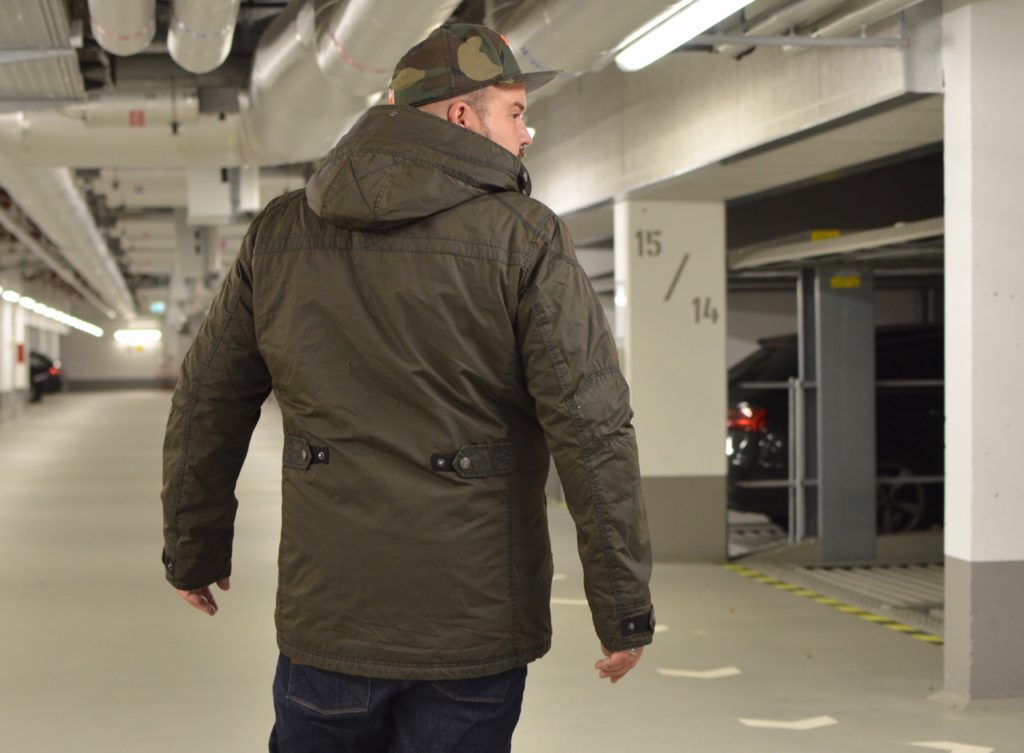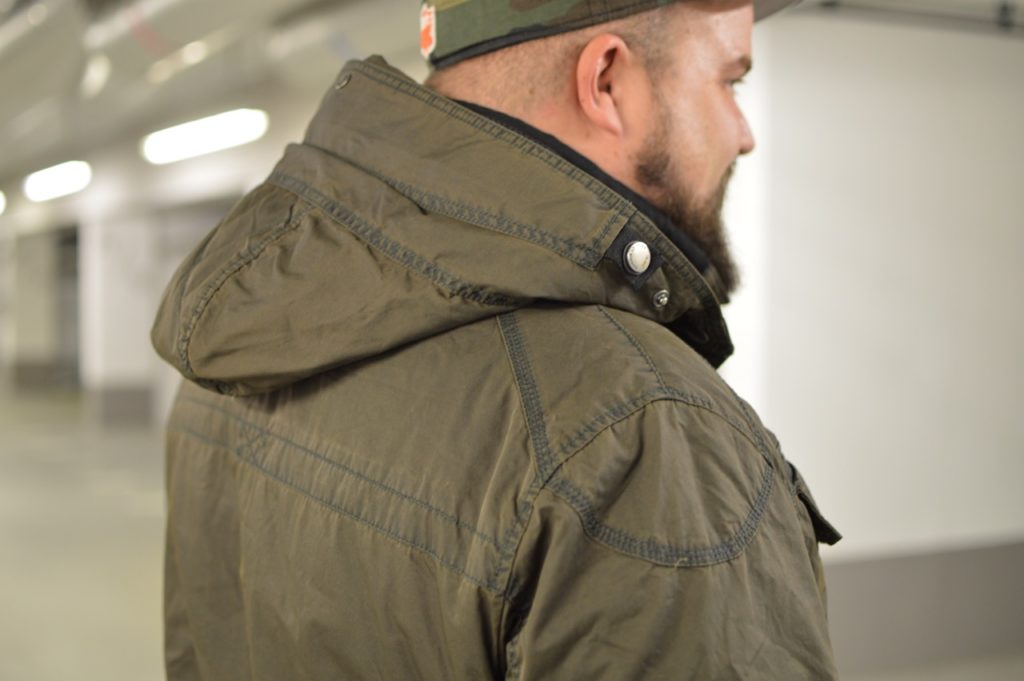 The coat is a perfect mix between classic style and a sportive look. I really love the way the coating gives a light shine to the fabric. A nice visual effect and protection against rain and snow at the same time.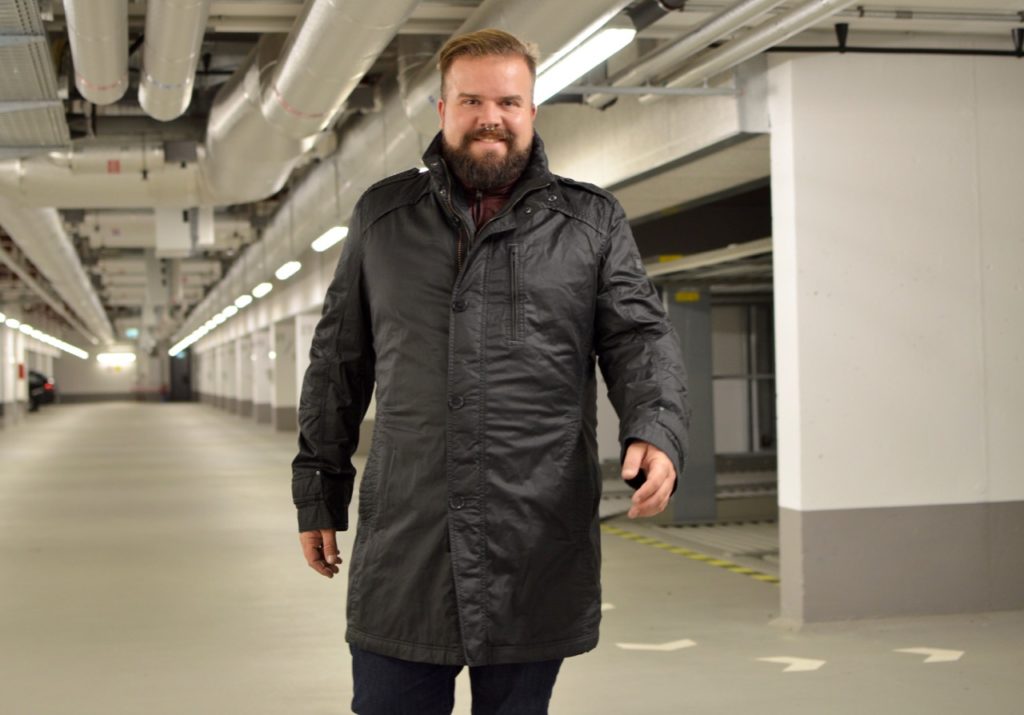 A really useful detail ist the dark red inlet. You can leave the coat open and just close the inlet – looks you wear a waistcoat underneath. The color is a nice contrast as well but if you do not like the inlet you can just zip it out. But why would you? 🙂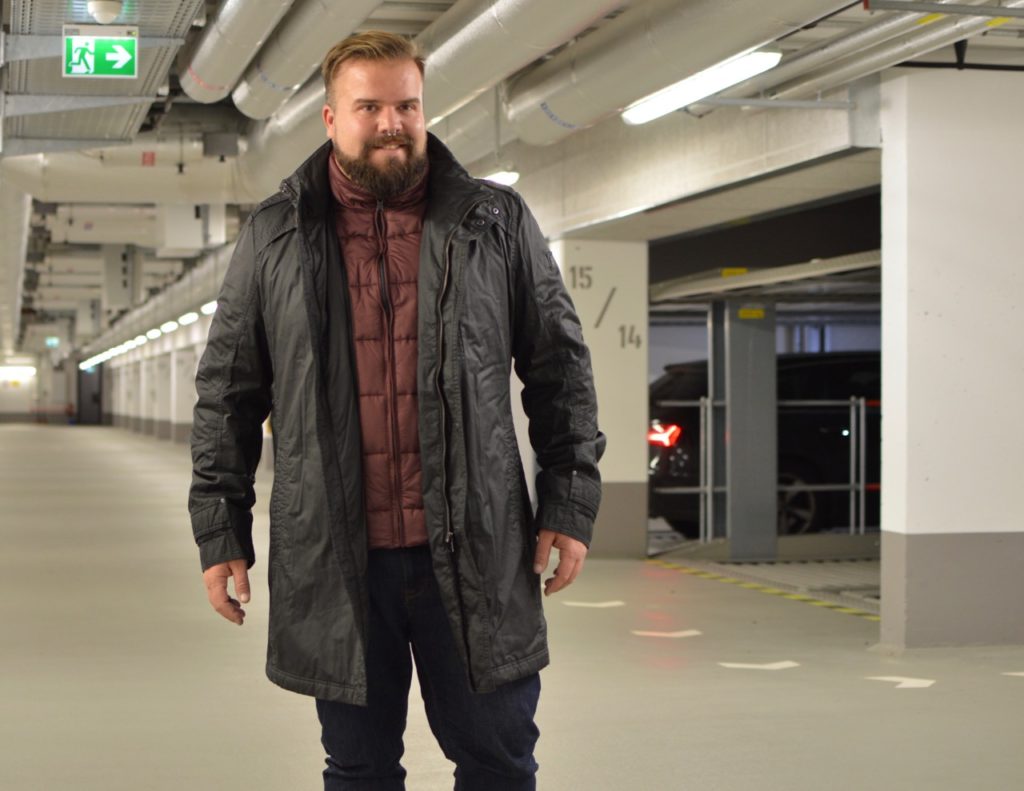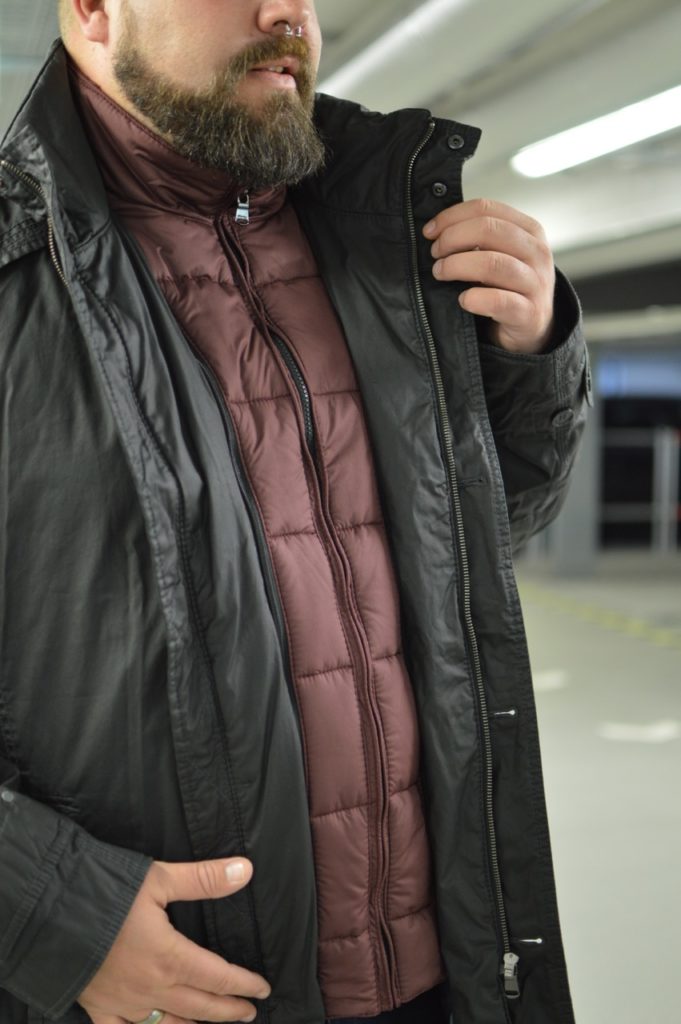 Peacoats are great! Classic style thats never out of fashion! The original ones have two lines of buttons and always a huge color. This one is a modern interpretation with just one line of buttons and also with an inlet  like the coat has that provides a nice 2-in-1-look.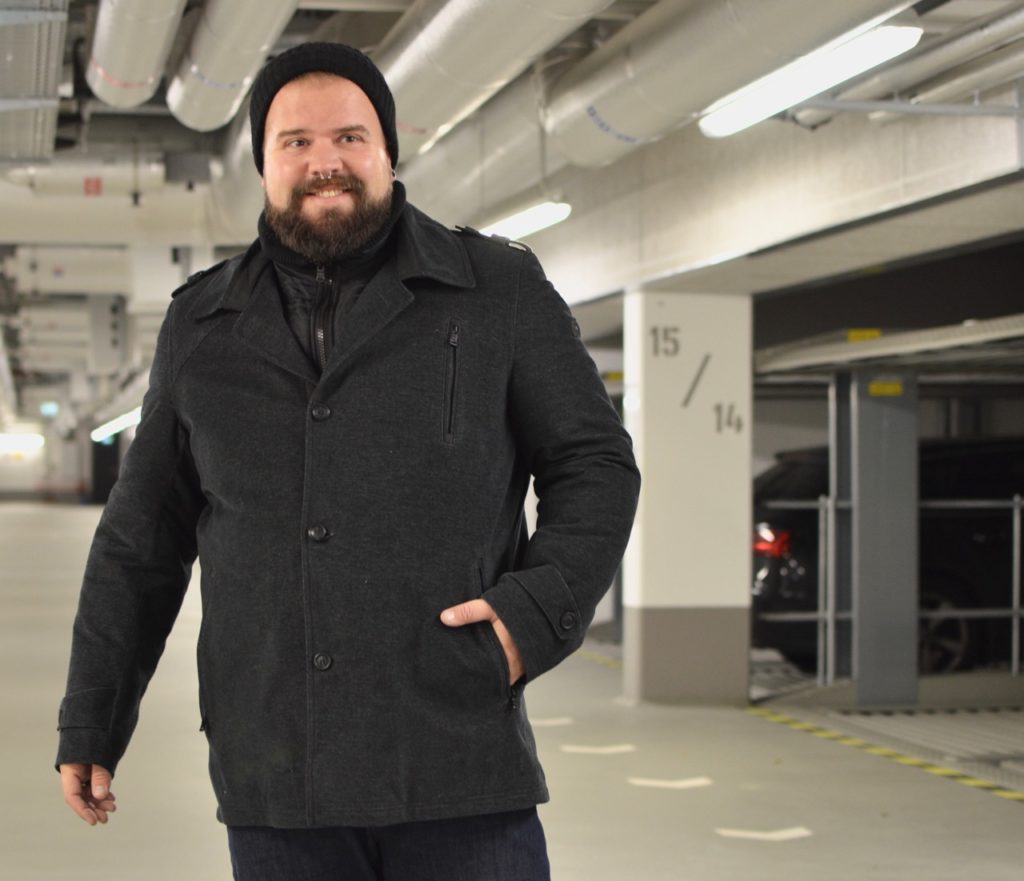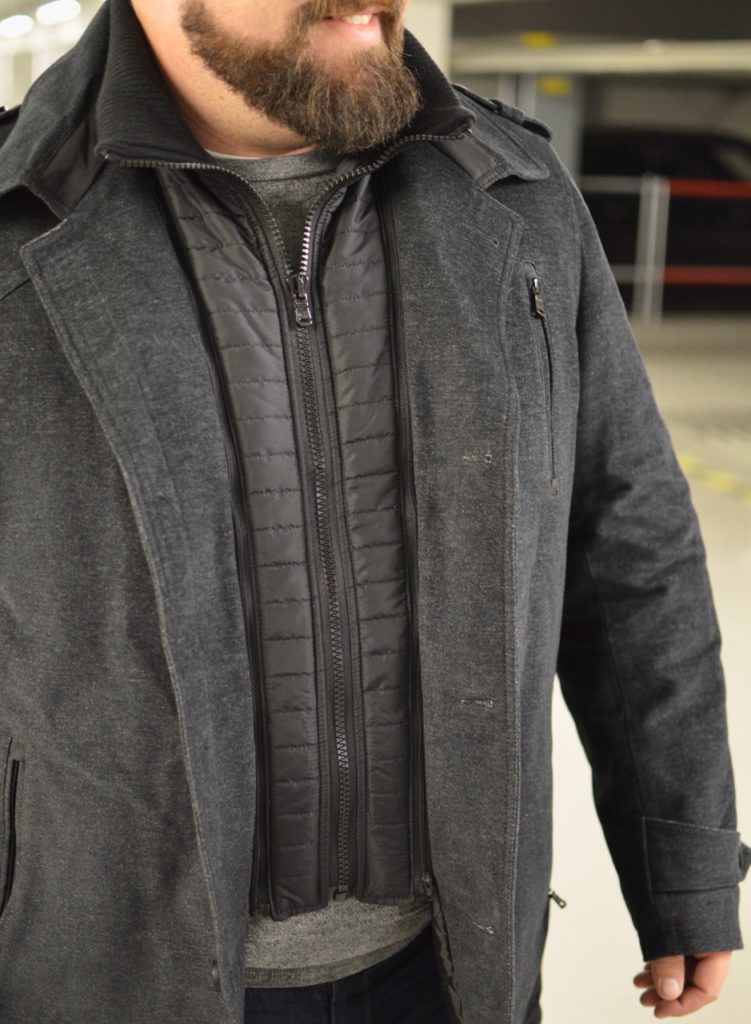 When it´s cold and windy just pull the collar up – looks really cool and protects you as well.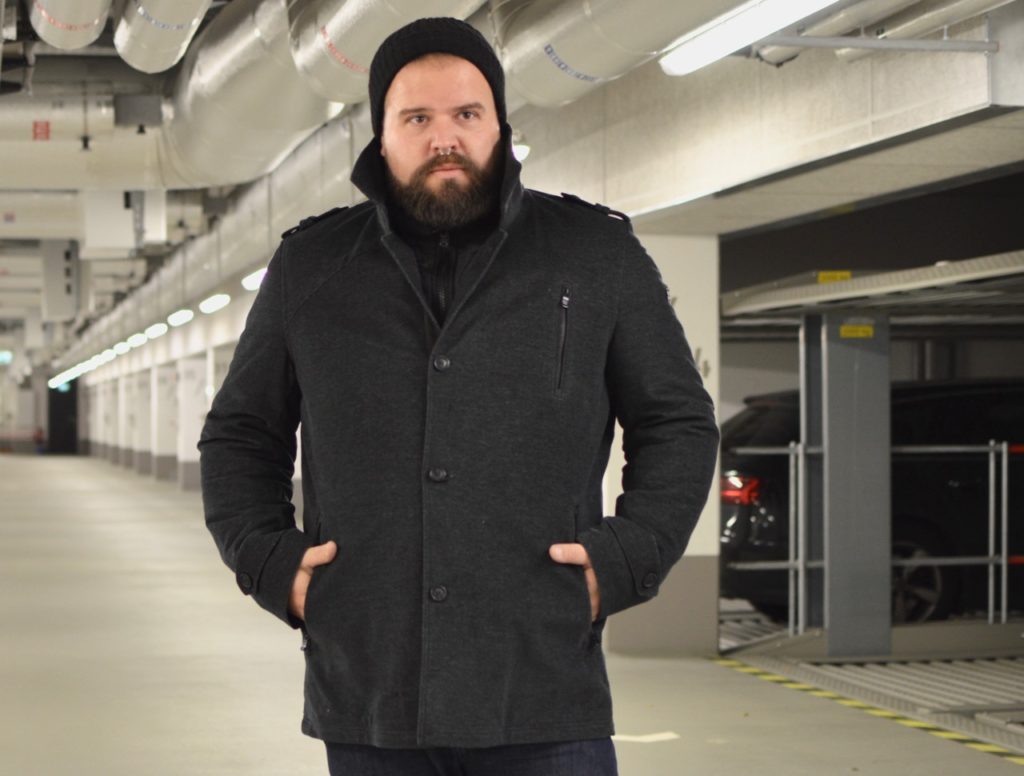 No matter what your winter favorite will be – stay save and warm to enjoy the cold days!
Accept your Extra-Inches – love yourself!
Shopping-Links:
Please see my size guide for comparing your measurements with the provided sizes I wore the clothes for this blogposting.
Follow me! INSTAGRAM & FACEBOOK
*tagged articles have been provided by the named brands or shops for this blog posting