| Advertisement|
Why only write picture postcards, when you can actually be the postcard or at least look like one? 🙂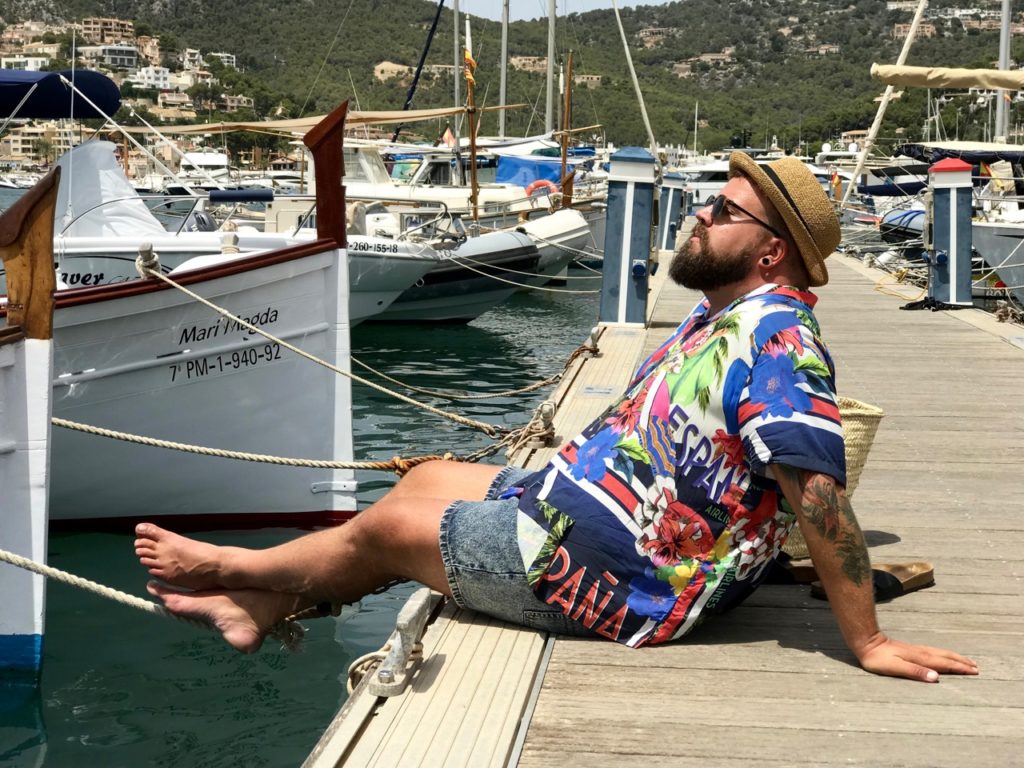 For my Mallorca vacations I´ve ordered some of the most trending items this years: printed shirts! Since the last two years hawaiin prints have been everywhere, but this year the prints got wilder and details have been added. I will show you this one and three more – so stay tuned for the other looks – all of them will scream SUMMER!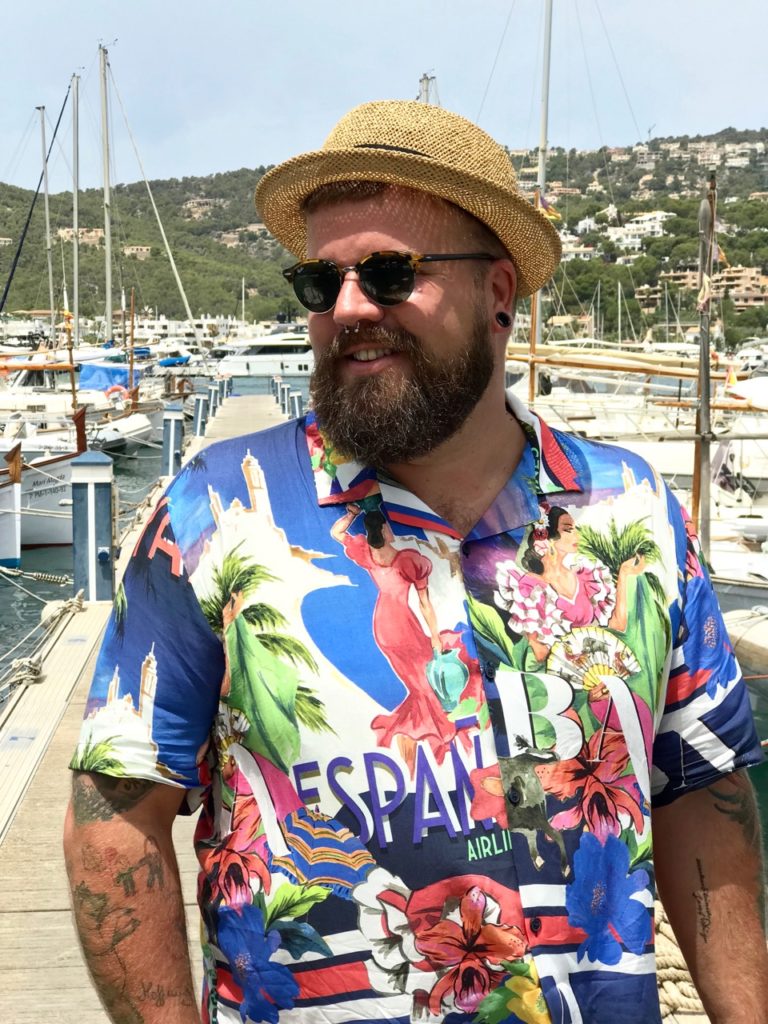 Most times the shirts are made out of light and soft viscose – a fabric a really love because it feels good, soft and it flows nicely!
This shirt has the wildest print from the four ones I want to show you because of this amazing retro picture postcard print. The print says ESPANA a few times, so there could not have been a better place the shoot that shirt as in Spain in one of my most favorite places: Port Andratx on Mallorca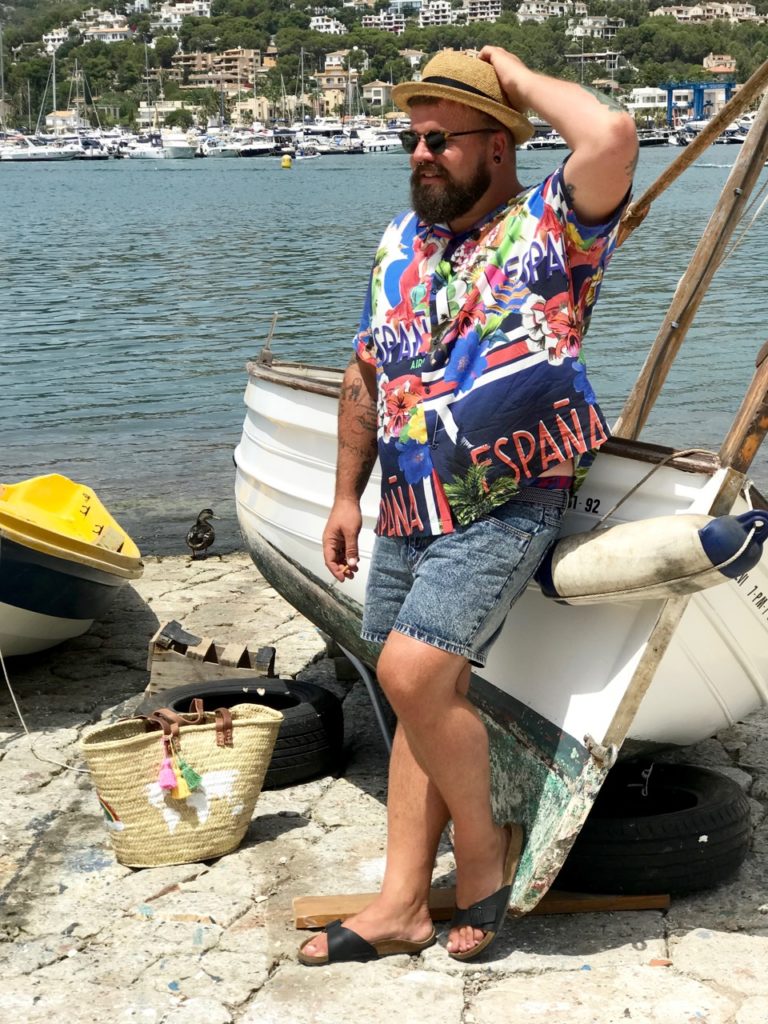 If you are wondering why I have a beachbag with me… this basket was made by my neighbour and she gave it to mee. It´s more or less a typical girl´s accessory, but I really like it and had it with me the whole vacation! 🙂
Enjoy your summer and the many beautiful and colorful prints that are out there – it´s fun to wear them!
Accept your Extra-Inches – love yourself!
Shopping-Links:
Shirt* with retro postcard print by ASOS PLUS (size 3XL) – via ASOS (shop now…)
Berachbag* by NiuKinka – via NiuKinka (shop now…)
Please see my size guide for comparing your measurements with the provided sizes I wore the clothes for this blogposting.
Follow me! INSTAGRAM & FACEBOOK
*tagged articles have been provided by the named brands or shops for this blog posting