| Advertisement |
Since quite a while I´m strolling around golden watches – love them and wanted one all the time, but never bought one… mainly because I have an apple watch which I´m not really wearing often.
I was asked bey Uhrcenter.de if I can do I post – not pairing an accessory to an outfit, but building an outfit around an accessory – a watch – that I could choose from their online shop . Challenge accepted!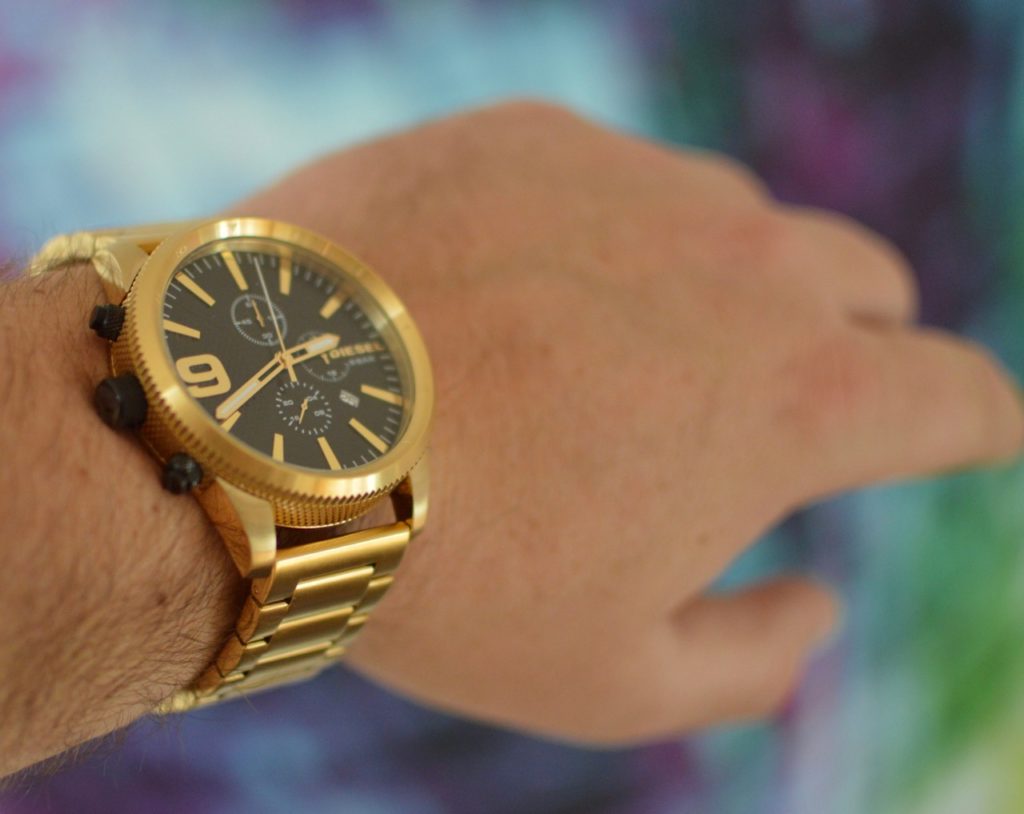 So now I finally have my dream watch and can show you how the outfit I´ve created around that!
Classic And Never Out Of Style: Black & Gold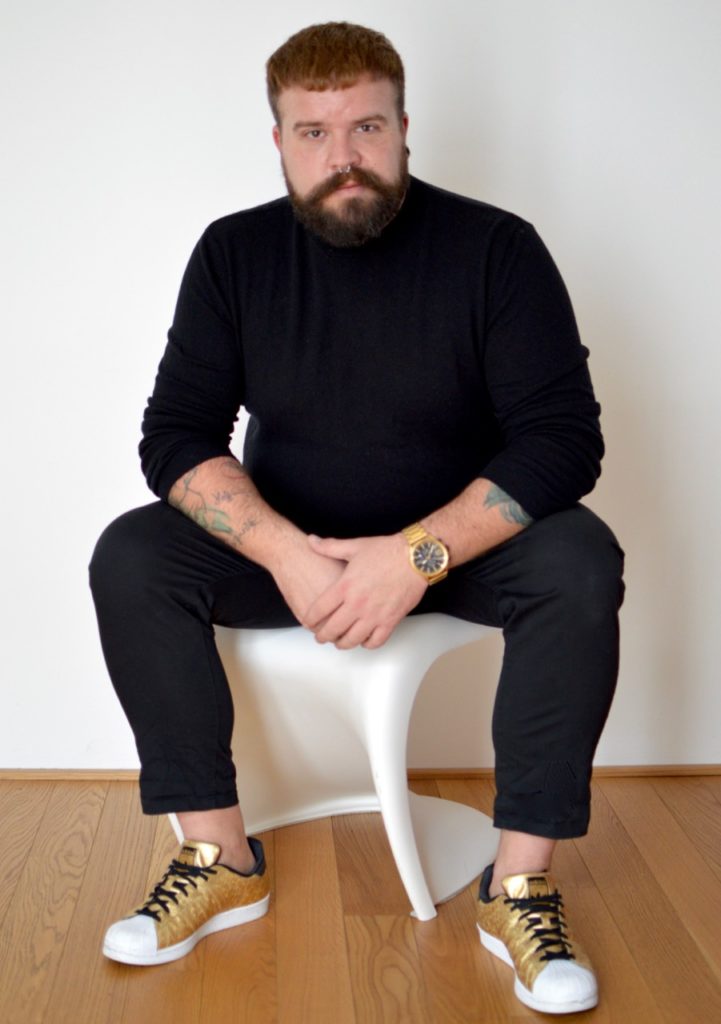 The more "quiet" your outfit is the more the accessory stands out!
Complete Each Outfit With Matching Accessories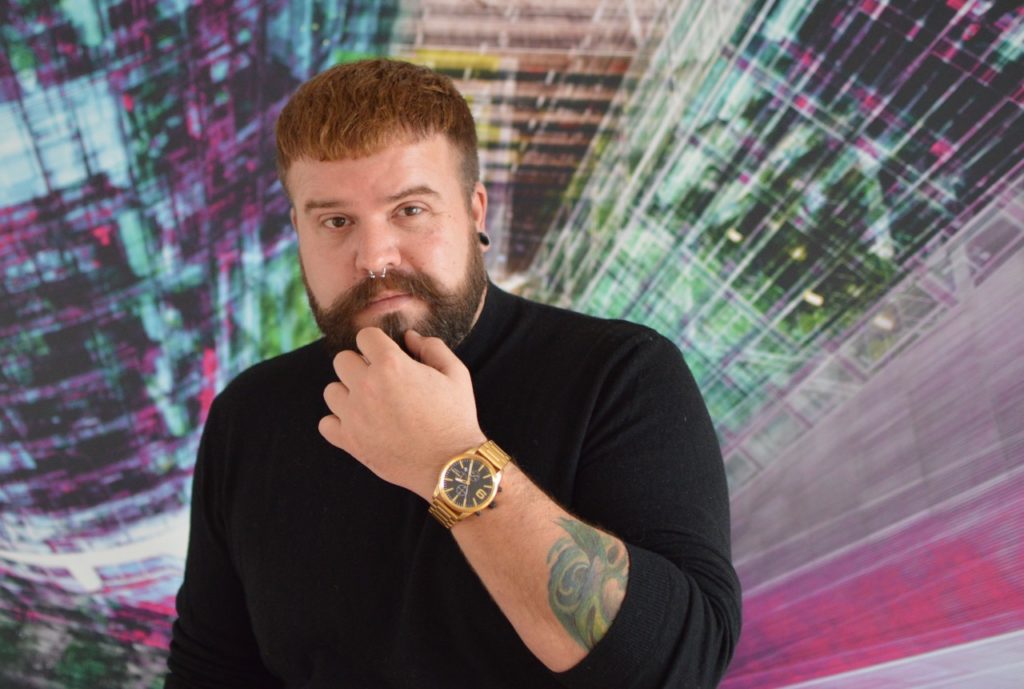 Accept your Extra-Inches – love yourself!
Shopping-Links:
Chronograph* Rasp by DIESEL – via Uhrcenter (shop now…)
Follow me! INSTAGRAM,  FACEBOOK & TWITTER
*tagged articles have been provided by the named brands or shops for this blog posting