The most model jobs I had have been "classic" shootings for online shops and catalogs. For those pictures it´s all about showing the clothes you wear in every detail so that customers can see what they are just about to order.
I´m always happy when I receive a request for in interview because it makes me happy that my work is seen and that the topic plus size is from interest. So I really was looking forward to the Interview with MANSCHAFT MAGAZIN (a gay magazine in Germany and Switzerland) and nearly freaked out when I was told that there will not only be some pages with a long interview but also me on the cover!!!!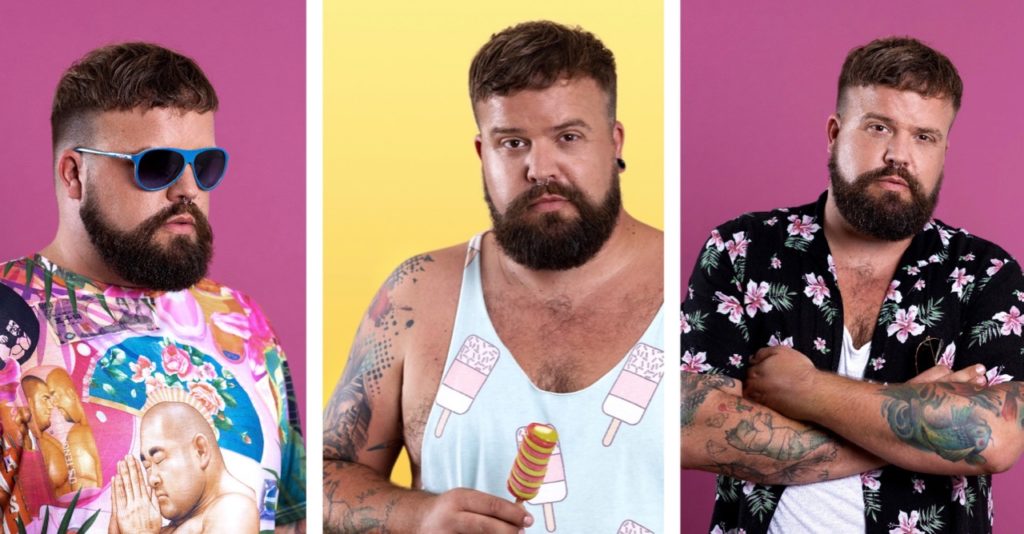 I travelled to Bern (Switzerland) where the pictures have been shot by Pascal Triponez who I met at a party about 10 years ago in Berlin and we stayed in contact ever since. Great coincidence in this small world!! 🙂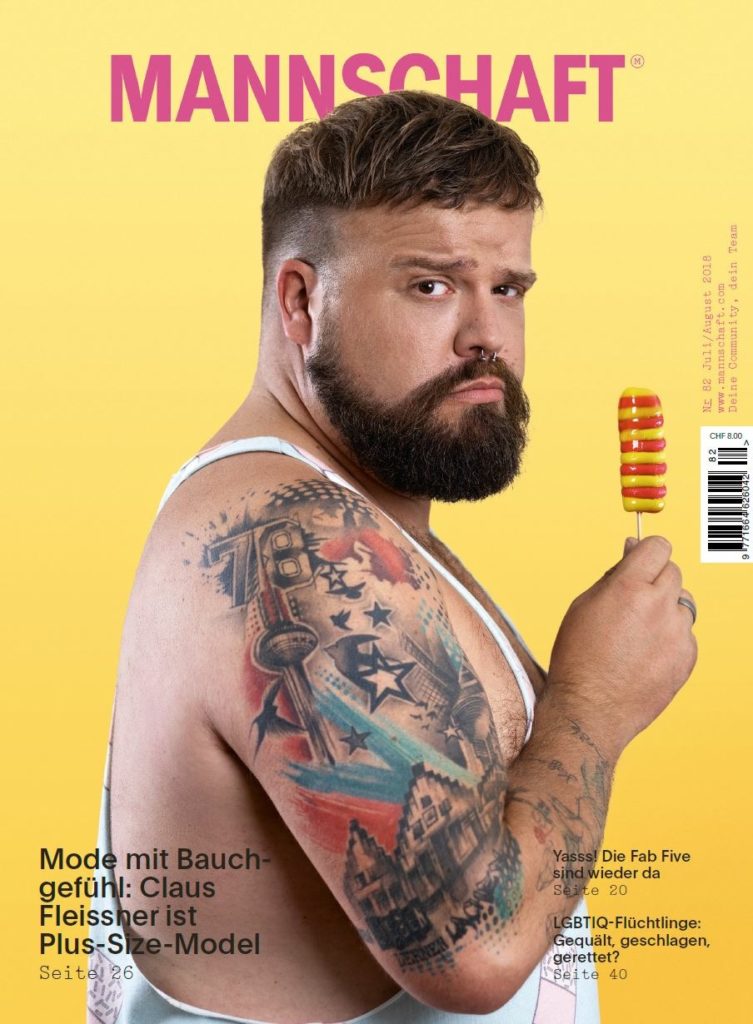 I really love all the series that have been created during that shooting and I am absolutely proud of all the pictures and especially of that cover!
Besides the cover, the following image is my favorite! Simply because I have never seen myself more like a model like on this picture! For me it looks like an expensive ad for sunglasses for a glossy magazine!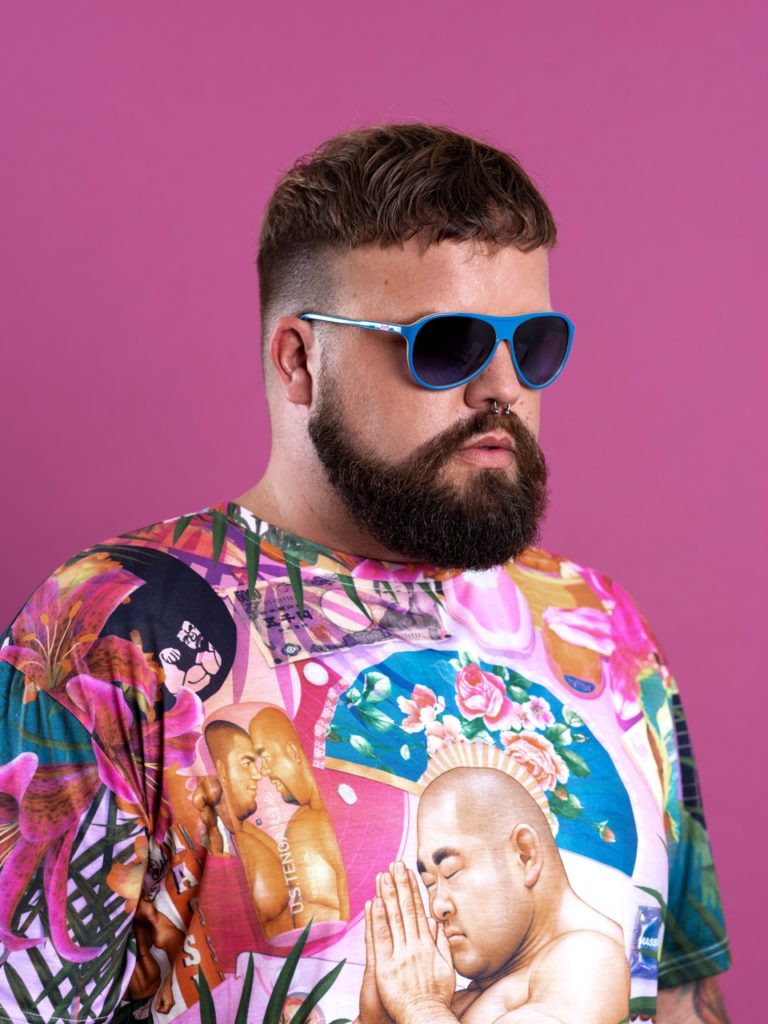 As I am proud a.f. I ´ll show you all the images we shot with the different outfits and settings – aren't the colors just simply amazing????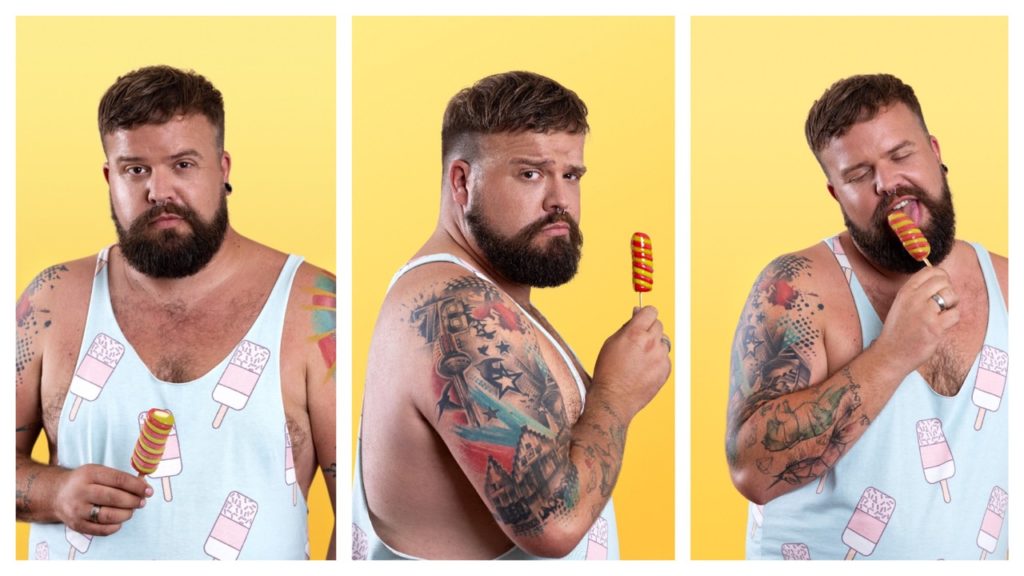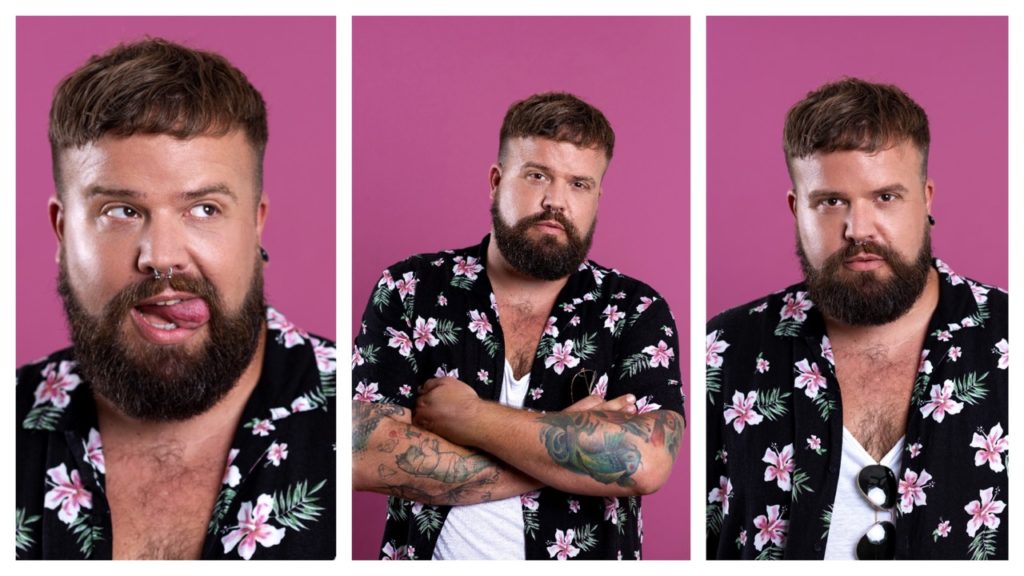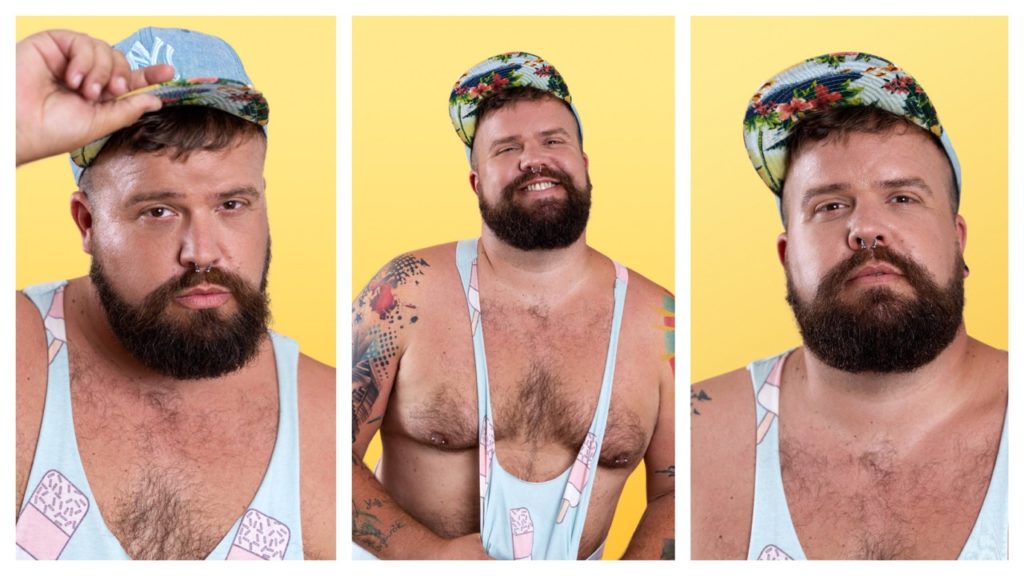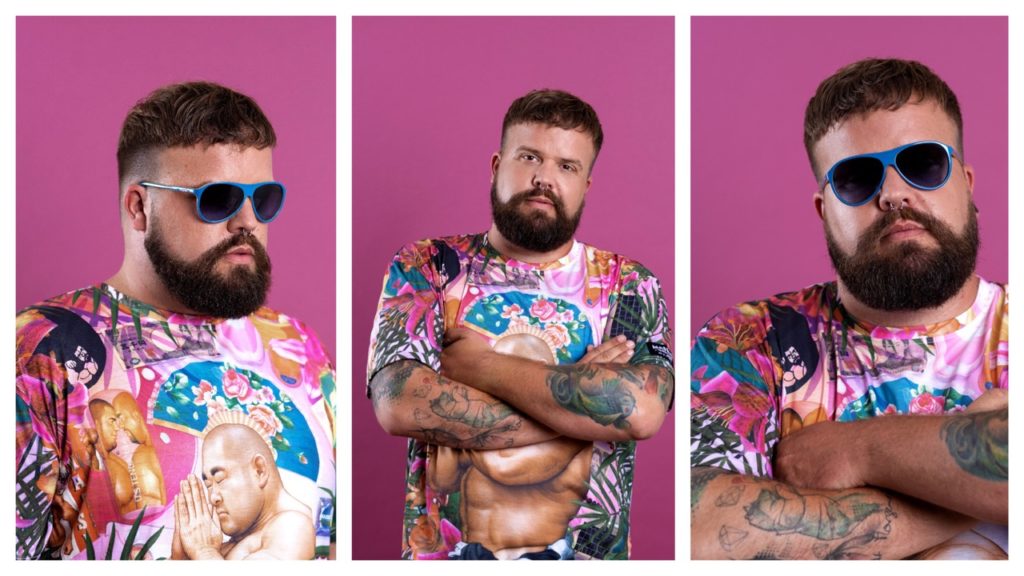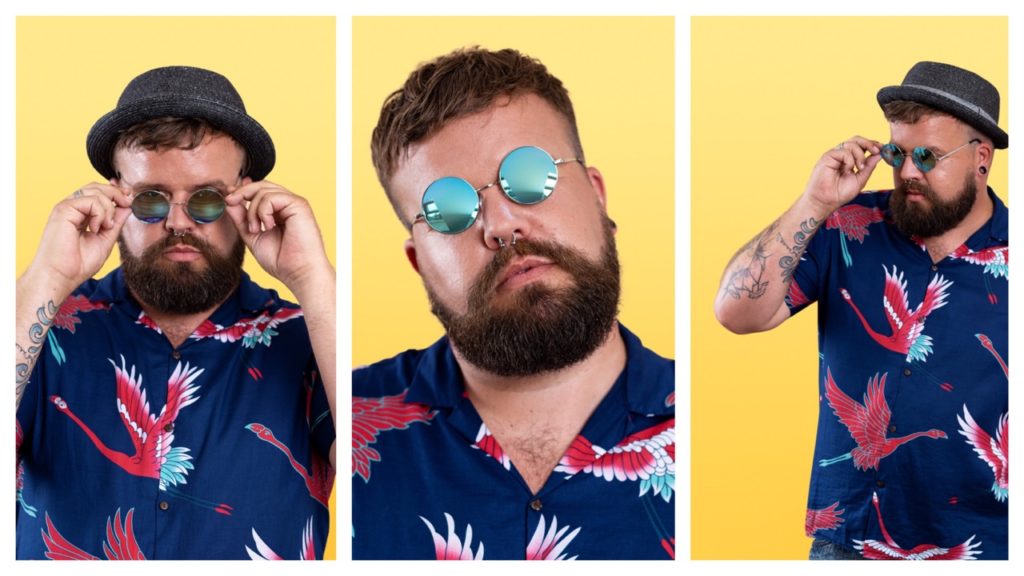 As I already wrote – I am super uber proud of those pictures and they show that even glossy production can work really well with plus size models and that media and brands should not be afraid to show more diversity! It´s so important to not only see just one stereotype of models – there is so much more and the world can shine a bit brighter when all the different shapes, sizes and colors are shown and celebrated in their own beauty!
Accept your Extra-Inches – love yourself!
Follow me! INSTAGRAM & FACEBOOK
…and now a selection of my favorite pictures… 🙂