As a little exception this is not an outfit post, only nice pics (in my point of view) that I wanted to share as I like them that much! 🙂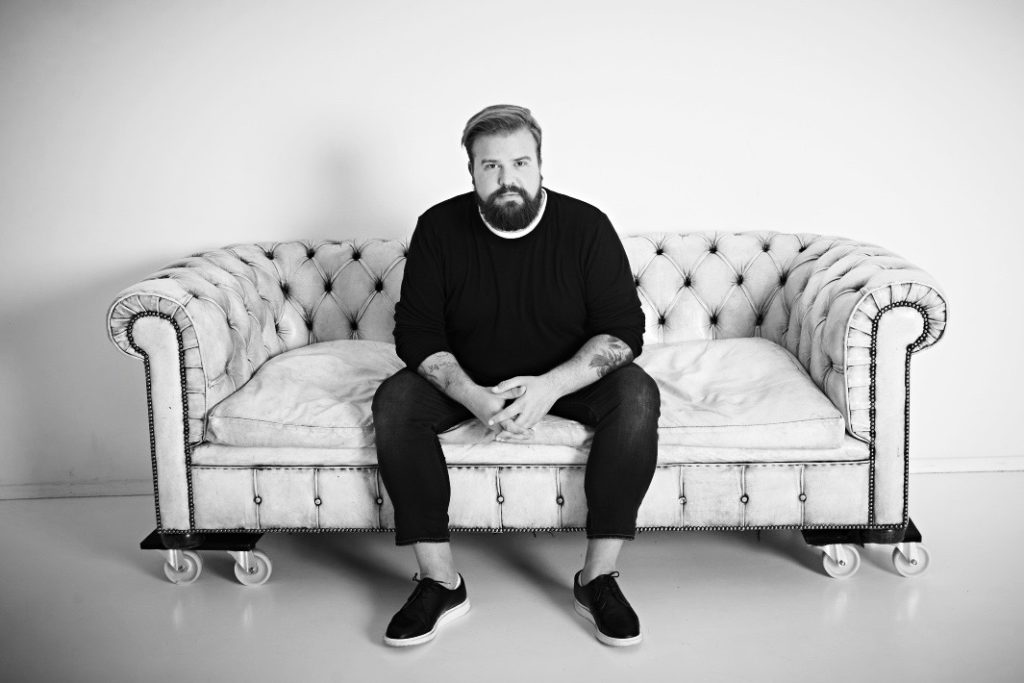 Those pics where made after a shooting I had in Hamburg – already back in my own clothes and without make up. I asked the photographer Christoph Loeb if he has time to take some shots I can add to my sedcard at Curve Modelmanagement.
The location – Hafenstudio – was amazing and I fell in love with that couch that I was really happy that there was time for some pictures.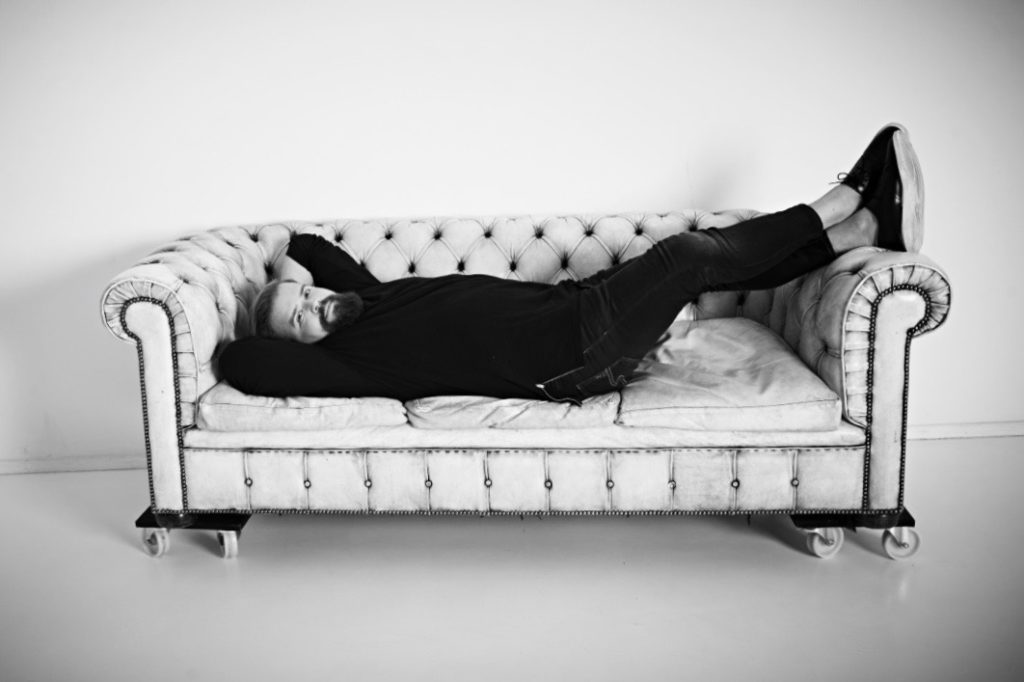 as you can see, sometimes something thats made "quick and dirty" can have a great result! 🙂
Accept your Extra Inches – love yourself!