TF-what? TFP… that means Time For Pictures and it´s just what it says: The model give the time and the photographer provides the pictures.
I met with photographer Thomas Jödicke and we had a great time shooting the pictures below in Frankfurt's East Harbour Park.
As I´m really proud of the results of this shooting and I really love the pictures, I publish them here. Thomas never had pictures of a male plus size model in his portfolio and I was looking forward to fresh ideas for pictures that all was a classic win win situation!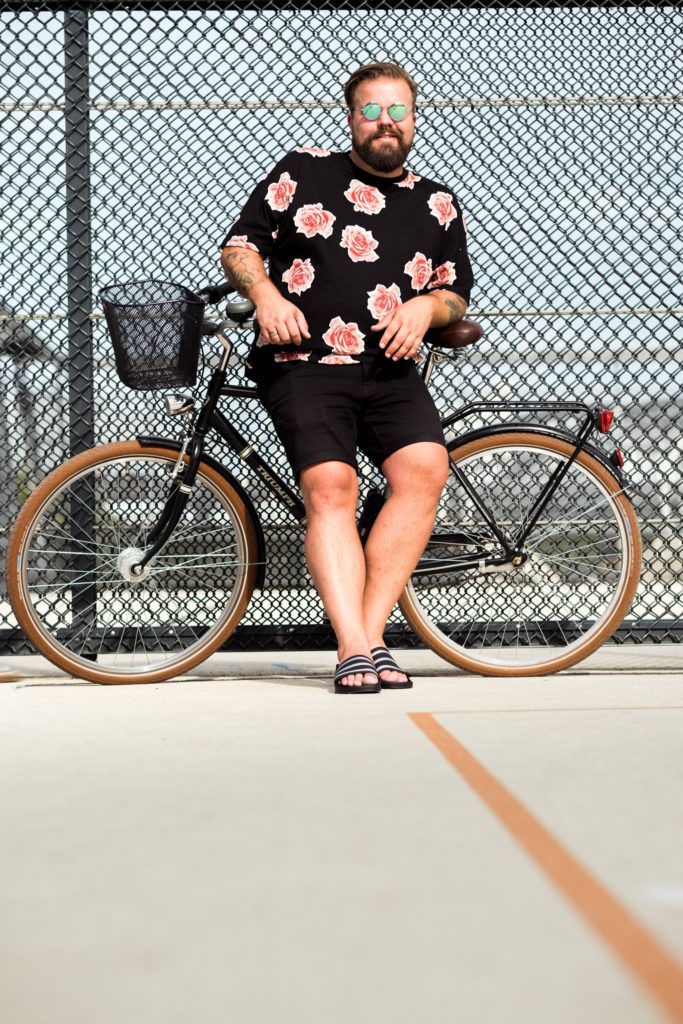 The most model jobs I do are for catalogues and online shops and not editorial. Doing this shooting was a nice diversion and as already mentioned I really love the results!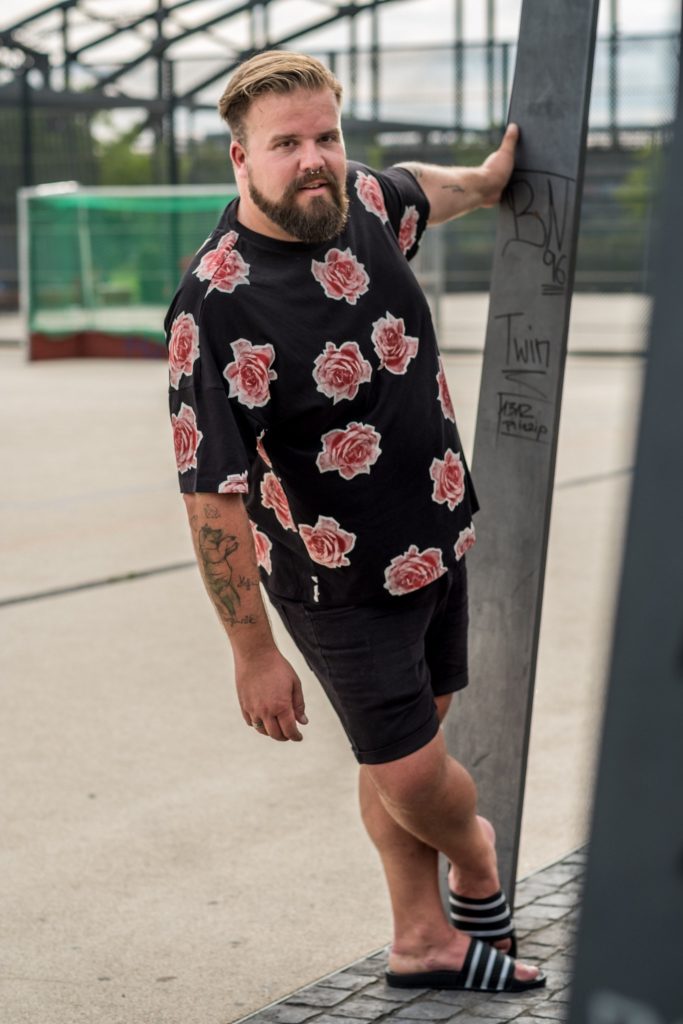 If you want to see more of Thomas work, please check his accounts on Facebook, Instagram and his Homepage (which is currently under construction).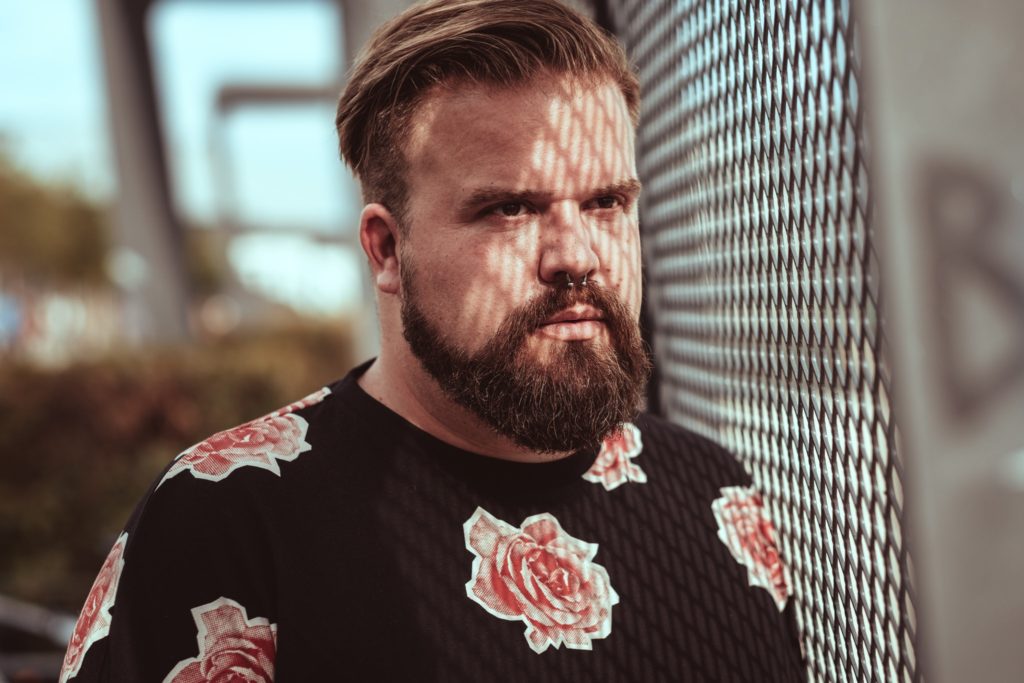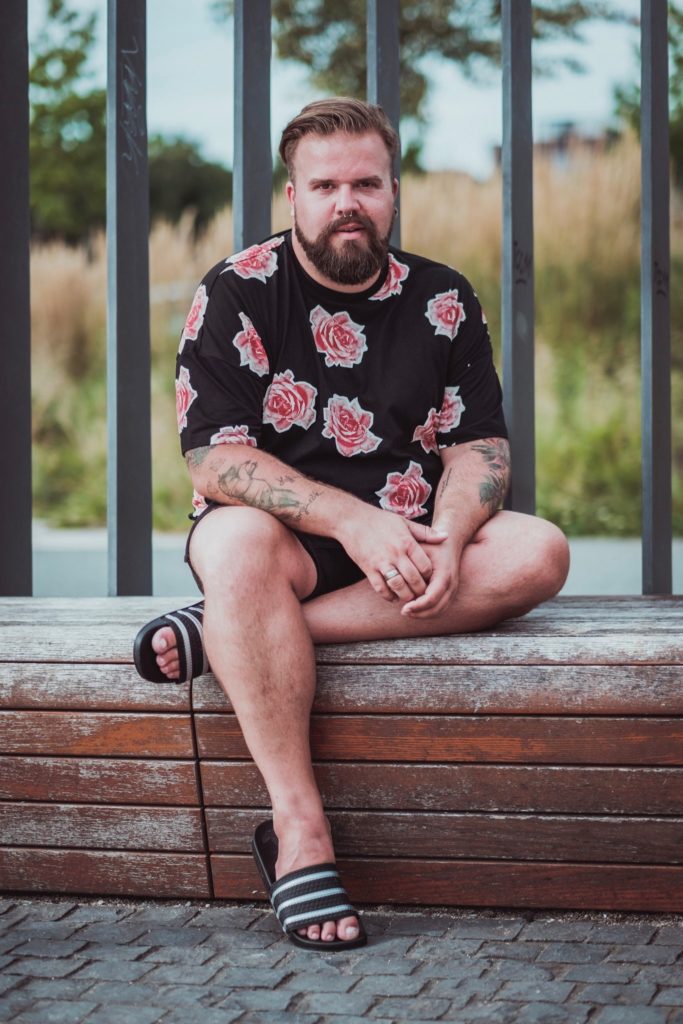 Even if it´s not an outfit post I´ll provide the link to the shirt below. It´s already sold out in the plus size collection but still available in XXXL in the regular ASOS collection.
Accept your Extra-Inches – love yourself!
Shopping-Links:
Shirt by ASOS (size XXXL) – via ASOS (shop now…)
Please see my size guide for comparing your measurements with the provided sizes I wore the clothes for this blogposting.
Follow me! INSTAGRAM & FACEBOOK