| Advertisement |
Just in time before the last weeks of summer I have a really summer-ish outfit for you. Summer-ish and 90s style at its best!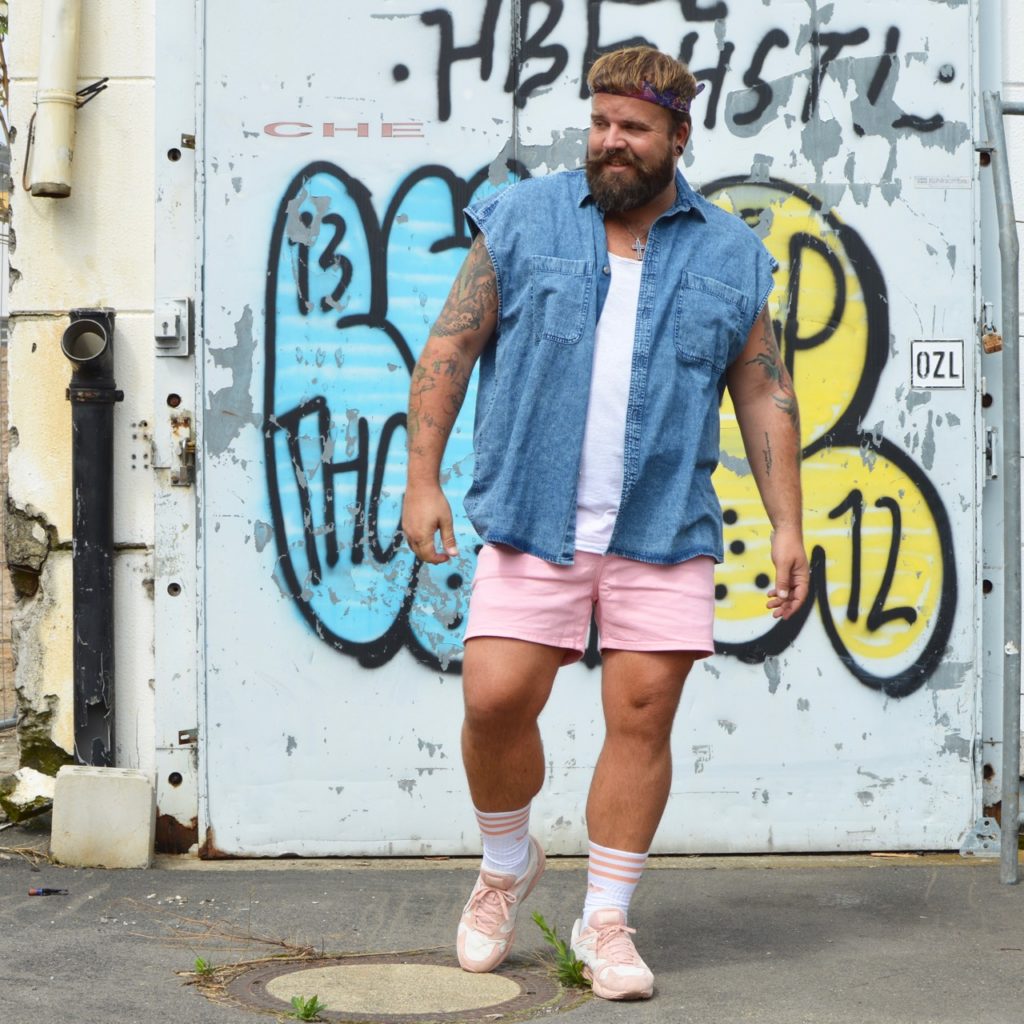 Colorful as the 90s have been retro looks like this one a just a great thing for me. Stonewashed shirt paired with pink short shorts, matching shoes and socks and to add just some more 90s vibes put a bandana on top of this outfit (literally!). 🙂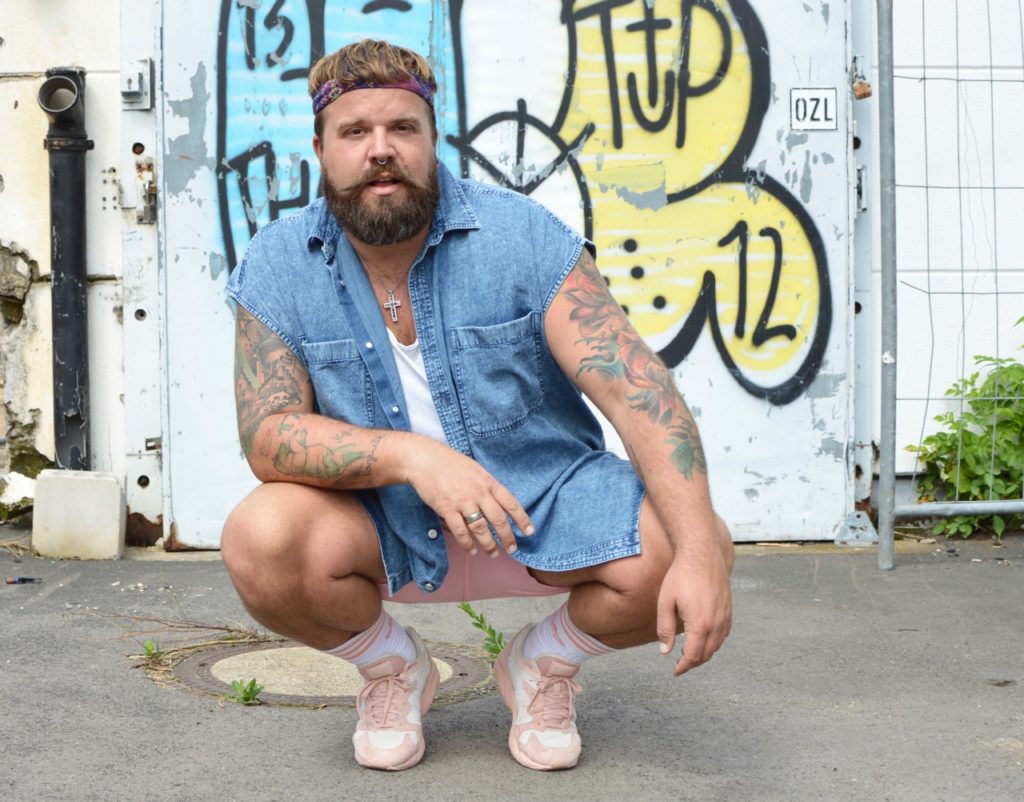 If you don´t like it as colorful as I like my outfits you can easily crate nearly the same look in more moderate colors. Just take care that some key accessories like socks, bandana and maybe 90s style sunnies are a part of your look.
Accept your Extra-Inches – love yourself!
Shopping-Links:
denimshirt* by ASOS PLUS (size 3XL) – via ASOS (shop now…)
denim shorts* by ASOS PLUS (size 40) – via ASOS (shop now…)
Bandana* by ASOS – via ASOS (shop now…)
Please see my size guide for comparing your measurements with the provided sizes I wore the clothes for this blogposting.
Follow me!
*tagged articles have been provided by the named brands or shops for this blog posting