| Advertisement |
Do you like leopard print? I love it!! But not EVERY leopard print… the color and the fabric needs to be "right" and specially when you mix prints they need to be in the same color.
This outfit is not for the office or the x-mas-dinner at your grannies place… but it might just be perfect for the big party on new years eve!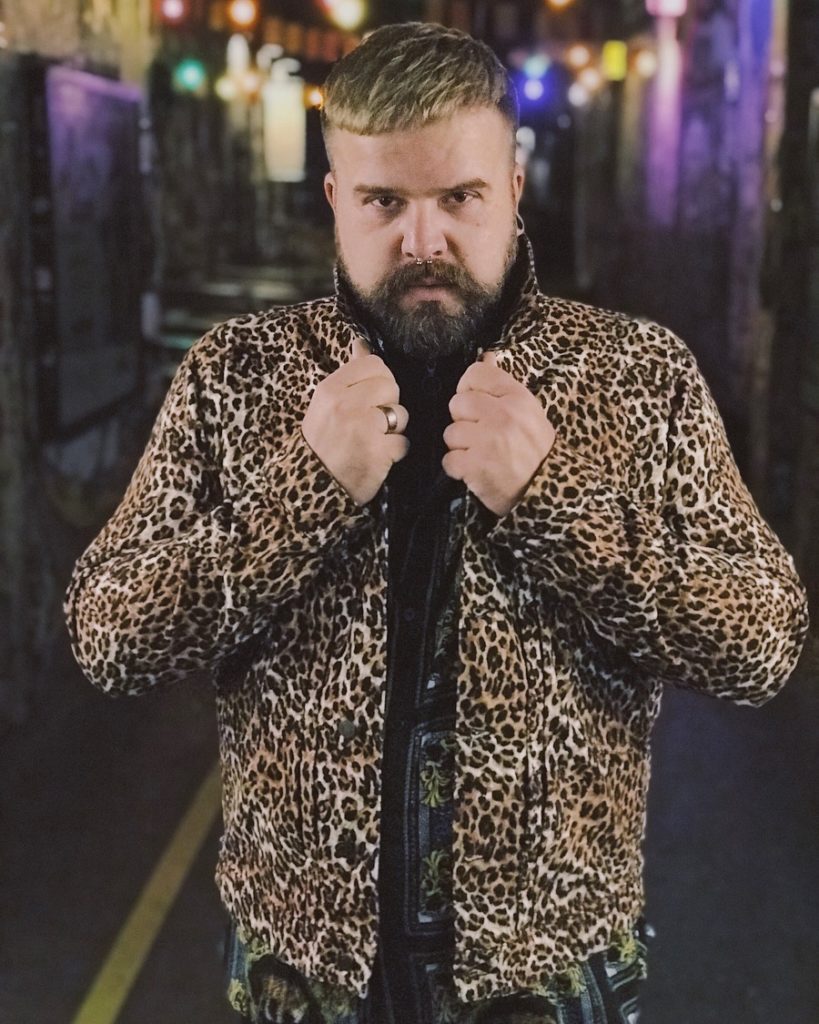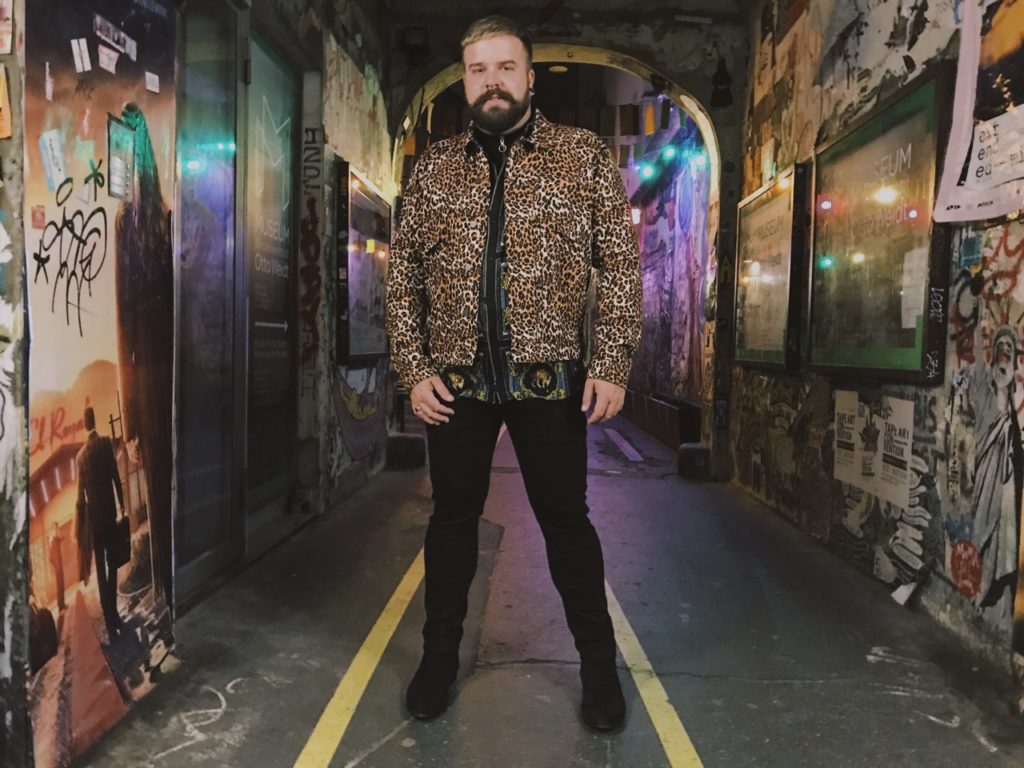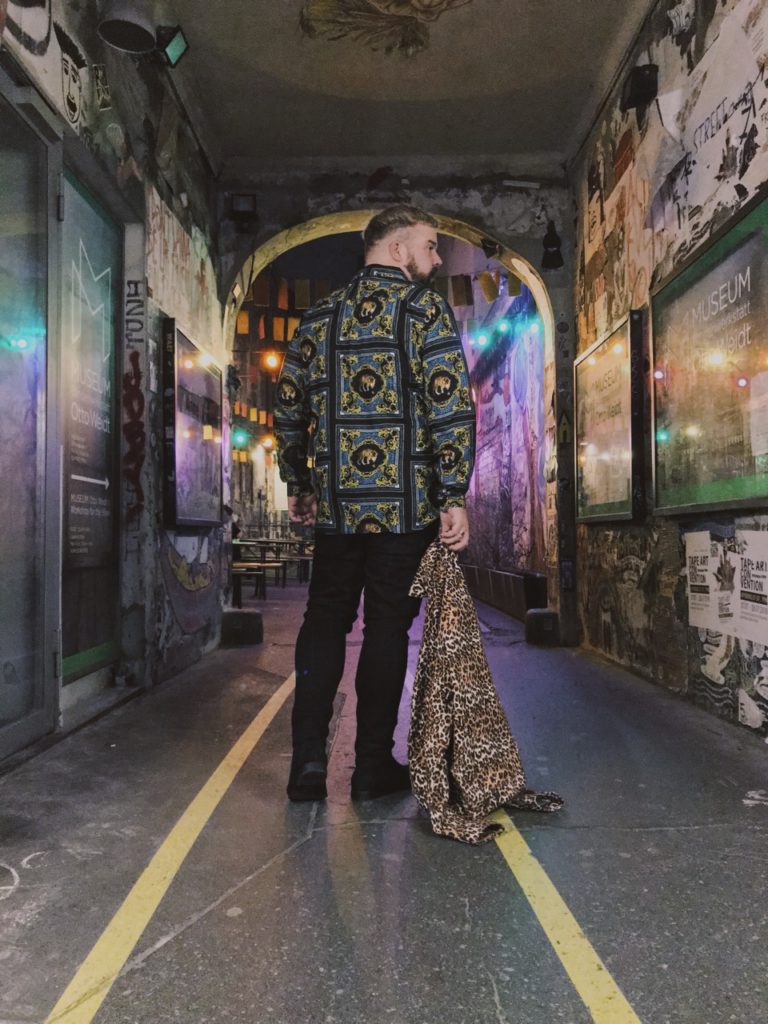 This outfits show that plus size men can play with the latest trends in fashion just as good as guys wearing straight sizes!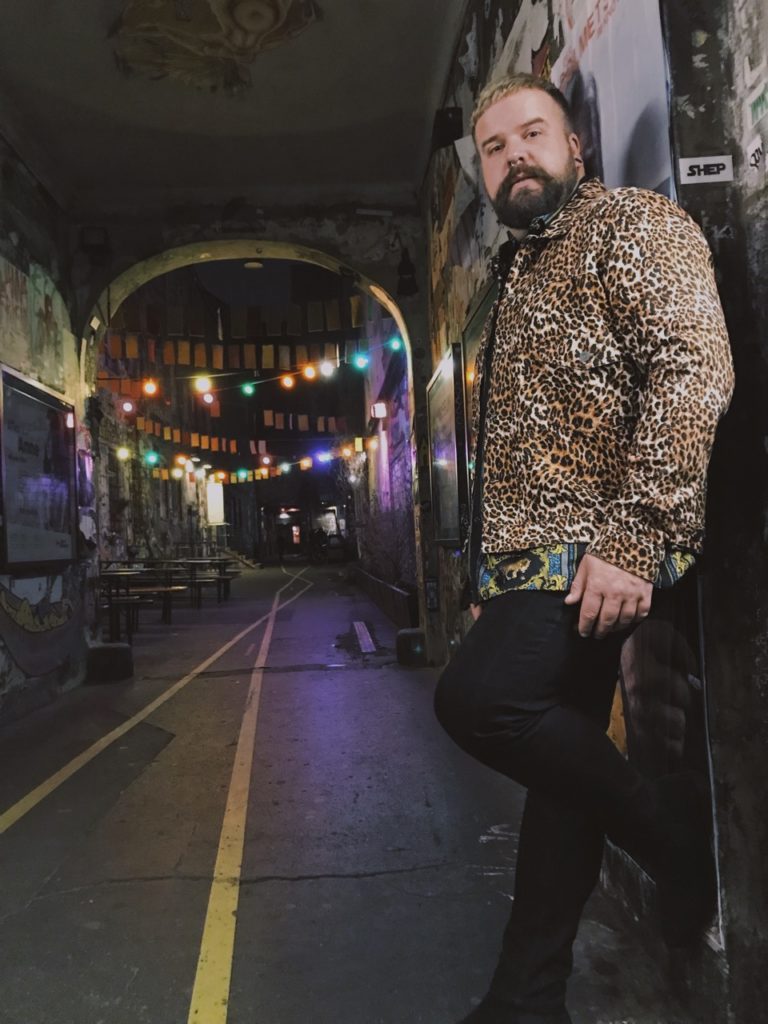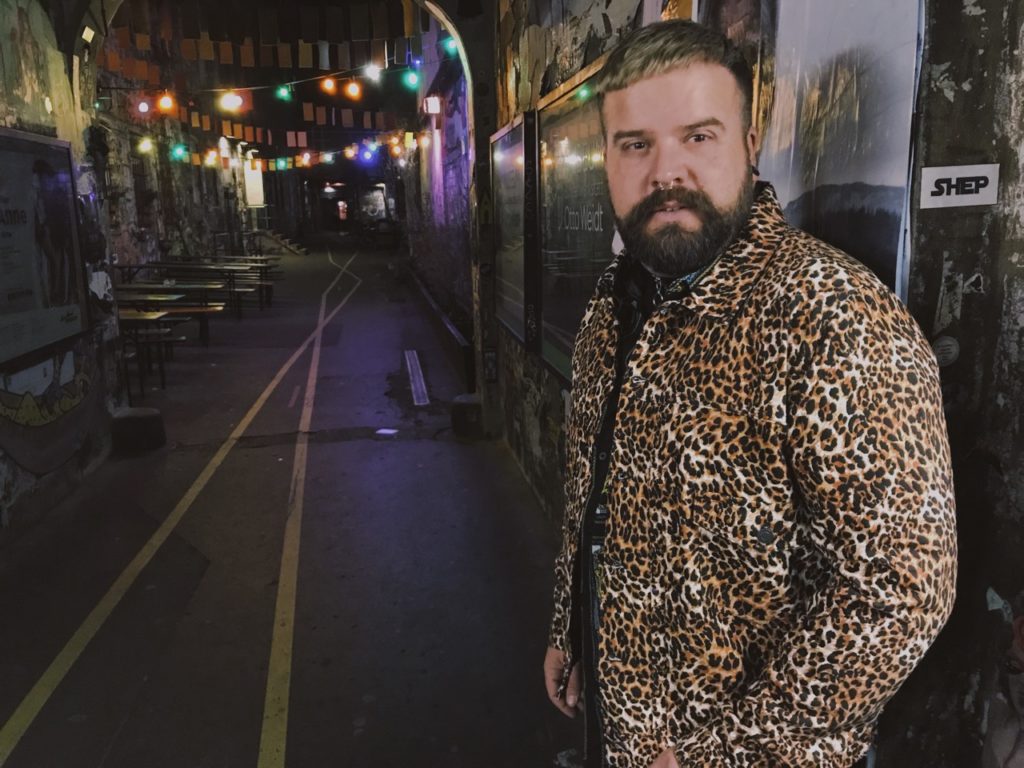 Its really all in the details… the leopard print on the jacket matches the little Leopards on the shirt perfectly!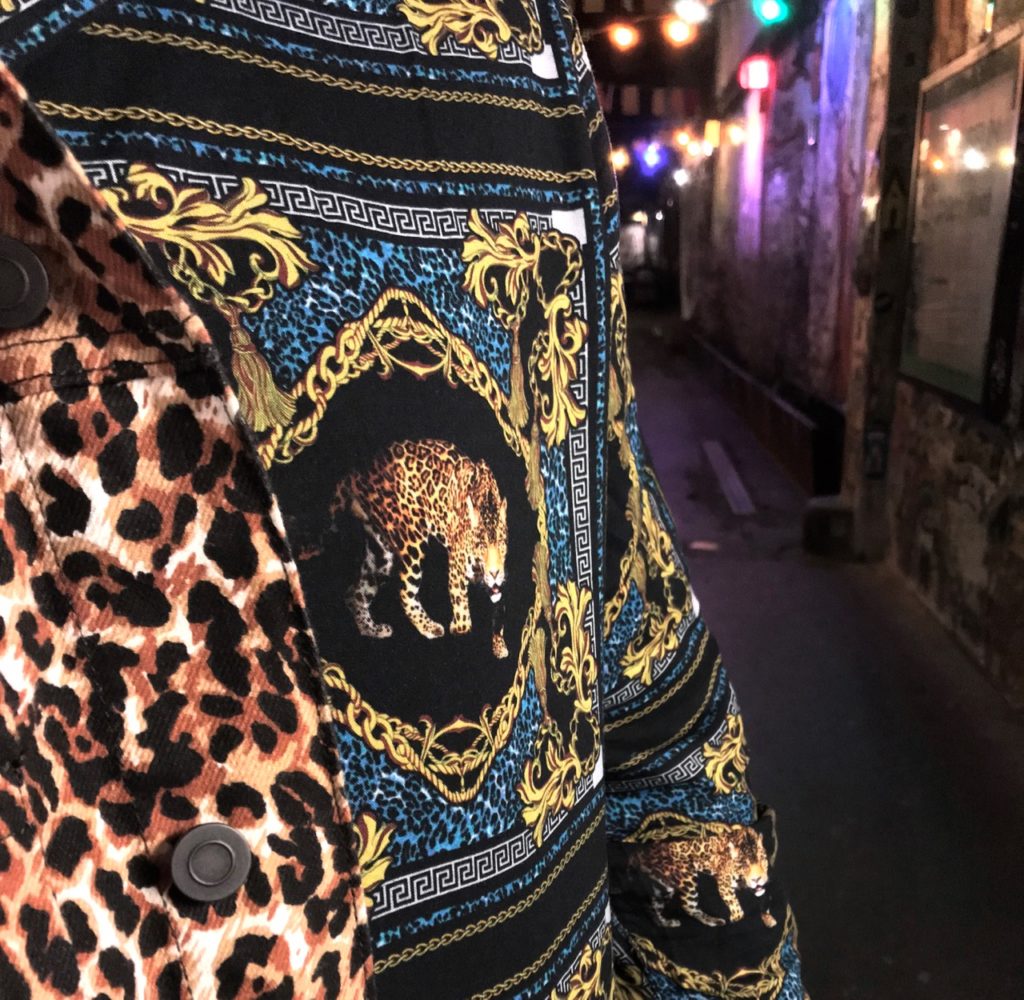 Try something new and play with fashion! Theres a lot of fun to discover!
Accept your Extra-Inches – love yourself!
Shopping-Links:
Please see my size guide for comparing your measurements with the provided sizes I wore the clothes for this blogposting.
Follow me! INSTAGRAM,  FACEBOOK & TWITTER
*tagged articles have been provided by the named brands or shops for this blog posting