| Advertisement |
Did you ever think about wearing Crocs? I didn't until I saw those Rainbow Pride Edition ones!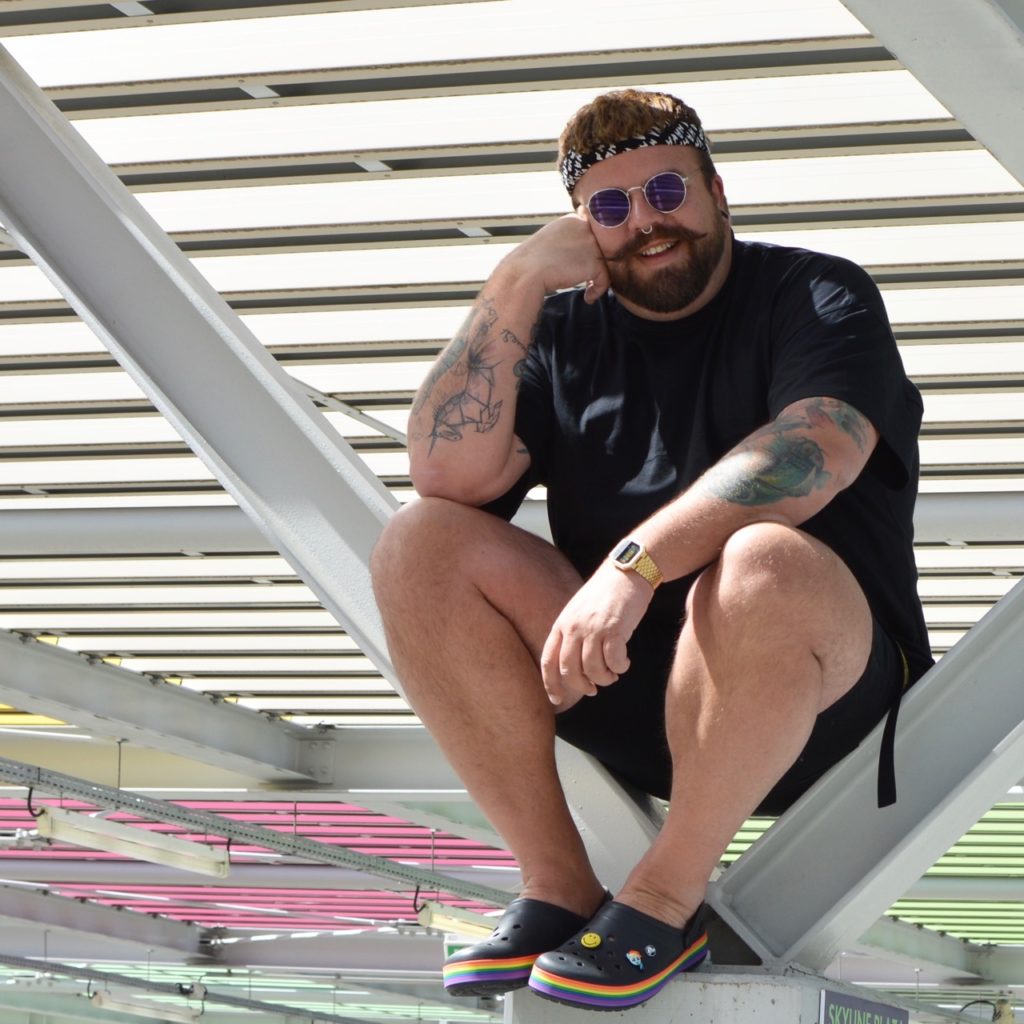 I always was making jokes on Crocs and said that they are not really shoes. I guess either you hate or love them. Or you get convinced by a style and recognize that they are comfy af! It´s like walking on little soft clouds!
Maybe I got used to them, because I see them really very often at my gym´s spa! Lot of different people are wearing them there. and I also saw a few postings by bloggers I follow who paired Crocs to super stylish outfits!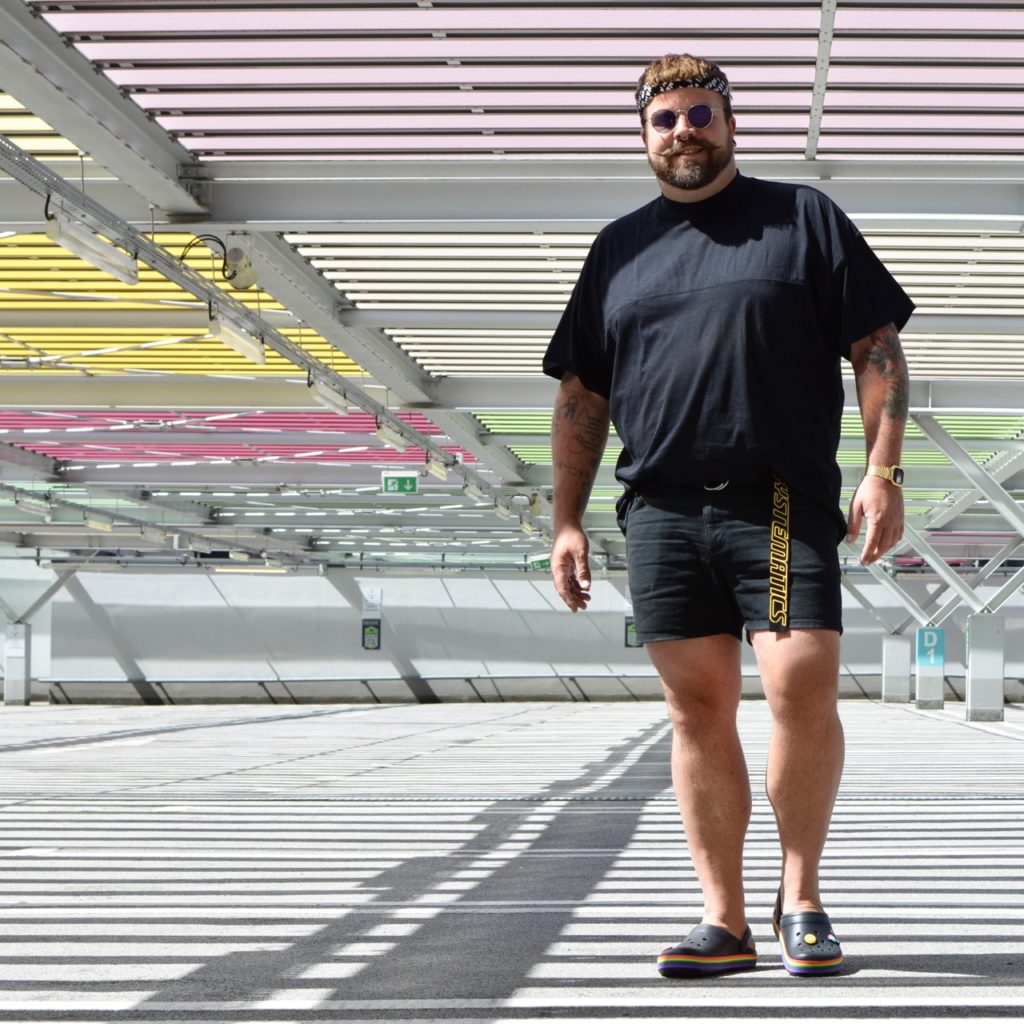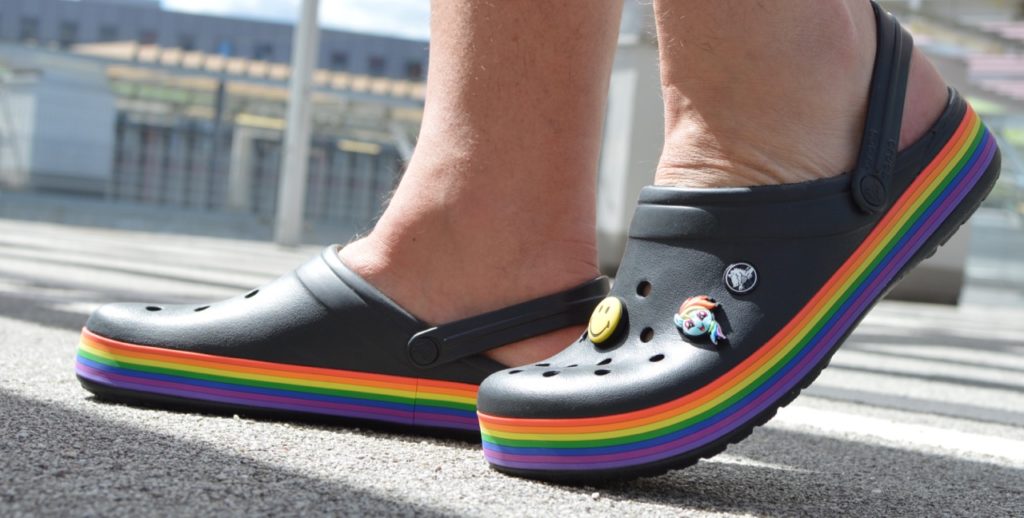 I love the fact that you can give a statement with the stuff you wear. Those shoes have two statements:
Support for the LGBTQI-Community
I wear whatever I want and dort care what others say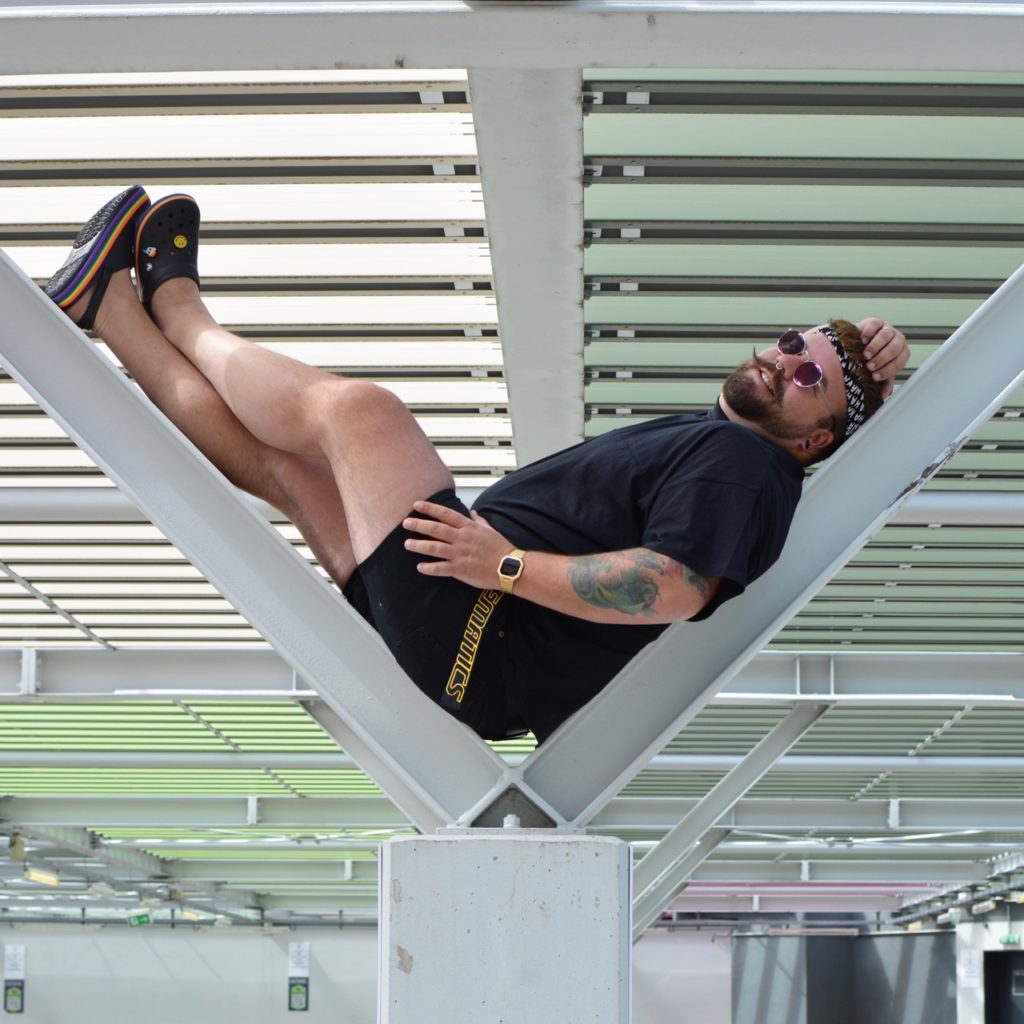 Like on the blogposts I saw I wanted to create a festival meets Bargain look for my Rainbow Crocs, to show how stylish and trend those comfy little cuties can be.
A nice little extra are the so called Jibbitz. Little buttons for personalizing your very own pair of Crocs!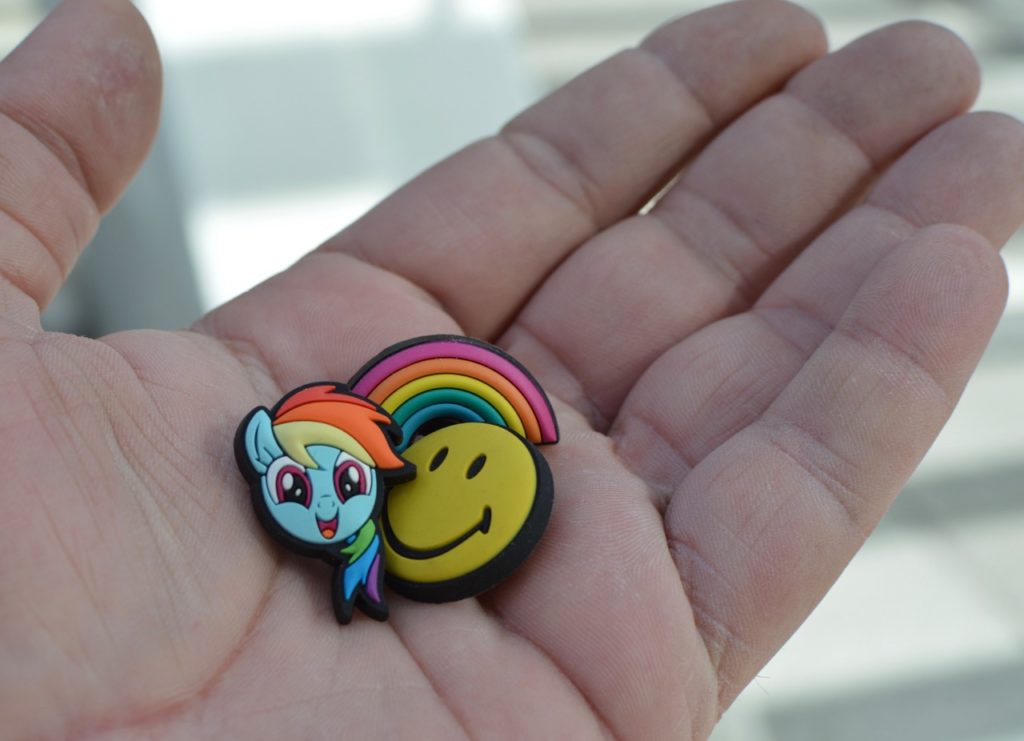 Rock the Crocs & rock your summer!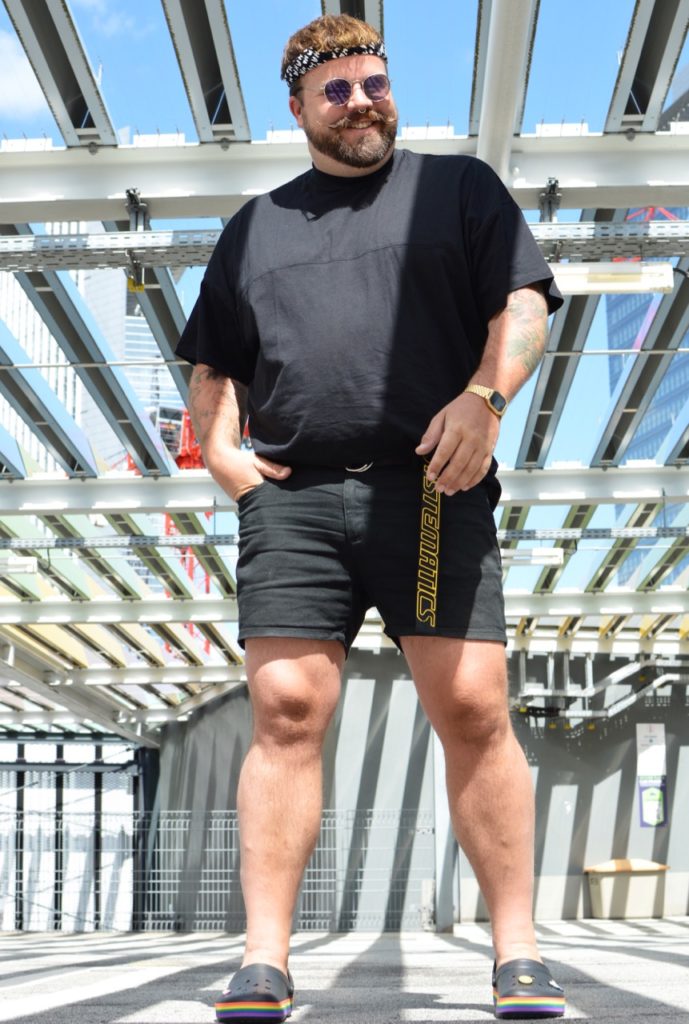 Accept your Extra-Inches – love yourself!
Shopping-Links
More Rainbow Edition Crocs:
Crocband TM Rainbow Clog white by Crocs – via Crocs (shop now…)
Crocband TM III Rainbow Slide white by Crocs – via Crocs (shop now…)
Please see my size guide for comparing your measurements with the provided sizes I wore the clothes for this blogposting.
Follow me!
*tagged articles have been provided by the named brands or shops for this blog posting