| Advertisment |
What´s more simple than an outfit just put together withe denim and a classic white tee..? I doesn't always have to be a wild and colorful print or THE latest and most trending key piece. Sometimes a real classic is the best thing you can wear! As always depending on your mood and the occasion.
Does wearing just jeans and a shirt sound boring for you? It´s a good base you can build on. The whole look can change depending on the shoes you are wearing. Pair sneakers to the outfit and it looks sporty, choose dapper shoes and the appeal is more classy and elegant. I decided to wear my new Docs with rivets which provide a little bit of rockabilly style.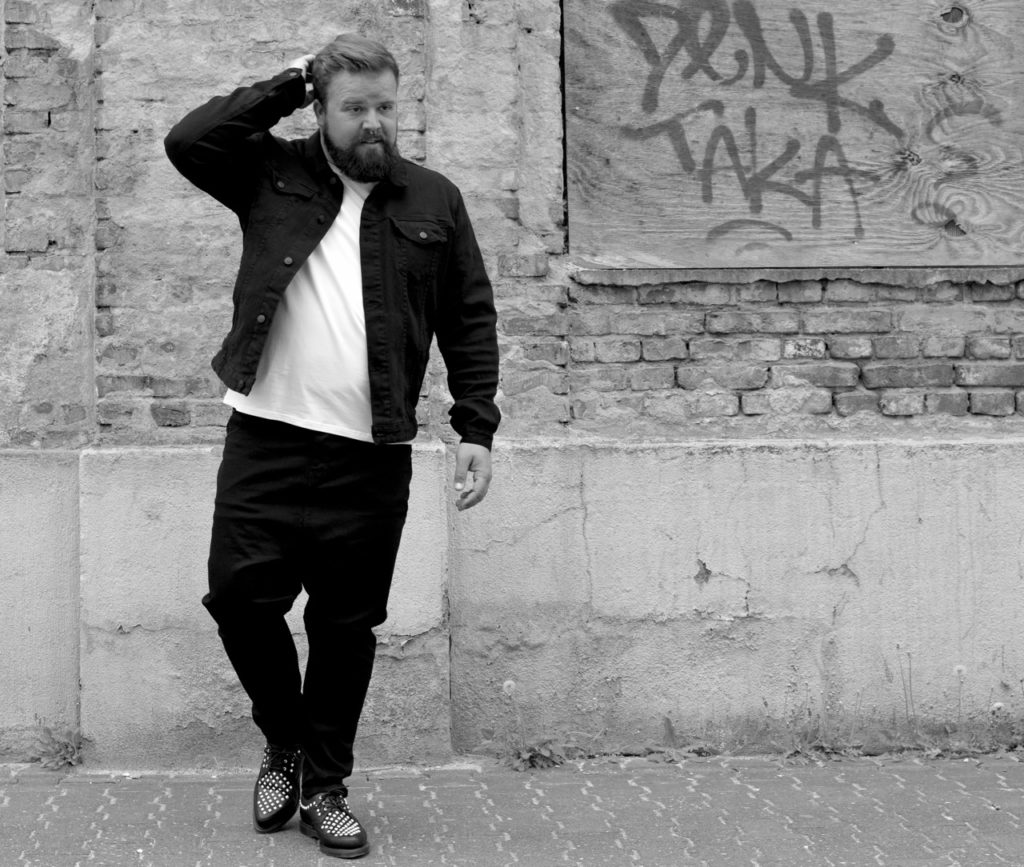 These jeans have a low crotch and the legs are slim – thats a nice fit and a bit more special than just a regular fitted jeans with wide legs. In general my personal opinion is that wide cut legs do not make the best proportion for us plus sized men, they make legs look shorter.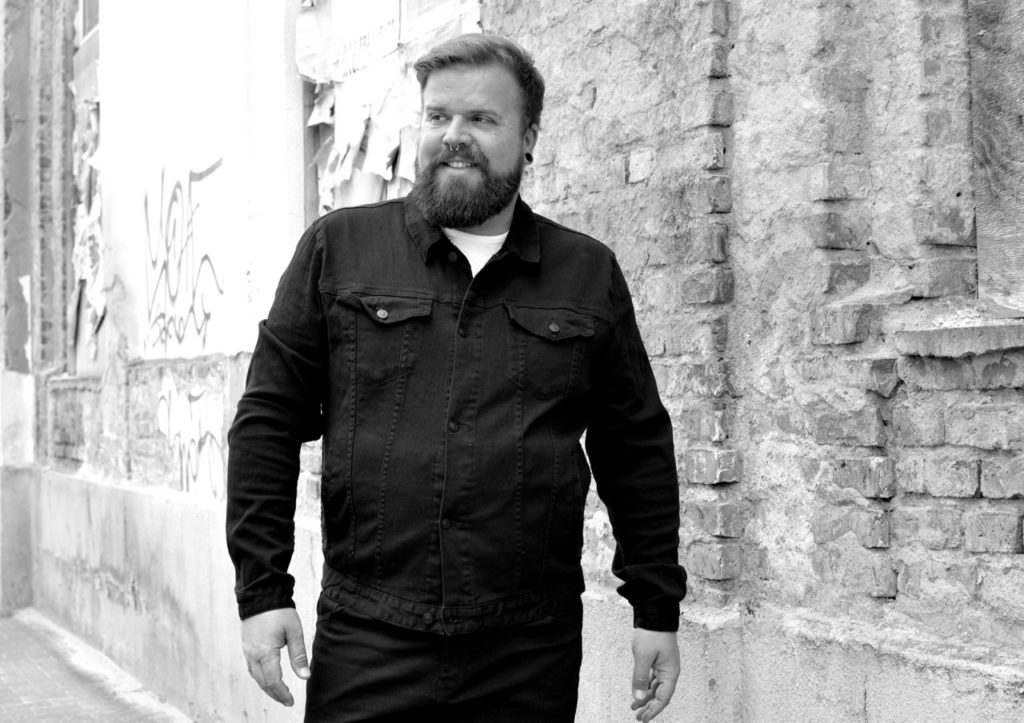 I really like the little spot of "color" given by the white tee – but also an all black everything all denim outfit with a shirt can be cool af:
"Simple but striking" and "reduced to the max" are the phrases that pop up in my mind for this outfit and you see that you can create really cool outfits just with classic basic pieces.
Accept your Extra-Inches – love yourself!
Shopping-Links:
Shirt* by ASOS PLUS (size XXXL) – via ASOS (shop now…)
Denim jacket* by ASOS PLUS (size 4XL) – via ASOS (shop now…)
Jeans* by ASOS PLUS (size 40/30) – via ASOS (shop now…)
Please see my size guide for comparing your measurements with the provided sizes I wore the clothes for this blogposting.
Follow me! INSTAGRAM & FACEBOOK
*tagged articles have been provided by the named brands or shops for this blog posting