| Advertisement |
I found it! my favorite outfit for spring/early summer! Here it is!
Category is: Miami Vice meets Roof Top After Work Party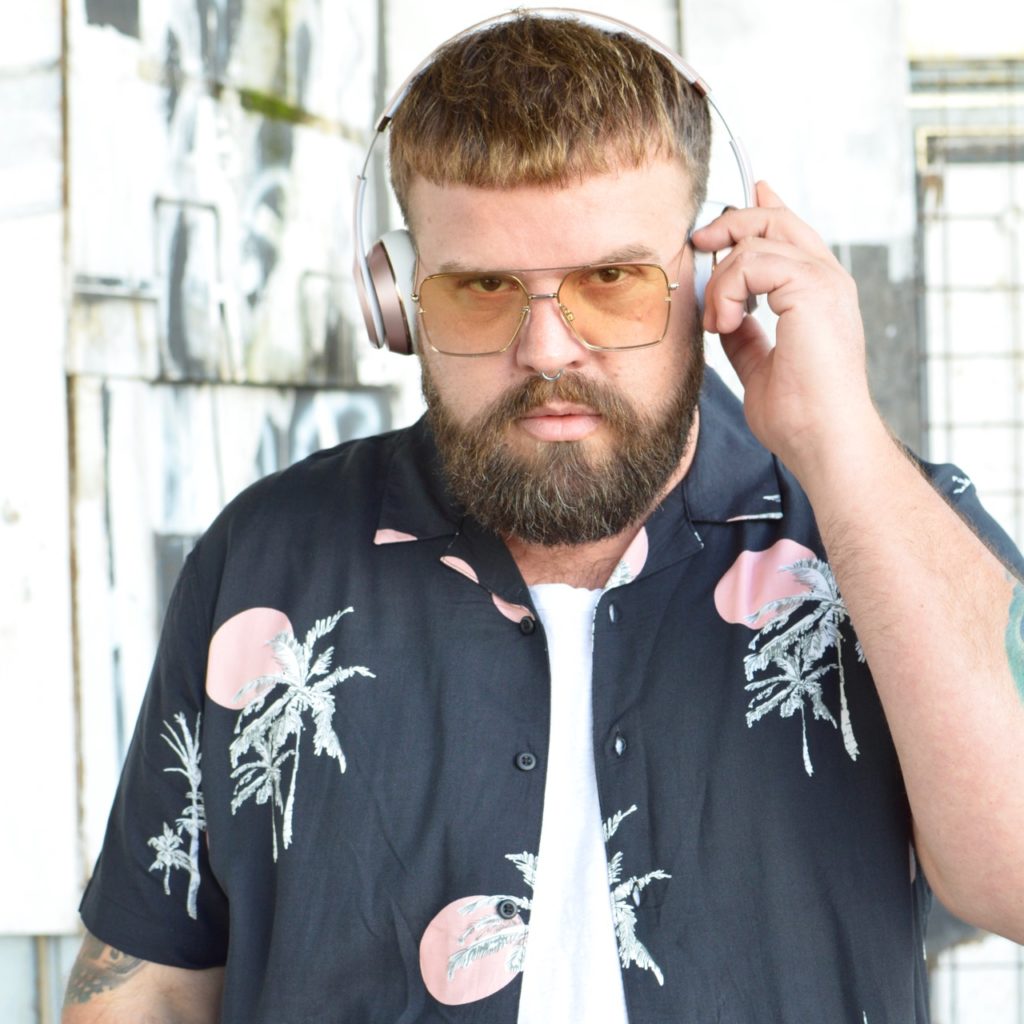 A while ago I´ve ordered something from the brand New Look via ASOS for the first time. It was a test on how their plus size line fits. New Look passed the test – I really liked it! so I ordered more. 🙂
Great thing that I can hide my shopping addiction by saying it´s all for you – the readers of my blog! And thats really a part of the truth!
If you know the ASOS DESIGN PLUS line and know the fits, you can order the same sizes at the New Look plus size clothes.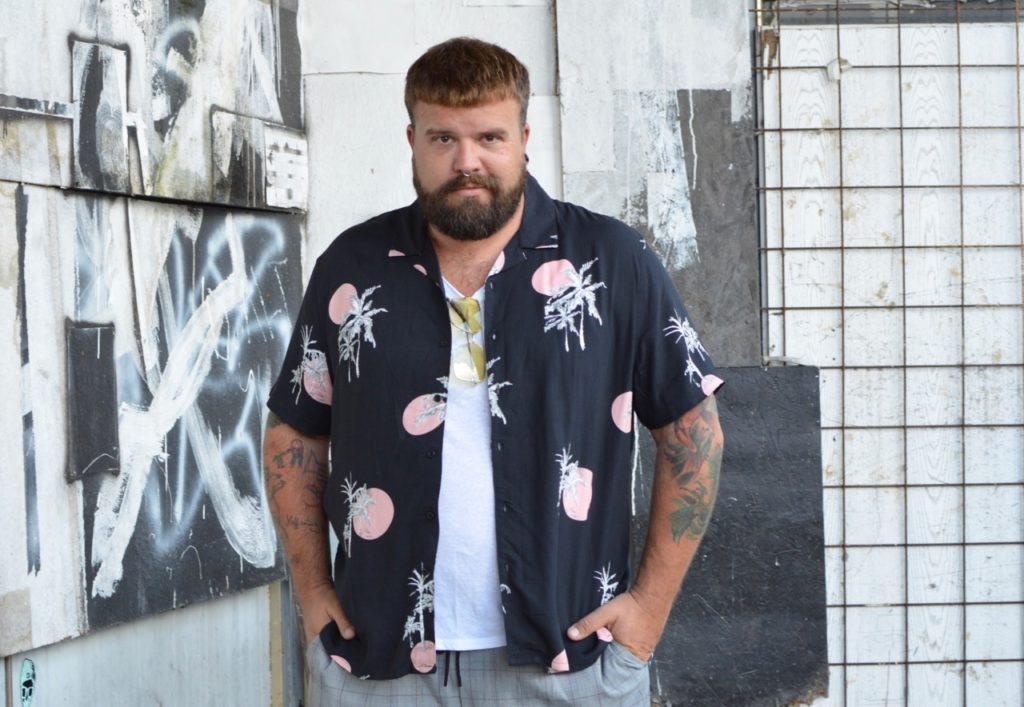 I really like mixed patterns and checks are a really big thing at the moment and you find them in the most collections. Why not mix them with this nice summer-ish shirt. The colors in both pieces perfectly match what makes the mixed prints work.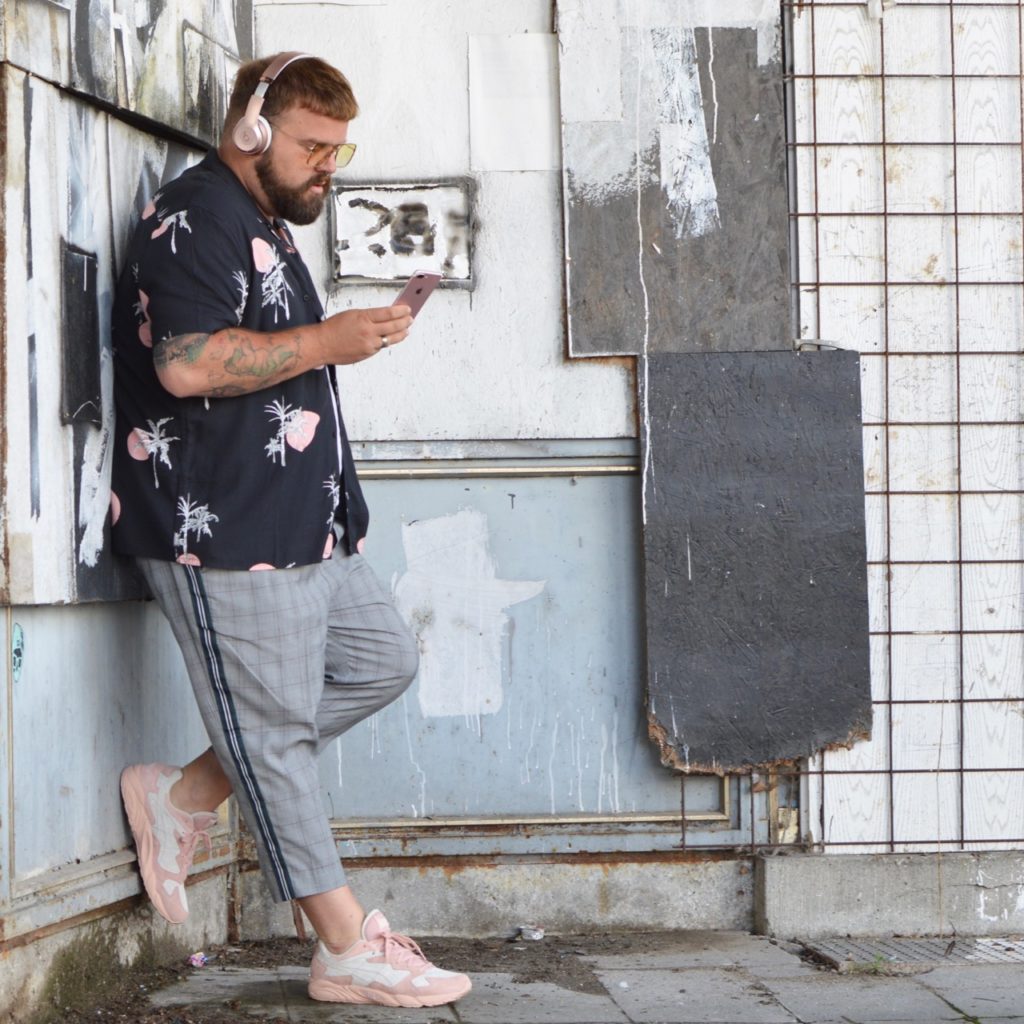 I had the pants cut off at a tailor shop, cause I like the shorter length that shows the ankles. Great for summer! Those tailor shops aren't expensive and you can have a lot of things changed there. Good thing when clothes you really like can get a little touch up to be the perfect piece for you.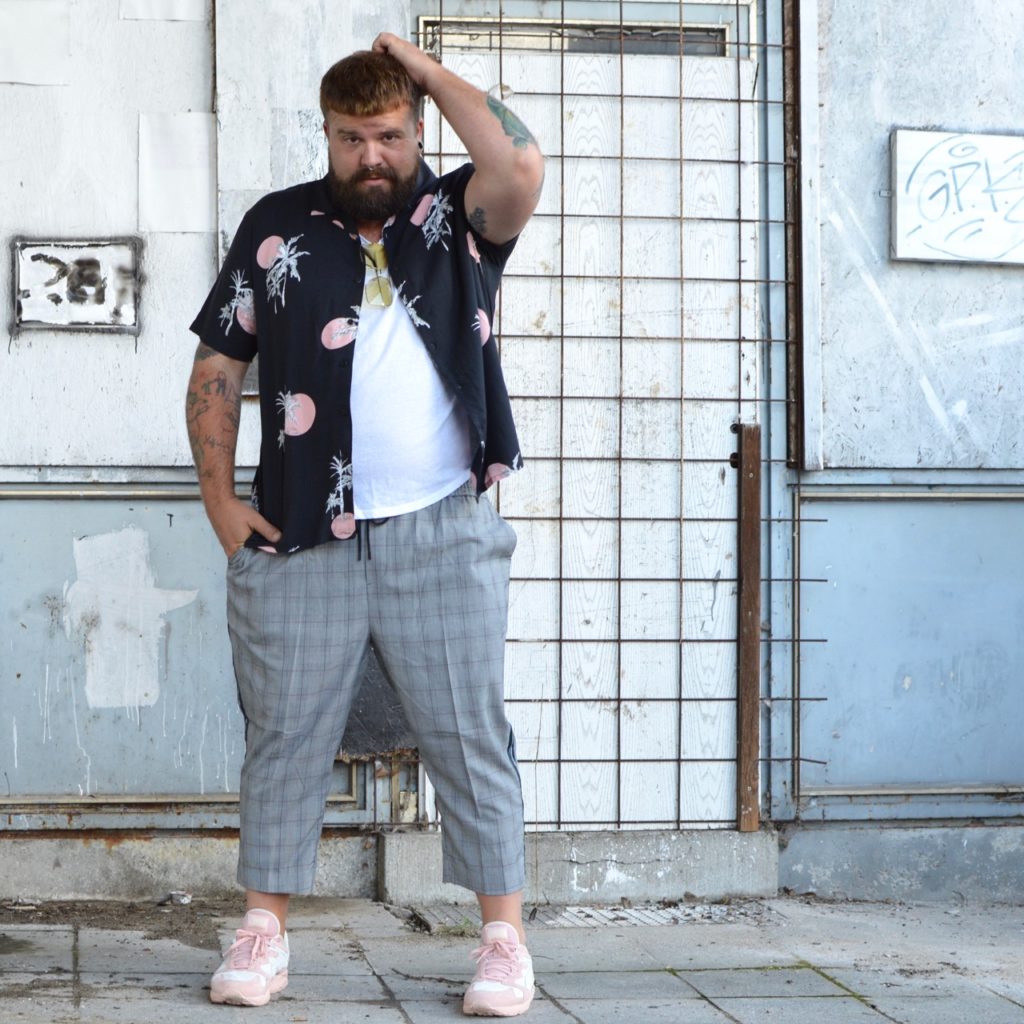 You can pair the shirt with a white tank top and wear the shirt with open buttons, or you dapper up the style by closing the shirt and do the "french tuck".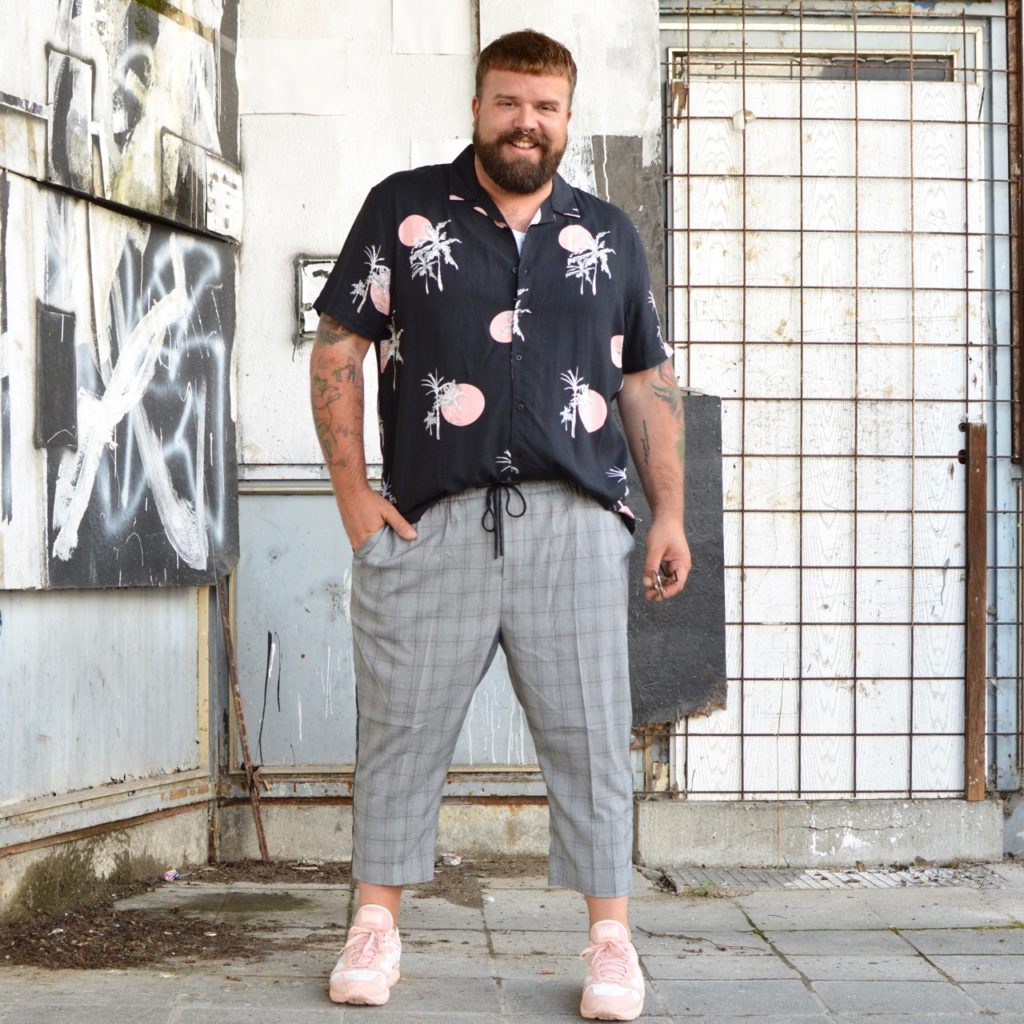 Summer may come, I´m prepared!
Accept your Extra-Inches – love yourself!
Shopping-Links:
Shirt by New Look Men Plus (size 3XL) – via ASOS (shop now…)
Hose by New Look Men Plus (size 3XL) – via ASOS (shop now…)
Please see my size guide for comparing your measurements with the provided sizes I wore the clothes for this blogposting.
Follow me!