| Advertisement |
Leopard prints are one of my favorite patterns! They can be unobtrusive, gaudy, chic, sportive or like shown below in the 80s retro porn look! 🙂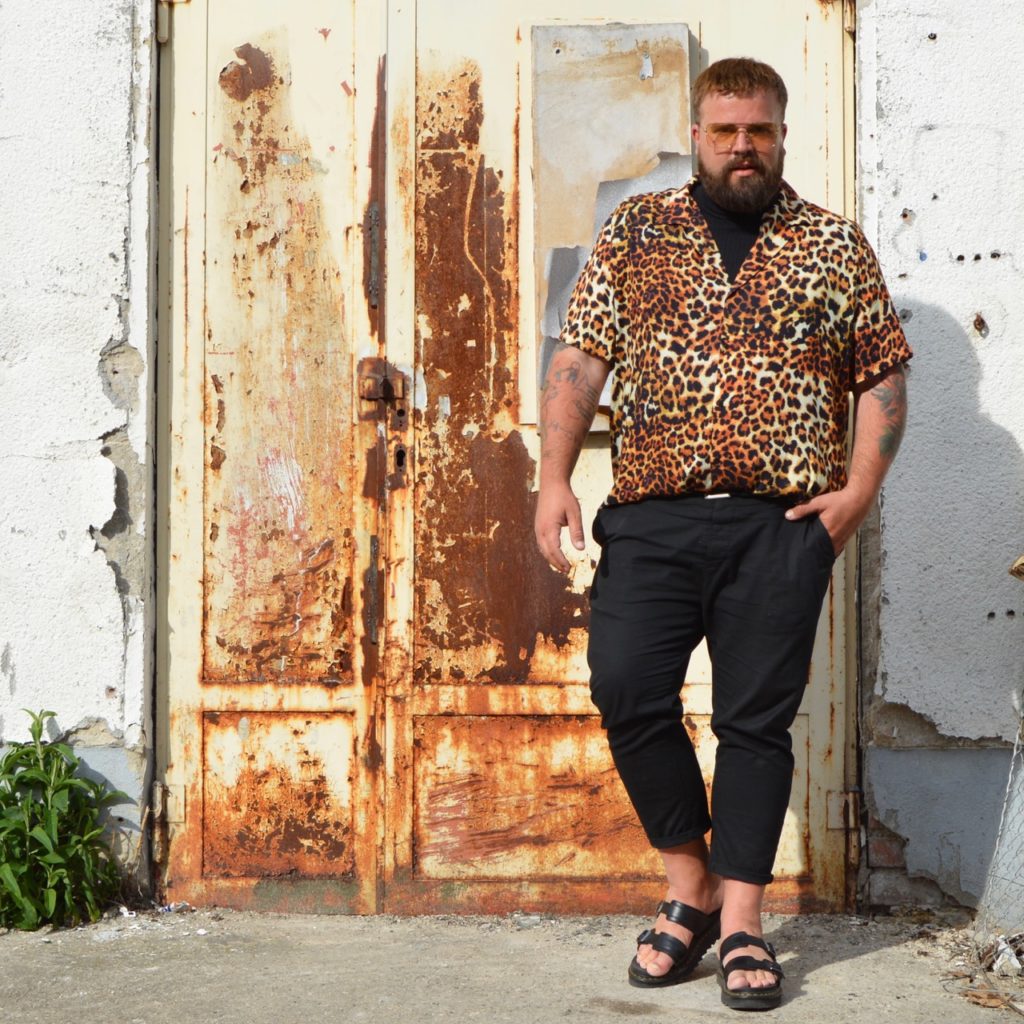 Resort shirts are the perfect summer pieces: wide, airy and often very colourful! This ASOS Leo shirt has a very deep lapel collar, as a contrast I combined a shirt with a turtleneck underneath. I think that's what makes the 80s look. The only thing missing is a huge gold chain combined to these golden sunglasses to make the porn star look perfect!
Don´t you think that I could have played a drug baron or pimp in Magnum or Narcos in this outfit? I'm a good guy and just like to play with outfits and different looks. Have fun with clothes and patterns!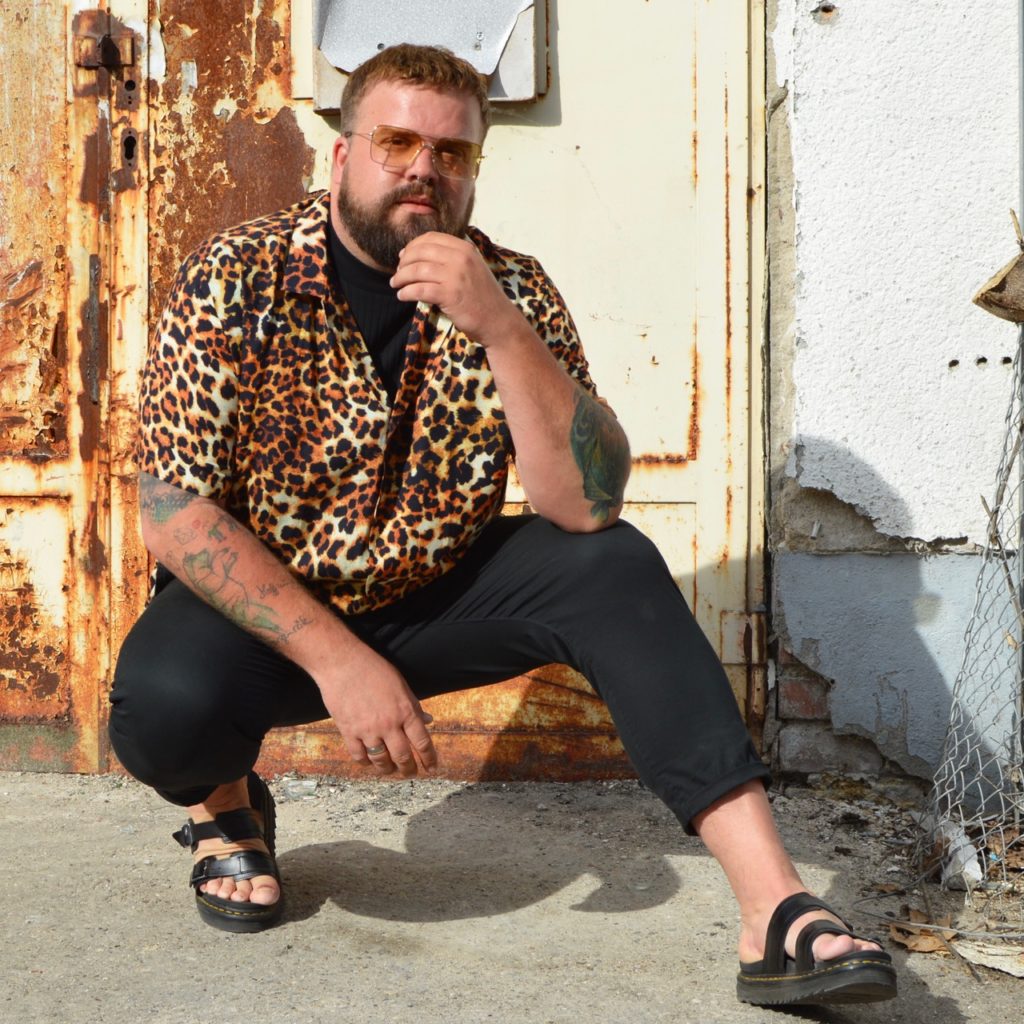 A second variation of how I will wear the shirt in summer is combined a pair of short shorts. Maybe with a white tank top. I'm also pretty sure that I'll be seen with this shirt at a festival – definitely also with those sunglasses 🙂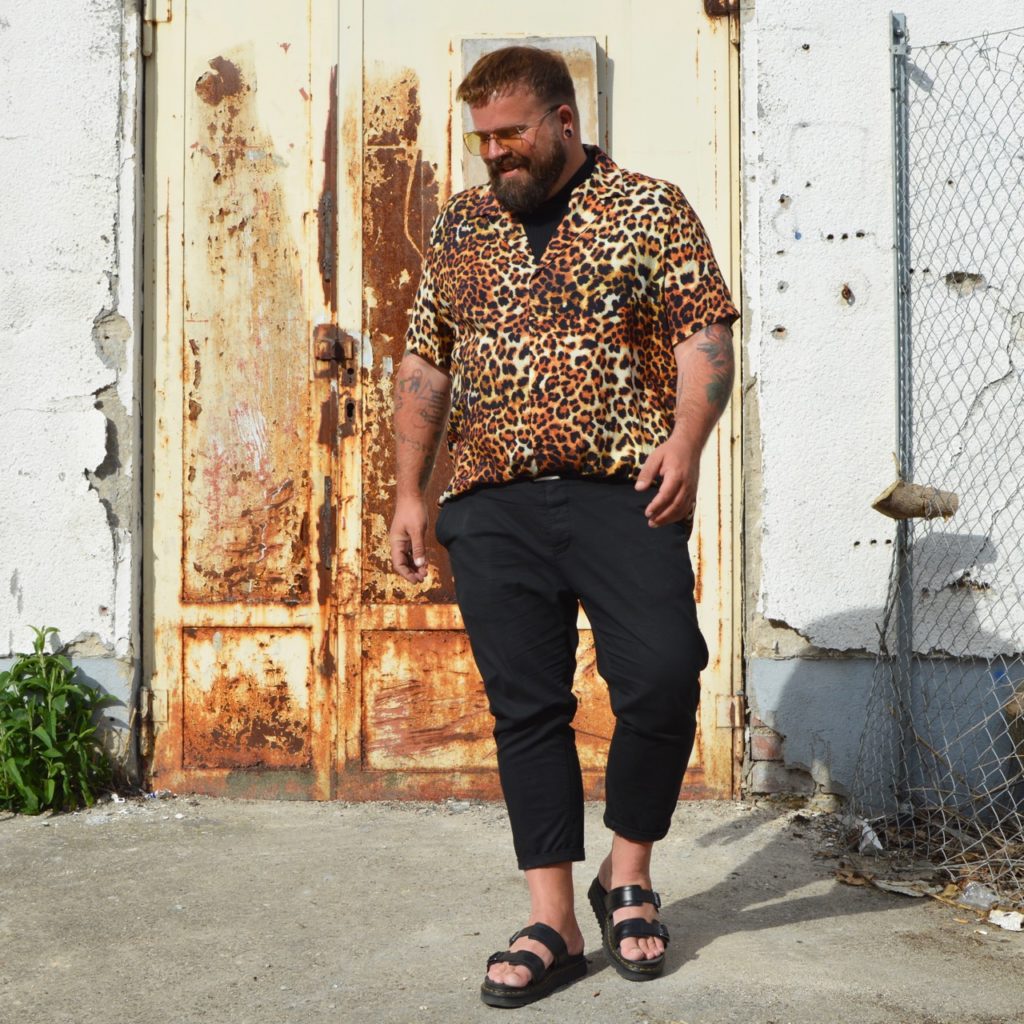 Have fun during summer with bright colors and patterns – if you're not used to it, that's certainly a bigger step. But believe me, that really sparks joy! The times when plus size guys only had to wear  oversized plain shirts are over, thank God! Hurray to cool and stylish Plus Size Fashion!
Accept your Extra-Inches – love yourself!
Shopping-Links:
Please see my size guide for comparing your measurements with the provided sizes I wore the clothes for this blogposting.
Follow me!
*tagged articles have been provided by the named brands or shops for this blog posting