| Advertisement |
During this year´s Plus Size Fashion Days in Hamburg I walked the runway again for plus size fashion retailer Happy Size. The key piece of my runway outfit was the sweat jacket in the style of a college jacket.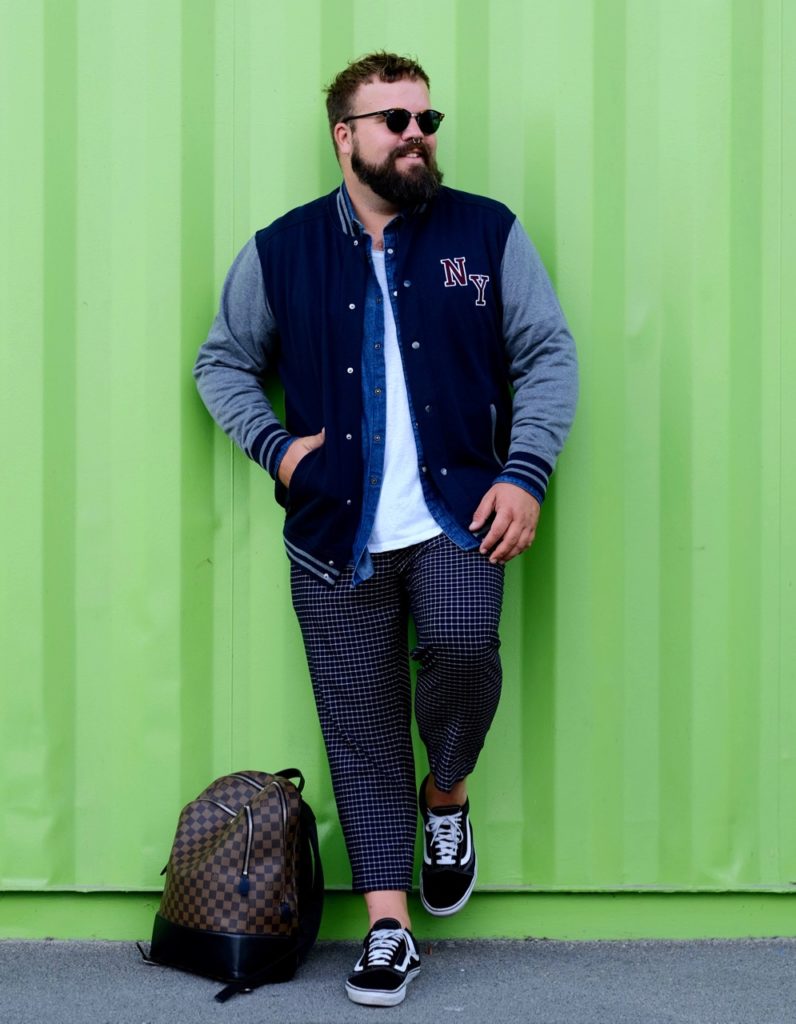 All of us plus size models that walked for Happy Size were allowed to keep the clothe s(THANKS FOR THAT!) and so I wore this jacket the next day in Hamburg when I visited the fashion fair. And why not take the chance to do some pictures for a blog post when there is a great photographer at the same place at the same time. There was and so we did! It´s always great to work with Thomas Jödicke.
Autumn is the time for layering – as already mentioned in my last post – and this college style sweat jacket is perfekt for that! Wear it with a tank top and a jeans shirt… and when the sun comes out you can take of what needs to be taken of. 🙂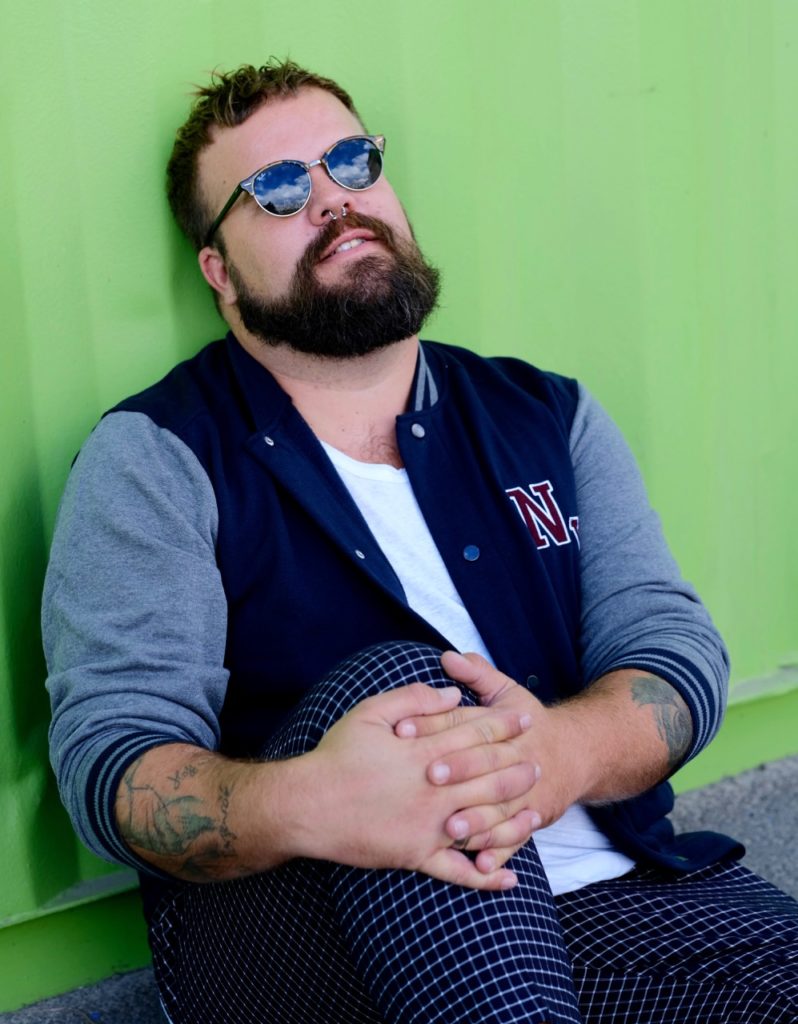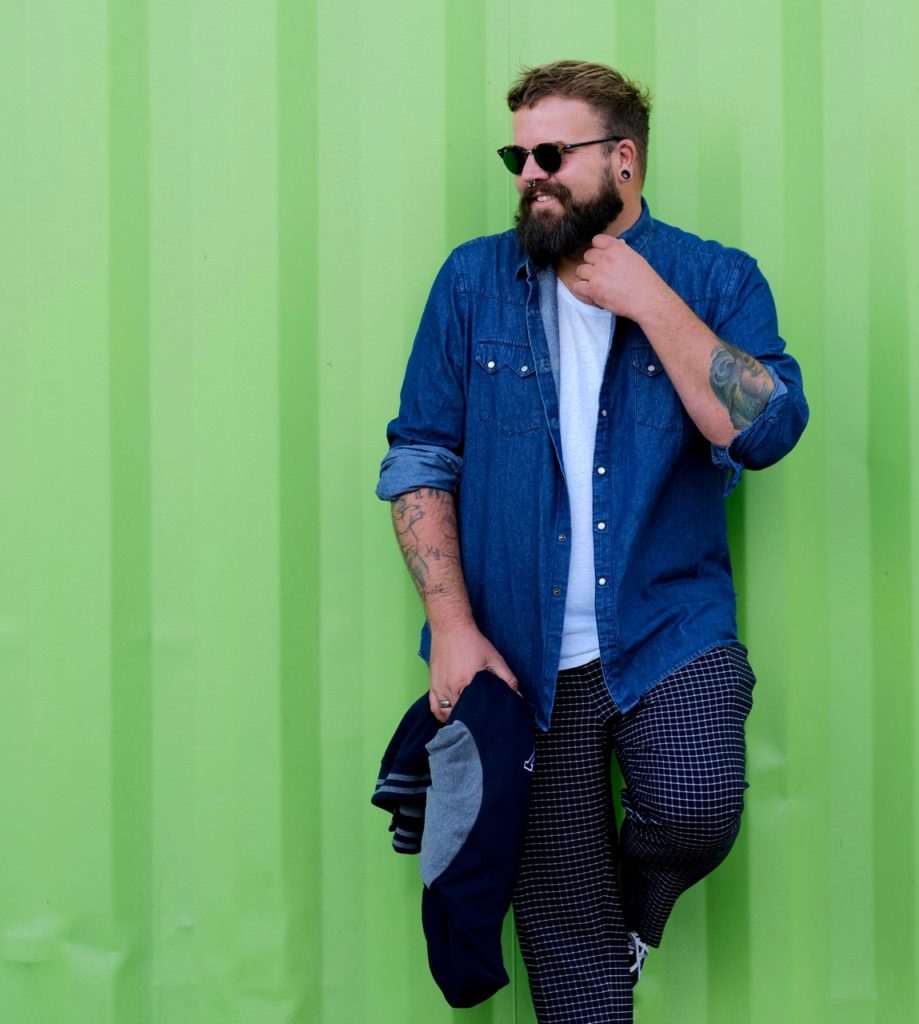 I like the colors, the style and the comfy fit – so autumn can come, I am prepared!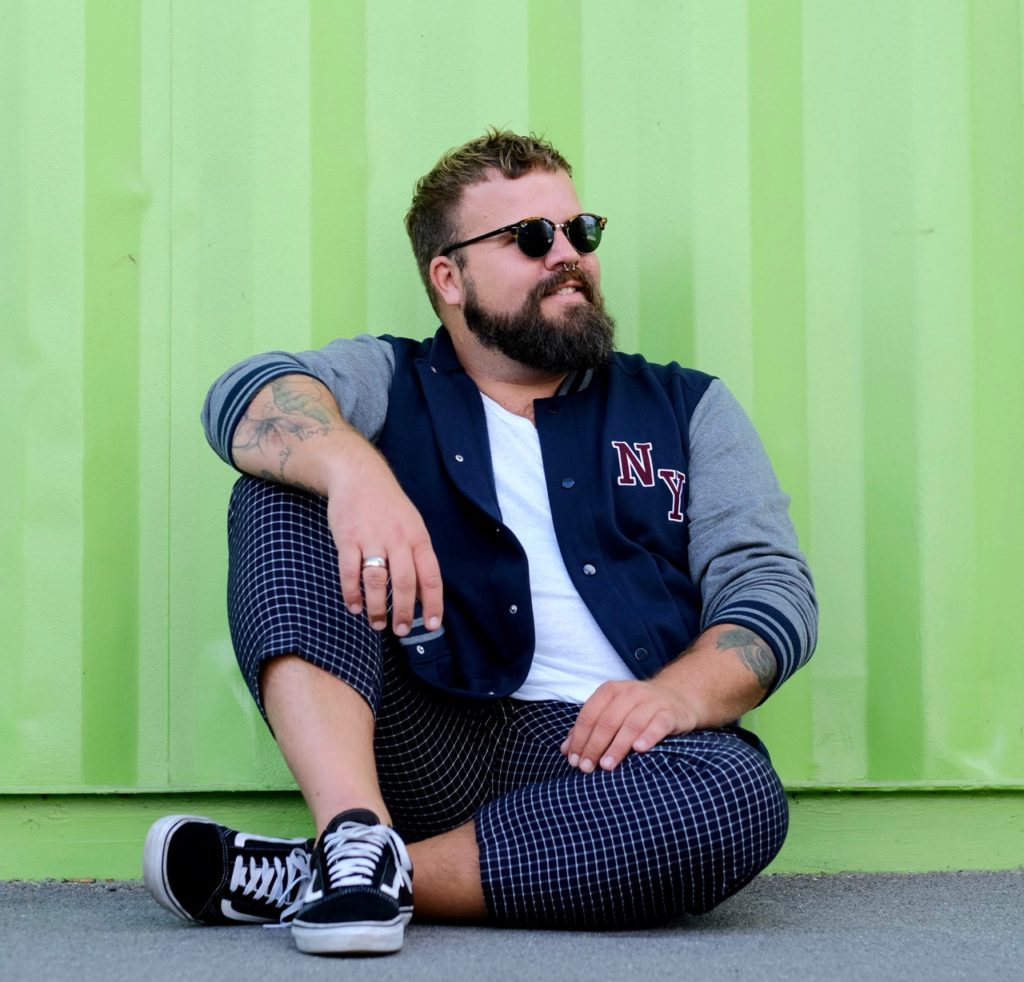 Accept your Extra-Inches – love yourself!
Shopping-Links:
Sweat jacket* by Men Plus* – via Happy Size (shop now…)
Jeans shirt* by Babista Blue – via Happy Size (shop now…)
Tank top by H&M – via H&M (shop now…)
Please see my size guide for comparing your measurements with the provided sizes I wore the clothes for this blogposting.
Follow me! INSTAGRAM,  FACEBOOK & TWITTER
*tagged articles have been provided by the named brands or shops for this blog posting