Last year I had the first shooting with Thomas Jödicke – just for fun – last month we did it again but this time with the purpose to use some of the pictures for my sedcard at Sedcard at KULT Modelagency.
The following picture is my absolute favorite one from this shooting, as it shows a more modern side of me, a side thats more me than the more classic looks that are mostly displayed on my sedcard.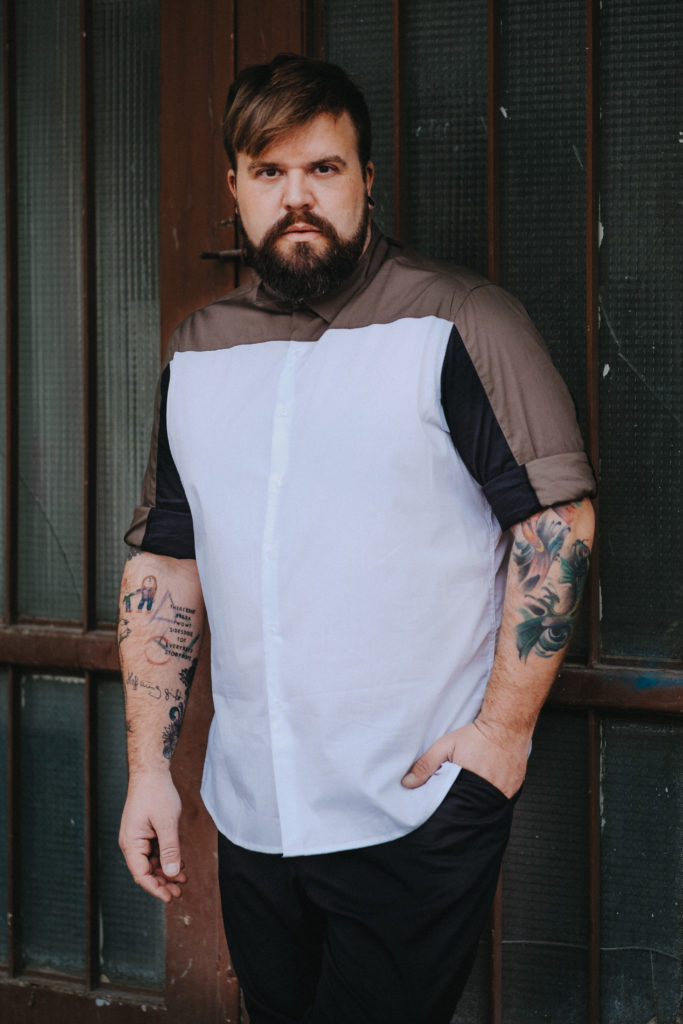 Typical for sedcards are black roll necks, white shirts, suits… not too crazy outfits that don´t distract from the model itself – cause thats what the client wants to see – but also a variety of looks is mandatory.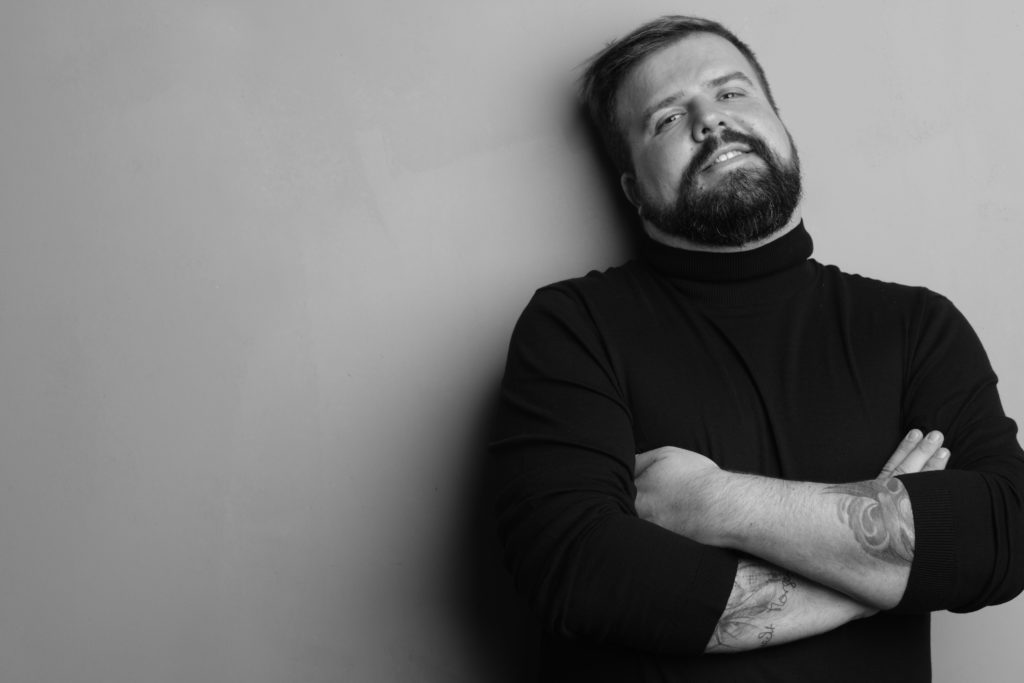 With this post I just want to show around the pictures as I really like them and I´m kind of proud of them as well! I have already used one looks pictures for an outfit post (#allblackeverything) – would have been stupid not to use them. 🙂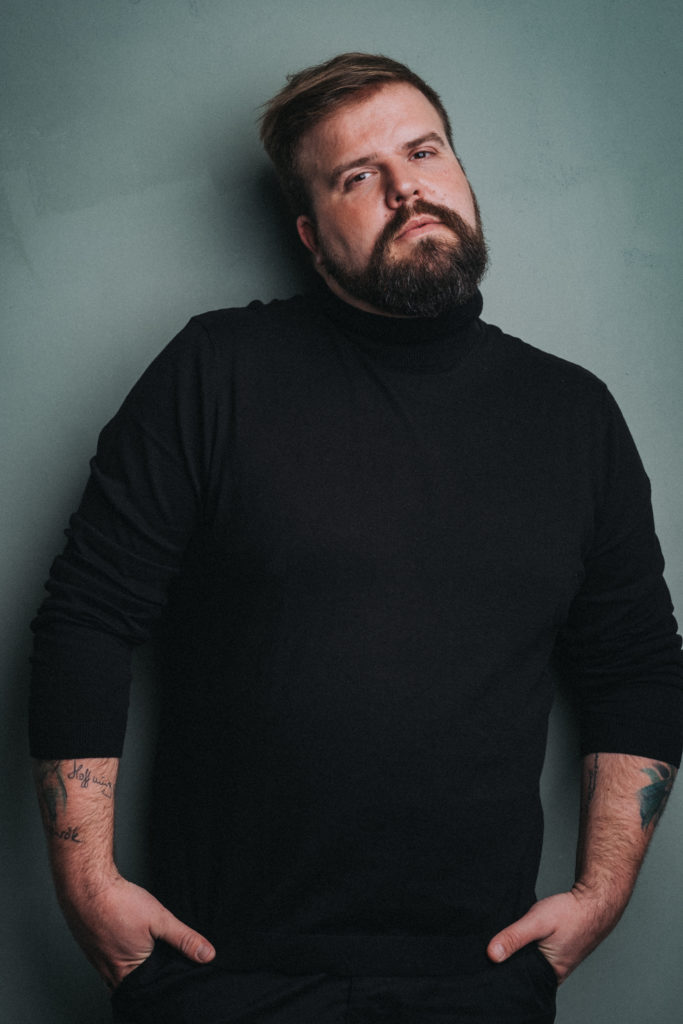 After we had the classic looks done we began to experiment a bit and the result are great as well, even if they will not be display on my sedcard: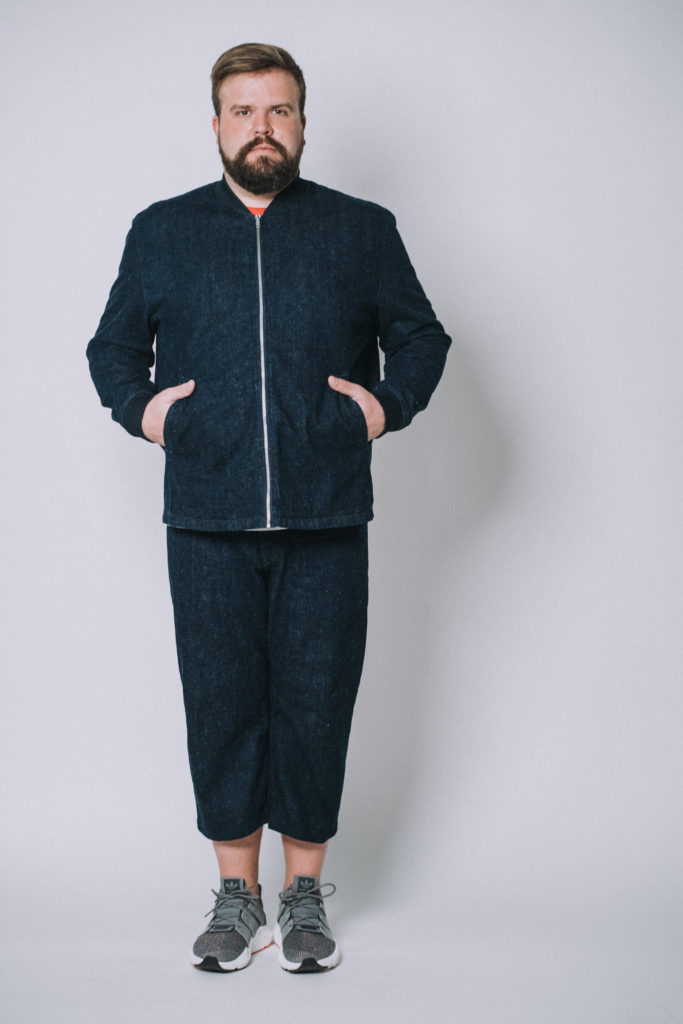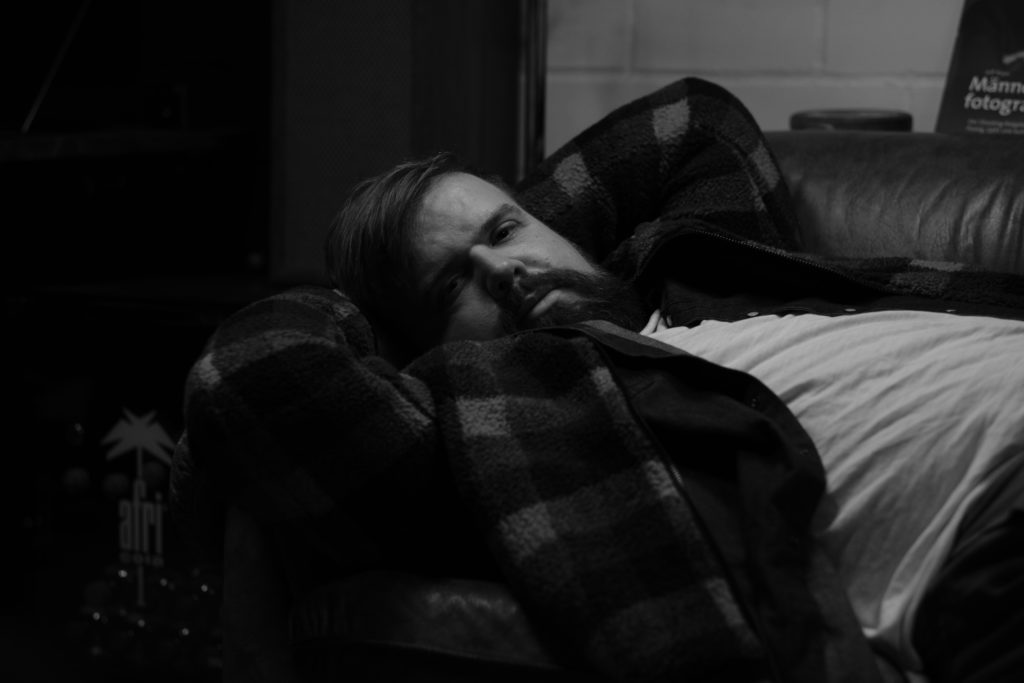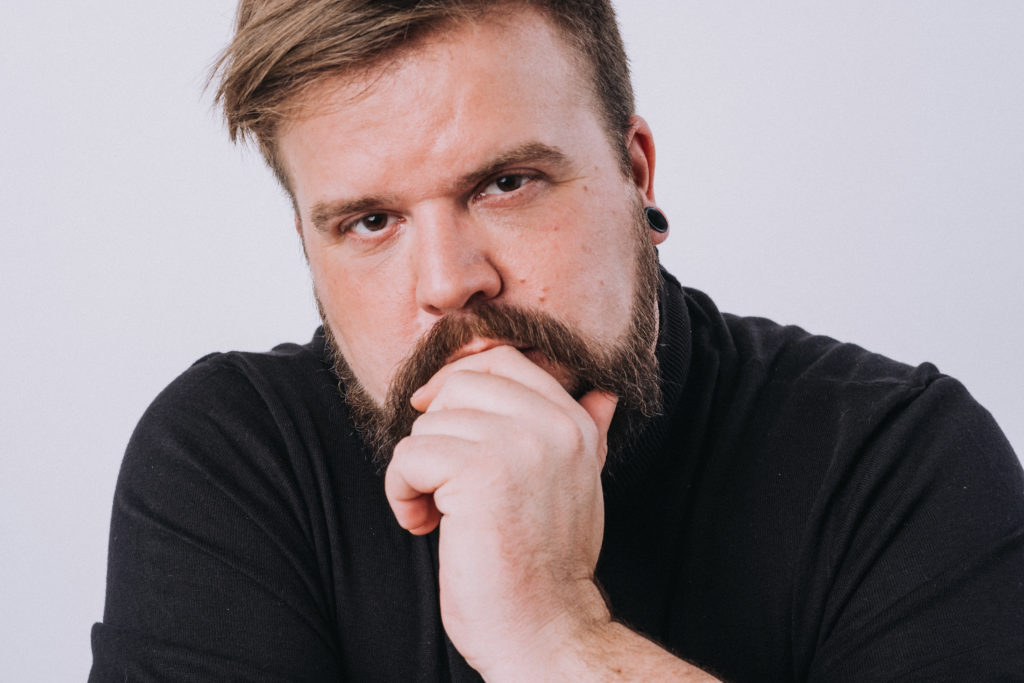 Accept your Extra Inches – love yourself