| Advertisement |
Have you already seen one of THE trends this summer? CROP TOPS for men! Not only for straight sizes, but also in a few plus size collections! At least ASOS is full of them!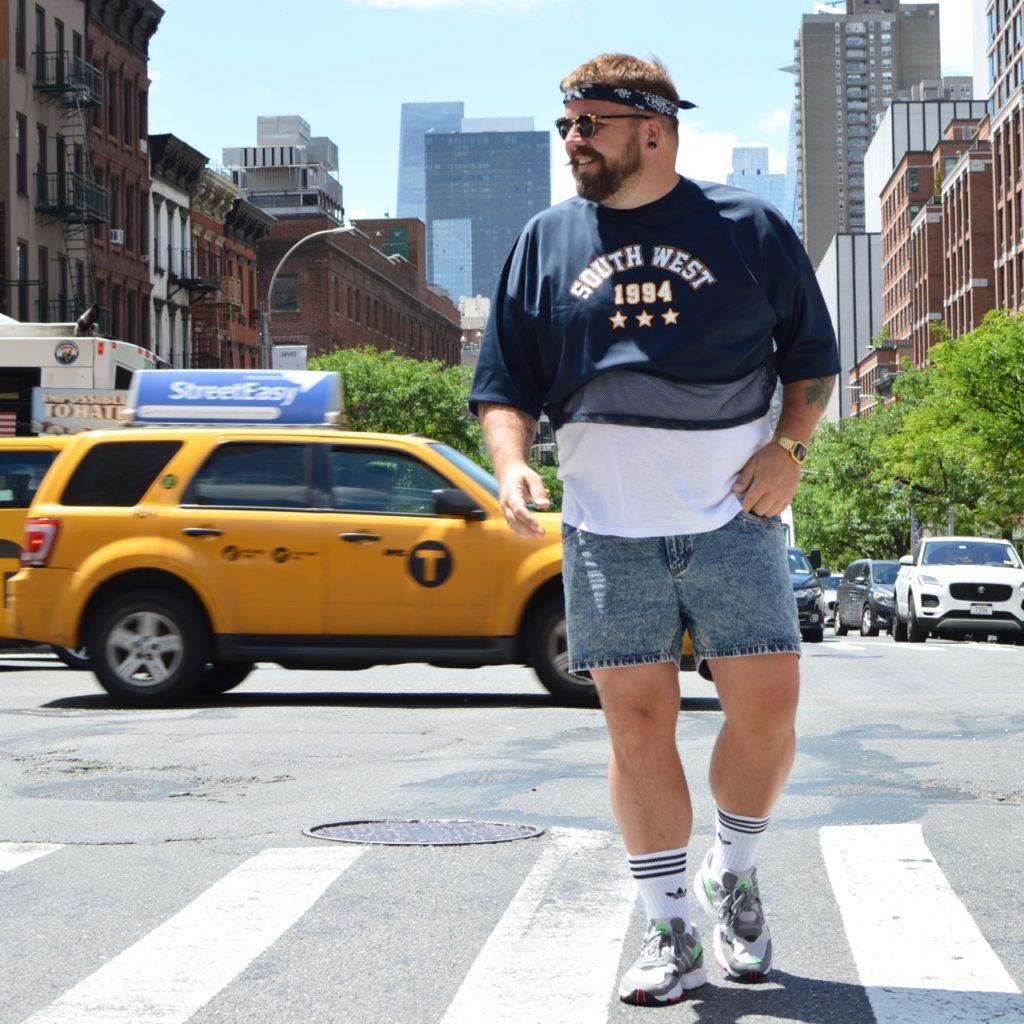 I love the fact that a trend like is is adopted for plus sizes as well – that shows that brands understand that plus size men have a passion for fashion as well!
To be honest, it takes some courage to wear a crop top, and I must admit that this one was a bit too short for wearing it in the city. So I arranged a layering look by pairing a tank top with the crop top. For a festival or at the beach I would not wear the tank underneath.
It really was fun wearing this look . kind of channeling my inner cheer leader!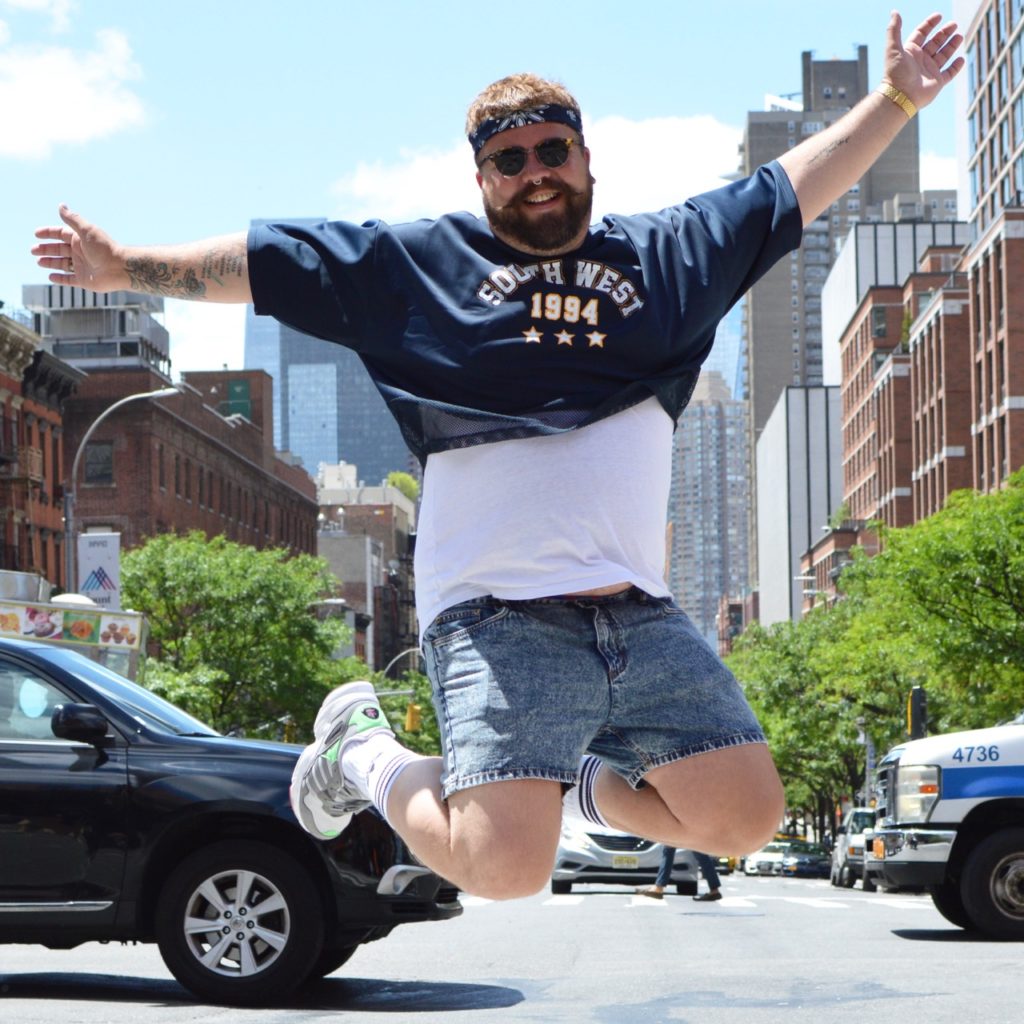 Give it a try, maybe like already mentioned at a festival or at the beach – or do it like me and wear something under the crop top. Looks good and feels good!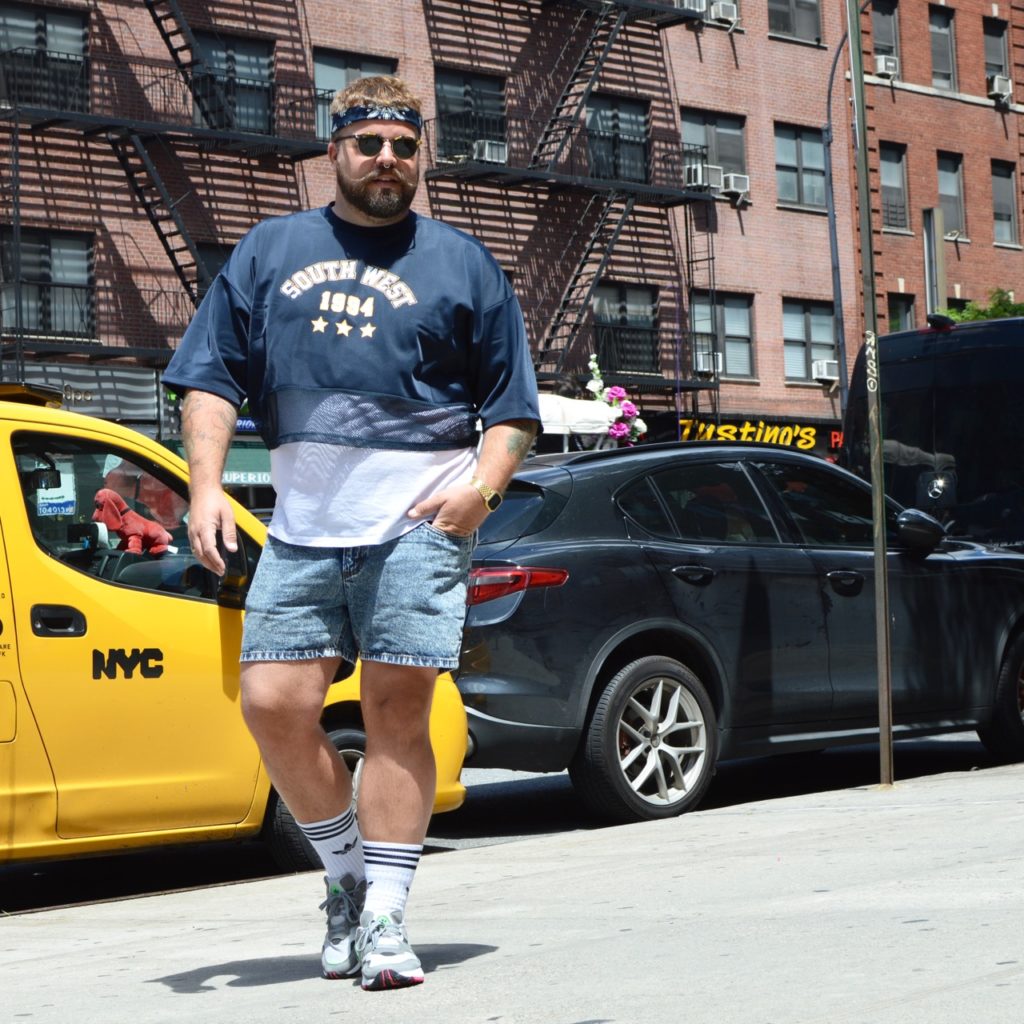 Accept your Extra-Inches – love yourself!
Shopping-Links:
Please see my size guide for comparing your measurements with the provided sizes I wore the clothes for this blogposting.
Follow me!
*tagged articles have been provided by the named brands or shops for this blog posting