| Advertisement |
A down to earth outfit without screaming colors und wild prints? Yes I can do that as well! To be honest a huge part of my wardrobe is more quiet than you might think!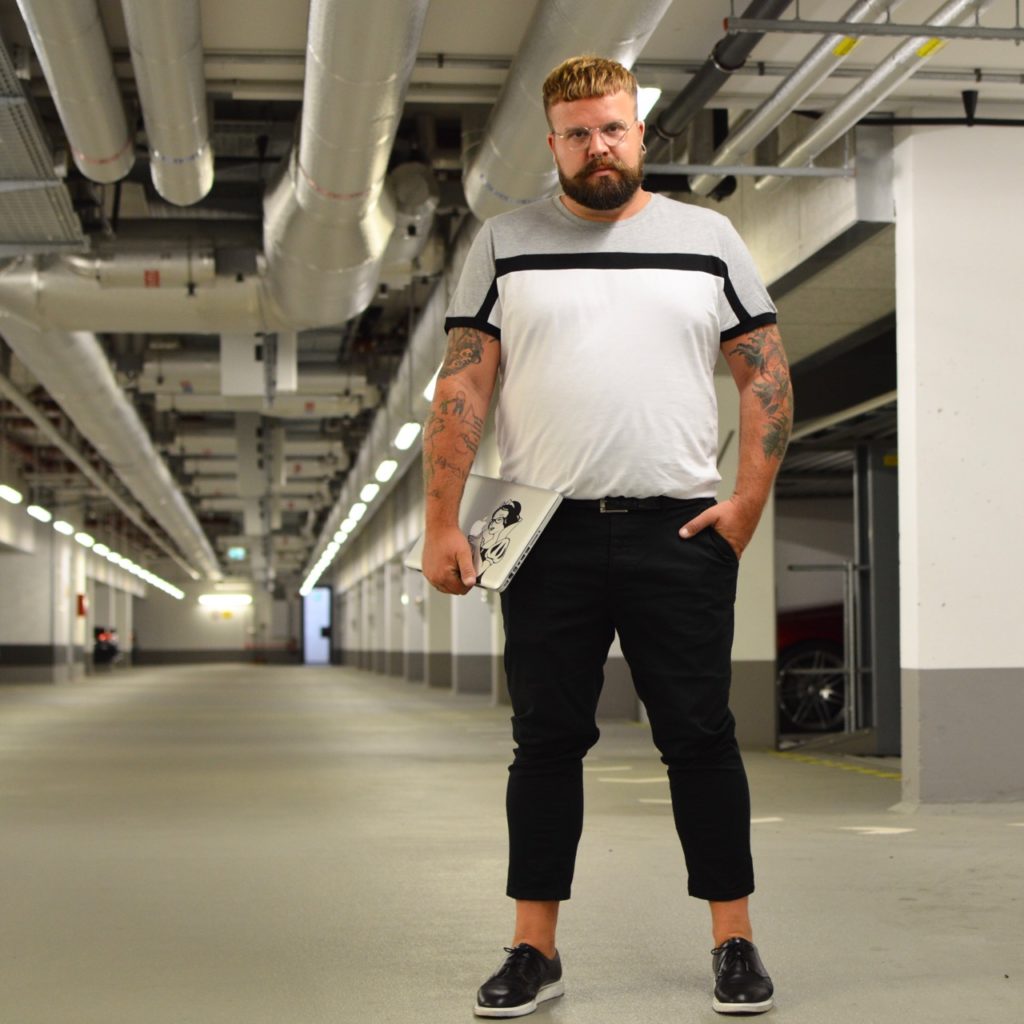 Since I have a new job as social media manager in a big global company since this month I need to step up my wardrobe game a bit when it comes to outfits that are appropriate for business meeting with agencies and clients… So i´m not working in tank top, short shorts and flip flop during summer anymore.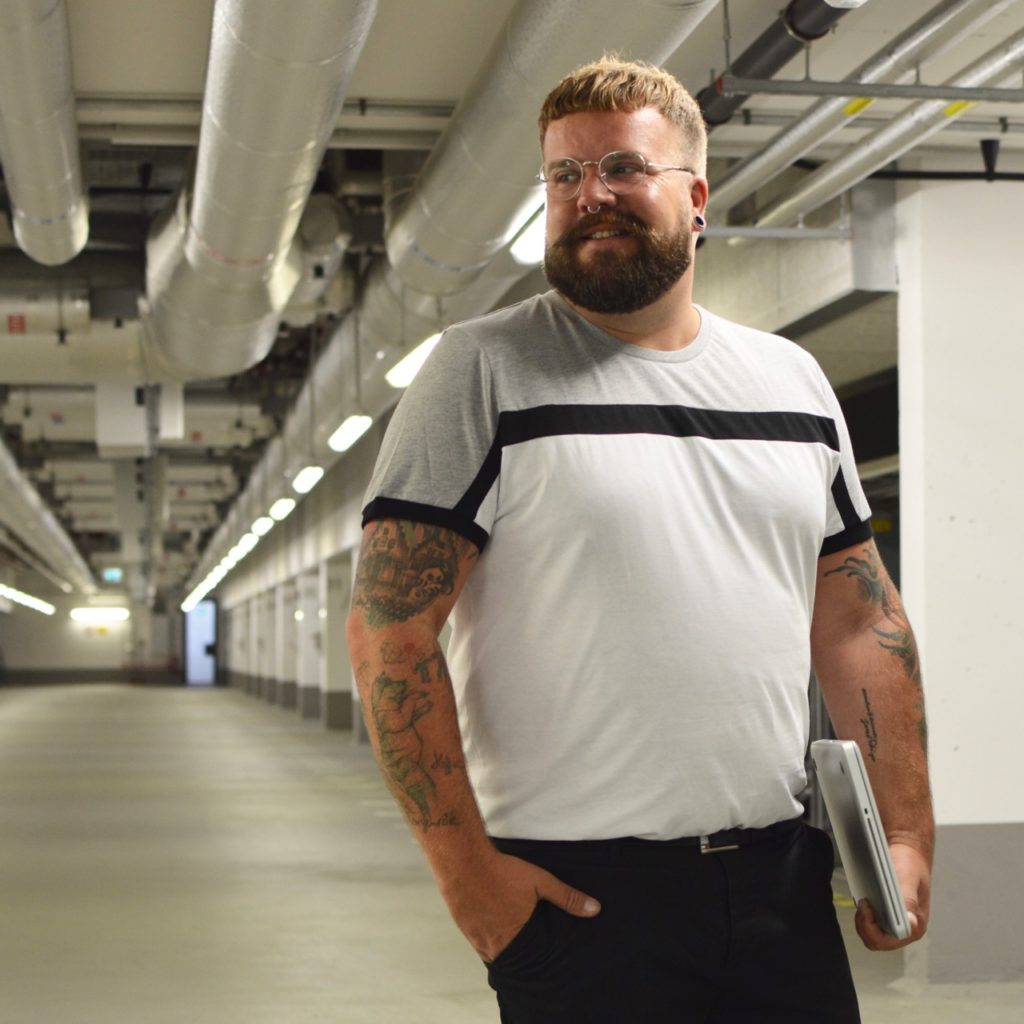 One might think that a t shirt is not really a business casual outfit (I think we all have something special in mind when we think of business casual…), but depending on where you work, this combination should be fine. It will be for me and should be for your job if your not working for a bank.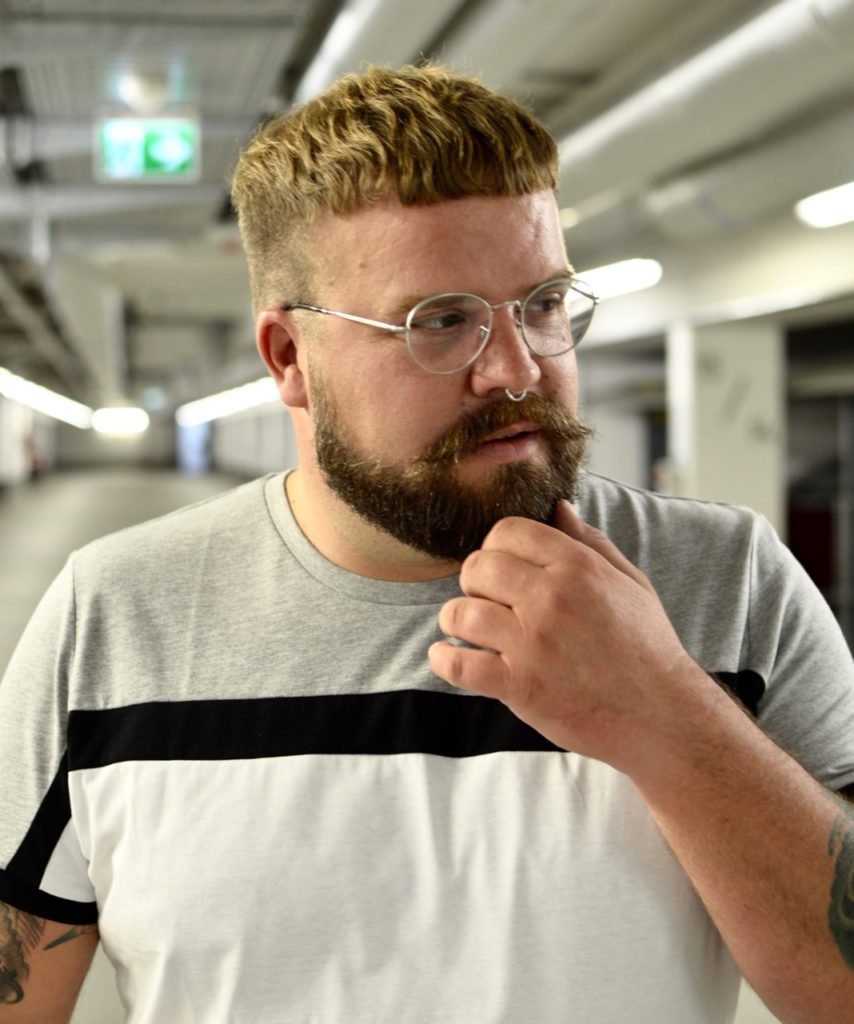 It´s just a black, white & grey shirt – but you can create either a business or weekend outfit with it, always depending on what you pair with it. Specially shoes will make a big difference! Wearing elegant ones gives it a more dapper style, pairing sneakers to the shirt will make the look more casual. Try it!
Accept your Extra-Inches – love yourself!
Shopping-Links:
T shirt* by ASOS PLUS (size 4XL) – via ASOS (shop now)
Please see my size guide for comparing your measurements with the provided sizes I wore the clothes for this blogposting.
Follow me!
*tagged articles have been provided by the named brands or shops for this blog posting