| Advertisement |
Did you know that Kois are lucky charms? If this is really true you should go and play some lottery or ask your secret sweet heart for a date when you wear this shirt!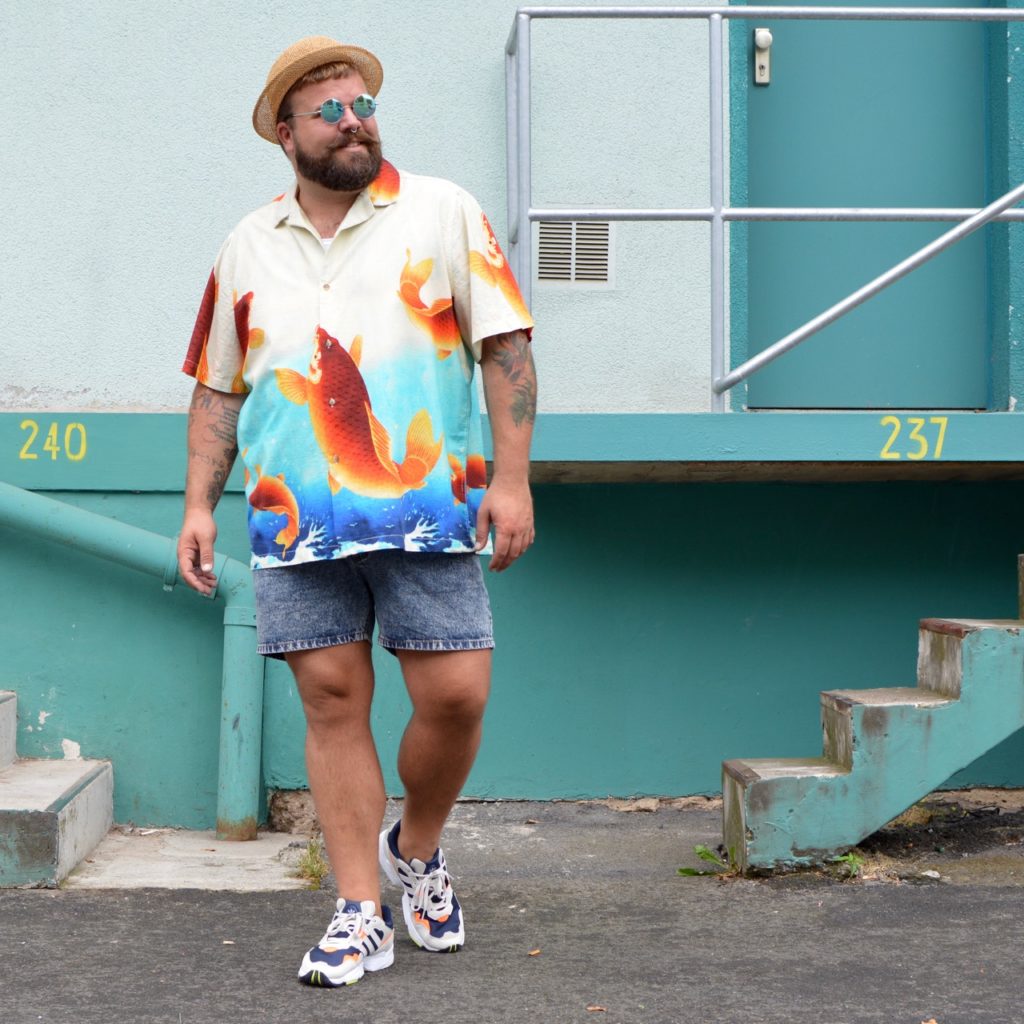 If you took a closer look on my tattoos on the pictures I´ve posted the last years, you might have noticed that there are two Kois swimming up my arm – the reason I chose them was´t only that I think they are lil beauties, but also the fact I´ve already mentioned: they should be my lucky charms.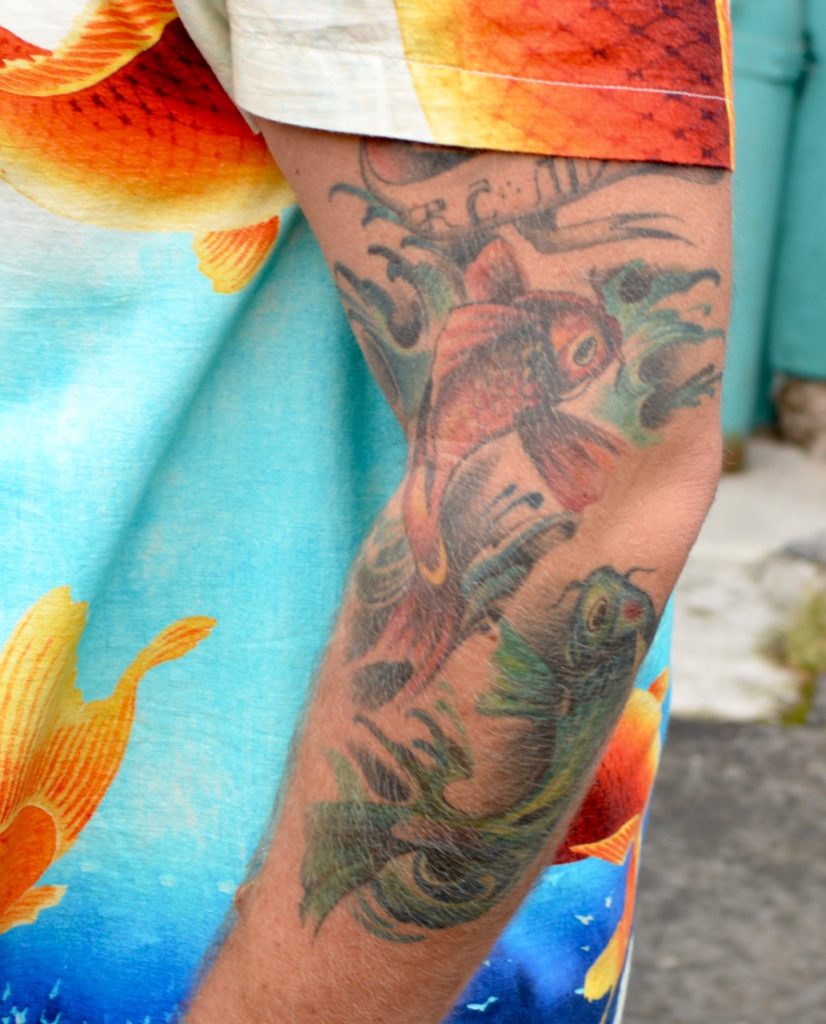 So now you know the meaning of Kois, doesn't that make this shirt even more beautiful? I really fell in love with it when I first saw it online and needed to have it!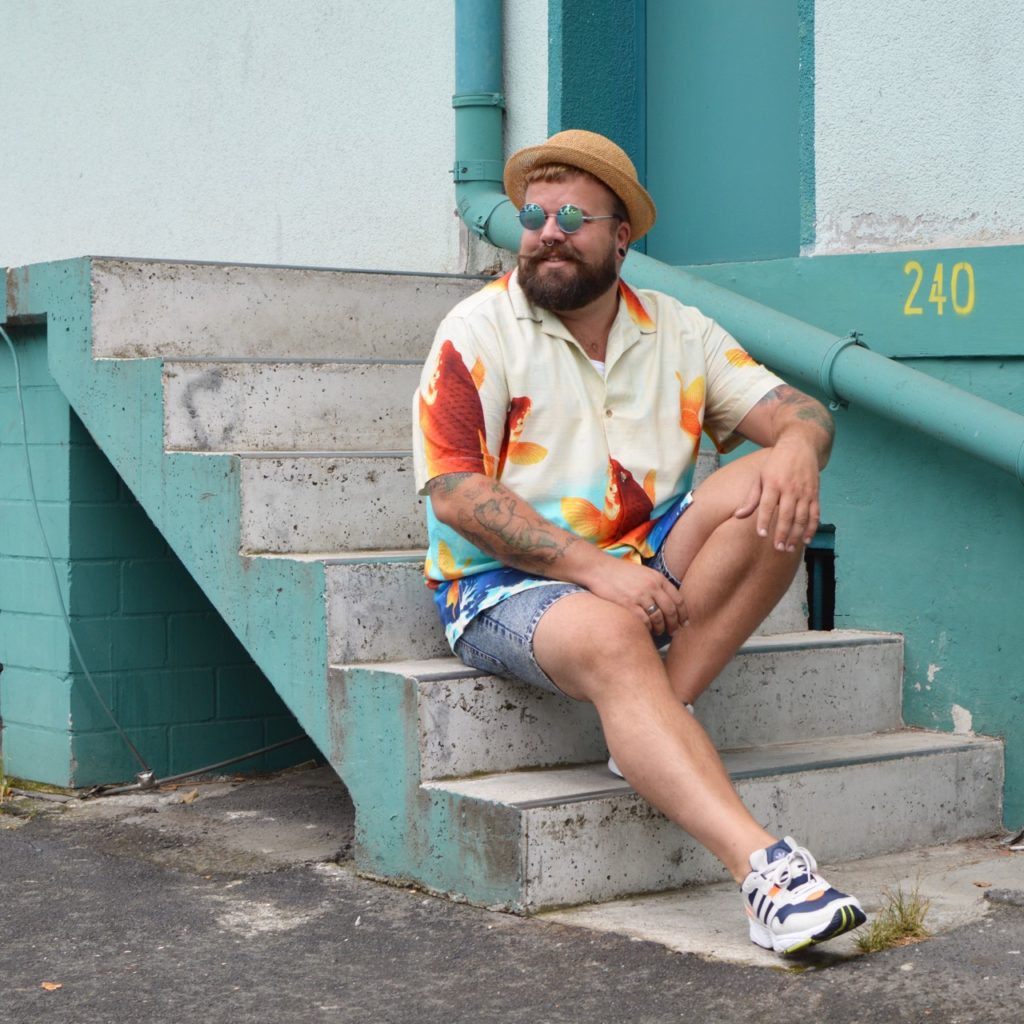 Take the chance and wear a lucky charm and be sure to be the eye-catcher wherever you go!
Accept your Extra-Inches – love yourself!
Shopping-Links:
Shirt* with Koi Print by ASOS PLUS (size 3XL) – via ASOS (shop now…)
Please see my size guide for comparing your measurements with the provided sizes I wore the clothes for this blogposting.
Follow me!
*tagged articles have been provided by the named brands or shops for this blog posting