| Advertisement |
When it starts to get colder the clothes may get more cozy and comfortable. I tend to be more cold curing that transition phase when it´s around 5 to 10 degrees and mostly rainy than during really cold winter days as I am not already used to the cold… So warm jumpers and cardigans are the thing to wear for me.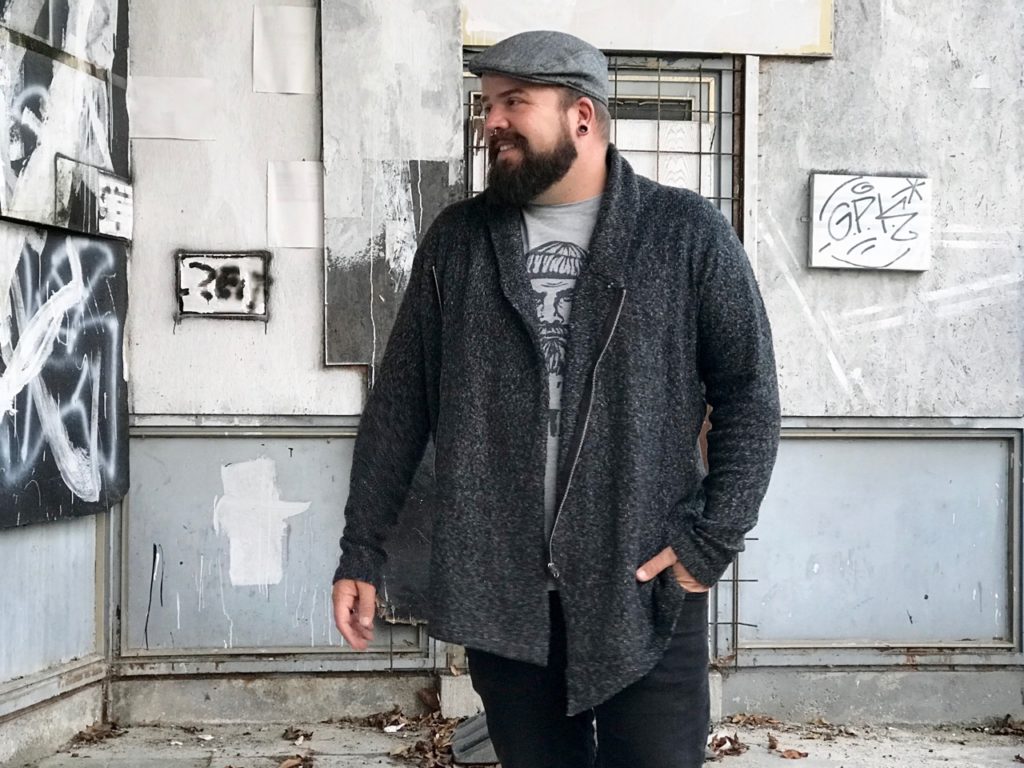 I wore that cardigan during a shooting when I was booked for bonprix and immediately  liked it! It soft, warm and due to the asymmetric cut really stylish. A perfect mix and it´s great to be worn as a part of an outfit and also for chilling on the sofa.
I already had posted the pictures from the shooting on Instagram Instagram and some people asked where they can get it – so I decided to do a posting with it.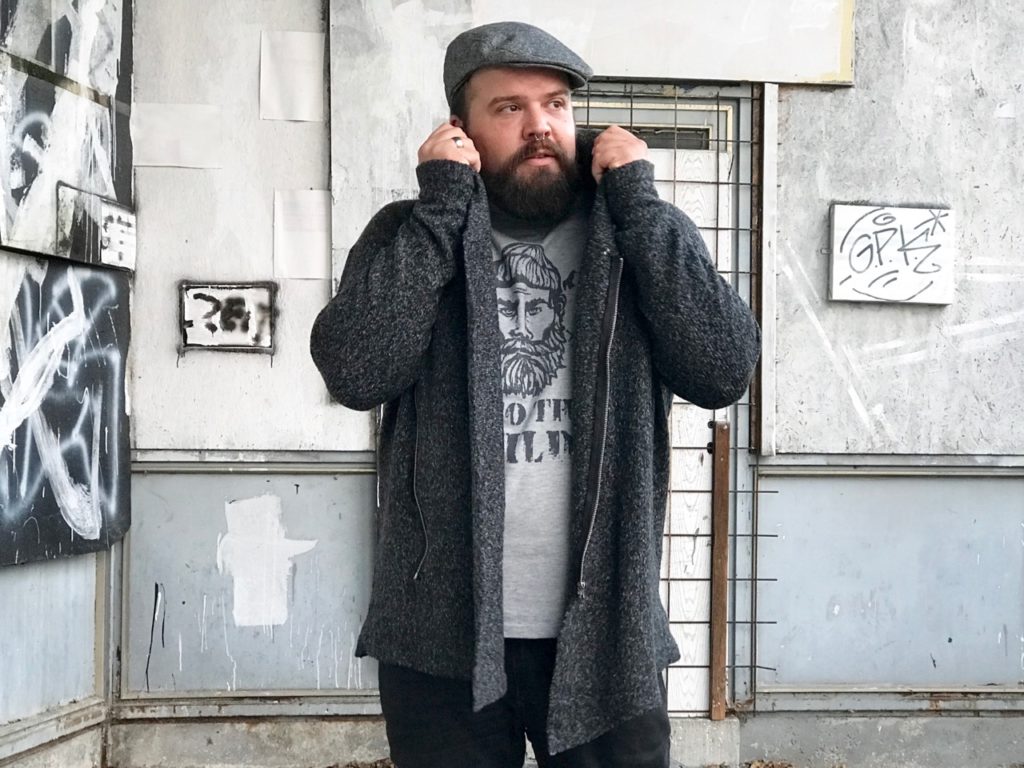 If you look at the pictures and these ones, you might see a little difference… On the pictures from the shop I wear the cardigan in size 56/58 but ordered it for me one size bigger (60/62) as it is a slim fit one and I prefer a more loose fit for cozy clothes.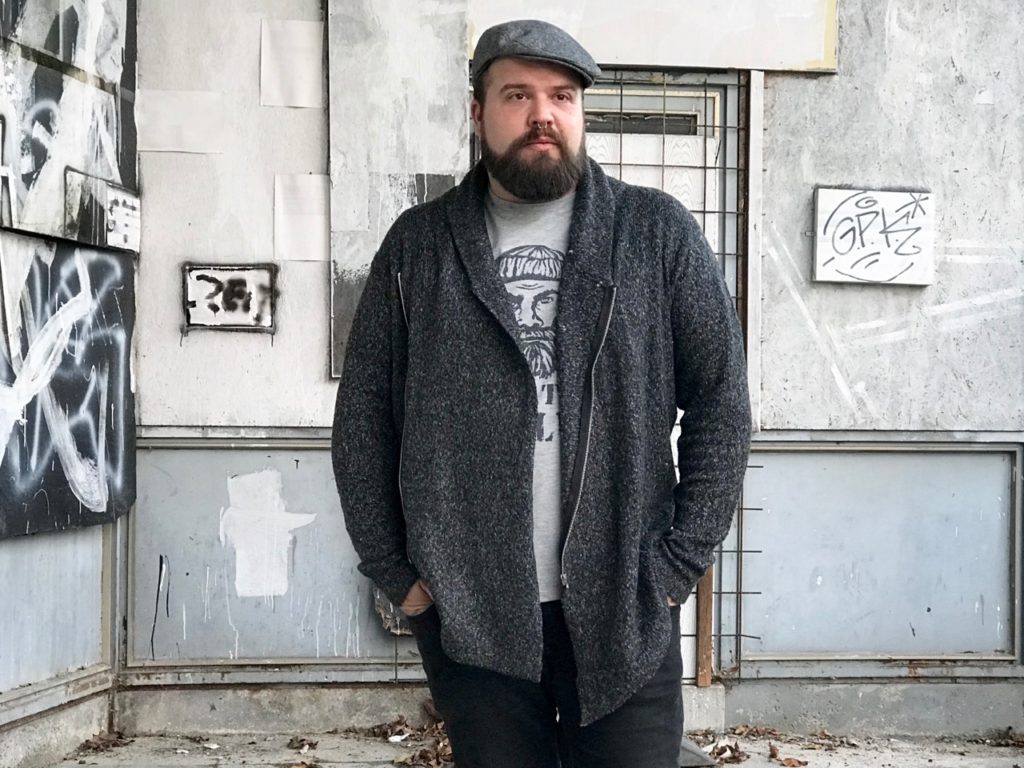 Besides the look and the coziness a good thing about the cardigan is that you can also wear it as a light jacket when it´s not too cold. A perfect piece to enjoy some autumn days and cozy evenings!
Accept your Extra-Inches – love yourself!
Shopping-Links:
Cardigan* by RAINBOW (size  60/62) – via bonprix (hier…)
T-shirt* by RAINBOW (size 60/62) – via bonprix (hier…)
Please see my size guide for comparing your measurements with the provided sizes I wore the clothes for this blogposting.
Follow me! INSTAGRAM & FACEBOOK
*tagged articles have been provided by the named brands or shops for this blog posting