| Adverstisement |
A few weeks ago one announcement really made me happy: There will be a collaboration between Happy Size and the german top designer Michael Michalsky for a Plus Size collection!

I´m working for Happy Size as a content manager, but this project was top secret within the company, so we all just heard rumors and I really freaked out when I heard those news, specially when I was told that there will be a collection for men as well!
So here it is: 7 Days by MICHALSKY Berlin for Happy Size

The collection is called 7 Days because there is something for every day and nearly every occasion. The categories are:
Happy At Work
Happy Shopping
Happy At Home
Happy Travelling
Happy Night Out
Happy With Friends
Happy Romance
The Plus Size Collection for men and woman includes stylish athleisure pieces that you can combine with each other as well as more elegant pieces for a night out. As you know I love bomber jackets and where there are matching pants to the jacket I´m in fashion heaven! 🙂
During the fitting for the big fashion show that took place in Hamburg I was able to take the first pictures – and I really must admit that I really love the outfits!!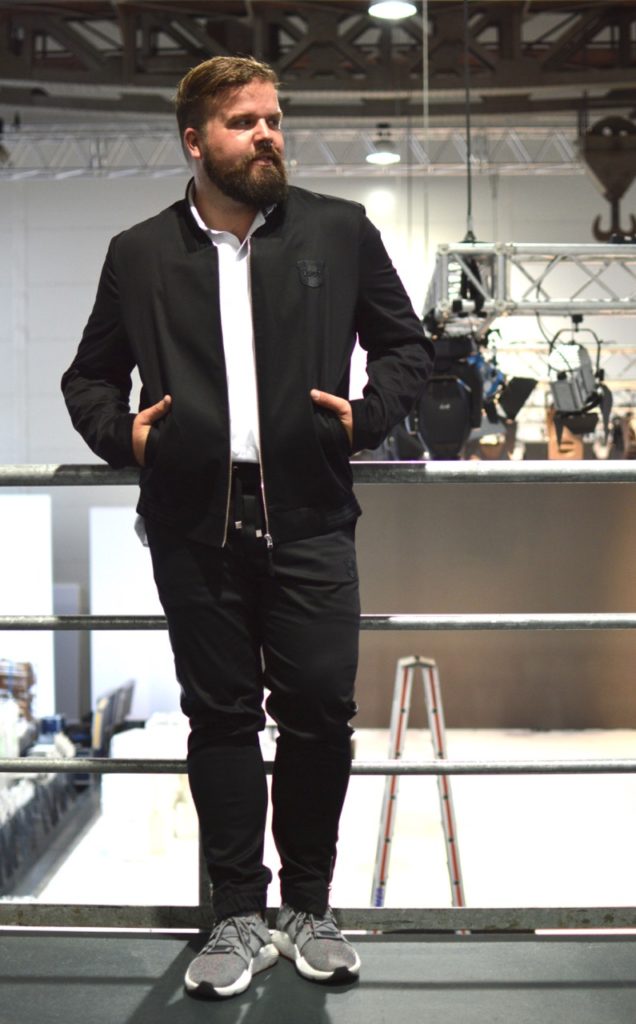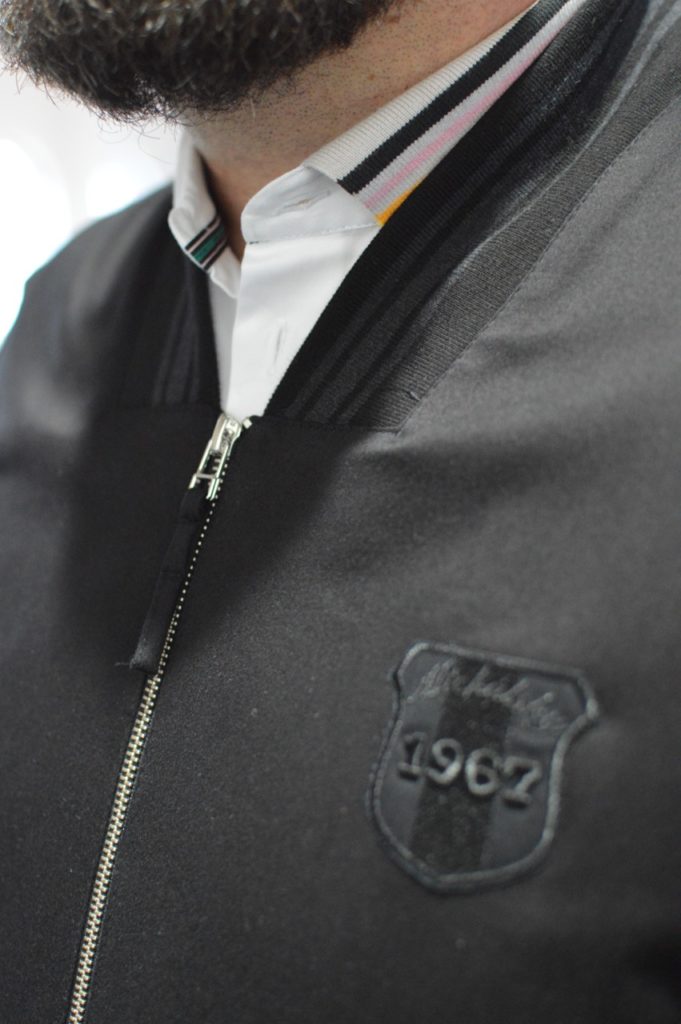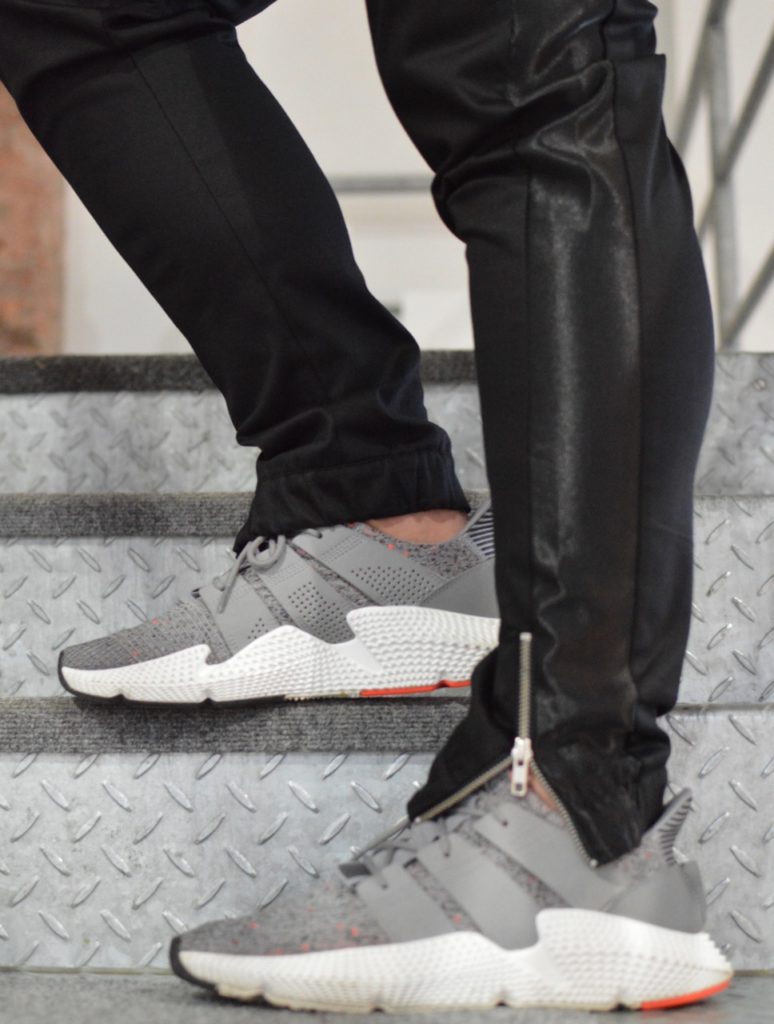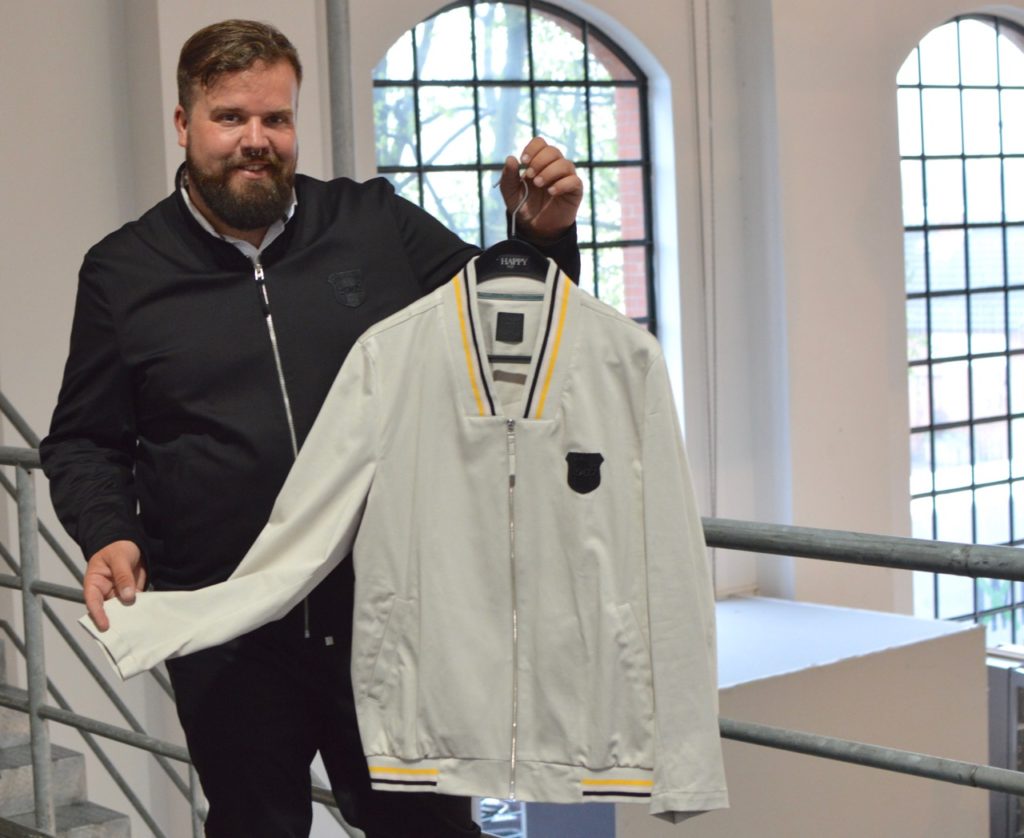 You will find the complete collection here – I hope you will enjoy it as much as I do:
Accept your Extra-Inches – love yourself!
Shopping-Links:
Bomber* by MICHALSKY for Happy Size (size 58) – via Happy Size (shop now…)
Trackpants* by MICHALSKY for Happy Size (size  54) – via Happy Size (shop now…)
Please see my size guide for comparing your measurements with the provided sizes I wore the clothes for this blogposting.
Follow me! INSTAGRAM & FACEBOOK
*tagged articles have been provided by the named brands or shops for this blog posting