| Advertisement |
Slowly we have to face the fact that summer is over… even if today was really great weather and I´m siting on my balcony in shorts writing this.
But its not really a reason to complain. Autumn can be great as well. Sunny days, crisp air and that nice melancholic mood when you try to breathe in the last rays of sunlight.
And hey… outfits are great as well. You can start to really wear OUTFITS that are more than just a shirt and shorts. Cool jackets combined to layered looks. Love it!
But if there might be a grey and rainy day just pop some color into your look, like this amazing bright neon hoodie with matching beanie.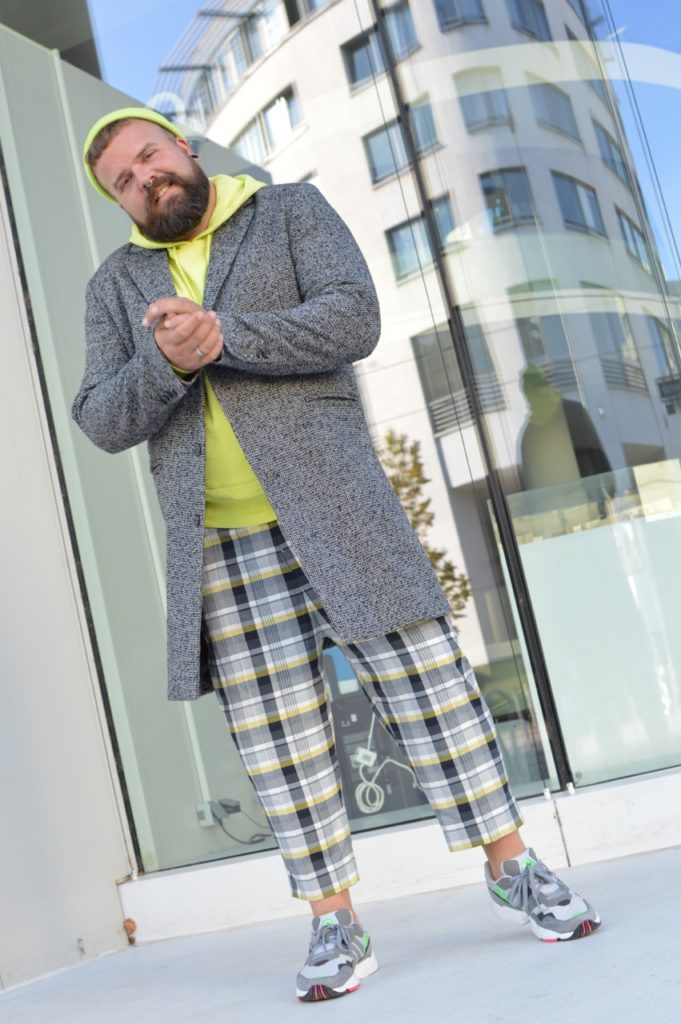 I love grey and the touch of neon brightens und the look and the mood!
The outfit has everything you need for autumn. It´s cozy, keeps you warm and look amazing! 🙂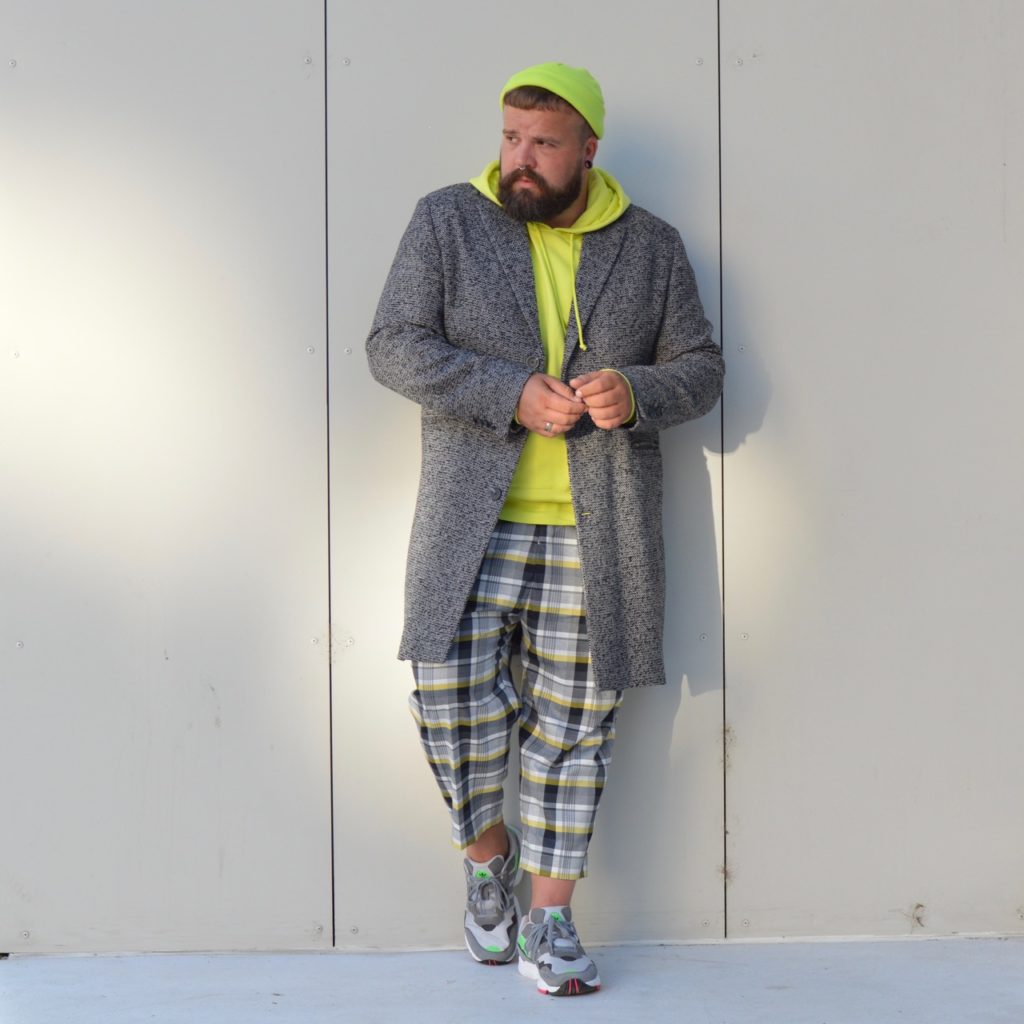 Bye bye bad autumn mood, hello great autumn outfits!!
Accept your Extra-Inches – love yourself!
Shopping-Links:
Please see my size guide for comparing your measurements with the provided sizes I wore the clothes for this blogposting.
Follow me!