| Advertisement |
Ready for spring? I am! Really looking forward to the time where only a sweater is needed, maybe with a little number on top of it!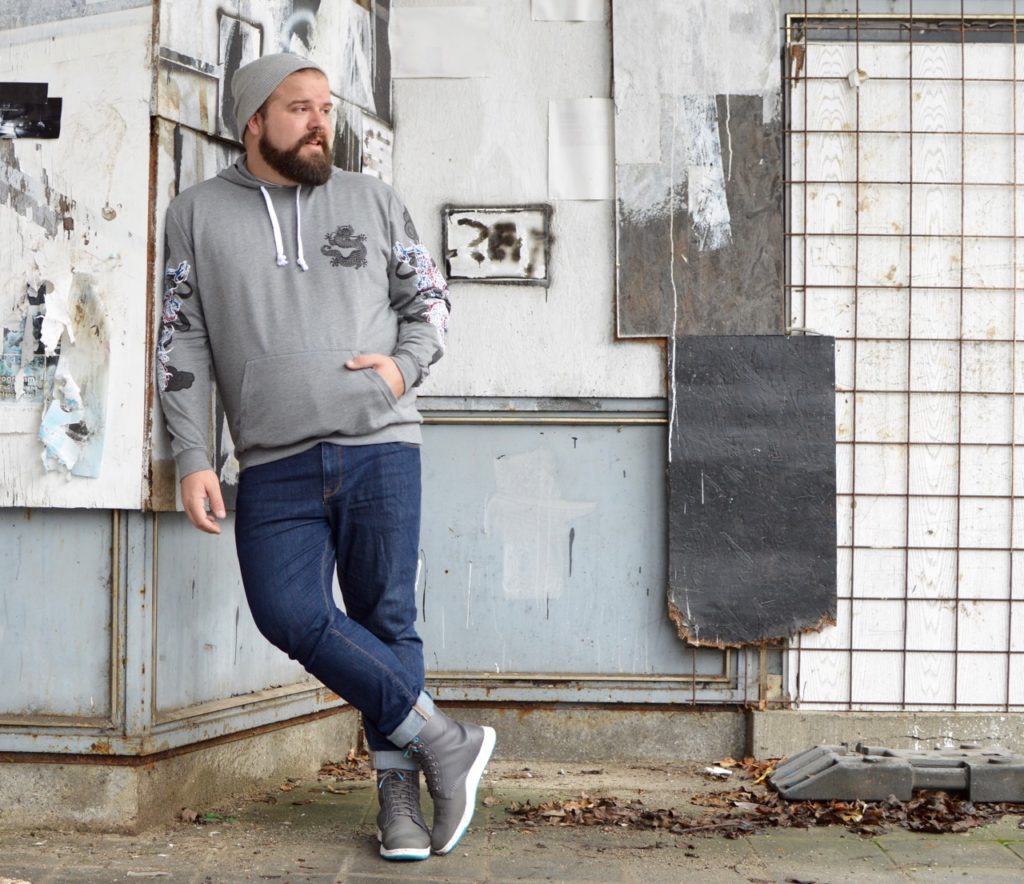 Souvenir jackets (bomber jackets with asian print or embroideries) are on trend since a while and now I found a nice plus size version!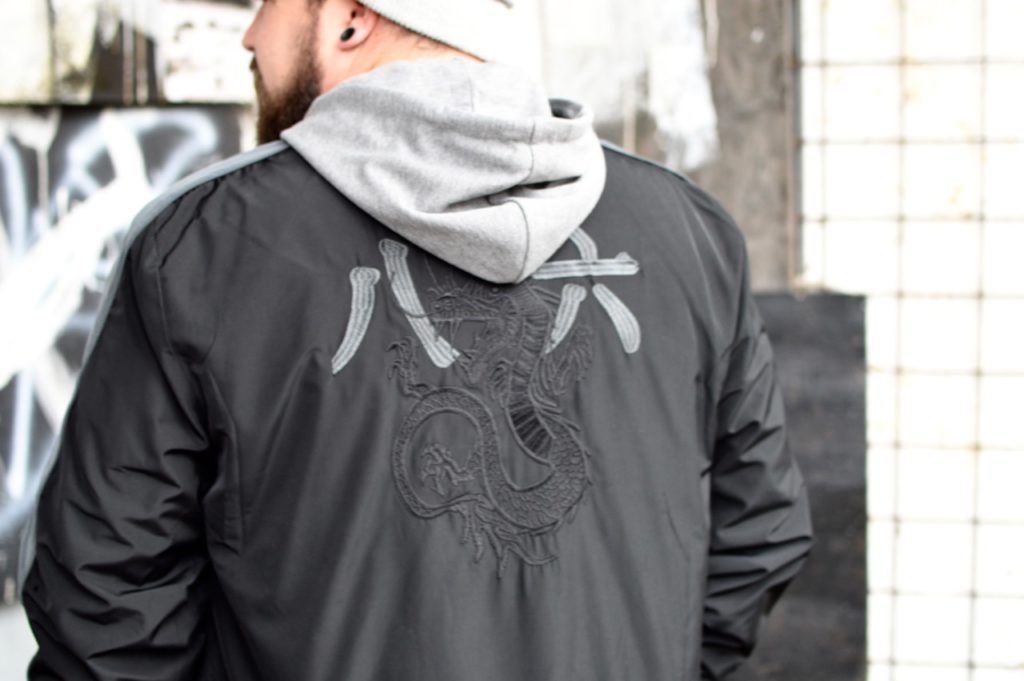 That asian style embroidered souvenir jacket is a perfect match for this comfy jumper with his asian style prints.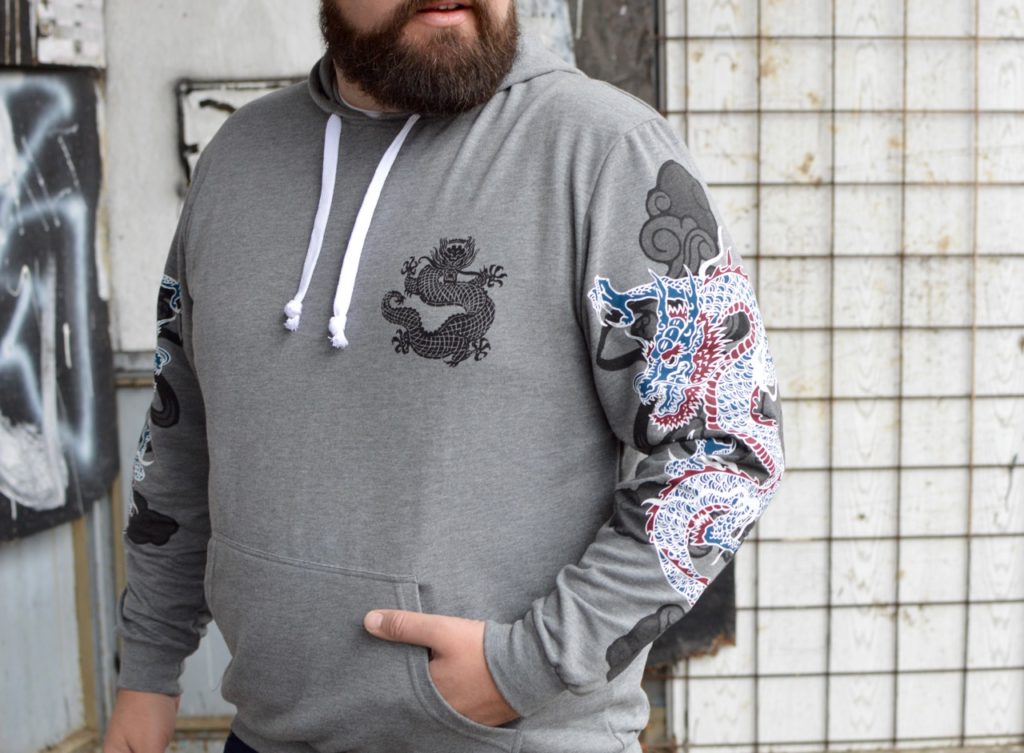 Printed sleeves can easily be a little be too much for me, but this one is just right – nice colors and not to many patterns! But just enough to make this basic sweat shirt a special piece.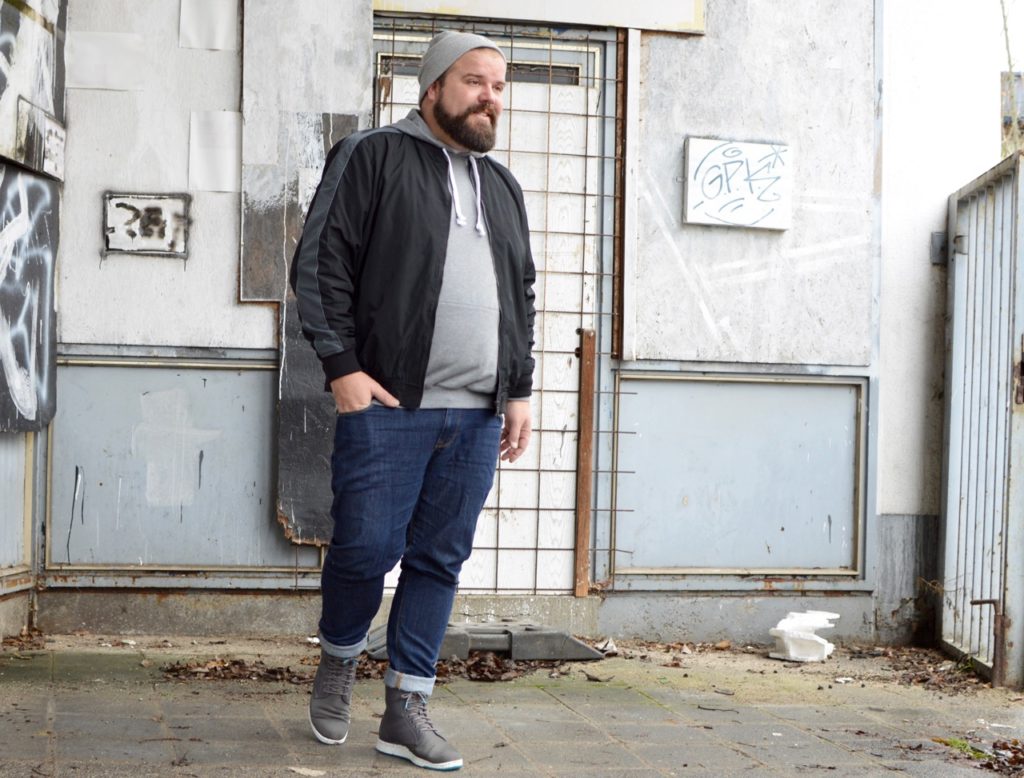 Even if spring is still quite far away, it´s already time to start thinking about fresh stuff for your wardrobe! Thinking of that makes it easier to stand the grey weather outside for me!
Accept your Extra-Inches – love yourself!
Shopping-Links:
Hoodie* with asis print by Men Plus (size 56/58) – via Happy Size (shop now…)
Souvenir jacket* with asia print by Men Plus (size 58) – via Happy Size (shop now…)
Please see my size guide for comparing your measurements with the provided sizes I wore the clothes for this blogposting.
Follow me! INSTAGRAM & FACEBOOK
*tagged articles have been provided by the named brands or shops for this blog posting