| Advertisement |
Christmas time is here! The christmas markets are open and the smell of mulled wine is in the air and we already had the first snow of the season. From now on until the holidays there will be some christmas parties – either with friends, from your company, your club or your children school.
Christmas parties are a thing where you can dress up a little bit, but it doesn´t have to be a full suit. So a knitted blazer is a really nice and comfy alternative.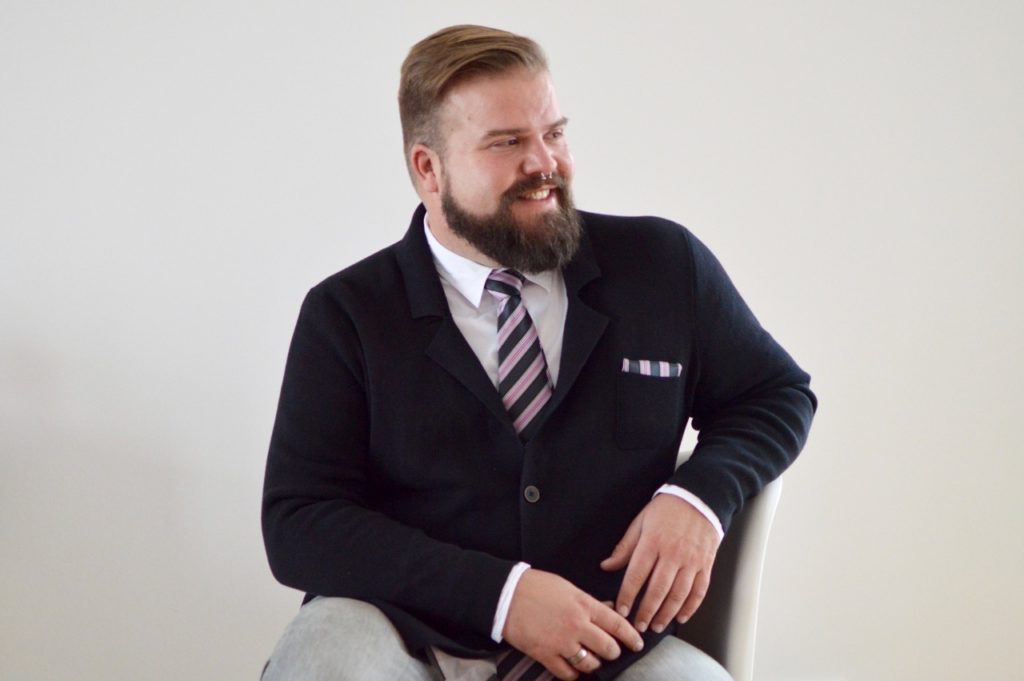 If you pair that blazer with shirt, tie and a matching pocket square it really looks elegant – together with a pair of jeans this can be a great mix – classy, modern and comfy.
As it is comfy as already mentioned that knitted blazer also works really well with just a t-shirt.
I hope you enjoy the time before the christmas holidays! Also remind yourself that it should be a peaceful time – so keep calm and enjoy the festive season.
Accept your Extra-Inches – love yourself!
Shopping-Links:
Knitted blazer* by bpc selection (size 56/58) – via bonprix (shop now…)
Stretch shirt* by bpc selection (Gr. 47/48) – via bonprix (shop now…)
Set* tie & pocket square by bpc selection  – via bonprix (shop now…)
Please see my size guide for comparing your measurements with the provided sizes I wore the clothes for this blogposting.
Follow me! INSTAGRAM & FACEBOOK
*tagged articles have been provided by the named brands or shops for this blog posting