Sometimes our cities are like an impenetrable rainforest or a concrete jungle… so sometimes you need to dress like for an urban safari! 🙂
A trending topic for retailer bonprix – who I am working with on a regular basis – is "african summer" filled with colorful summer looks and nice ethno styles. I chose two outfits from that range to show you how to deal with the summer in the city.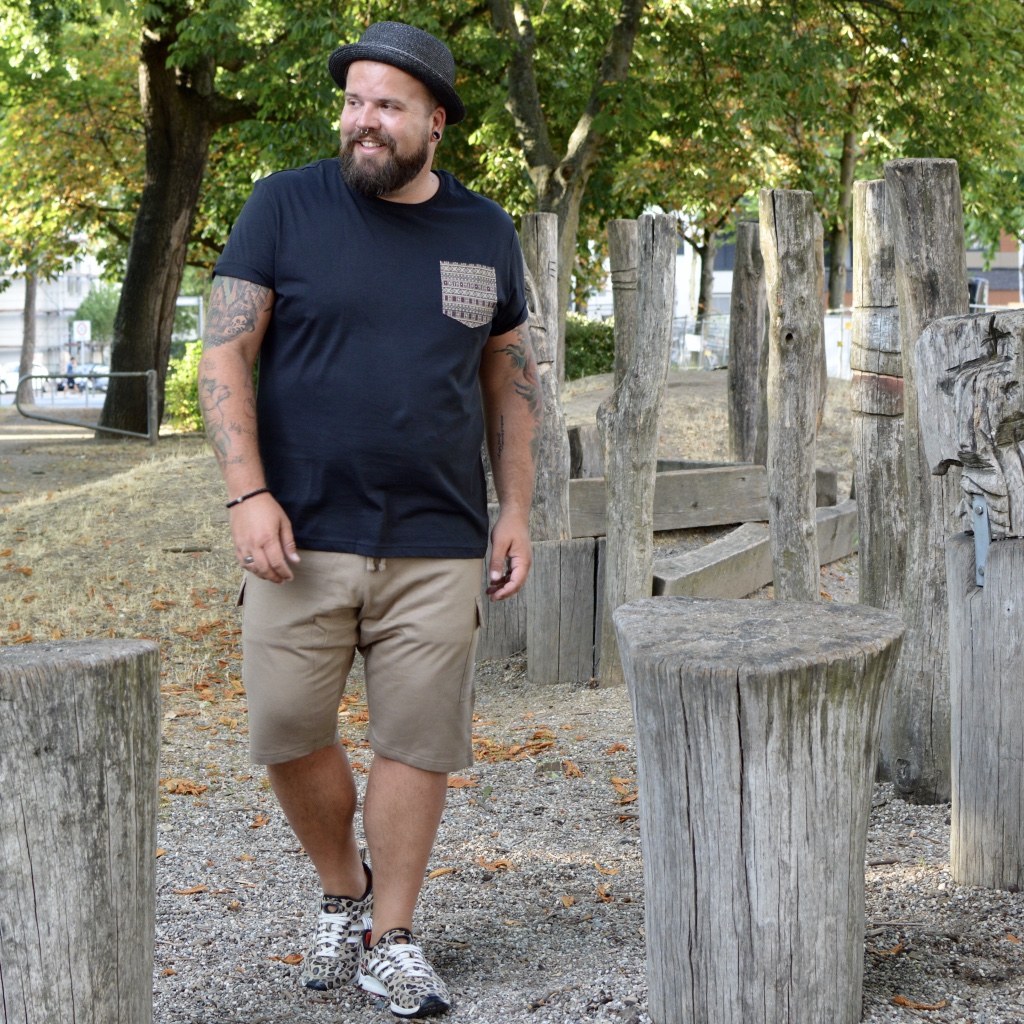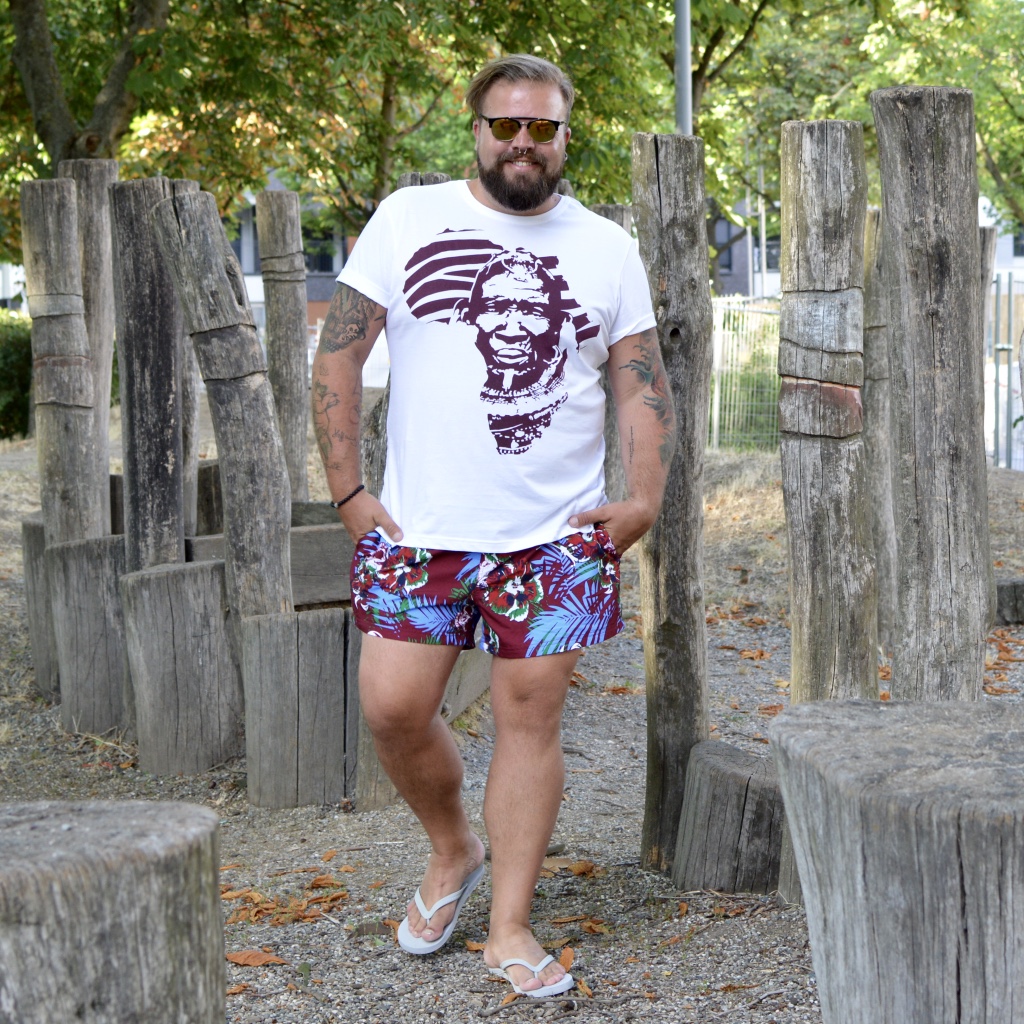 The first one is a safari style city outfit composed of a simple black shirt with an ethno print chest pocket paired with super comfy beige sweat bermudas. Together with a straw hat and leo print sneakers it´s THE perfekt style for your daily city safari.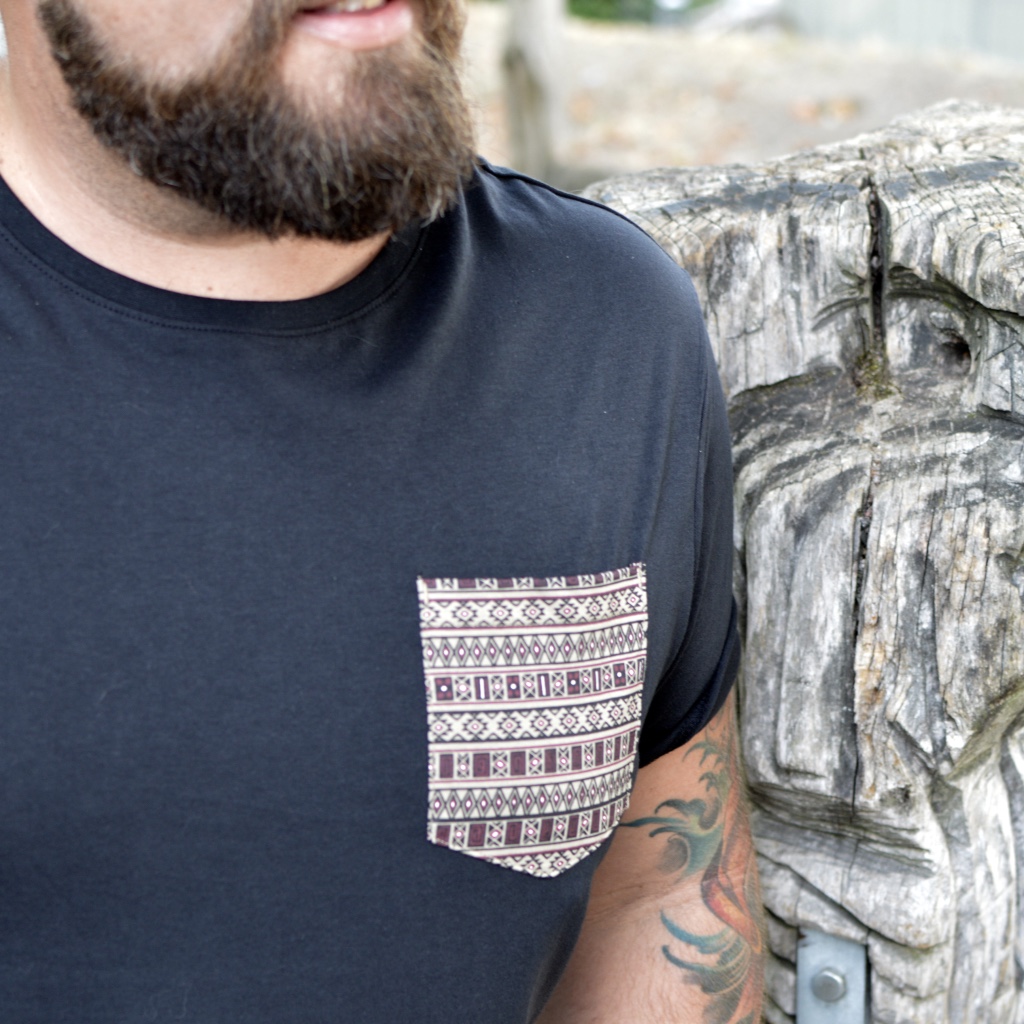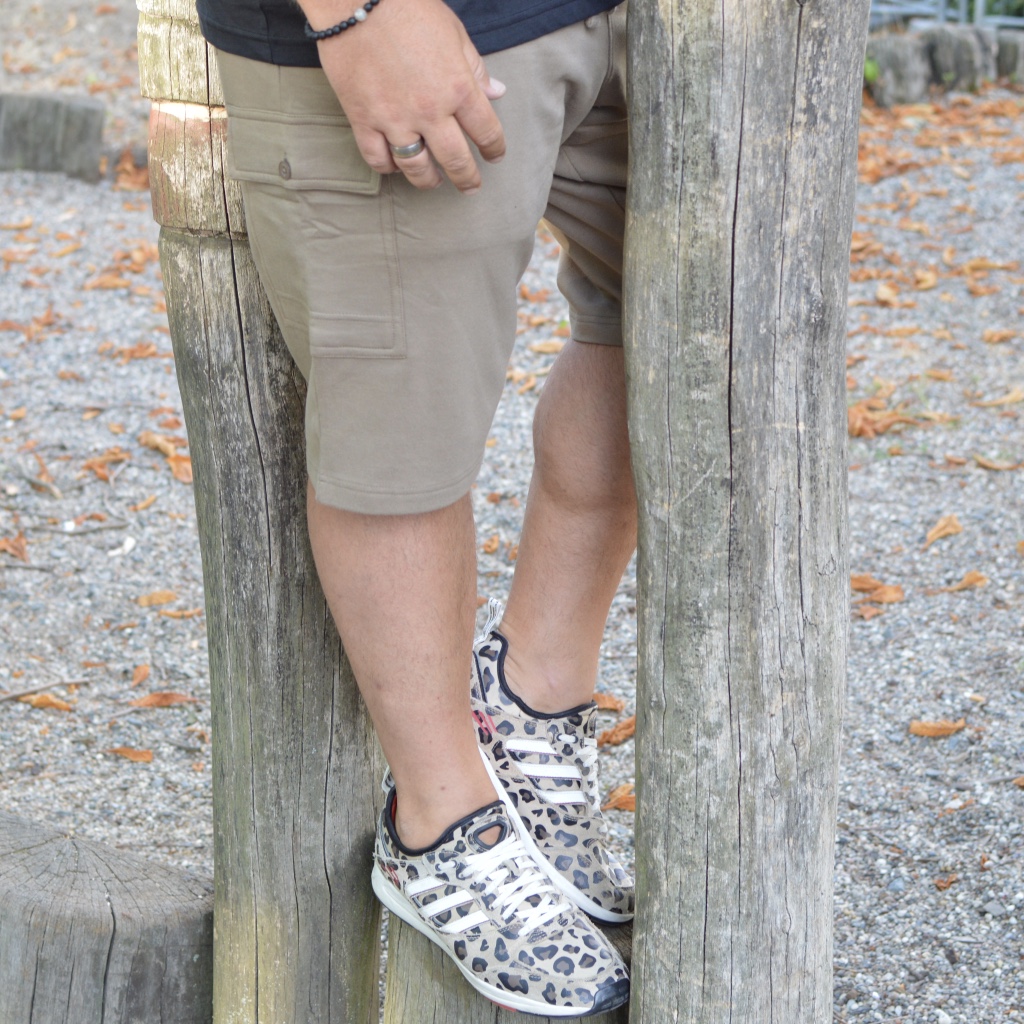 The second outfit can be worn in the city and at a public pool, as those nice colorful shorts are swim shorts!! I love the pattern and the colors!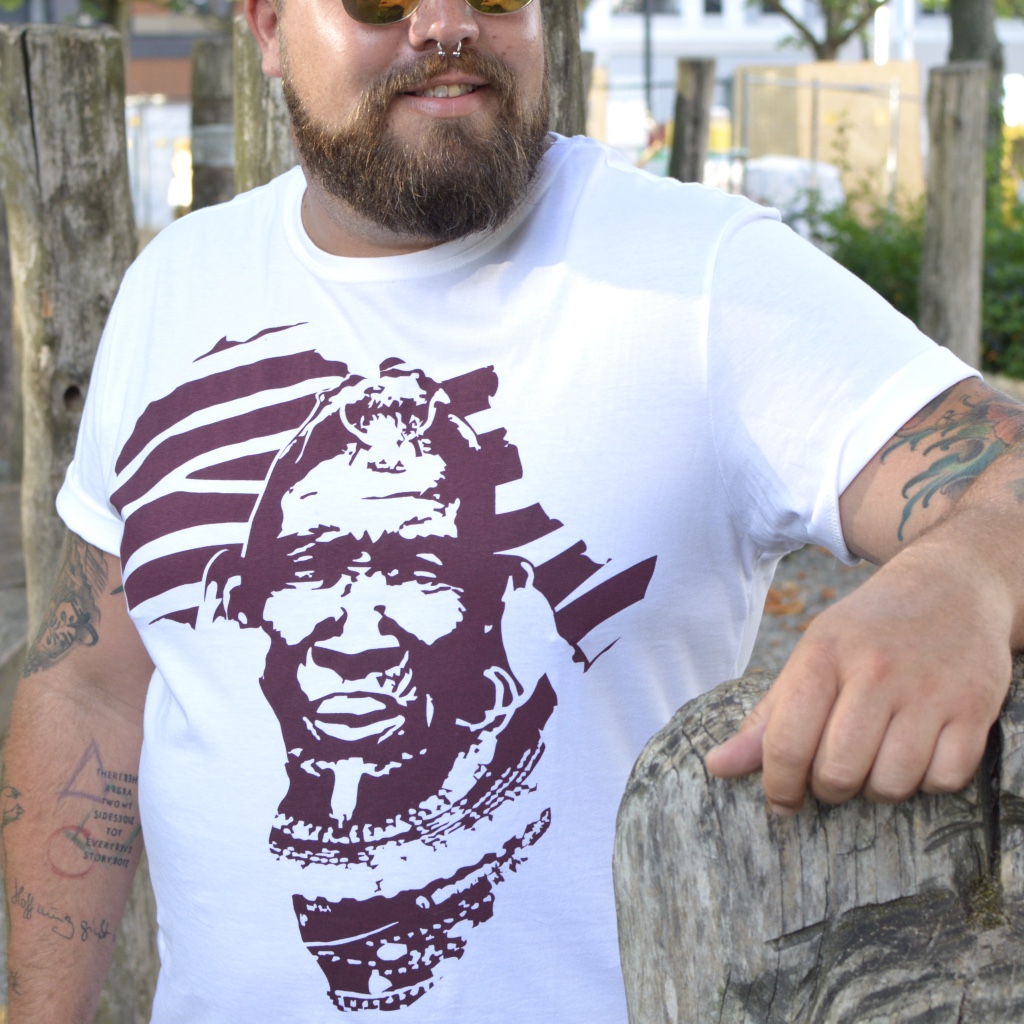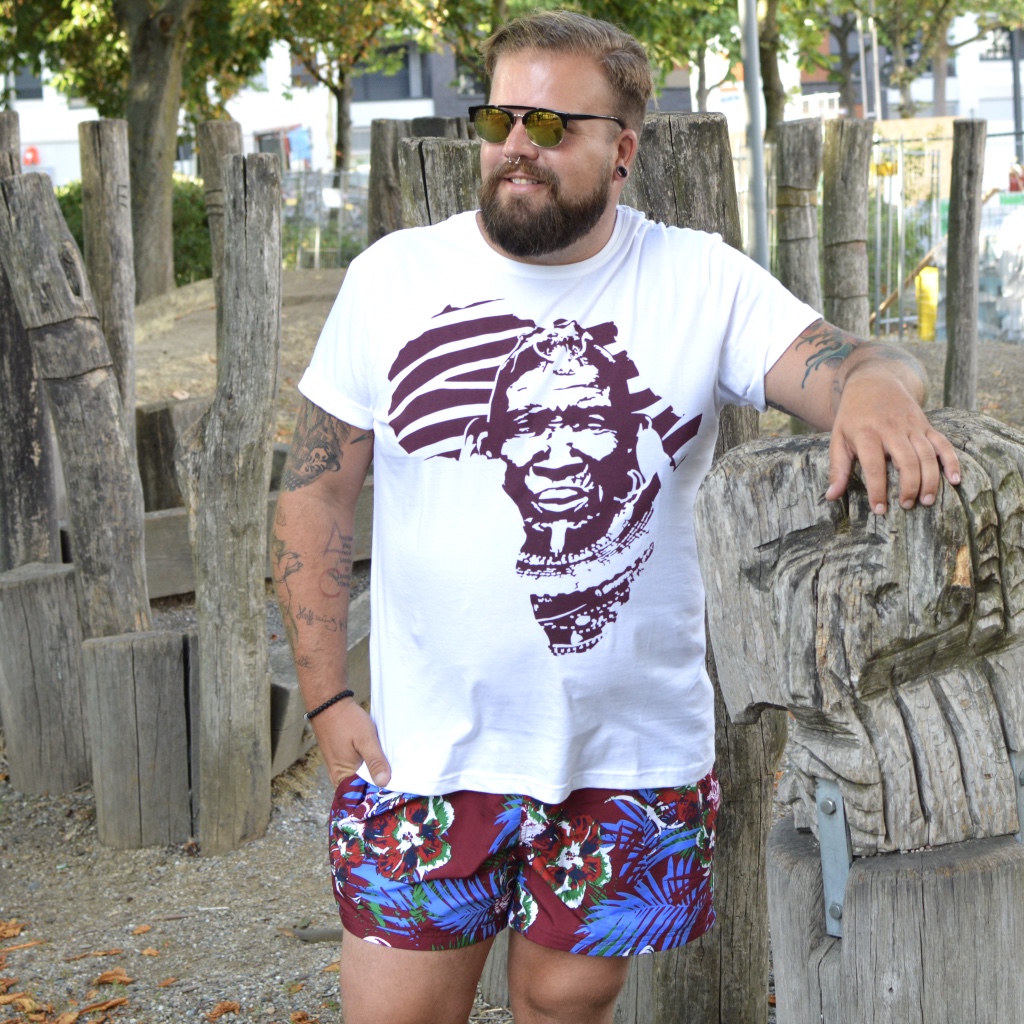 With outfits like that, summer can come and you will look stylish and feel comfortable! Feeling good is the most important thing but if clothes that make you feel good also look good, it´s a perfect match!
Accept your Extra-Inches – love yourself!
Shopping-Links:
Please see my size guide for comparing your measurements with the provided sizes I wore the clothes for this blogposting.
Follow me! INSTAGRAM & FACEBOOK
*tagged articles have been provided by the named brands or shops for this blog posting