| Advertisement |
Last time I´ve been to the Panorama Fashion Fair during the Berlin Fashion Week I saw the reappoint stand and got in contact with one of their brand managers. I liked the pieces I saw – mainly winter jackets – and agreed with him that I will do a posting to introduce the brand.  As I always find it hard to find a good winter jacket that does not cost a fortune I´m lucky we made that arrangement so I can show you the jacket now.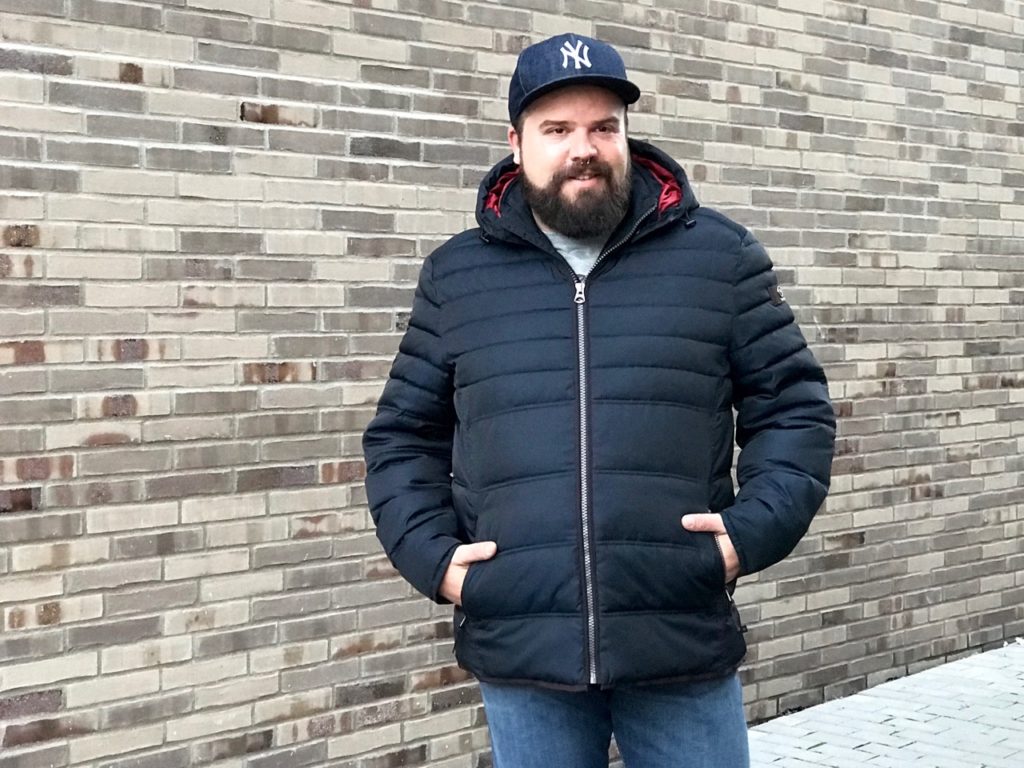 As I wore my last winter jacket for 3 or 4 seasons as I did not find a new one, I´m happy that I found this one now. I like the easy sportive style that does not look like a functional hiking jacket. It´s sporty but not too sportive.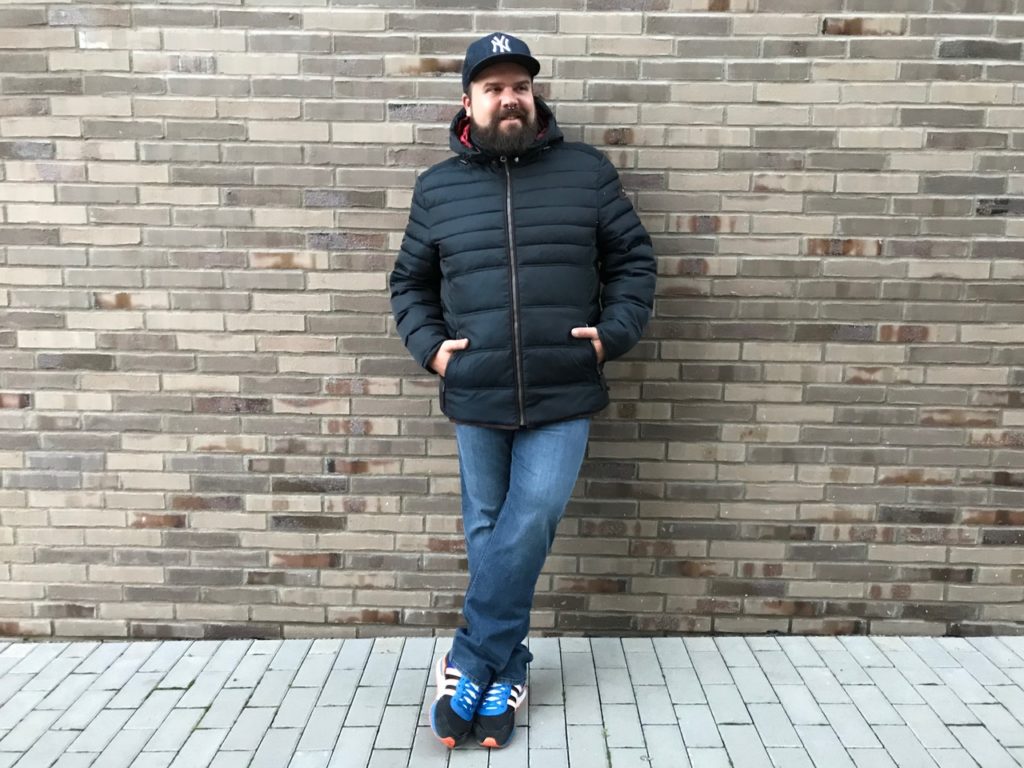 When I made the pictures for this post it was´t too cold and I got really warm wearing the jacket! So I am convinced that it´ll keep me warm during the cold winter days!
Redpoint does not have an own online shop by now but you can find retailers that sell the clothes via the store locator linked below and a part of the collection is also sold via amazon.
Accept your Extra-Inches – love yourself!
Shopping-Links:
Please see my size guide for comparing your measurements with the provided sizes I wore the clothes for this blogposting.
Follow me! INSTAGRAM & FACEBOOK
*tagged articles have been provided by the named brands or shops for this blog posting