| Advertisement |
The best way for me to get my head free ist to look at the sea! The smell the fresh salty air, hear the waves and just look at the width to the horizon! Unfortunately I do not live close to the sea, but overtime I´m on vacation I really enjoy it. Not only in summer!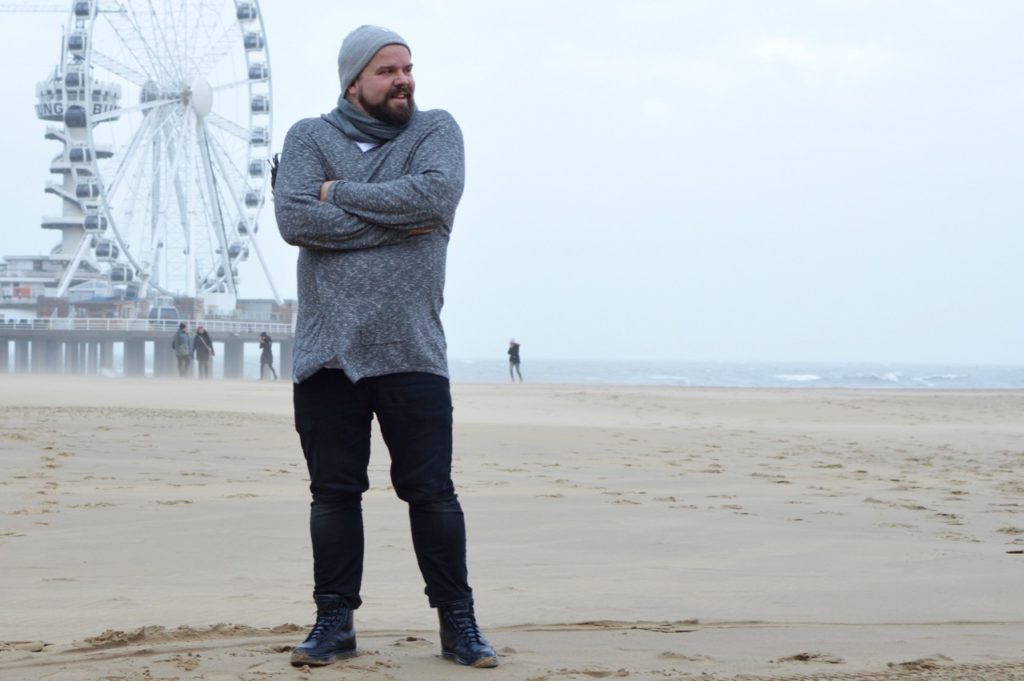 To celebrate New Year´s Eve if been to the itch city of Scheveningen and I really loved it there! Beautiful town and an amazing wide beach with a huge pier. Perfect for a walk in the wind!
Boeing at the beach I took pictures of my new cozy outfit by Happy Size. A simple outfit – only a grey cardigan and a white t.shirt. But both long fit and both with great details that make the pieces special.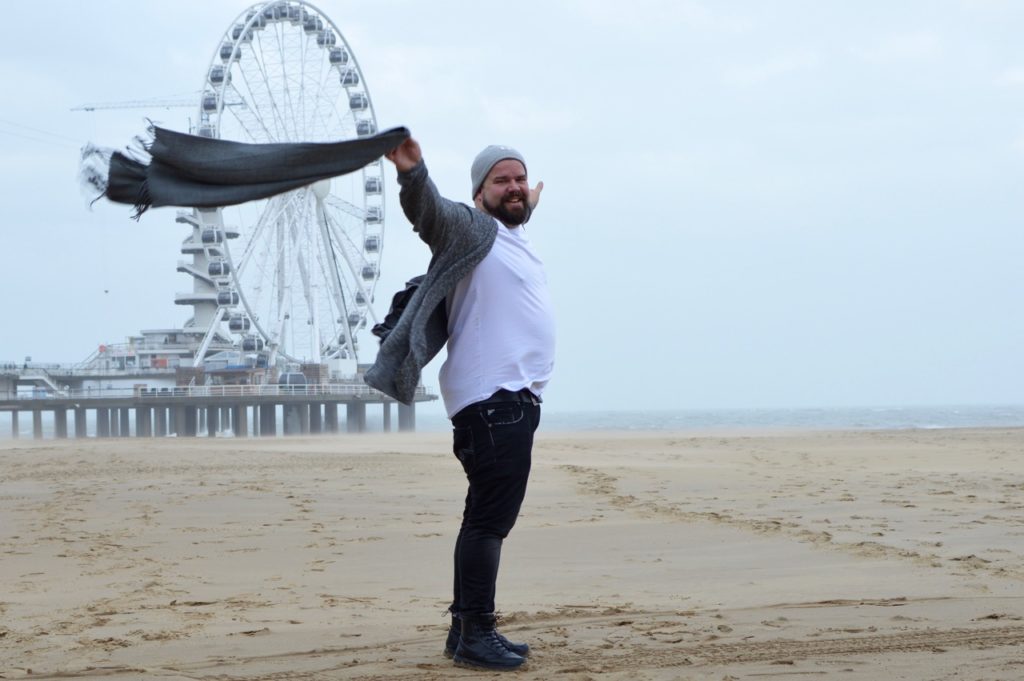 The long fit cardigan has no buttons or a zipper, so is only worn open and the t-shirt has rolled up seams. Simple but striking!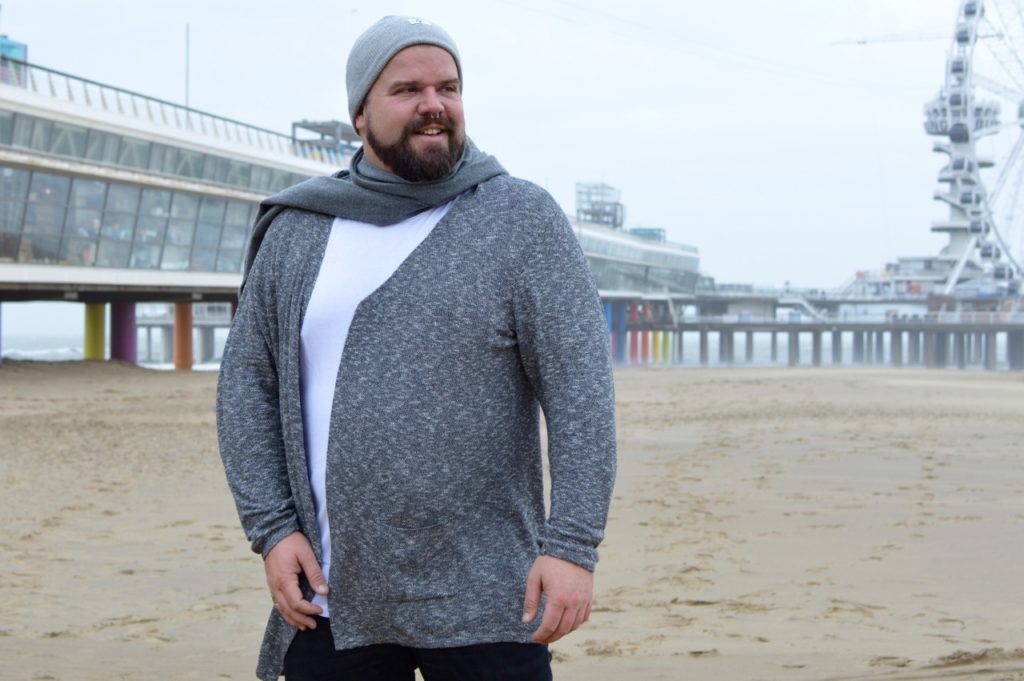 Pairing both pieces with a scarf and a knitted had makes it an outfit – in all shades of grey! 🙂
Accept your Extra-Inches – love yourself!
Shopping-Links:
Long fit cardigan* by Men Plus (size 56/58) – via Happy Size (hier…)
Long fit T-shirt* by Men Plus (size 56/58) – via Happy Size (hier…)
KAMAR Sneaker high by Dr. Martens – via Zalando (hier…)
Please see my size guide for comparing your measurements with the provided sizes I wore the clothes for this blogposting.
Follow me! INSTAGRAM & FACEBOOK
*tagged articles have been provided by the named brands or shops for this blog posting